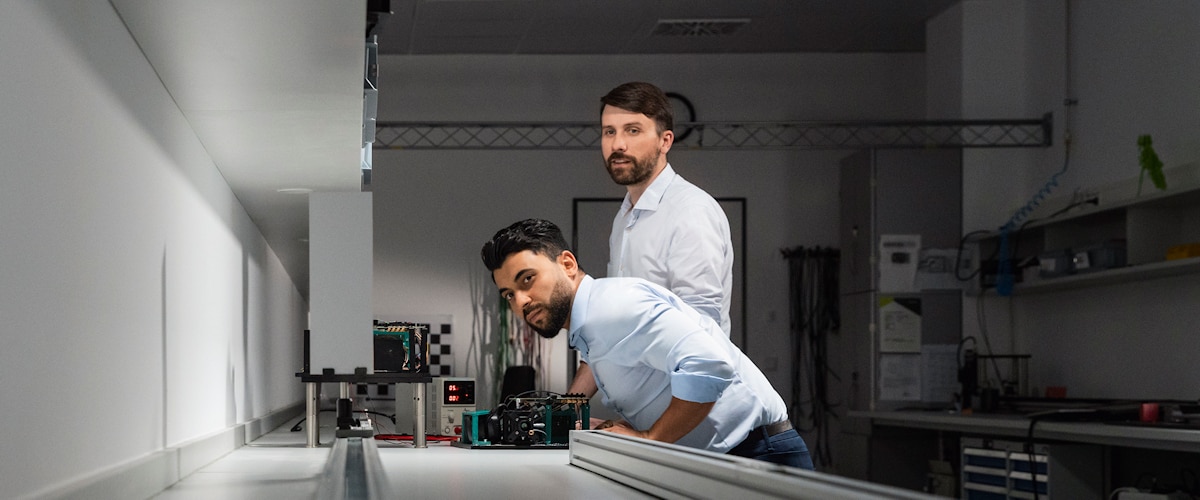 Cloud System Operations Engineer (m/f/d)
RESPONSIBILITIES
In your position as Cloud System Operations Engineer you continuously monitor our cloud solution, regarding performance, security and cost.
You will estimate usage costs and identify operational cost control mechanisms.
Furthermore, you develop concepts and take measures to ensure the credibility, integrity and availability of all data.
You design, implement and document system tests and administrate the staging.
Moreover you will be responsible for incident management, reporting and the coordination of proper reactions.
---
QUALIFICATIONS
degree in the field of computer science or a comparable training
professional experience as a systems administrator in a system operations role
ability to deploy, manage and operate scalable, highly available, and fault-tolerant systems
knowledge of C#, Python, ASP.Net as well as Microsoft Azure, Kubernetes Grafana, Xamarin and the Microsoft CI/CD toolchain
experience in monitoring and auditing systems as well as incident management
support extension and implementation of our disaster recovery and business continuity plan
willingness to work in an agile environment within a highly motivated team
---
BENEFITS
An attractive competitive salary that is based on the company's success and your individual performance.
Flexible work arrangements so that you can balance your working life and private life.
---
ABOUT US


trinamiX GmbH was established in 2015 with its headquarters in Ludwigshafen and is a wholly owned subsidiary of BASF SE. As a start-up, we are operationally independent and can, at the same time, rely on the competence and experience of the BASF Group. What drives us? Our technologies are designed to make it possible for humans and machines to capture and understand the world - for better decision-making and more security. That is our goal in the areas of 3D sensor technology, distance measurement and infrared sensor technology. We are not looking for successors or replacements for our team. We are looking for pioneers!
Learn more about trinamiX GmbH at trinamixsensing.com/about-trinamix/

Do you have questions regarding the application process or the position? Ms. Laura Deland (Talent Acquisition), E-Mail: Laura.Deland@basf.com

Cooperation with recruitment agencies is not accepted.

Please note that we do not return paper applications including folders. Please submit copies only and no original documents.


At BASF, the chemistry is right. Because we are counting on innovative solutions, on sustainable actions, and on connected thinking. And on you. Become a part of our formula for success and develop the future with us - in a global team that embraces diversity and equal opportunities irrespective of gender, age, origin, sexual orientation, disability or belief.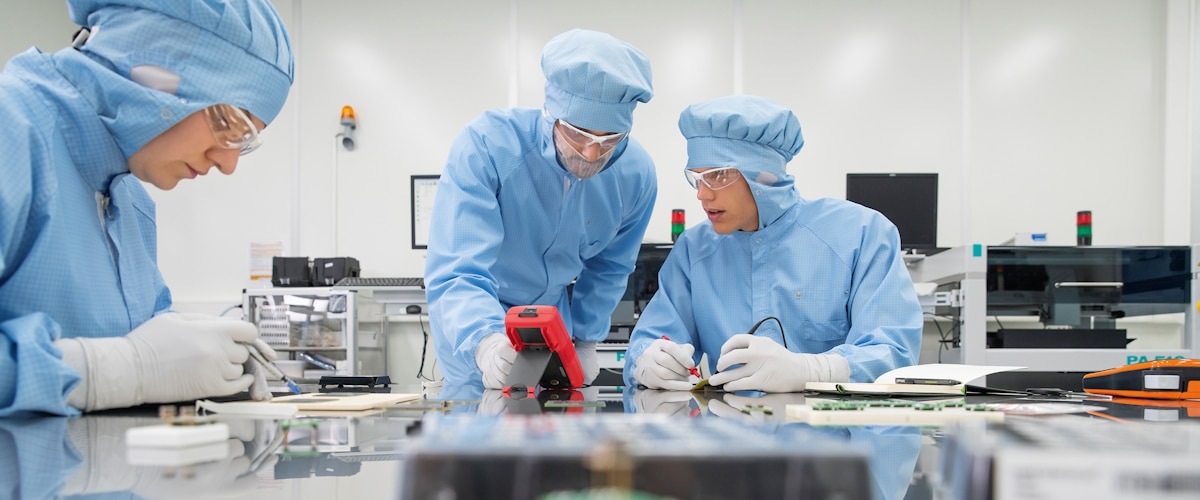 We aim to form the best team by bringing together people with unique backgrounds, experiences and points of view. Our differences make us stronger and more vibrant. And an open, creative and supportive work environment inspires us to achieve exceptional results.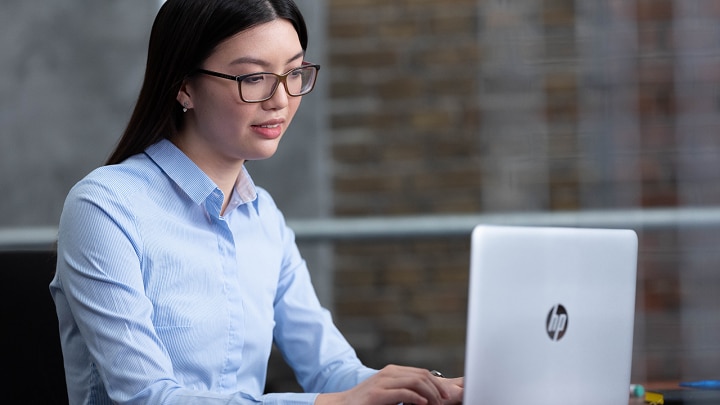 Your application
Here you find anything you need to know about your application and the application process.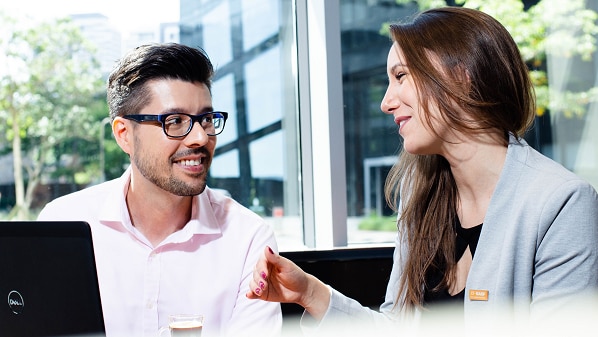 Contact us
You have questions about your application or on how to apply in Europe? The BASF Talent Acquisition Europe team is glad to assist you.
Please note that we do not return paper applications including folders. Please submit copies only and no original documents.