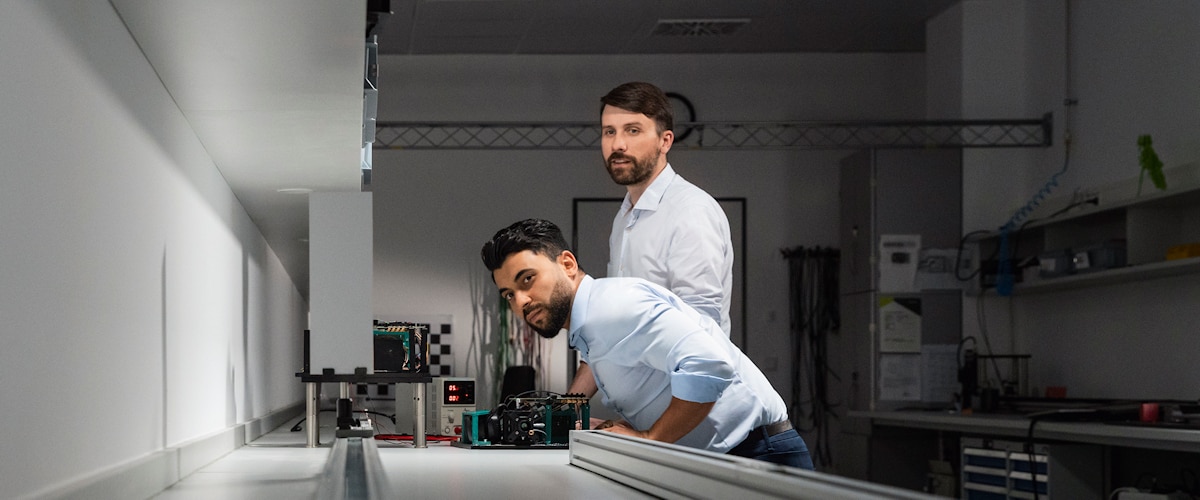 Engineer MES Application (m/f/d)
RESPONSIBILITIES
As soon as possible, we are looking for support in a varied activity for process description and maintenance of the production systems (ERP/MES) in order to meet the requirements of digitized production.

You assume application responsibility for an existing MES in cooperation with our external partners.
Furthermore, you will analyze and develop our production processes and offer support in the user and change management process.
In addition, you will be responsible for production-relevant areas and functions in the ERP system of trinamiX.
The implementation of new products in our database is also within your area of responsibility.
You will form an interface to other trinamiX units, such as purchasing, finance, production and development.
---
QUALIFICATIONS
Degree in industrial engineering, business informatics or a similar field of study
ability to understand complex processes and relationships and transfer their logic to related facts
open and communicative team player with the motivation to interact actively with colleagues from other departments
working conscientiously and carefully as well as documenting results
---
BENEFITS
Onboarding to help you settle in quickly, ensuring you are part of the BASF team from day one.
Flexible work arrangements so that you can balance your working life and private life.
Development discussions and programs so that you can reach your full potential.
---
ABOUT US


trinamiX GmbH was established in 2015 with its headquarters in Ludwigshafen and is a wholly owned subsidiary of BASF SE. As a start-up, we are operationally independent and can, at the same time, rely on the competence and experience of the BASF Group. What drives us? Our technologies are designed to make it possible for humans and machines to capture and understand the world- for better decision-making and more security. That is our goal in the areas of 3D sensor technology, distance measurement and infrared sensor technology. We are not looking for successors or replacements for our team. We are looking for pioneers! Learn more about us at www.trinamixsensing.com

First information about our application process can be found here: http://on.basf.com/applicationprocess.

Do you have any questions about the application process or the position? Please reach out to Iris Christiane Kappeler, iris-christiane.kappeler@basf.com, Tel.:+49 30-20055403


At BASF, the chemistry is right. Because we are counting on innovative solutions, on sustainable actions, and on connected thinking. And on you. Become a part of our formula for success and develop the future with us - in a global team that embraces diversity and equal opportunities irrespective of gender, age, origin, sexual orientation, disability or belief.

Please note that we do not return paper applications including folders. Please submit copies only and no original documents.

Please upload the documents, summarized in a PDF if possible.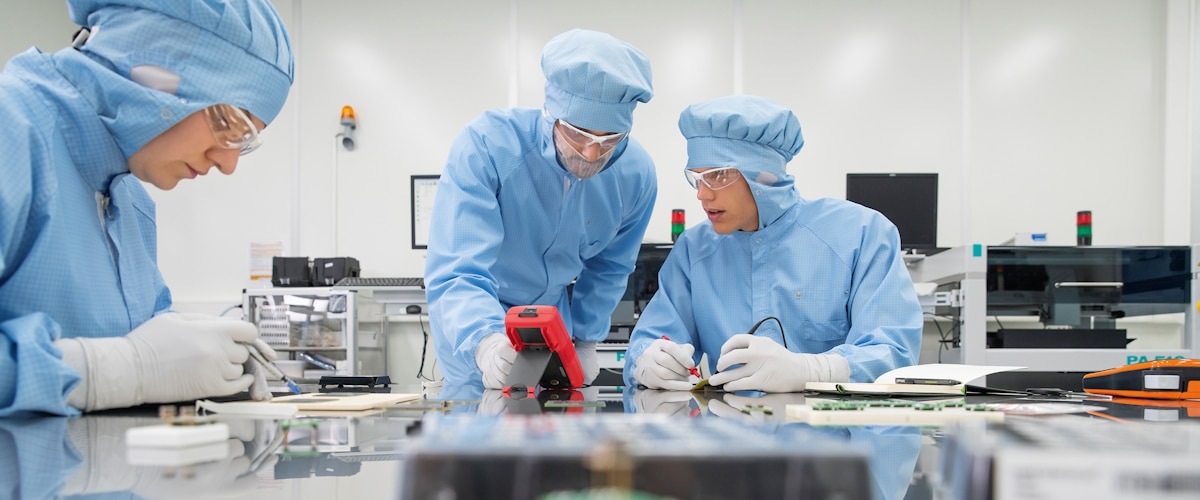 We aim to form the best team by bringing together people with unique backgrounds, experiences and points of view. Our differences make us stronger and more vibrant. And an open, creative and supportive work environment inspires us to achieve exceptional results.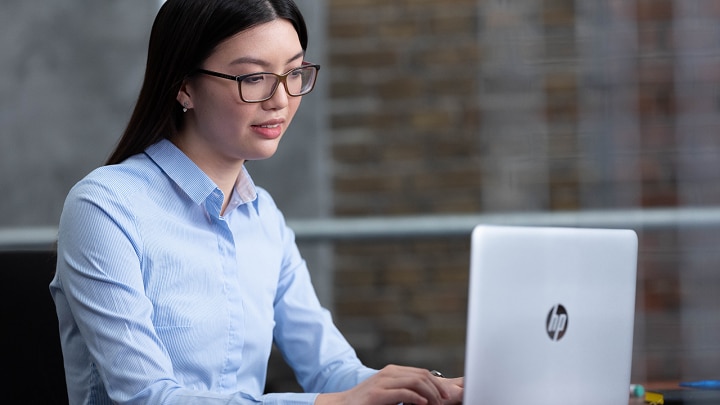 Your application
Here you find anything you need to know about your application and the application process.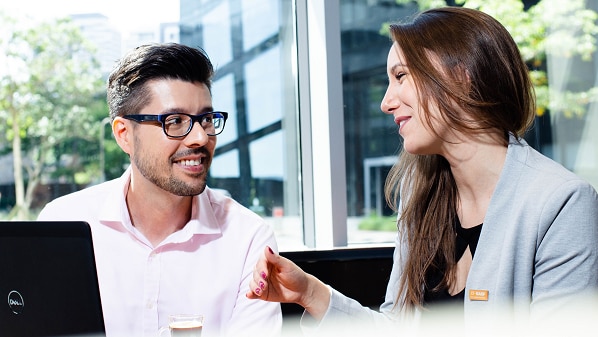 Contact us
You have questions about your application or on how to apply in Europe? The BASF Talent Acquisition Europe team is glad to assist you.
Please note that we do not return paper applications including folders. Please submit copies only and no original documents.