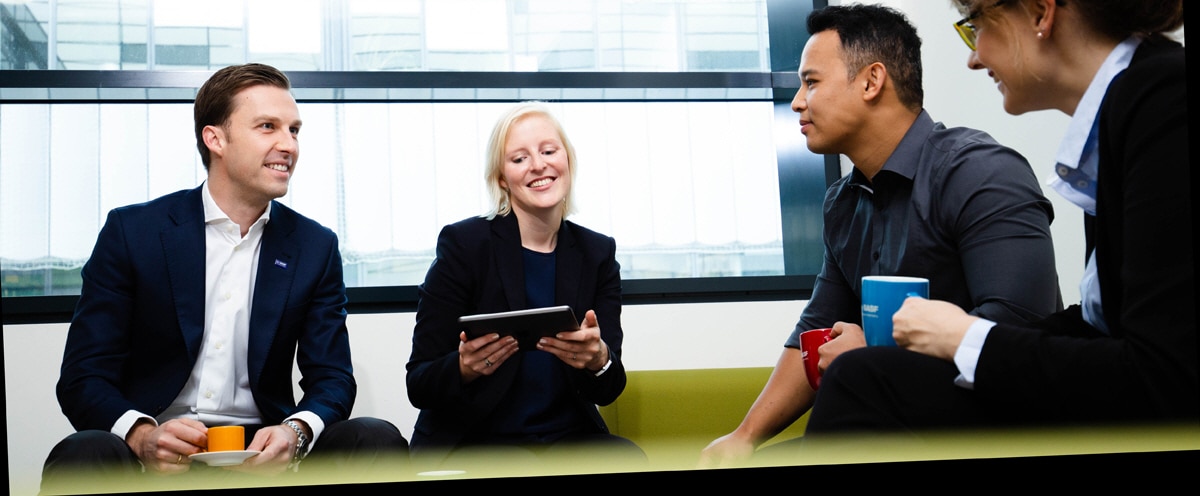 Internship Strategic Industry Foresight (m/f/d)
BASF New Business GmbH explores new business areas outside of the BASF Group's core business. Our interdisciplinary and international team discovers new trends and opportunities in the chemicals industry, develops promising ideas and launches innovations on the market in collaboration with our partners.
---
RESPONSIBILITIES
For our unit Strategic Industry Foresight in Ludwigshafen we are looking for an intern as of october 2019. You will support our team for 3 to 6 months in analyzing innovative industries to identify attractive business opportunities for BASF New Business GmbH and BASF. We apply an interdisciplinary approach with capabilities ranging from business to natural sciences and informatics. We work with colleagues across BASF as well as with management consultancies.
You will support us in our daily strategic evaluations, e.g. identification of future fields of innovation in a fast paced industry by assessing the unmet needs, challenges, business models and attractive start-ups in the industry.
You will conduct desk research, e.g., collect, evaluate and synthesize business information or scan databases for new business opportunities for BASF.
You will develop your own industry expertise and strategic competences.
By bringing in your ideas on concept, analyses and realization you will take responsibility for your own work package.
You will support us in the preparation and execution of expert workshops as well as in assembling and visualizing data for management presentations.
---
QUALIFICATIONS
You are working towards your master degree in business administration, economics or a comparable subject area with above-average results.
Alternatively, you are studying in chemistry, biology or informatics with a focus on business or economics.
Ideally, you have gained first relevant work experience in an international business consultancy, a corporate unit or in a similar environment.
Furthermore, you provide strong knowledge in MS Excel as well as PowerPoint.
You are able to complete your tasks in a reliable as well as timely manner in English and ideally German.
You enjoy working in an international team and impress with your presentation skills.
---
BENEFITS
From day one you will be part of the BASF family. You will get involved in challenging fields of activity and have the opportunity to work on exciting projects in an interdisciplinary environment. Depending on the location of the respective group company you will get to know BASF and participate in various workshops and guided
tours. In this way you will make numerous interesting experiences and get a deep insight into the world's leading chemical company.
Information regarding internships: on.basf.com/internship.
---
ABOUT US


BASF New Business GmbH is a wholly owned subsidiary of BASF SE.

Learn more about BASF New Business GmbH at https://on.basf.com/ENewBusiness.

Do you have questions about the application process or the job?
Ms. Julia Dyballa (Talent Acquisition)
Phone: +49 (0) 30 2005-58394


At BASF, the chemistry is right. Because we are counting on innovative solutions, on sustainable actions, and on connected thinking. And on you. Become a part of our formula for success and develop the future with us - in a global team that embraces diversity and equal opportunities irrespective of gender, age, origin, sexual orientation, disability or belief.
A unique total offer: you@BASF
At BASF you get more than just compensation. Our total offer includes a wide range of elements you need to be your best in every stage of your life. That's what we call you@BASF. Click here to learn more.
A unique total offer: you@BASF
At BASF you get more than just compensation. Our total offer includes a wide range of elements you need to be your best in every stage of your life. That's what we call you@BASF. Click here to learn more.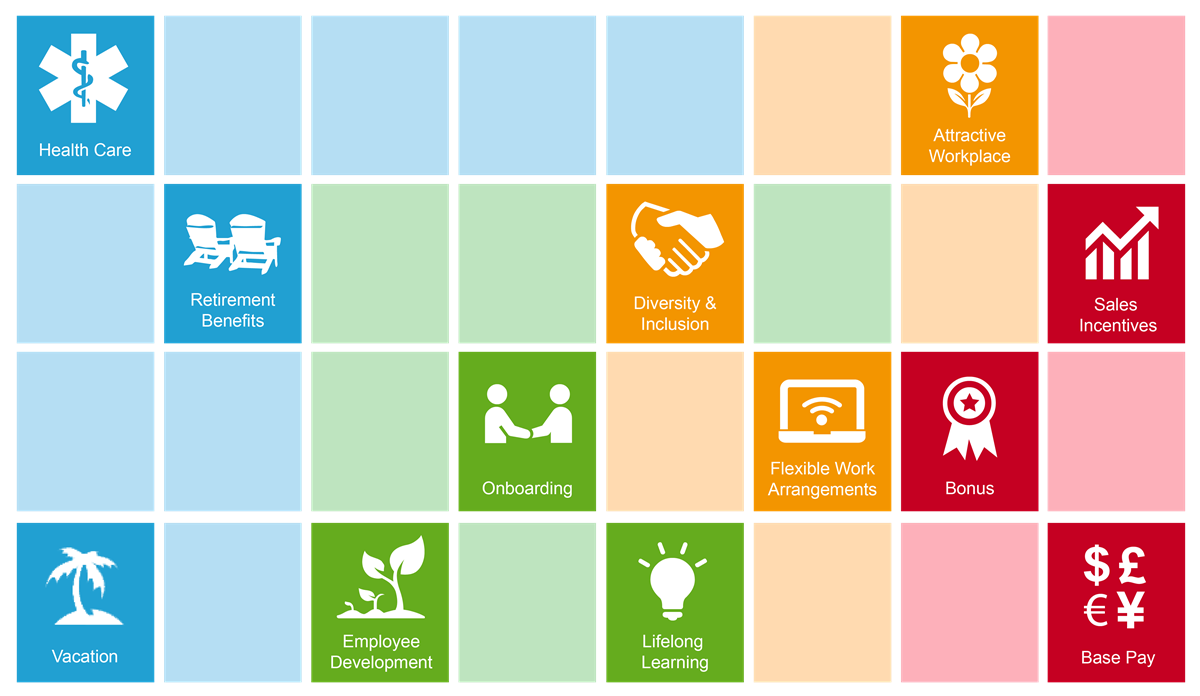 We aim to form the best team by bringing together people with unique backgrounds, experiences and points of view. Our differences make us stronger and more vibrant. And an open, creative and supportive work environment inspires us to achieve exceptional results.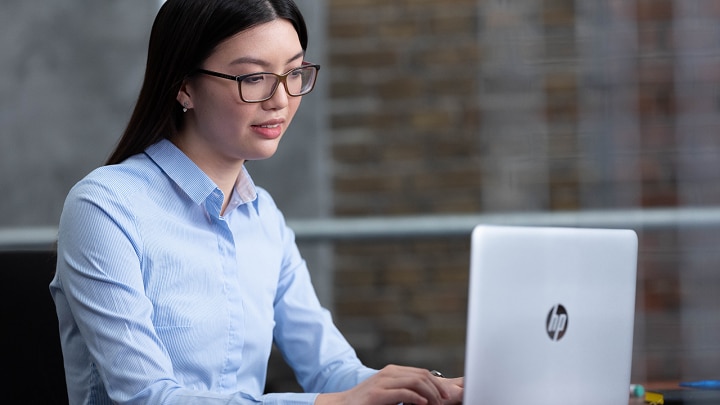 Your application
Here you find anything you need to know about your application and the application process.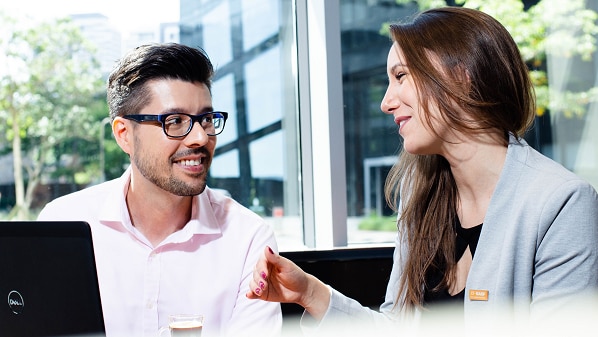 Contact us
You have questions about your application or on how to apply in Europe? The BASF Talent Acquisition Europe team is glad to assist you.
Please note that we do not return paper applications including folders. Please submit copies only and no original documents.