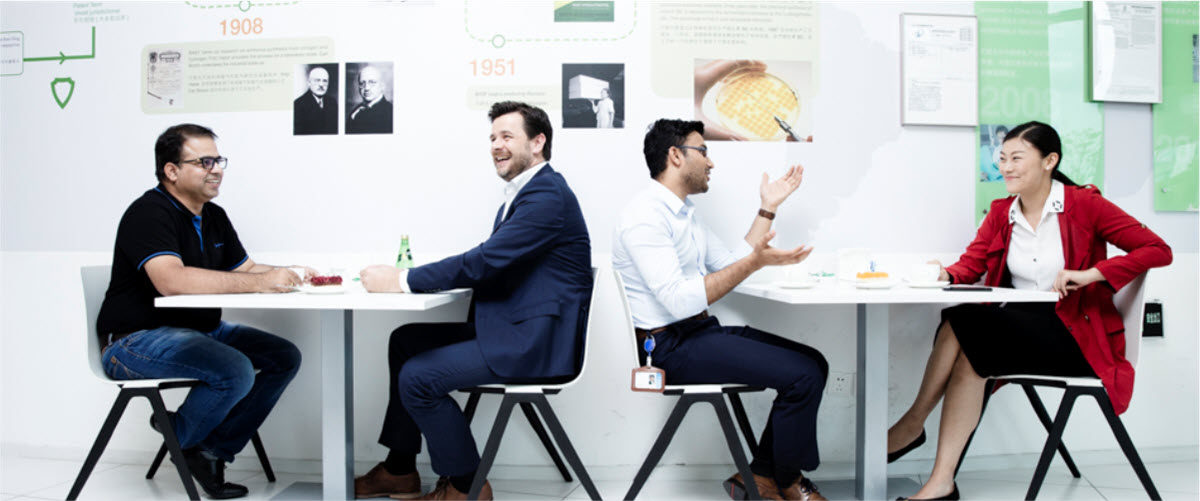 Manager, Sales Wall System Project
We are a leading chemical company, with the best teams developing intelligent solutions for our customers and for a sustainable future. Our success as a company relies on the engagement of our employees. We encourage our employees to develop their strengths, and we recognize their achievements. For you, this means a wide variety of job roles, and exciting opportunities for learning and career development.




Description

BASF has been a committed partner to Greater China since 1885. With larger production sites in Shanghai, Nanjing and Chongqing, BASF is a major foreign investor in the country's chemical industry, and operates the Innovation Campus Shanghai, a global and regional research and development hub. BASF posted sales of over €7.3 billion in 2018 to customers in Greater China and employed 9,317 people as of the end of that year. For further information, please visit www.basf.com/cn/en

Objectives:
Develop new business of wall system (architecture coating) in project channel, to achieve sales target;
Allocate resources to provide technical support to develop new business;
Coordinate marketing events, organize product seminar.
Main Tasks:
Business development and achieve sales target: Direct the activities and lead the process to develop real estate markets with wall system products/ services/ technologies to achieve sales target;
Maintain customer relationship, responsible for sales and technical service of key account: Visit and establish professional relationships with large volume customers and other potential customers, as necessary, to negotiate or lead negotiation of large sales;
Promote new product and technology to customer: Take new product and technical training to customer and promote the sales in projects;
Gather market intelligence to support developing sales strategies: Support to establish a market database and obtain, update, maintain and evaluate market trends, the application of products, the service needs, intelligence on competitors etc. in order to identify new business opportunities;
Support to market communication: Organize product seminar together with market department and support to market event if need;
Sales management: Make customer business action plan, ensure sales achievement and profit objective; Negotiate contracts, pricing and account receiving with customer; Provide effective sales forecast and communicate with related departments to ensure goods delivery on time; Be the coordinator among manufacture, QC, supply chain, technical, credit service and customers to handle critical case.
Requirements:
Education: Bachelor's degree, major in architecture/ civil engineering related;
Working Experience: More than 8 years sales working experience in architecture material(coating), management experience is preferred;
Technical & Professional Knowledge: have acknowledge of wall system especially architecture coating; Aggressive business development ability; Good communication and coordination skill.
A unique total offer: you@BASF
At BASF you get more than just compensation. Our total offer includes a wide range of elements you need to be your best in every stage of your life. That's what we call you@BASF. Click here to learn more.
A unique total offer: you@BASF
At BASF you get more than just compensation. Our total offer includes a wide range of elements you need to be your best in every stage of your life. That's what we call you@BASF. Click here to learn more.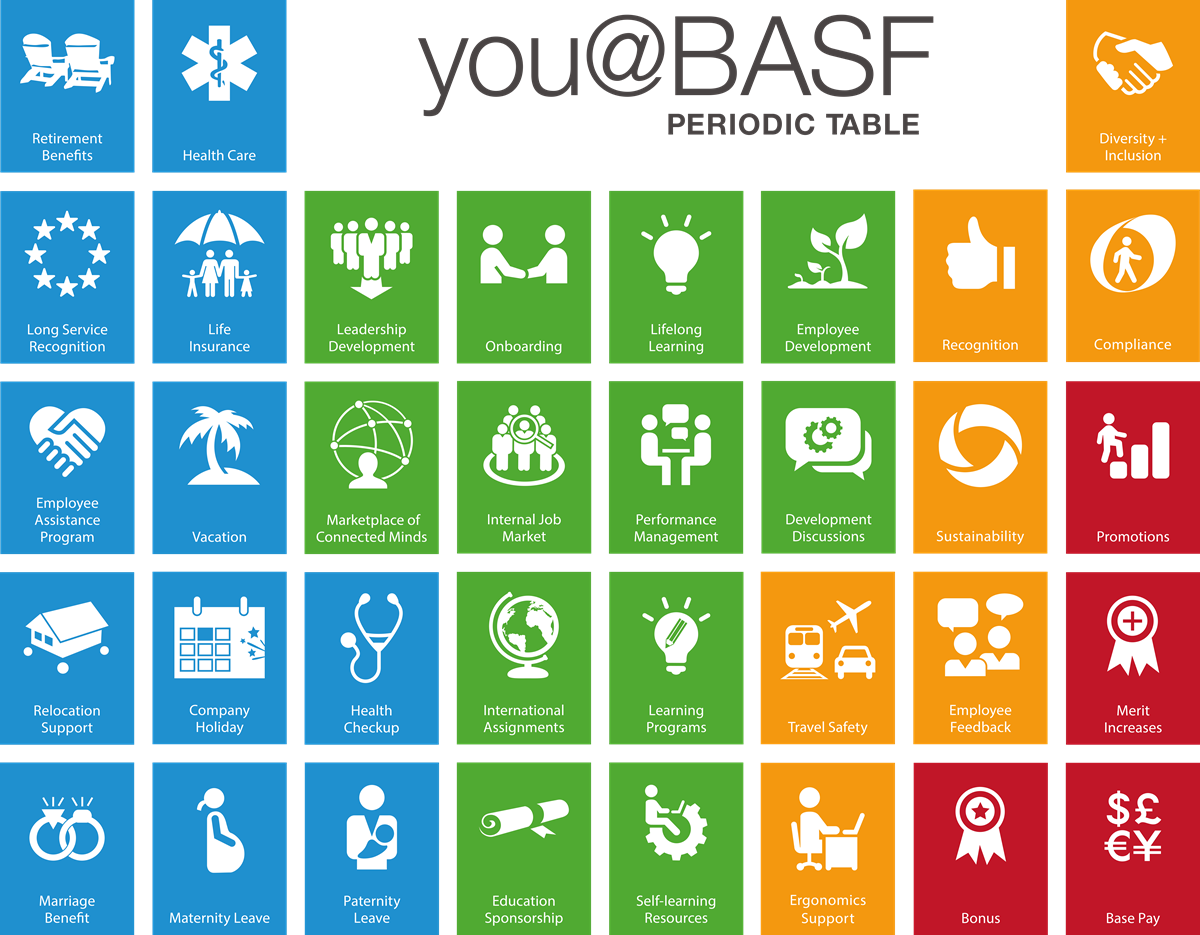 Working at BASF: We connect to create chemistry
We are proud of strong history of innovation, which has helped make us who we are today – the world's leading chemical company. Every day, our global team of over 120,000 individuals work together to turn visions for sustainable solutions into reality by connecting with one another and sharing our knowledge.
The right people are crucial for our sustainable success. We aim to form the best team by bringing together people with unique backgrounds, experiences and points of view. Our differences make us stronger and more vibrant. And an open, creative and supportive work environment inspires us to achieve exceptional results.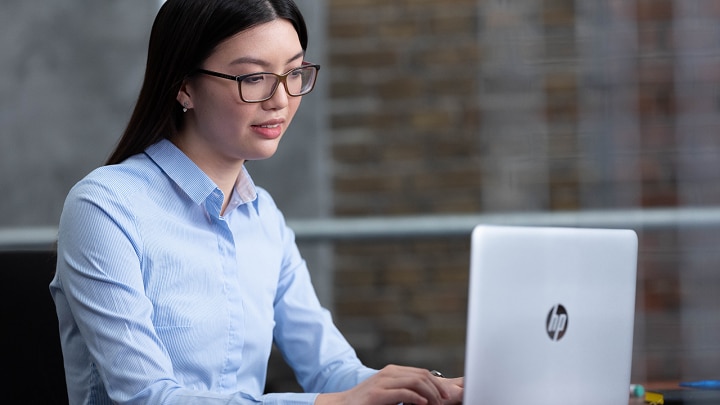 Your application
Here you find anything you need to know about your application and the application process.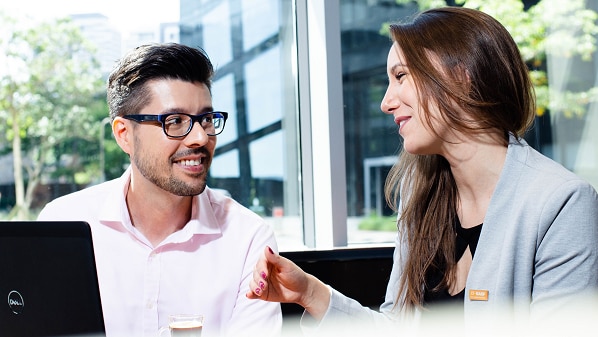 Contact us
You have questions about your application or on how to apply in Europe? The BASF Talent Acquisition Europe team is glad to assist you.
Please note that we do not return paper applications including folders. Please submit copies only and no original documents.