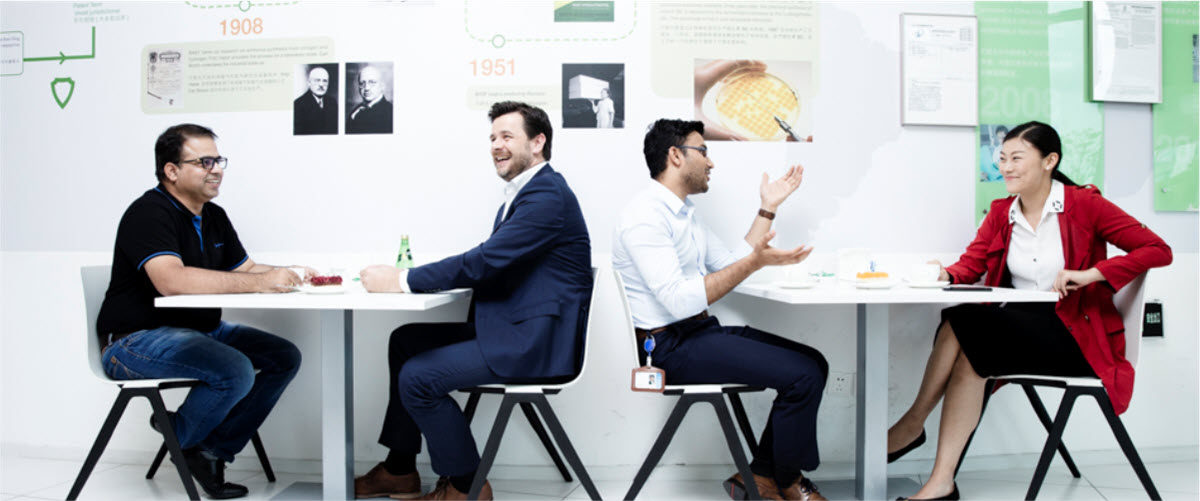 Manager, Business Management
We are a leading chemical company, with the best teams developing intelligent solutions for our customers and for a sustainable future. Our success as a company relies on the engagement of our employees. We encourage our employees to develop their strengths, and we recognize their achievements. For you, this means a wide variety of job roles, and exciting opportunities for learning and career development.
Description
BASF has been a committed partner to Greater China since 1885. With large production sites in Shanghai, Nanjing and Chongqing, as well as a global and regional research and development hub in Shanghai, BASF is a major foreign investor in the country's chemical industry. BASF posted sales of approximately €8.5 billion in 2020 to customers in Greater China and employed 8,948 people as of the end of the year. For further information, please visit www.basf.com/cn/en.
Objectives:
Lead and achieve the sales objectives to steer margin development in CN
Within BASF Code of Conducts, pursue sales leads, promote CIA standard-amine products; conclude orders; handle customer requirements and complains; update market information; communicate and align with RPM and sales head for development concept in China with the objective to realize sales targets agreed upon in the yearly Target Agreement. Enhance existed business and develop new business opportunities.
Main Tasks:
To develop customized solution packages for grassroot gas treatment projects / customers through a combination of licensing OASE technologies, offering technical services and marketing first fill solvent supply.
To defend existing solvent refill business by developing differentiation strategies to achieve competitive advantage through understanding of customer needs. This includes preparation and negotiation of solvent supply and ongoing technical service contracts.
To support the development and roll-out of gas treatment innovations such as OASE yellow, OASE blue, OASE green, HIPACT and others
To build and maintain long-term relationships with industry partners (licensors, engineering contractors, vendors) to enhance BASF's business on both regional and global scale
To contribute to and implement global and regional Gas Treatment strategies, including digital 4.0 projects
To collect, monitor, analyse and share competitive intelligence to gain competitive advantage for BASF
To increase the value of technical expertise within the gas treatment team by maintaining and sharing of practical design and engineering knowledge/experience
To represent BASF in industry associations, conferences, trade shows, customers events etc. through presenting technical and/or industry-relevant topics and networking
To exchange information and collaborate with other BASF business units (eg. CCP, EV, PM) to present BASF's collective offerings to the customers
To improve work coherence, quality management and efficiency of the sales colleagues by conducting internal training and improving internal working procedures
To take on special projects/initiatives as required
Requirements:
Bachelor's degree or higher degree in Chemical or Mechanical Engineering
MBA or Master's degree is an advantage
Extensive (8-10 years) experience in technical service, process simulation and process design, preferably in gas treating applications (natural gas, LNG, syngas, refinery tail gas, flue gas, hydrogen production, CO2 capture)
Previous experience in technical marketing and sales preferred
A unique total offer: you@BASF
At BASF you get more than just compensation. Our total offer includes a wide range of elements you need to be your best in every stage of your life. That's what we call you@BASF. Click here to learn more.
A unique total offer: you@BASF
At BASF you get more than just compensation. Our total offer includes a wide range of elements you need to be your best in every stage of your life. That's what we call you@BASF. Click here to learn more.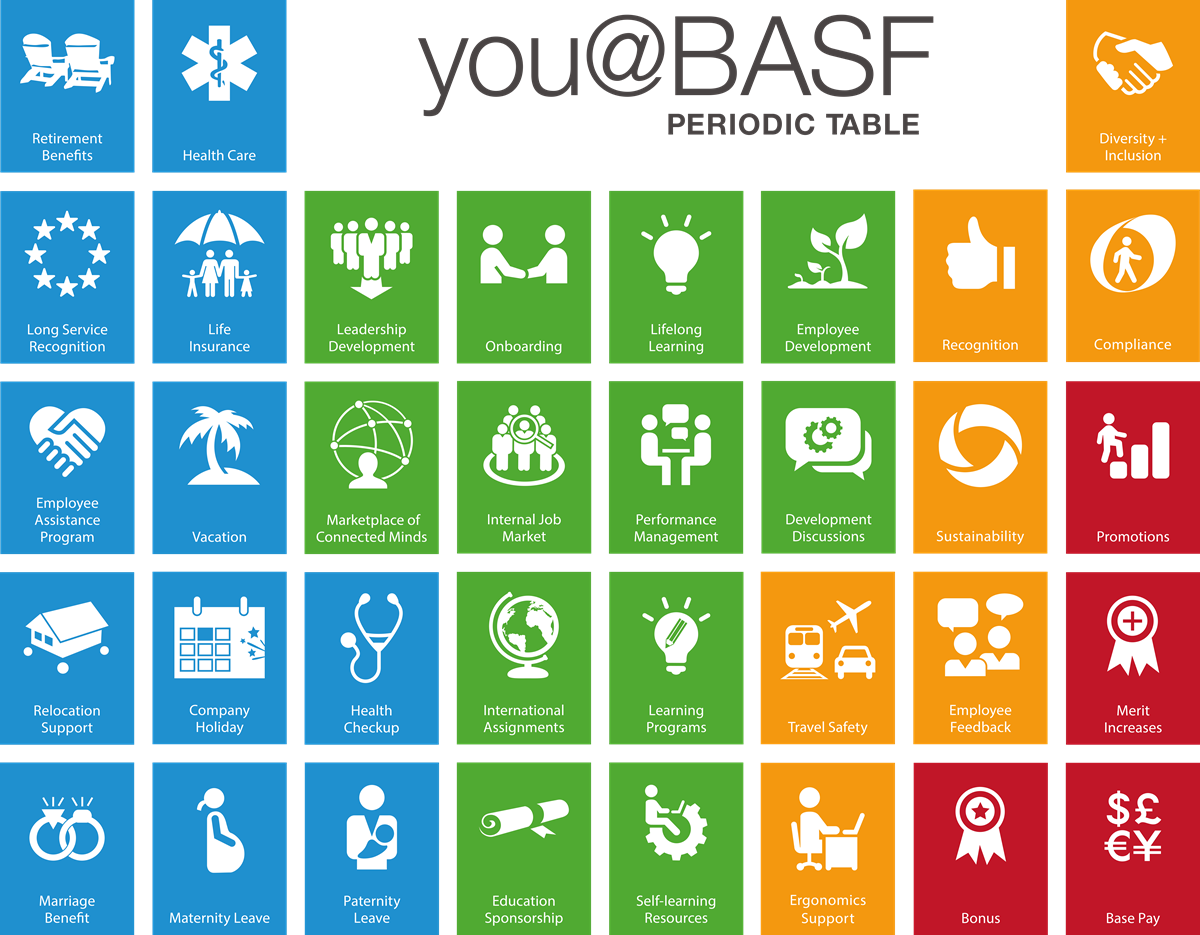 Working at BASF: We connect to create chemistry
We are proud of strong history of innovation, which has helped make us who we are today – the world's leading chemical company. Every day, our global team of over 120,000 individuals work together to turn visions for sustainable solutions into reality by connecting with one another and sharing our knowledge.
The right people are crucial for our sustainable success. We aim to form the best team by bringing together people with unique backgrounds, experiences and points of view. Our differences make us stronger and more vibrant. And an open, creative and supportive work environment inspires us to achieve exceptional results.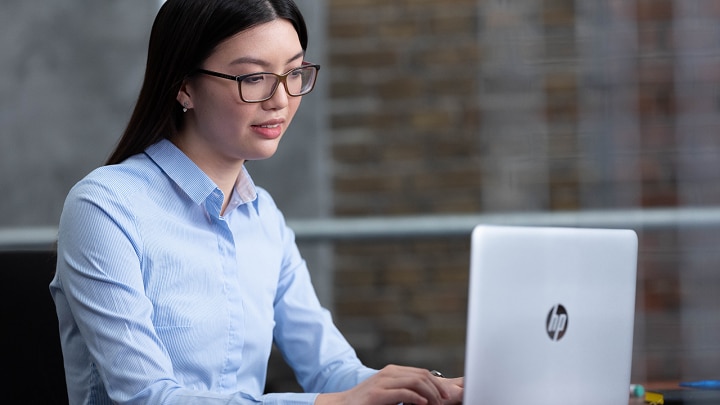 Your application
Here you find anything you need to know about your application and the application process.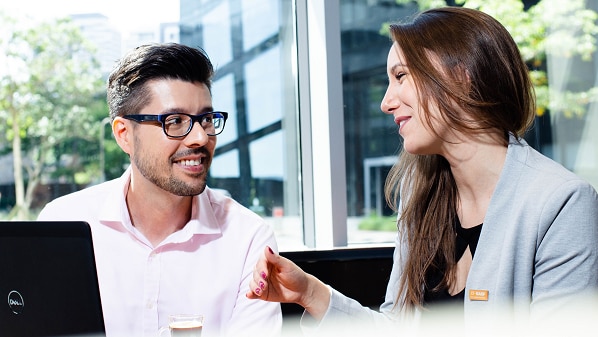 Contact us
You have questions about your application or on how to apply in Europe? The BASF Talent Acquisition Europe team is glad to assist you.
Please note that we do not return paper applications including folders. Please submit copies only and no original documents.