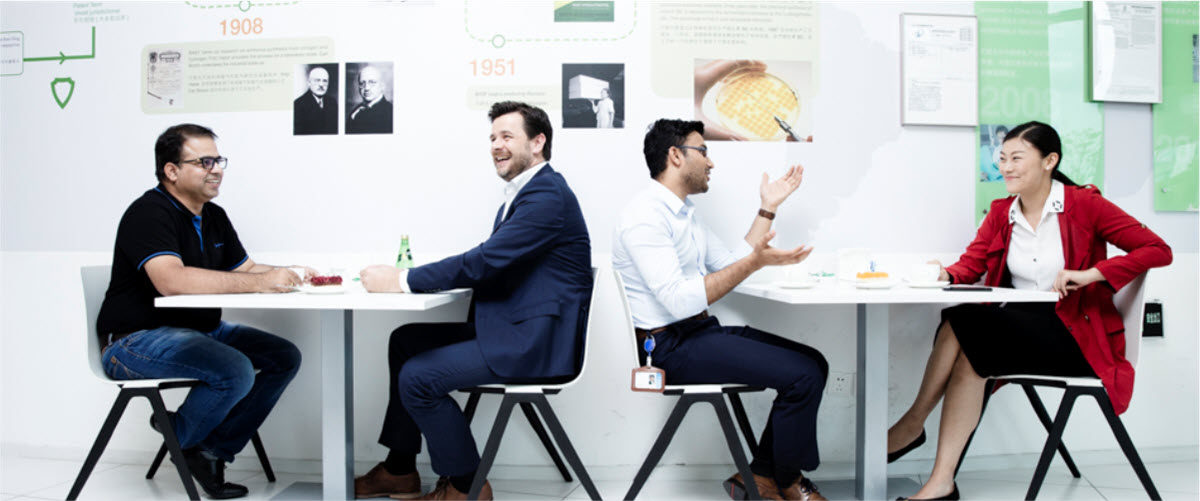 We are a leading chemical company, with the best teams developing intelligent solutions for our customers and for a sustainable future. Our success as a company relies on the engagement of our employees. We encourage our employees to develop their strengths, and we recognize their achievements. For you, this means a wide variety of job roles, and exciting opportunities for learning and career development.
Description
Position Summary
Implement sales strategy, initiate contacts with existing and potential customers, identify their needs in terms of product specifications and schedules and sell appropriate products accordingly in order to support unit objective achievement in sales targets.
Main Tasks
Sales and account Management
Drive the business of assigned customers/territory aiming to meet or exceed business targets (cCM1 & Volumes) for respective customers
Implementation of respective SBU strategy in country and identify and implement business or value growth for respective customers/territory
Continuously increase market and competitor intelligence and update customers and competitor's data (supply/demand)
Effective credit control and working capital management at customer to meet financial targets for DSO, DIV and overdue management
Carry out market studies/ projects for respective end industry /customers for identifying future opportunities
Negotiate and close deals or contracts with customers by taking complete customer accountability & leveraging knowledge of entire product value chain, supply capabilities and competition
Ensure business compliance according to BASF policy
Customer relationship management
Develop, align and execute mid- and long-term account plans
Identify & translate market opportunities into business through cross BU cooperation & new working concepts / ideas
To identify & develop differentiation strategies to improve competitive advantage by understanding customer needs, gathering & sharing of market & competitor information – Ensure value pricing whenever applicable
Develop lasting customer relationships to identify business trends in and beyond the customer scope or respective portfolio
Identify and attract new customers, pursue new applications, and interact with corresponding process and product developers of the potential customers, leading to profitable future business
Ensure high/wide customer contacts and regular visits to customers
Operational Tasks
Provide operational guidance and coordinate the relevant functional departments to ensure value creation and customer satisfaction
Use of NPS to continuously improve customer experience
Accountable for Demand- and Sales Forecast and fulfilment supporting efficient planning of products and services to support production planning (return on assets) using tools like OMP DP and local merchandising business model
To enhance work coherence, quality & efficiency by contributing actively in sales meetings, reporting and in developing customer training/communication materials for sales
Ensure effective, open and speedy communications for faster decision making
Ensure adherence to business initiatives /tool, e.g. OMP-DP, PMM, NPS, Customer Network/KAM, TransperenCI, CLM (contracting tool)
Education/Qualifications Required
University graduate with a B.S. degree or above for science especially at chemistry or chemical engineering
3 ~ 5 years experience with high sales & communication skill in chemical industry including deep knowledge for sales, customer handling and understanding for chemical process engineering deeply
Sales experience preferred
General understanding on relevant industry / application as well as wide product knowledge
Good command of English for both writing and speaking
A unique total offer: you@BASF
At BASF you get more than just compensation. Our total offer includes a wide range of elements you need to be your best in every stage of your life. That's what we call you@BASF. Click here to learn more.
A unique total offer: you@BASF
At BASF you get more than just compensation. Our total offer includes a wide range of elements you need to be your best in every stage of your life. That's what we call you@BASF. Click here to learn more.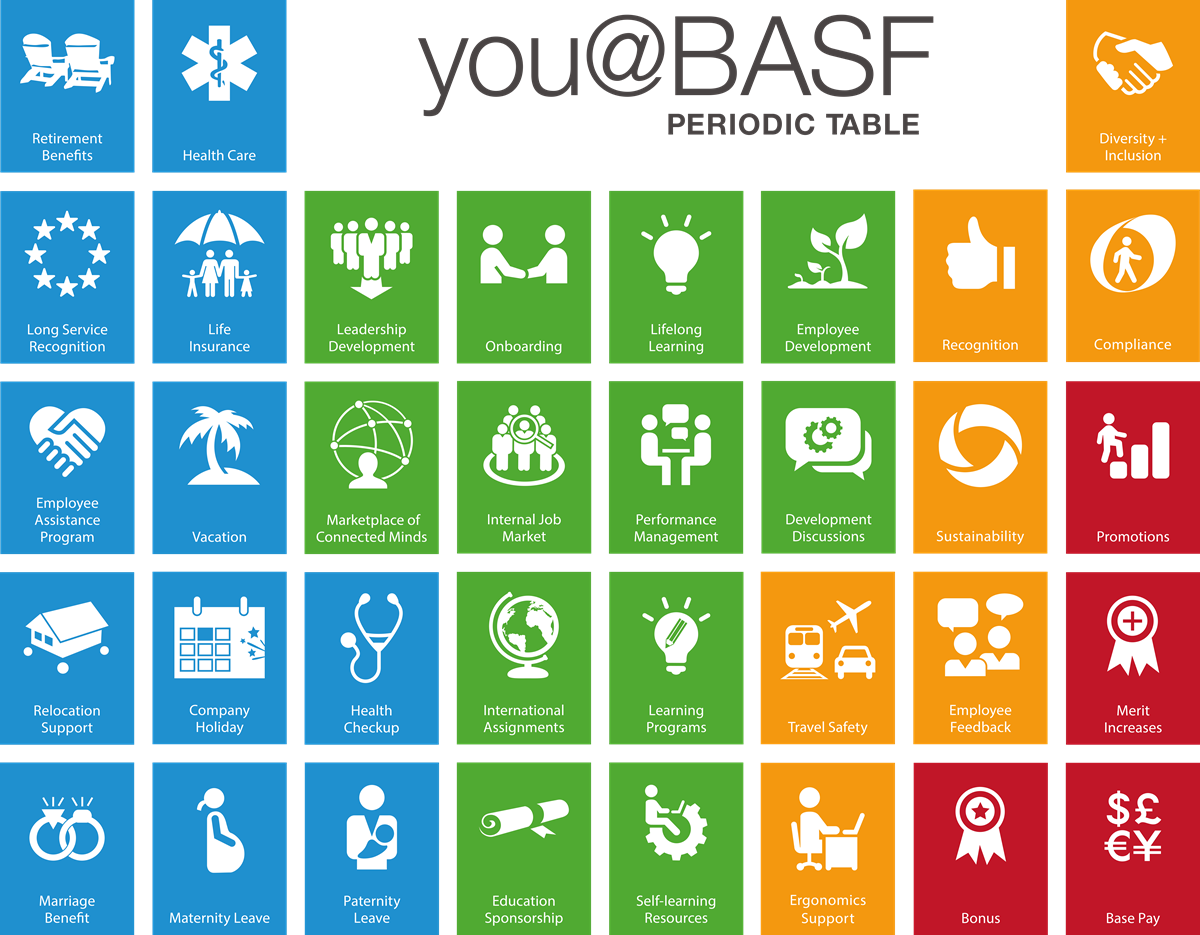 Working at BASF: We connect to create chemistry
We are proud of strong history of innovation, which has helped make us who we are today – the world's leading chemical company. Every day, our global team of over 120,000 individuals work together to turn visions for sustainable solutions into reality by connecting with one another and sharing our knowledge.
The right people are crucial for our sustainable success. We aim to form the best team by bringing together people with unique backgrounds, experiences and points of view. Our differences make us stronger and more vibrant. And an open, creative and supportive work environment inspires us to achieve exceptional results.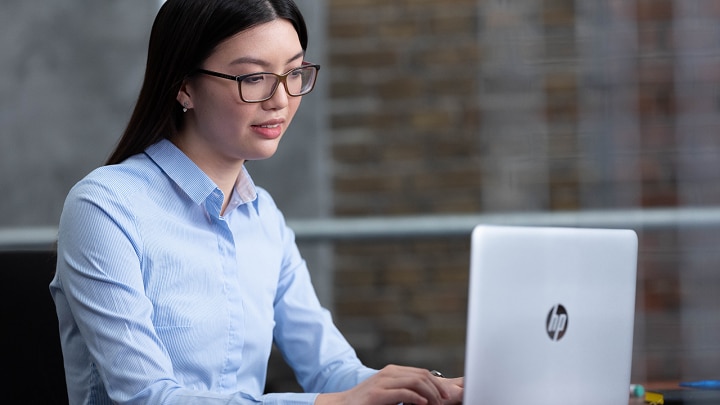 Your application
Here you find anything you need to know about your application and the application process.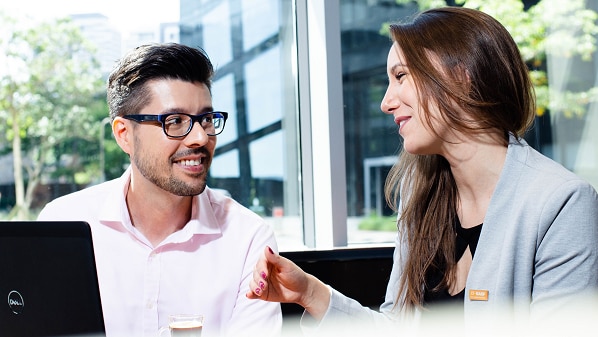 Contact us
You have questions about your application or on how to apply in Europe? The BASF Talent Acquisition Europe team is glad to assist you.
Please note that we do not return paper applications including folders. Please submit copies only and no original documents.