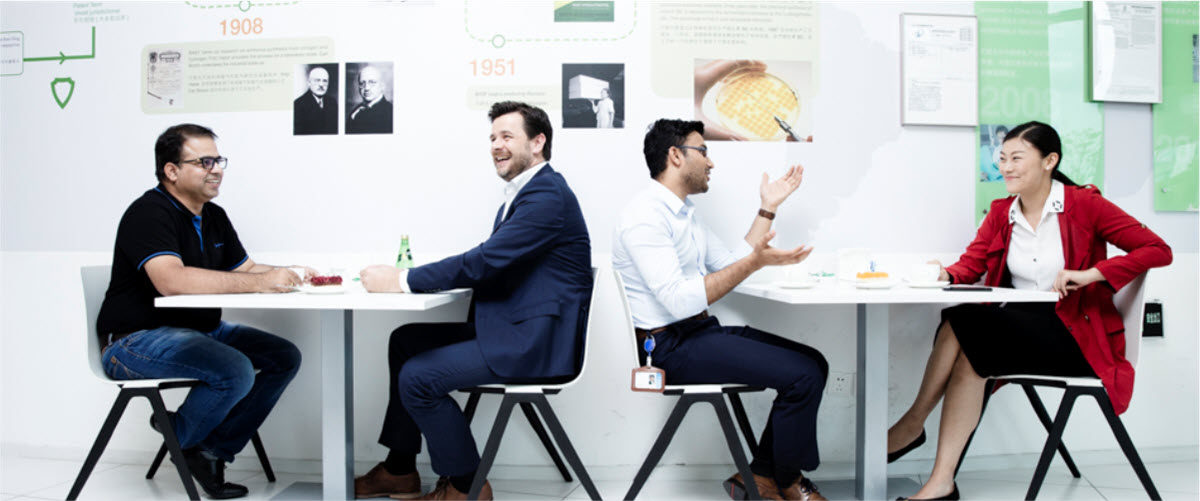 Head of business management Korea and Global Key Account
We are a leading chemical company, with the best teams developing intelligent solutions for our customers and for a sustainable future. Our success as a company relies on the engagement of our employees. We encourage our employees to develop their strengths, and we recognize their achievements. For you, this means a wide variety of job roles, and exciting opportunities for learning and career development.
Description
Main Tasks & Training
Develop and monitor the implementation of sales strategies and activities to drive sustainable and profitable growth and achieve the annual sales targets and revenue goals.
Define and lead global key account management of key customers with HQ in Korea such as LGC, SDI and SKI.
Maintain up-to-date awareness of market activities, technical development, industry trends, and legislative requirements to explain/introduce the company's current and future strategies and/or make sound recommendation on modification/changes of strategies/practices.
Prepare the budget and oversee the expenditures in the allocated areas to ensure sales activities are conducted with cost effectiveness.
Keep strong collaboration with regional R&D, technical sales, marketing and product management supply chain etc. to establish a communication path with the customer to ensure sales opportunities for product and services.
Identify development project pipelines and ensure the resources internally and trace the progress
Develop and recommend product positioning and pricing strategy to optimize a balance of sales, profitability and corporate objectives
Maintain direct contact with customers' key personnel and proactively work with customers and internal functions to resolve problems / expedite matters in a collaborative and effective way.
Provide sales expertise and skills to enhance the performance of the sales team by coaching, providing exposure and development opportunities to the team members.
Be accountable for and support further employee development in the team by actively participation in people related topics of employee recruitment, training succession planning, and development.
Undertake necessary business travels and meetings, regular communications and exchanges with potential deal targets, 3rd party service providers, BASF regional office, and related parties
Collect financial, industry and market data/information related to sound investment opportunities. Conduct analysis on business and financial opportunities related to target companies
Draft deal documentations such as proposals, memorandum, management presentation, also participate and coordinate with investment team, 3rd party service providers in due diligence, deal valuation and financial structuring etc.;
Engage actively the activities of TAA (Team Automotive Asia) or TAC (Team Automotive China) of BASF
Role models of operation in a compliant way according to BASF's CORE value and people management.
Education/Qualifications Required
Language: native Korean, English fluent in writing and oral
Education: Bachelor degree or above in Material Science, Electrochemistry or Chemistry
Working experience: more than 10 years sales in Lithium ion battery industry, automotive or equivalent downstream industry
A unique total offer: you@BASF
At BASF you get more than just compensation. Our total offer includes a wide range of elements you need to be your best in every stage of your life. That's what we call you@BASF. Click here to learn more.
A unique total offer: you@BASF
At BASF you get more than just compensation. Our total offer includes a wide range of elements you need to be your best in every stage of your life. That's what we call you@BASF. Click here to learn more.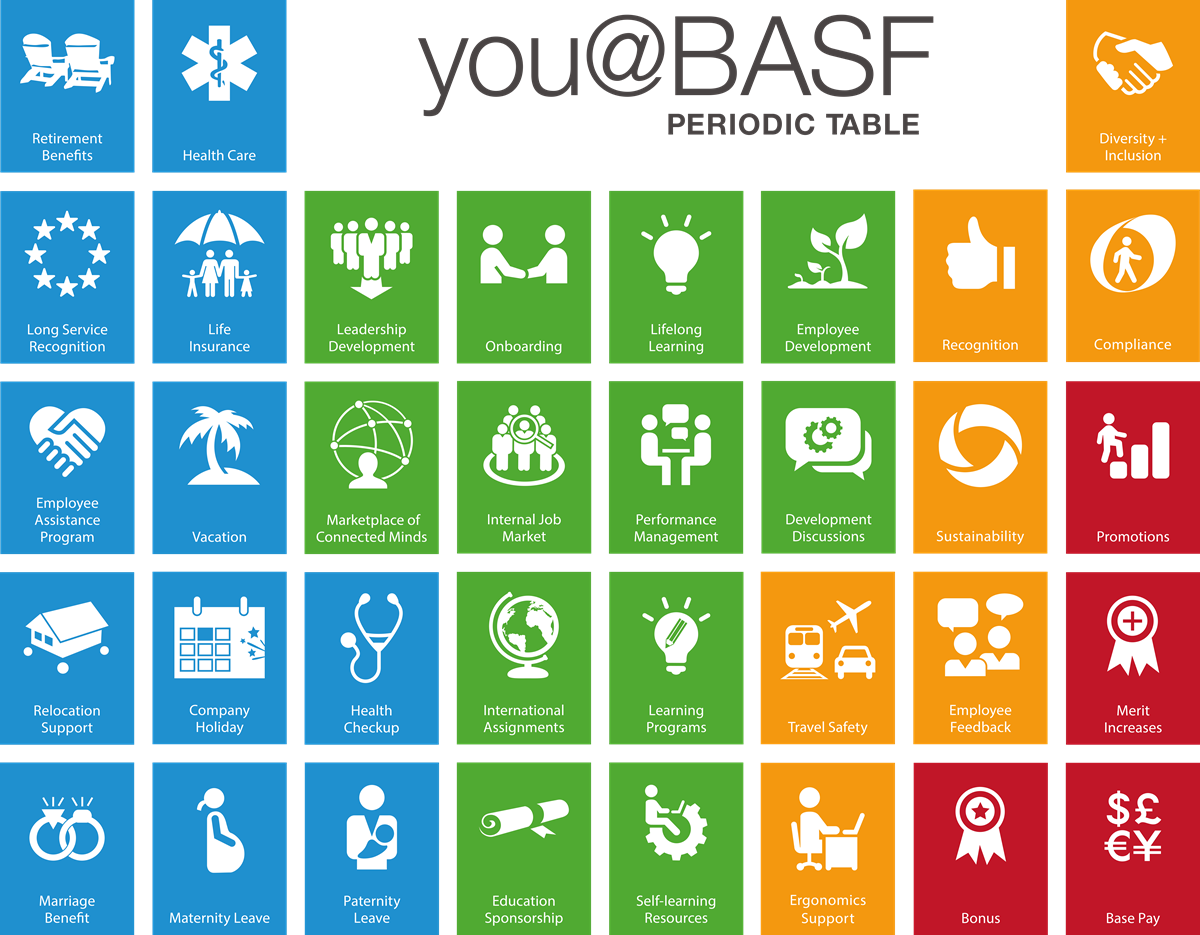 Working at BASF: We connect to create chemistry
We are proud of strong history of innovation, which has helped make us who we are today – the world's leading chemical company. Every day, our global team of over 120,000 individuals work together to turn visions for sustainable solutions into reality by connecting with one another and sharing our knowledge.
The right people are crucial for our sustainable success. We aim to form the best team by bringing together people with unique backgrounds, experiences and points of view. Our differences make us stronger and more vibrant. And an open, creative and supportive work environment inspires us to achieve exceptional results.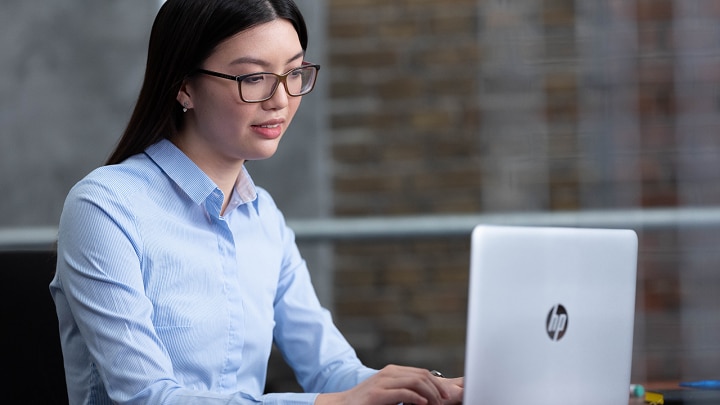 Your application
Here you find anything you need to know about your application and the application process.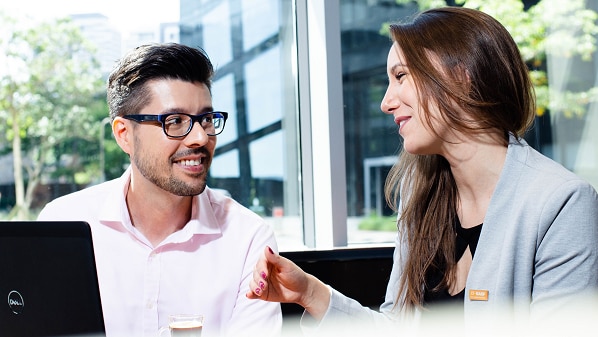 Contact us
You have questions about your application or on how to apply in Europe? The BASF Talent Acquisition Europe team is glad to assist you.
Please note that we do not return paper applications including folders. Please submit copies only and no original documents.