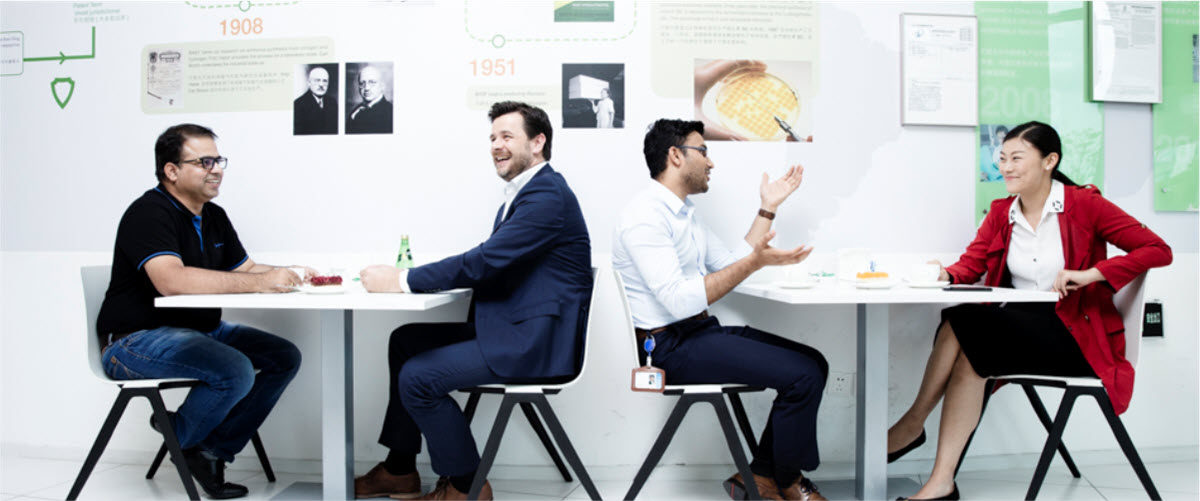 National Distribution Manager
We are a leading chemical company, with the best teams developing intelligent solutions for our customers and for a sustainable future. Our success as a company relies on the engagement of our employees. We encourage our employees to develop their strengths, and we recognize their achievements. For you, this means a wide variety of job roles, and exciting opportunities for learning and career development.
Description
BASF shares a rich history with India spanning more than a century. With our vast knowledge in the field of chemistry, we manufacture high-quality, innovative products that cater to a wide range of industries. BASF in India has 9 productionsites, 2 R&D centers and more than 2,000 employees and is well positioned to meet the current and future needs of the ever-growing Indian market.
Objectives
This role will focus on:
(1) Develop, service, and grow relationships with channel partners. A number of partners under a Channel Manager's responsibility depends on the size of their employer. This role includes doing things like developing sales strategies, negotiating with partners and training and developing their sales team.
(2) Preparation and execution of the India strategy for business growth in Distribution led business
(3) Implement of this Distribution channel strategy all zones
(4) Coach and sales drive the zona distribution team working with zonal managers
(5) Position Master Builders Solutions as the preferred brand in the mid and small size market.
Main Tasks
Strategy preparation:
a) Prepare the strategic blueprint for business growth via distributors across the country in line with region expectation.
b) Essential components of the road map include creating the vision document for channel led business; determine markets, sectors and segments for channel presence; brand positioning versus competitive landscape, portfolio selection, communication concept, and delivery of the same. Identify key markets for growth of channel led business and support countries in preparing and implementing go-to market strategy in all respects including determination of portfolio, pricing, strategic marketing and branding activities.
c) Monitor Sales and Operational Results Based on KPIs and presenting them on monthly basis – monitoring of Brand Health the campaigns by keeping an eye on the Key Performance Indicators set by Sales Head
d) Should be able to handle and organize to conduct surveys through reputed agencies (with support of Procurement) after evaluation of pitches through same briefs and ensure timely delivery of the same. Thereafter, interpret results and implement the action plan accordingly.
Strategy implementation:
a) Introduce state of the art channel business management and marketing tools and constantly incorporate the latest technologies/tools/trends (e.g. marketing in the digital environment, tier based inventory management tools).
b) Liaise with regional and global teams on all matters related to distribution led business incl. best practices sharing/transfers, managing global launches, visual identity guidelines for product packaging & suiting the distribution market and communication material, sourcing of third party materials, portfolio definition and positioning.
c) Manage/lead product launches, training of distributors and organize regional programs.
d) Prepare and introduce tools for assessment and performance management of potential/existing partners' strategic fit and performance, channel partners relationship building and reward programs and training concepts.
e) Constantly monitor the development in the India markets, competition, trends and adjust the strategy and communication tools to incorporate changes in the market place.
f) Work with country to launch strategic distribution schemes
g) Ensure that Monthly Sales targets for Zones are met along with zonal managers who are equally responsible for developing the strategy to hit said goals.
h) Continuously Train Sales Team on Company Offerings- job involves training channel partners and their staff. This typically involves implementing a company standard training process. Given the ever-changing nature of sales and marketing campaigns, this training happens continuously.
i) Manage Relationships with Channel Partners – Being the key point of contact with channel partners. and demonstrating excellent customer service skills and negotiating contracts.
j) Represent Company at Industry Trade Shows – Relevant trade show participation to create "brand awareness" and prospecting for new customers. This involves creating promotional materials, as well as setting up and taking down a company booth. It also involves pitching company offerings to prospects.
Brand positioning:
a) Prepare brochures, POS materials and other communication material including all media types in co-ordination with communication and product management teams in line with the Master Builders Solutions brand concept.

b) Introduce systems to monitor qualitative and quantitative aspects of the business (e.g. number of distributors and success rates, portfolio analysis, margins, market share etc.), which allow a continuous benchmarking.


Requirements

· University degree in Business Administration/Economics, preferably with focus channel management or marketing, otherwise civil engineering background with strong affinity to marketing/distribution

· Min.12-15 years of experience in channel management/distribution management in an MNC

· Preferably work experience in construction industry

· Good excel and power point skills

· Crafting and implementing channel sales strategies to meet monthly sales quota

· Developing and maintaining partner and prospective partner relationships through the use of CRM software

· Negotiating contracts and growth plans with current and prospective channel partners

· Ability to use leadership and sales acumen to train and develop sales staff

· Ability to use analytical skills to analyze Key Performance Indicators to determine the health of a channel partner relationship.

· Target oriented/result driven

· Willing to travel frequently

· Good team player.



A unique total offer: you@BASF
At BASF you get more than just compensation. Our total offer includes a wide range of elements you need to be your best in every stage of your life. That's what we call you@BASF. Click here to learn more.
A unique total offer: you@BASF
At BASF you get more than just compensation. Our total offer includes a wide range of elements you need to be your best in every stage of your life. That's what we call you@BASF. Click here to learn more.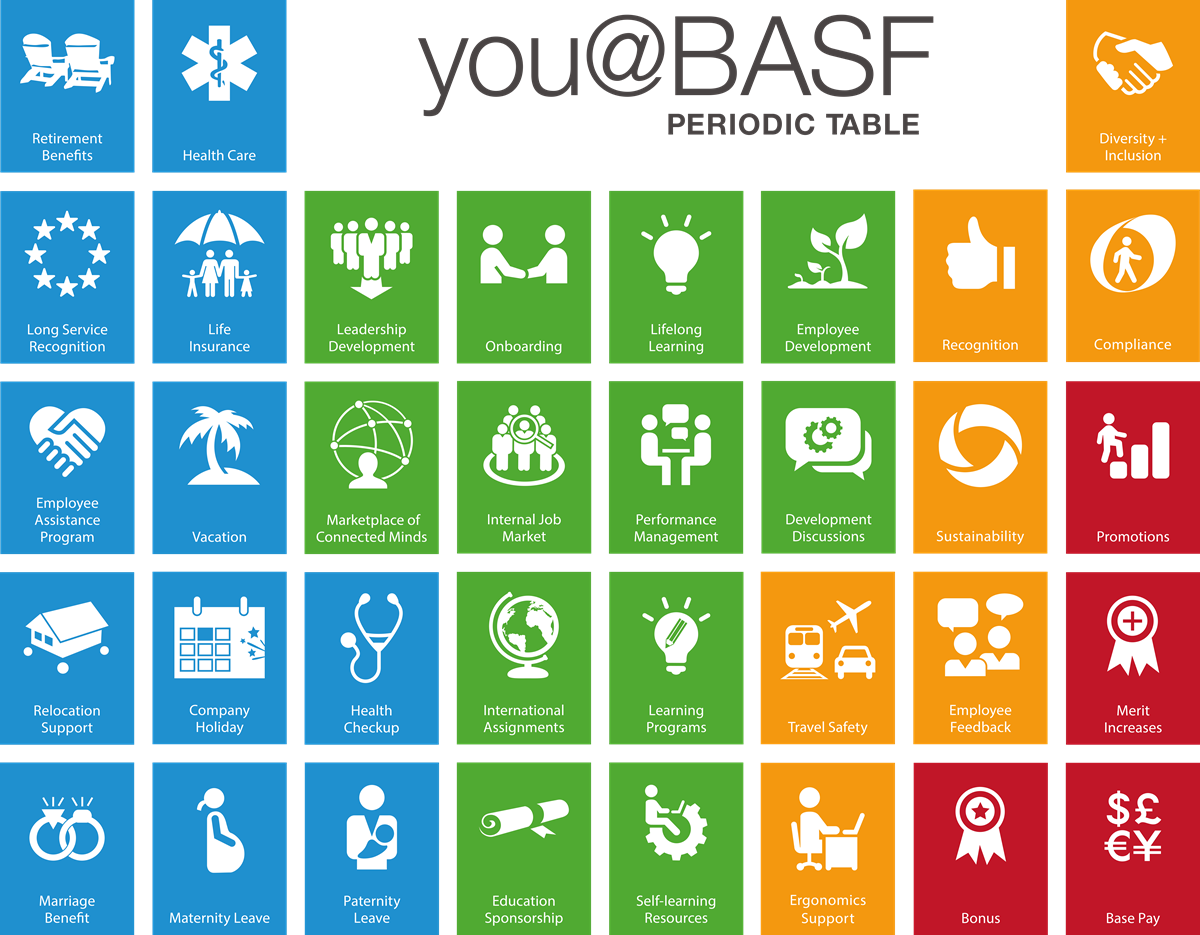 Working at BASF: We connect to create chemistry
We are proud of strong history of innovation, which has helped make us who we are today – the world's leading chemical company. Every day, our global team of over 120,000 individuals work together to turn visions for sustainable solutions into reality by connecting with one another and sharing our knowledge.
The right people are crucial for our sustainable success. We aim to form the best team by bringing together people with unique backgrounds, experiences and points of view. Our differences make us stronger and more vibrant. And an open, creative and supportive work environment inspires us to achieve exceptional results.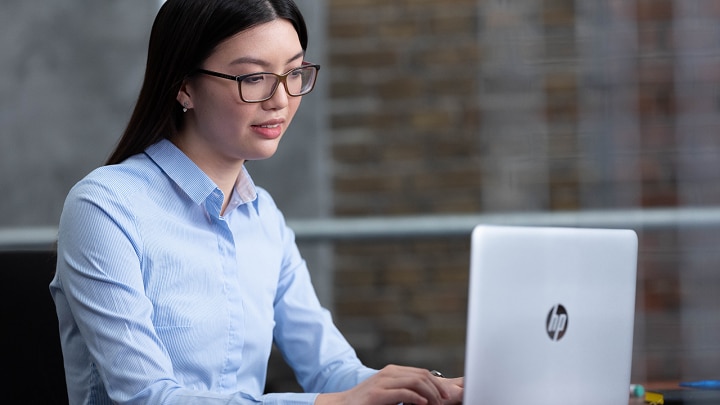 Your application
Here you find anything you need to know about your application and the application process.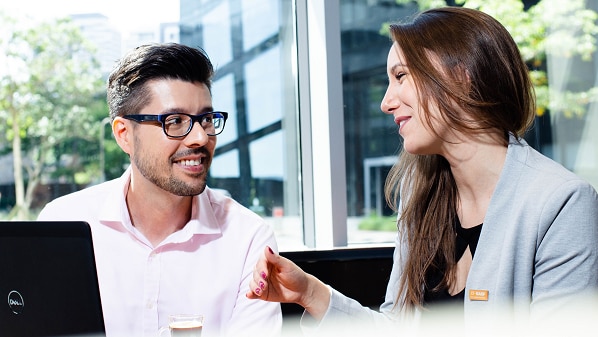 Contact us
You have questions about your application or on how to apply in Europe? The BASF Talent Acquisition Europe team is glad to assist you.
Please note that we do not return paper applications including folders. Please submit copies only and no original documents.
Navi Mumbai - HO (Turbhe), IN