Send me alerts every days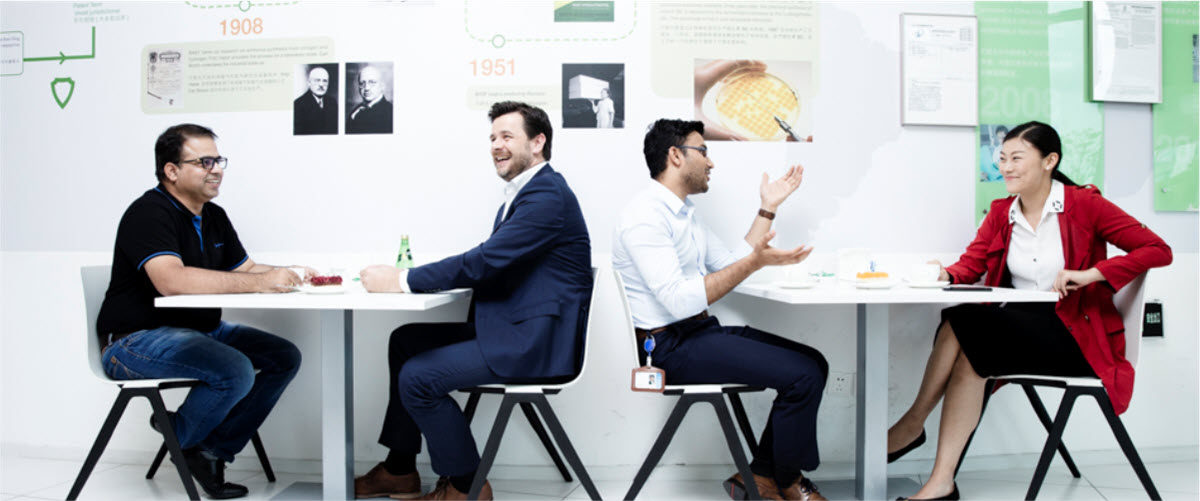 We are a leading chemical company, with the best teams developing intelligent solutions for our customers and for a sustainable future. Our success as a company relies on the engagement of our employees. We encourage our employees to develop their strengths, and we recognize their achievements. For you, this means a wide variety of job roles, and exciting opportunities for learning and career development.
Description
Business entering an exciting new phase
Lead our Construction Chemicals business

Oversee Sales and Manufacturing Operations with autonomy to make improvements
Seeking a driven, team focused leader
Construction Industry
Some travel involved in role

About Master Builders Solutions

The Master Builders Solutions brand is built on the experience gained from more than 100 years in the construction industry.

The comprehensive portfolio under the Master Builders Solutions brand encompasses lasting solutions for new construction, maintenance, repair and renovation of structures: Concrete admixtures, cement additives, chemical solutions for underground construction, waterproofing solutions, sealants, repair & protection solutions, performance grouts, performance flooring solutions.
The opportunity
As our Country Manager you will lead a passionate team of sales professionals and oversee the efficient running of our manufacturing site in Albany. This is a critical role in our business and comes with a lot of autonomy to improve processes and enhance client relationships. In this role you will actively develop the sales team whilst also ensuring our site operations run safely, efficiently and to our high standards.

As the figurehead of our New Zealand operations, you will play an active role in managing key customer relationships and will provide some technical support where necessary. We will support you with training on our products and the industry landscape to allow you to handle technical queries. We want you to utilise your team leadership skills to ensure your team maximises their potential.

If you are a people focused leader who enjoys accelerating team performance, this could be the best career move you will ever make. Some knowledge of the construction industry is desirable in this role.

What we are looking for


Sales management experience
Ability to understand the manufacturing process
Safety mindset
Demonstrated leadership experience

Advanced communication skills
Passion to develop your team
Ability to grow and nurture relationships with customers and your team

What is in it for you?

Join a business that is positioned for sustained success. A competitive salary, bonus, company vehicle, mobile and laptop is on offer for the successful candidate. As a valued member of our team, you will also be supported with workplace flexibility and professional development opportunities to enhance your career.

How to apply

Please click on the apply button below to submit your application. Due to the current Covid-19 (corona virus) public health situation, interviews will be conducted virtually.

Please note that all applicants require the legal right to work permanently in New Zealand at the time of applying.

#LI-Jobs

A unique total offer: you@BASF
At BASF you get more than just compensation. Our total offer includes a wide range of elements you need to be your best in every stage of your life. That's what we call you@BASF. Click here to learn more.
A unique total offer: you@BASF
At BASF you get more than just compensation. Our total offer includes a wide range of elements you need to be your best in every stage of your life. That's what we call you@BASF. Click here to learn more.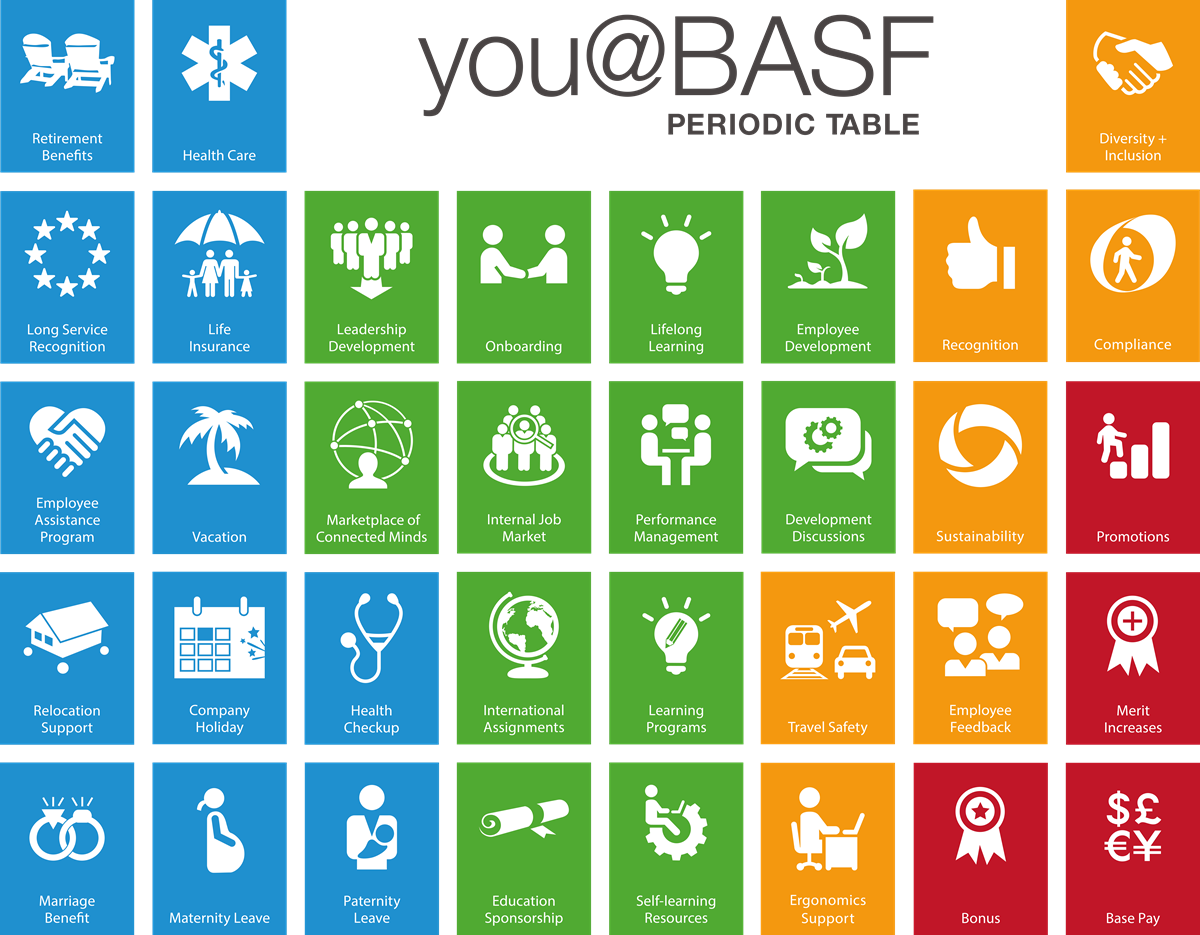 Working at BASF: We connect to create chemistry
We are proud of strong history of innovation, which has helped make us who we are today – the world's leading chemical company. Every day, our global team of over 120,000 individuals work together to turn visions for sustainable solutions into reality by connecting with one another and sharing our knowledge.
The right people are crucial for our sustainable success. We aim to form the best team by bringing together people with unique backgrounds, experiences and points of view. Our differences make us stronger and more vibrant. And an open, creative and supportive work environment inspires us to achieve exceptional results.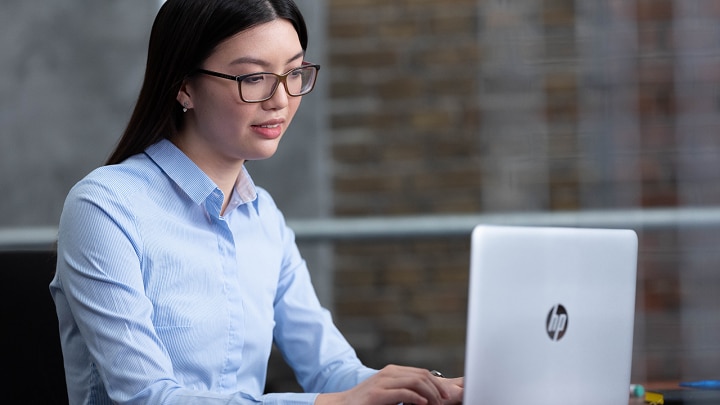 Your application
Here you find anything you need to know about your application and the application process.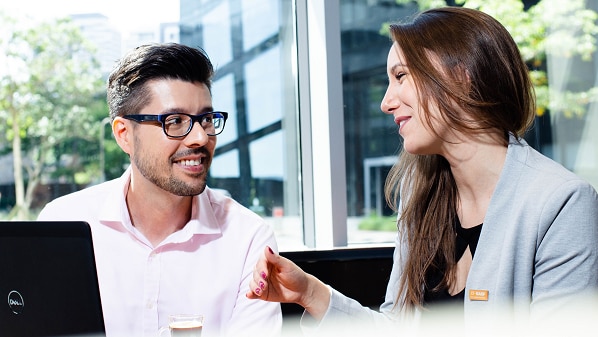 Contact us
You have questions about your application or on how to apply in Europe? The BASF Talent Acquisition Europe team is glad to assist you.
Please note that we do not return paper applications including folders. Please submit copies only and no original documents.
Albany, North Harbour, NZ, 0751