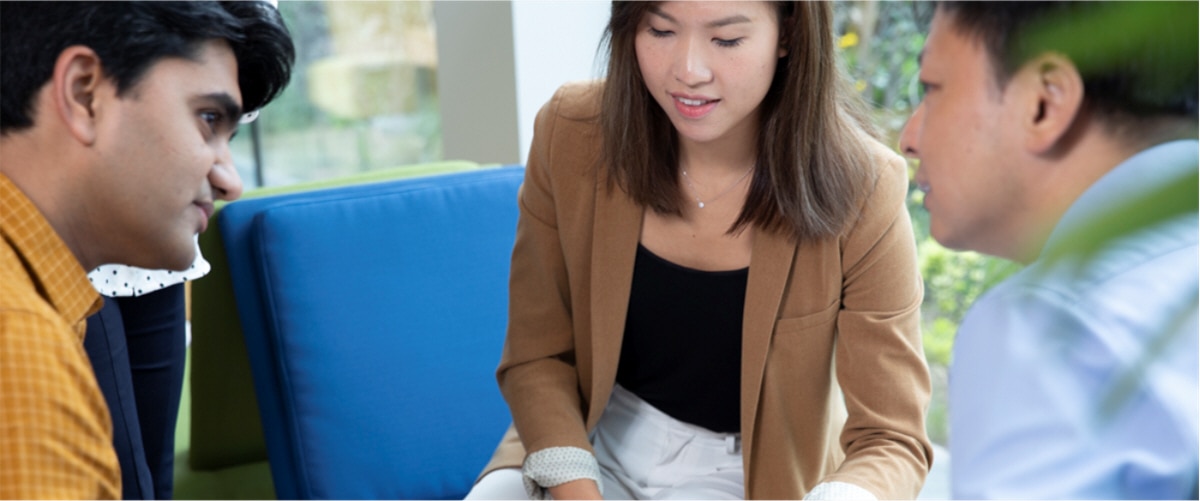 Assistant Manager, HRBP, Performance Materials Japan
Objectives of the Position         
This position will be a HR Business partner position for BASF Japan, Performance Materials divisions on HR related issues.
To be a partner and enabler of BASF Japan, PM Division in the area of organization and people, to facilitate, unit heads and line managers in achieving the business objectives.

Translating business strategies into HR initiatives; drive and manage related implementation within the framework of BASF's policies and guidelines.

Organizational Development by discussing with the managers.

Identifying, introducing and reviewing best HR solutions to enhance performance of people and organization.

Sensing potential labor issues, personnel risks and organizational risks in responsible organization

Develop people in cooperation with leaders partnership.
Main Areas of Responsibilities and Key Activities
Act as HR advisor and consultant, sharing insights, to coach and challenge the Business Management Lead for the leadership team in Japan on critical HR topics.

Build and maintain a relationship as

trusted strategic HR partner with key stakeholders in Japan.  

To handle HR projects from end to end, which includes but not limited to, supporting critical or key talent acquisition topics, talent forums / development, leadership development and other critical roles in

Japan

, employee engagement within the operations community and leading performance evaluation topics.

Proactively identify organization needs and provide appropriate HR solutions to support the unit strategy. Work closely with other PM HRBPs in other countries and SBU HRBPs as well as GB HR (HR team in Japan as well as Hub HR) to implement solutions from the global HR framework and, if applicable, develop customized HR solutions for the team.

Provide advice on organization design, restructuring and cultural change. Steer HR project management and execute specific measures, support related communication.

Support all Strategic HR topics: acquisitions, salary adjustment, site expansion, new site planning, manpower planning and subsequent efforts that follow through a planning process.

Ensure high performing culture by supporting the unit's leadership team on performance management discussion/calibration and annual salary review. Foster employee engagement/motivation by promoting recognition in the unit (based on regional framework or, if applicable, unit specific), monitor effectiveness.

Perform effective HR analytics by analyzing relevant parameters (e.g. Recruiting KPIs/staffing situation, demographics, attrition, …) and proactively identify issues, highlight implications and derive actions if needed. Provide data driven insights for business decisions.
Job Requirements
Education

University Graduate.

Preferrable of degree in Human Resources Management / Development or a related discipline in Social Science or equivalent.

Experience

Minimum 5 years of professional HR experiences in a multinational company environment

Proven record of driving organizational development, cultural change and talent development.

Able to work independent with minimal supervision

Technical & Professional Knowledge

Ability to make rational decisions in difficult situations with little input from others

Excellent interpersonal communication skills, organizational and cultural awareness.

Strong business and analytical affinity and acumen, experience working with senior management and ability to operate and influence with impact in a matrix environment.

Entrepreneurial and customer focus with strong drive to successfully steer HR solutions in the region.

Flexible to travel when business needs and projects require.

Good spoken / written English is essential.

Good understanding of local laws in Japan
A unique total offer: you@BASF
At BASF you get more than just compensation. Our total offer includes a wide range of elements you need to be your best in every stage of your life. That's what we call you@BASF. Click here to learn more.
A unique total offer: you@BASF
At BASF you get more than just compensation. Our total offer includes a wide range of elements you need to be your best in every stage of your life. That's what we call you@BASF. Click here to learn more.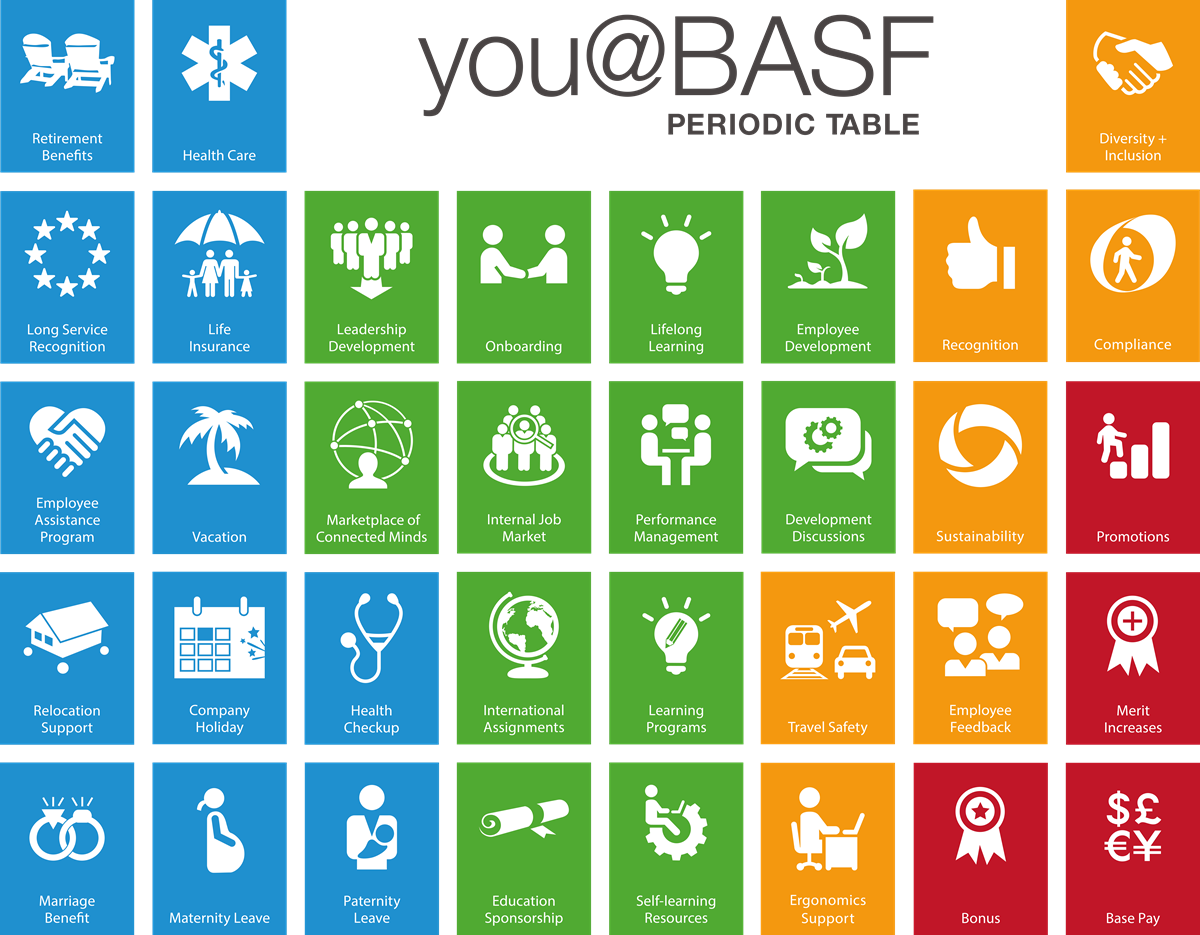 Working at BASF: We connect to create chemistry
We are proud of strong history of innovation, which has helped make us who we are today – the world's leading chemical company. Every day, our global team of over 120,000 individuals work together to turn visions for sustainable solutions into reality by connecting with one another and sharing our knowledge.
The right people are crucial for our sustainable success. We aim to form the best team by bringing together people with unique backgrounds, experiences and points of view. Our differences make us stronger and more vibrant. And an open, creative and supportive work environment inspires us to achieve exceptional results.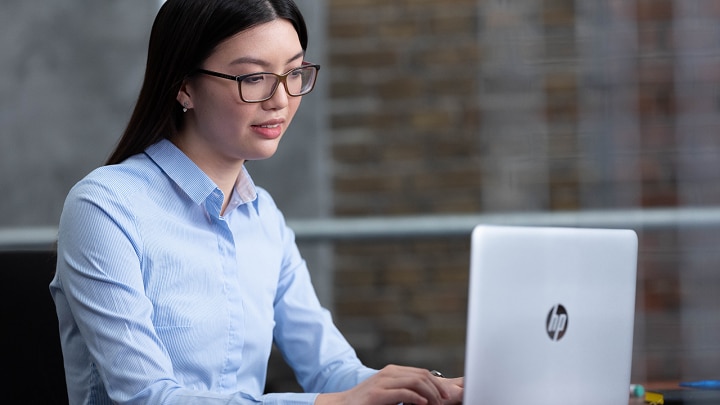 Your application
Here you find anything you need to know about your application and the application process.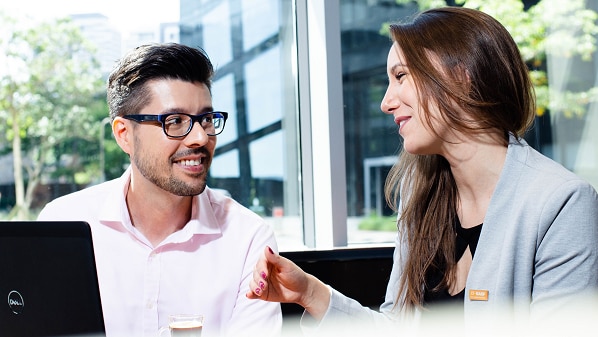 Contact us
You have questions about your application or on how to apply in Europe? The BASF Talent Acquisition Europe team is glad to assist you.
Please note that we do not return paper applications including folders. Please submit copies only and no original documents.