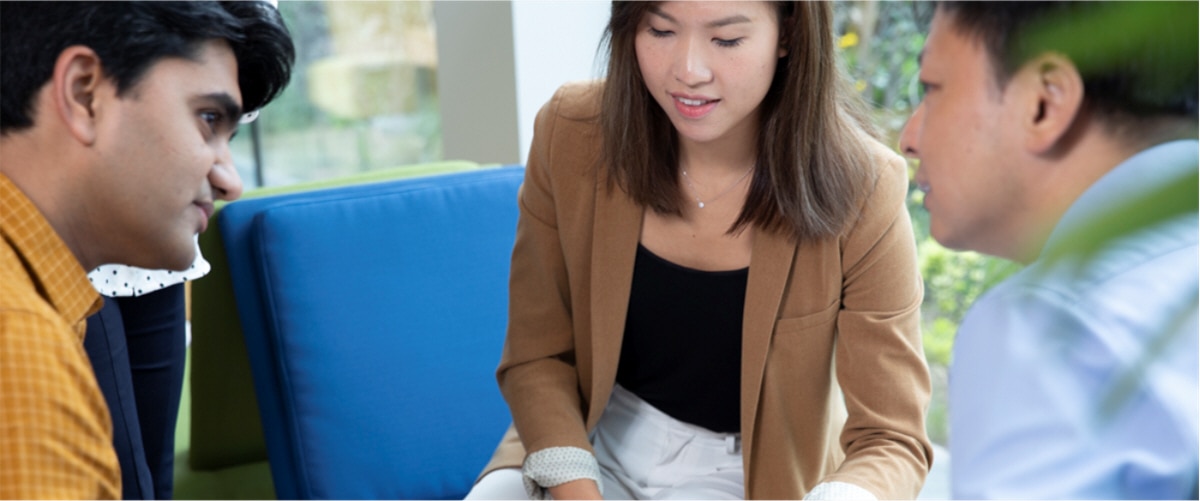 Assistant Manager, Communications
We are a leading chemical company, with the best teams developing intelligent solutions for our customers and for a sustainable future. Our success as a company relies on the engagement of our employees. We encourage our employees to develop their strengths, and we recognize their achievements. For you, this means a wide variety of job roles, and exciting opportunities for learning and career development.




Description

BASF has been a committed partner to Greater China since 1885. With large production sites in Shanghai, Nanjing and Chongqing, as well as a global and regional research and development hub in Shanghai, BASF is a major foreign investor in the country's chemical industry. BASF posted sales of approximately €8.5 billion in 2020 to customers in Greater China and employed 8,948 people as of the end of the year. For further information, please visit www.basf.com/cn/en.

Objectives:

Support Automotive OEM Coatings Head and management team on all communications-related issues. Responsible for the SBU's marketing and brand communications covering various internal and external channels Continue to position Automotive OEM Coatings China positively internally and externally Liaise with Regional Communications Coatings and Greater China Corporate Affairs, coordinate all relevant communications activities to ensure co-ordination and alignment in all communications related matters.

Main Tasks:

Marketing Communications – Implement marketing communications together with Marketing team, Industry team such as product launches, customer events, industry team events, promotions, fairs and exhibitions, online activities, etc.

Public relations – Implement PR strategy in all media, together with GC communications team. Define key messages, prepare press releases, speeches and presentations and briefing documents for media or corporate events. Foster good working contacts with trade media. Ensure good coverage of EC topics especially in trade media. Manage and build up the ECO China Wechat platform.

Internal and change communications – Advise/support ECO China (SBU) Head in efficient and in-time communications within the SBU, the Country and the Region. Define and implement internal communication and employee engagement tools such as townhalls, quarterly messages, internal newsletters, video messages etc.

Crisis/issues communications – Handle crisis together with GC communications. Branding – Be the brand champion for SBU and gatekeep all logos are properly used. Systematic and continuous exploitation of branding opportunities within the SBU.

Requirements:
Education: Bachelor's Degree or higher degree in English, Journalism, Marketing or Mass/digital Communications
At least 4 years working experience in public relations, digital or marketing, preferably with working experience in an international and multicultural environment
High commitment and willingness for working hands-on in gathering information, editing & social media operation as well as good understanding of back-end platform
Good team player with strong stakeholder management capabilities
Excellent English and Mandarin verbal and written skills
Excellent working knowledge of basic computer programs (including Word, Excel, PowerPoint, Photoshop, Templates, Webmaster)
A unique total offer: you@BASF
At BASF you get more than just compensation. Our total offer includes a wide range of elements you need to be your best in every stage of your life. That's what we call you@BASF. Click here to learn more.
A unique total offer: you@BASF
At BASF you get more than just compensation. Our total offer includes a wide range of elements you need to be your best in every stage of your life. That's what we call you@BASF. Click here to learn more.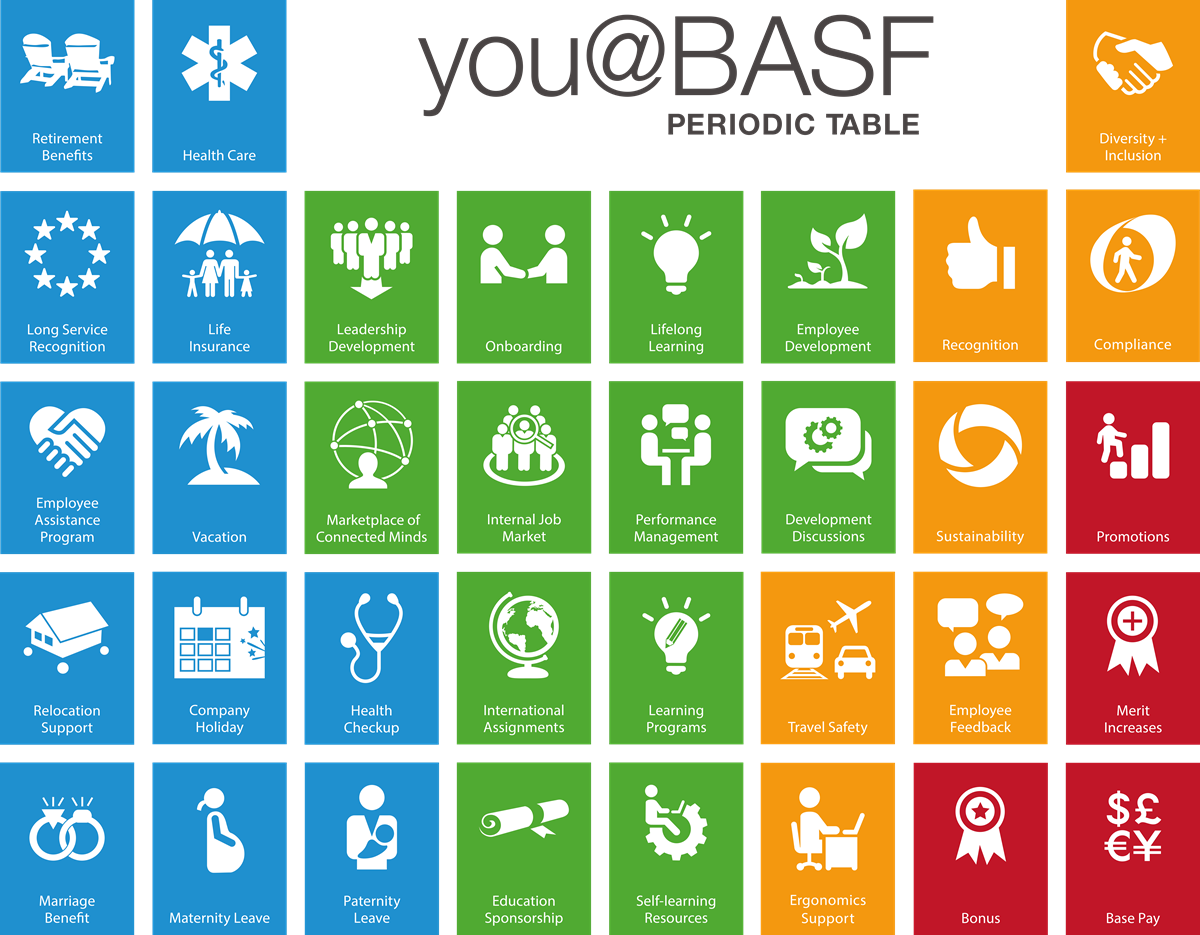 Working at BASF: We connect to create chemistry
We are proud of strong history of innovation, which has helped make us who we are today – the world's leading chemical company. Every day, our global team of over 120,000 individuals work together to turn visions for sustainable solutions into reality by connecting with one another and sharing our knowledge.
The right people are crucial for our sustainable success. We aim to form the best team by bringing together people with unique backgrounds, experiences and points of view. Our differences make us stronger and more vibrant. And an open, creative and supportive work environment inspires us to achieve exceptional results.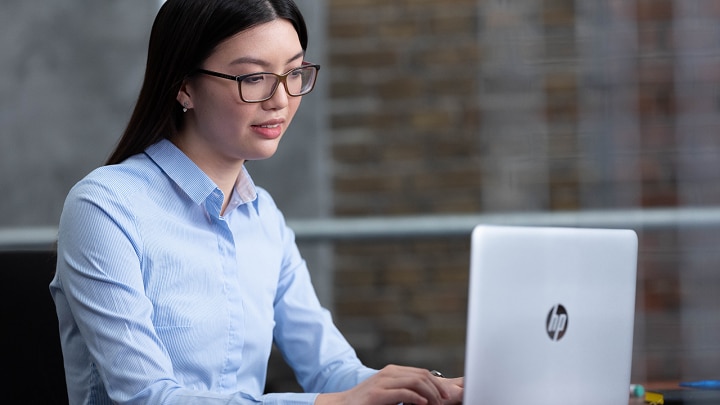 Your application
Here you find anything you need to know about your application and the application process.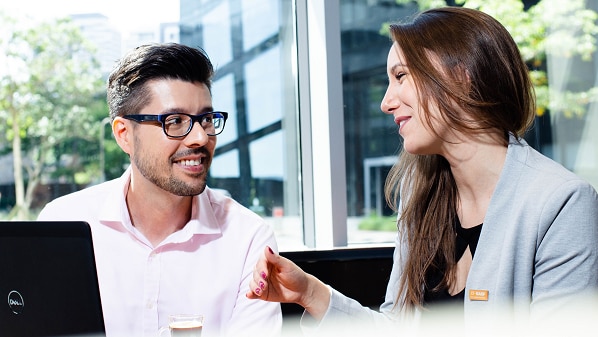 Contact us
You have questions about your application or on how to apply in Europe? The BASF Talent Acquisition Europe team is glad to assist you.
Please note that we do not return paper applications including folders. Please submit copies only and no original documents.
Communications/Public Relations