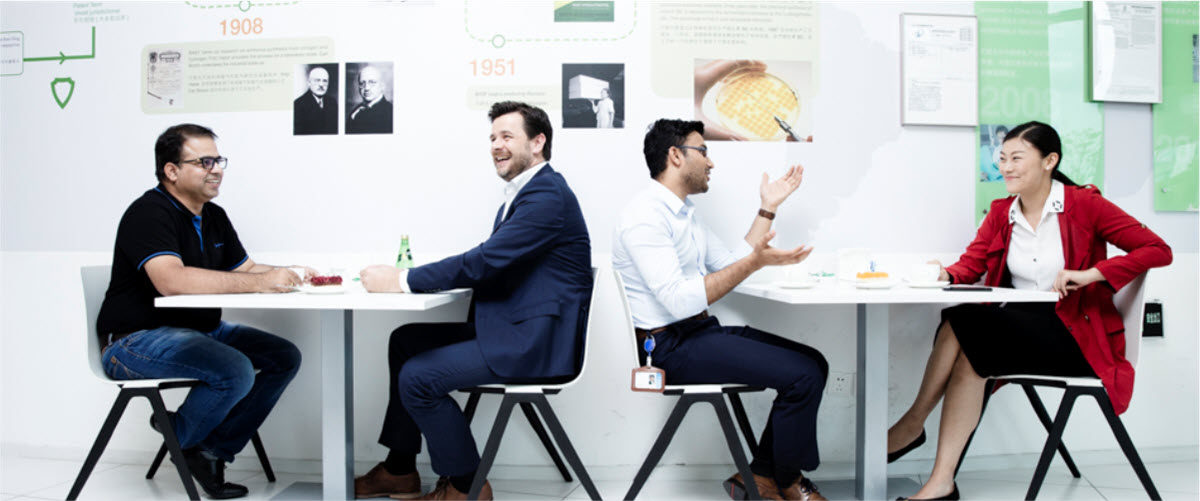 *** 한국바스프 채용은 APAC HUB에서 진행되고 있으므로, 국제전화가 올 수 있습니다. 해외에서 전화가 올 경우 차단하지 마시고 반드시 전화를 받아주세요.  (BASF Korea's recruitment is managed by APAC HUB, so you may receive international calls for further process. If you receive international calls, please do not block it and be sure to answer it.)
Position summary: EHS Specialist
According to the general guidance developed on the base of EHS (Environment, Health, Safety) requirements and Responsible Care ® principles and practices, lead the implementation of the EHS programs to ensure the compliance of company, corporate and mandatory EHS requirements; and assure management's initiatives in taking necessary actions to raise employee awareness of risks and to reduce, avoid and protect employee from hazards and occupational illnesses in the workplace.
* Main Tasks
1. Implementation of EHS guideline
 - Interpret and communicate the applicable company, corporate and mandatory EHS regulations and requirements to the line management, including recommendation on implementation and improvement actions to support meeting the safety and environmental protection standards.
 - Implement the agreed company safety standards and preventive guidelines by working with line managers to identify the common safety/health hazards inherent in the company's existing and future operations processes covering production, transportation, warehousing work processes/product etc. in order to enforce EHS implementation to eliminate the damage related to industrial hazards.
 - Review equipment and processes for potential hazards and recommend improvement to line management.
2. EHS training
 - Consolidate the training needs and implement EHS training program to strengthen the employees' awareness on EHS. May need to conduct training/workshop, introduction programs.
3. Monitoring EHS performance
 - Identify and interpret applicable EHS regulation to recommend priorities and improvement actions, including developing safe work practices and measures with line personnel to monitor conformance through safety and housekeeping inspections.
 - Organize the audits of EHS performance with the necessary BASF or external partners and initially consolidate/summarize the performance reports in order to ensure the correct and consistent implementation of the EHS requirements/regulations, and alert line management the detected problem areas.
4. Incident follow-up
 - According to the supervisor's guidance and company requirements, assist in/lead the investigation of incidents or problem areas to recommend improvement/preventive measures.
5. Document management
 - Establish and maintain a documentation system to keep company, corporate and mandatory EHS rules/regulations, communication materials, inspection and audit reports/material etc. to ensure that the major activities are properly documented according to needs.
 - Initially prepare EHS statistic, analysis and reports(e.g. incidents, training times) for internal and external(BASF, government authorities, third party auditor where applicable) use in order to help monitor the conformance of company/corporate/mandatory EHS requirements.
* Education/Qualifications required:
 - Bachelor's degree or above
 - Major in Chemical Engineering /Safety engineering / environmental engineering related or relevant field
 - More than 4 years of work experience in chemical plant or relevant field preferred
 - Certificate of Industrial Safety Engineer ( Required )
 - Certificate of Engineer Water/Air Pollution Environmental ( Preferred )
 - Fluent in English both spoken and written
 - Familiar with Office software, another computer skill is plus
 - Good communication skills and team working
* Competencies required:
 - Drive Sustainable Solution
 - Communicate Effectively
 - Collaborate for Achievement
* Special Conditions if any:
- Anyone who has legal communicable disease must be avoided.
A unique total offer: you@BASF
At BASF you get more than just compensation. Our total offer includes a wide range of elements you need to be your best in every stage of your life. That's what we call you@BASF. Click here to learn more.
A unique total offer: you@BASF
At BASF you get more than just compensation. Our total offer includes a wide range of elements you need to be your best in every stage of your life. That's what we call you@BASF. Click here to learn more.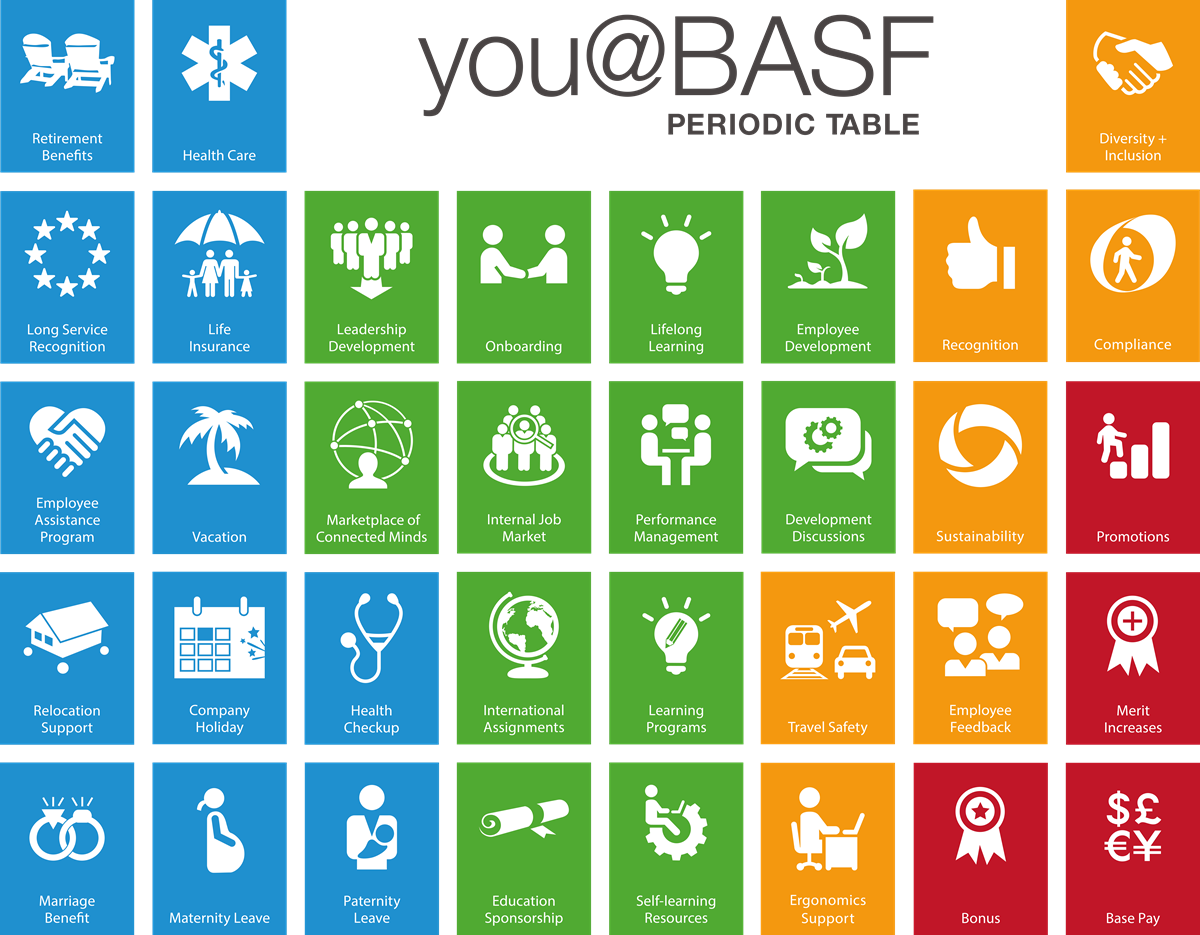 Working at BASF: We connect to create chemistry
We are proud of strong history of innovation, which has helped make us who we are today – the world's leading chemical company. Every day, our global team of over 117,000 individuals work together to turn visions for sustainable solutions into reality by connecting with one another and sharing our knowledge.
The right people are crucial for our sustainable success. We aim to form the best team by bringing together people with unique backgrounds, experiences and points of view. Our differences make us stronger and more vibrant. And an open, creative and supportive work environment inspires us to achieve exceptional results.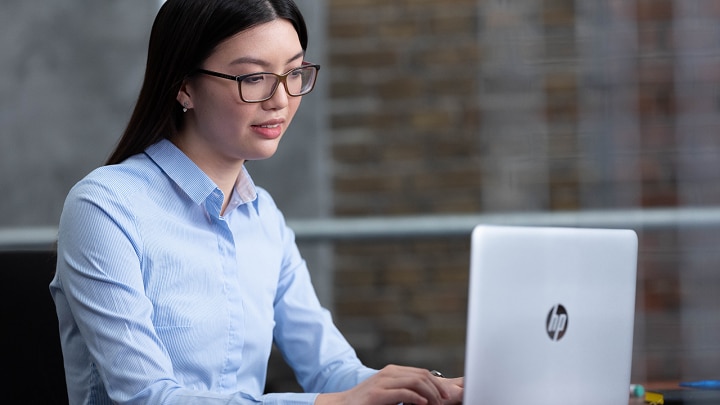 Your application
Here you find anything you need to know about your application and the application process.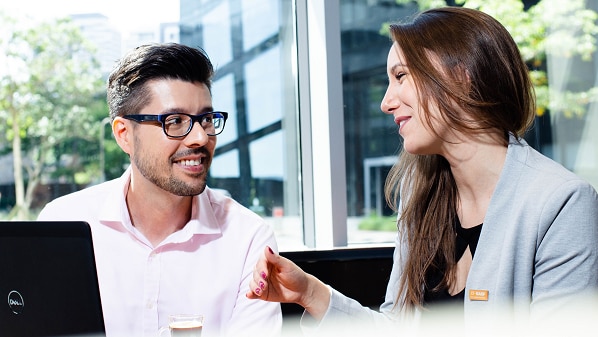 Contact us
You have questions about your application or on how to apply in Europe? The BASF Talent Acquisition Europe team is glad to assist you.
Please note that we do not return paper applications including folders. Please submit copies only and no original documents.
Environment, Health & Safety