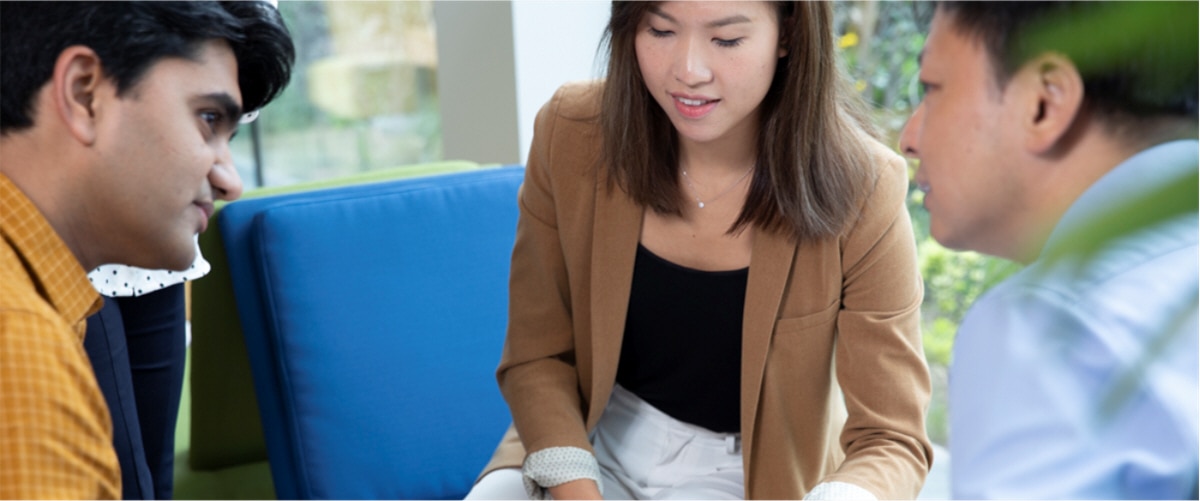 Analyst, Human Resources (12 months leasing contract)
We are a leading chemical company, with the best teams developing intelligent solutions for our customers and for a sustainable future. Our success as a company relies on the engagement of our employees. We encourage our employees to develop their strengths, and we recognize their achievements. For you, this means a wide variety of job roles, and exciting opportunities for learning and career development.
Description
The BASF Shared Services Center Kuala Lumpur was established in 2005. Located in Kuala Lumpur, it has approximately 700 employees and provides functional services in the areas of Finance, Controlling, Information Services, Human Resources, Environment, Health & Safety, Procurement, and Import-Export Order Management to BASF companies and affiliates in 17 markets across Asia Pacific. BASF also has three other Shared Service Centers that cover Europe and the Americas, located in Berlin and Ludwigshafen, Germany, and Montevideo, Uruguay.
Objectives of the Position
Supports and assists the KL Service Hub HR Business Partner in day-to-day HR operations activities during the GB Build phase for all stages throughout the employment cycle.
Facilitates HR activities to ensure that employee experience is good and employees and hiring managers are well supported during their work experience here in the KL Service Hub.
Main Tasks
Coordinates for the HR Business Partner team with the appointed BASF immigration agency and responsible for immigration matters ensuring smooth onboarding, offboarding and exit/entry from/into Malaysia
Monitoring of immigration activities for new joiners, permanent transferees, leavers and any employees entering or exiting the country.
Coordinates and follows up with appointed immigration agency for all immigration activities stated as above.
Highlights roadblocks with immigration activities if any and proposes potential solution to ensure smooth entry or exit.
Prepares necessary documents such as immigration justification letters required during immigration process.
Ensure proper documentation and tracking for JTK exemptions obtained for positions advertised in the Malaysian government portal.
Supports the virtual offboarding process for all employees
Facilitates the virtual offboarding activities by sharing the process of offboarding, guides employees and line managers during the offboarding process.
Joint responsibility with IT and Facilities to update virtual onboarding and offboarding process if necessary.
Supports the collection of data for reporting of HR Analytics to the Management team
Supports the HR Business Partners to collect and track HR data (recruitment data, job evaluation, compensation data) requires for preparation of reports to the Management team.
Ensures HR data collected is of high quality and accuracy and is reliable to be presented to the Management team.
Supports other day-to-day operations activities within the Human Resources team
Others supporting HR task such as ad hoc official letters preparation to official bodies.
Only when required, acts as the additional support for ad hoc recruitment activities such as screening, reference checks, interview arrangements, hosting of Hiring Day activities.
Requirements
Education
Minimum a Bachelor's Degree in Human Resources or equivalent
Working Experience
Minimum one year working experience in Human Resources in a multinational company
Preferred to have managed HR immigration matters in their previous experience
Technical & Professional Knowledge
Possesses intermediate Microsoft Excel knowledge
Possesses basic Microsoft Word and PowerPoint knowledge
A unique total offer: you@BASF
At BASF you get more than just compensation. Our total offer includes a wide range of elements you need to be your best in every stage of your life. That's what we call you@BASF. Click here to learn more.
A unique total offer: you@BASF
At BASF you get more than just compensation. Our total offer includes a wide range of elements you need to be your best in every stage of your life. That's what we call you@BASF. Click here to learn more.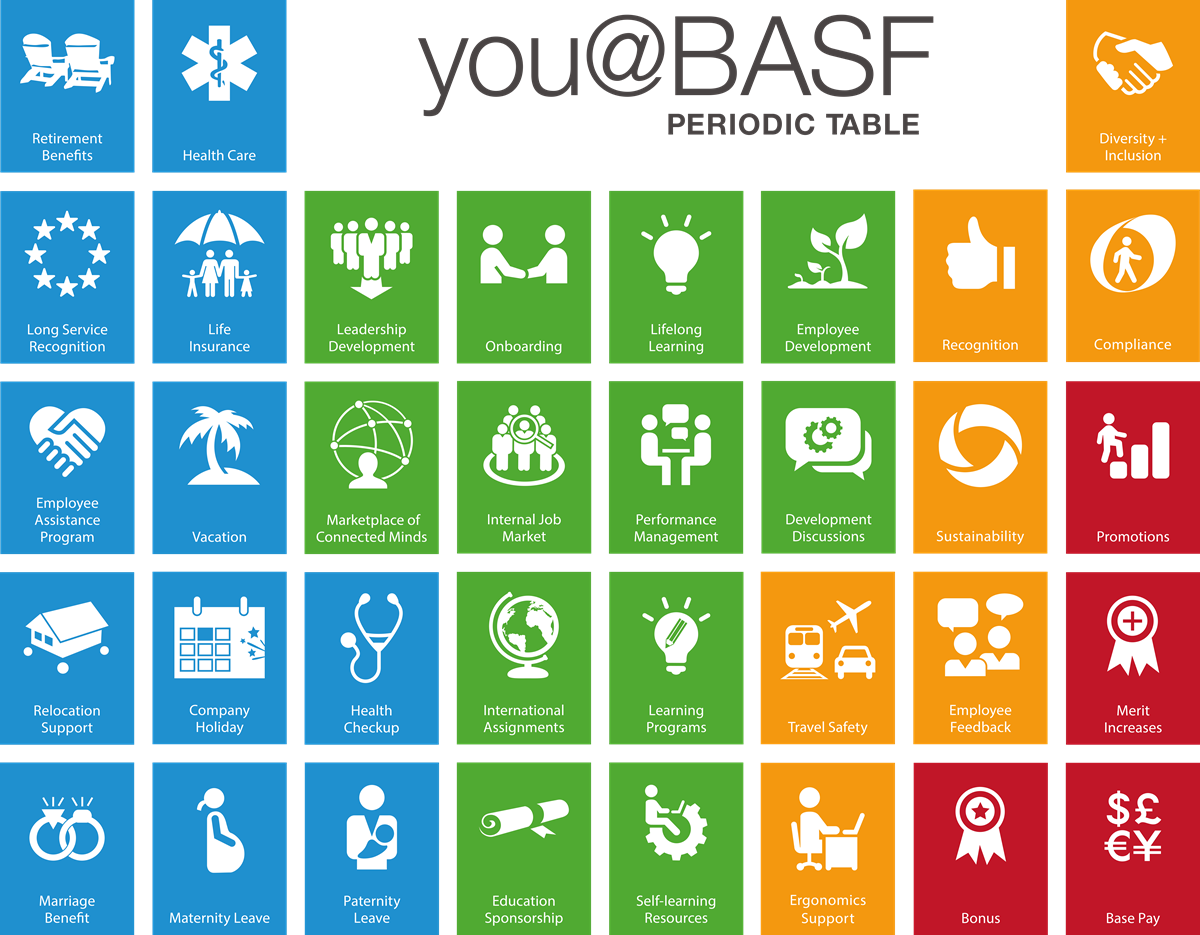 Working at BASF: We connect to create chemistry
We are proud of strong history of innovation, which has helped make us who we are today – the world's leading chemical company. Every day, our global team of over 120,000 individuals work together to turn visions for sustainable solutions into reality by connecting with one another and sharing our knowledge.
The right people are crucial for our sustainable success. We aim to form the best team by bringing together people with unique backgrounds, experiences and points of view. Our differences make us stronger and more vibrant. And an open, creative and supportive work environment inspires us to achieve exceptional results.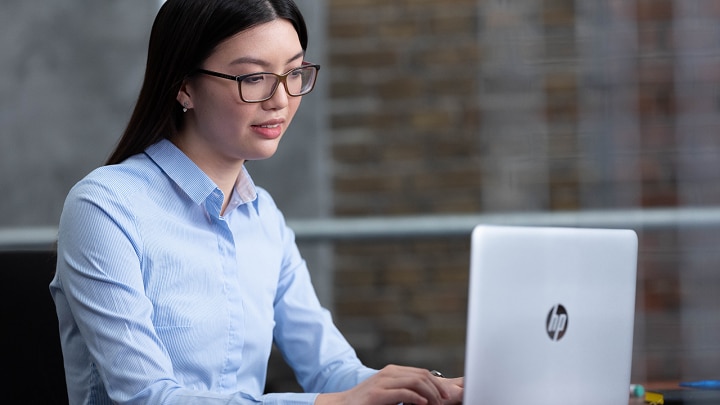 Your application
Here you find anything you need to know about your application and the application process.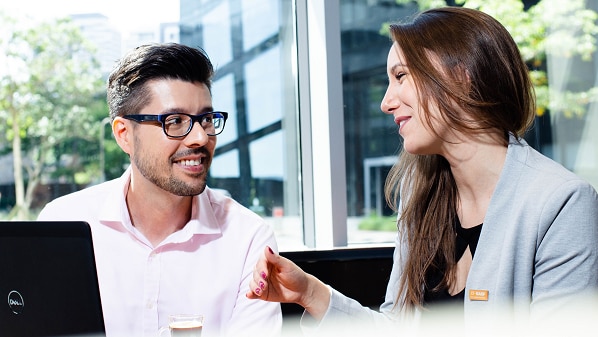 Contact us
You have questions about your application or on how to apply in Europe? The BASF Talent Acquisition Europe team is glad to assist you.
Please note that we do not return paper applications including folders. Please submit copies only and no original documents.