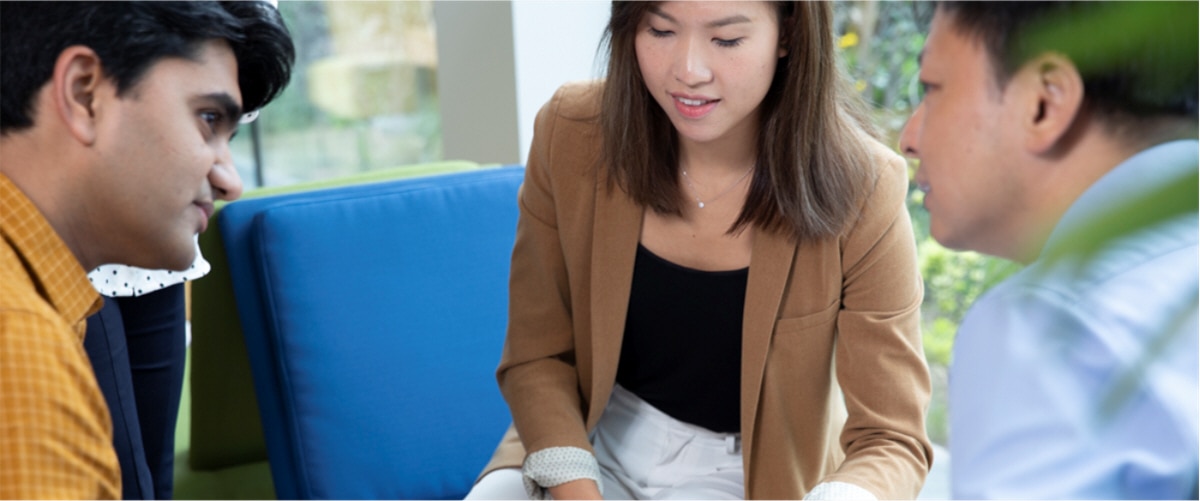 Analyst, HR Master Data (Mandarin Speaking)
We are a leading chemical company, with the best teams developing intelligent solutions for our customers and for a sustainable future. Our success as a company relies on the engagement of our employees. We encourage our employees to develop their strengths, and we recognize their achievements. For you, this means a wide variety of job roles, and exciting opportunities for learning and career development.
Description
The BASF Shared Services Center Kuala Lumpur was established in 2005. Located in Kuala Lumpur, it has approximately 700 employees and provides functional services in the areas of Finance, Controlling, Information Services, Human Resources, Environment, Health & Safety, Procurement, and Import-Export Order Management to BASF companies and affiliates in 17 markets across Asia Pacific. BASF also has three other Shared Service Centers that cover Europe and the Americas, located in Berlin and Ludwigshafen, Germany, and Montevideo, Uruguay.
Objectives of the Position
Process employees' master data requests according to established processes and work procedures and in compliance with BASF policies and local company legal and statutory requirements
Execute all master data related service requests & inquiries under Operation team with quality and in timely manner meeting the agreed SLA and internal KPI
Analyzing and resolving master data related issues and enquiries ensure all unsolved & potential issues are escalated timely with detailed analysis clearly describe to the SA/Group Leads according to escalation process.
Understanding and execution of all service requests are adhere to the BASC HRS processes and procedures are aligned with BASC standard scope of services.
Main Tasks
Service Organization
To maintain a 'mutual' respect and credibility relationship with Country HR, Regional HR ,BASF employees and other strategic stakeholders.
Work with manager in attending to relevant feedback received during country discussion, meeting and other forms of Customer Feedback. Discuss with manager and team to take actions and implement appropriate solutions which contribute to improvement of customer satisfaction level.
Collaborate with other related BASF and BASC teams to ensure quality and customer oriented service are delivered to Country HR on responsible area, and at the same time compliance to standard operation procedure.
Operational Excellence & Cost Efficiency
Ensure all deliverables in scopes are meeting service level offering mutually agreed with the Local Companies as well as BASC internal KPI.
Ensure all defined control process and structured checking are executed by self, to ensure deliverables under responsible are 100% accurate
Take on 2nd Reviewer role as assigned and perform 100% check to ensure deliverables on responsible area are accurate
Ensure all issues/errors/ non-compliance are captured in the QMS system accurately, quality description and accordingly to the QMS guideline on timely manner.
Quality Ticket Handling - To ensure quality of ticket handling by

Ensure ticket are logged, handled according to
Ensure all tickets are with accurate rectification/ correction/ solution provided to requestor
Ensure clear, accurate and complete solution or response is provided
Shortest resolution time and resulting to zero re-open tickets"

Follow the defined escalation process if inconsistency processes are found during daily work. Highlight the differences and impact of this differences further evaluation
To work in collaboration with other team members to establish and maintain a confidential and sensitive work environment, focusing on customer service by handling all customer requests in a professional manner.
To act as a back up to the other team members to deliver and manage customers' expectation as and when required. Complete the buddy training with the core team & to act as a back up to deliver and manage customers' expectation as and when required.
Ensure all periodic activity under responsible areas is trigger and plan on timely manner. Manage customer expectation by regularly review periodic activity timeline, agreed deliverables or scope to ensure no delay in delivery and smooth operations.
Ensure details are captured accordingly and reflect the actual activities performed. Differentiate project, eCR and HR Support effort ensure hours work recorded reflected the actual time spent.
Conduct Operations Review Meeting with CHR or relevant stakeholder on monthly basis/ regular basis. All discussed item are properly documented and necessary actions are taken to ensure all open items are closed.
Perform system related testing as per requirement. All tested outputs are capture accordingly. Follow up and escalate timely with respective party to ensure fixes or changes can be delivered on time.
Standardization & Convergence
Contribute towards providing standard BASC services to all our customers by clarifying or educating our customer on BASC Scope of Service. Escalate or highlight to manager on non-standard service offering, or inconsistency of data maintenance or processes identified.
Actively identify Improvement areas on daily operational processes or on system. Support and execute identify Improvement initiatives which brings impact to the improvement on operation's productivity, efficiency, standardization & Harmonization.
Ensure the up-to-date documentation is maintained, All processes and procedures are understandable and executed in compliance to the internal Audit, Regional Audit, FRC, ISO and any other certification requirement.
Employer of Choice
Support departmental or company initiative as a when required. Flexible in taking on new responsibilities, Open to new Ideas and contributing ideas, work as team to achieve stated goal
Generously provide guidance and sharing knowledge with new team member. Take on the buddy trainer role as assigned.
Contribute positively to a knowledge sharing environment by ensuring all work related relevant documents are updated and available in knowledge database for team reference.
Frequent cooperation within BASF Group
Business Partners in country or regional office
Requirements
Education:
Preferably graduate with a Bachelor's degree
Working Experience:
With around 1-2 years of relevant working experience.
Preferably experience and familiar working with a world-class HR system (SAP, Oracle, PeopleSoft)
Preferably experience in a shared service centre/ outsourcing environment
Experience working in large, diverse teams.
Proven ability to handle huge transactions and customer requests.
Technical & Professional Knowledge:
Strong processing skills and analytical ability (inclination for Mathematics/ Finance/ Problem-solving).
Understanding of HR principles/ Employment Laws.
Customer service mindset with strong interpersonal and communications skills
Functional knowledge and skills in using Microsoft applications, i.e. Words, Excel, PowerPoint.
Fluent in speaking and written English. Knowledge of any other Asian languages is advantageous
A unique total offer: you@BASF
At BASF you get more than just compensation. Our total offer includes a wide range of elements you need to be your best in every stage of your life. That's what we call you@BASF. Click here to learn more.
A unique total offer: you@BASF
At BASF you get more than just compensation. Our total offer includes a wide range of elements you need to be your best in every stage of your life. That's what we call you@BASF. Click here to learn more.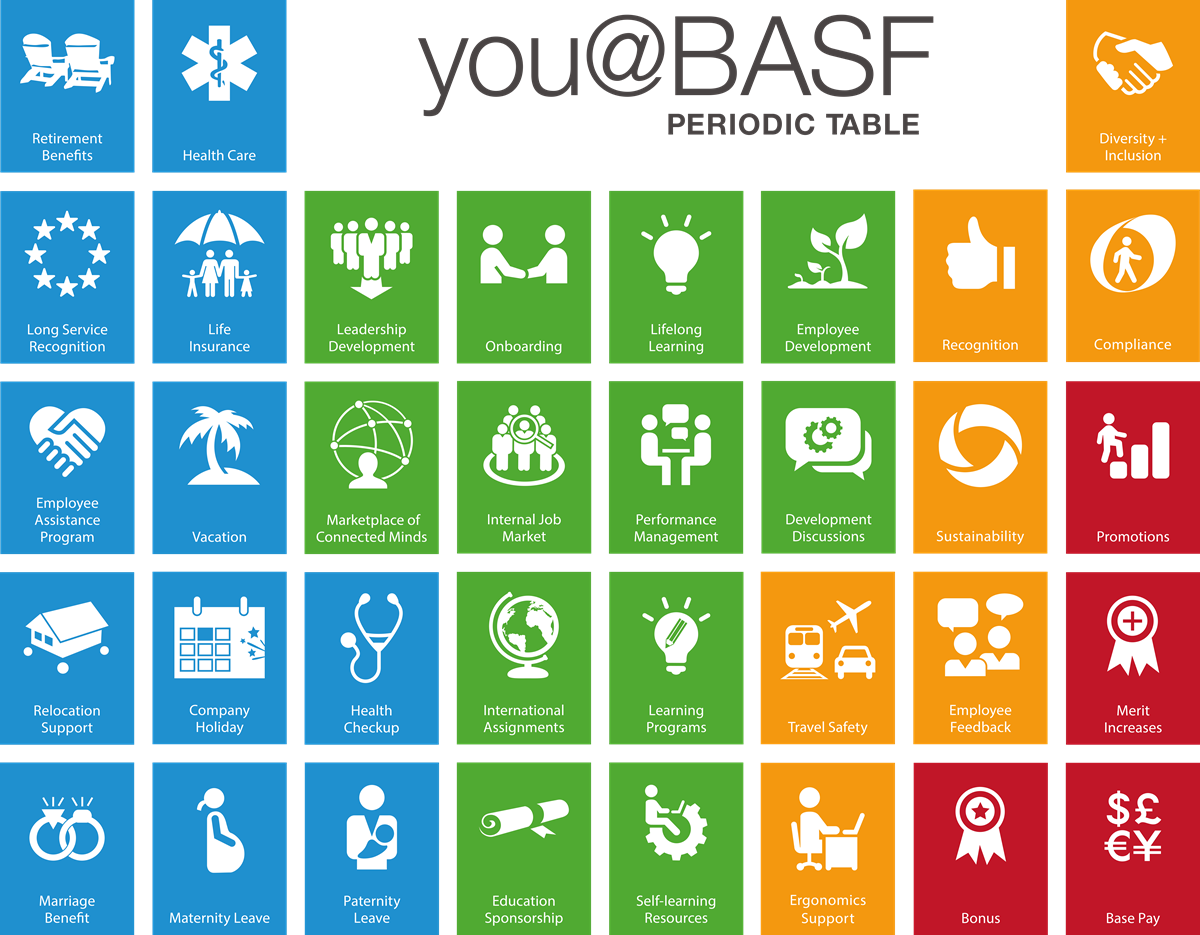 Working at BASF: We connect to create chemistry
We are proud of strong history of innovation, which has helped make us who we are today – the world's leading chemical company. Every day, our global team of over 120,000 individuals work together to turn visions for sustainable solutions into reality by connecting with one another and sharing our knowledge.
The right people are crucial for our sustainable success. We aim to form the best team by bringing together people with unique backgrounds, experiences and points of view. Our differences make us stronger and more vibrant. And an open, creative and supportive work environment inspires us to achieve exceptional results.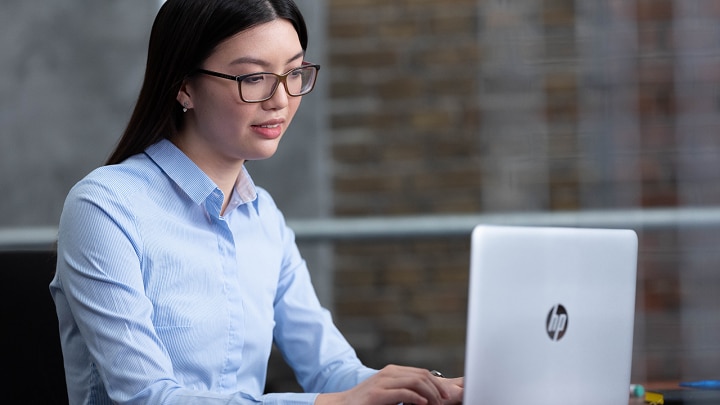 Your application
Here you find anything you need to know about your application and the application process.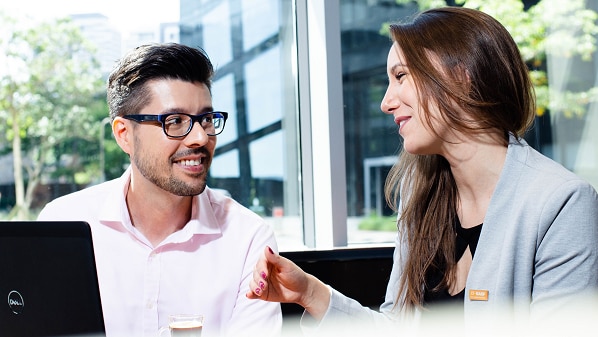 Contact us
You have questions about your application or on how to apply in Europe? The BASF Talent Acquisition Europe team is glad to assist you.
Please note that we do not return paper applications including folders. Please submit copies only and no original documents.