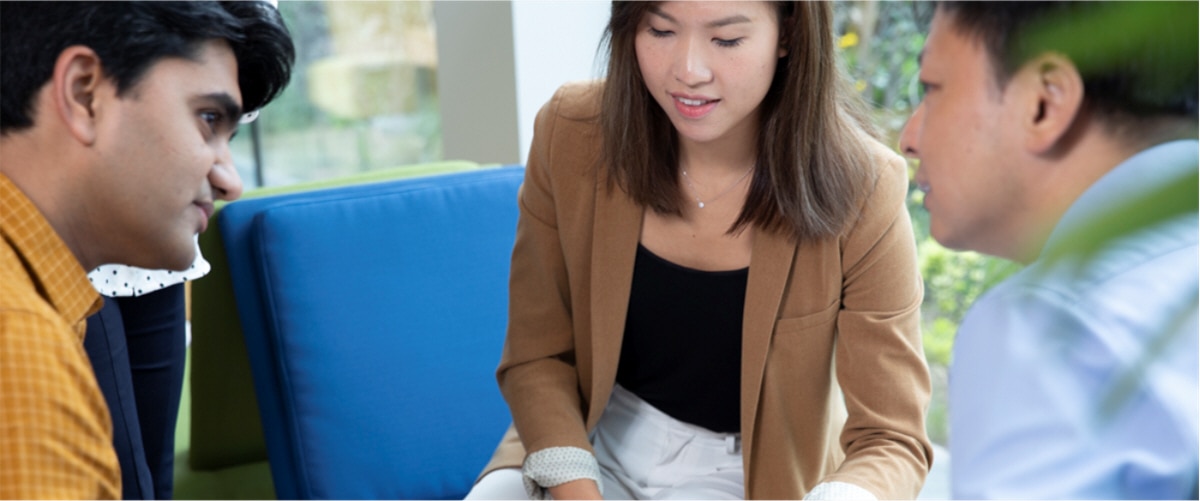 We are a leading chemical company, with the best teams developing intelligent solutions for our customers and for a sustainable future. Our success as a company relies on the engagement of our employees. We encourage our employees to develop their strengths, and we recognize their achievements. For you, this means a wide variety of job roles, and exciting opportunities for learning and career development.
Description
BASF Shared Services Centre Kuala Lumpur was established in 2005. Located in Kuala Lumpur, the shared services centre has nearly 700 employees and provides functional services in the areas of Finance, Controlling, Information Services, Human Resources, Environment, Health & Safety, Procurement and Import-Export Operations Services to BASF companies and affiliates in 17 markets across the Asia Pacific region.
Main Task
To plan, coordinate and implement focus groups with employees with regards to office activities and Human Resources initiatives
Drive the planning of focus groups for office activities and Human Resources initiatives with the support of workstream leads
Coordinate with subject matter experts to determine platforms used for focus groups/surveys
Set up of platforms needed to conduct surveys/focus groups (Ms Teams, Ms Forms)
Responsible to ensure invitations are sent to participants and monitors attendance and participation from employees
Coordinates preparation of communication tools for surveys/focus groups with the communications specialists and ensure communications for surveys/focus groups are widely conveyed to participants
Responsible to collate and analyse the outcome of surveys/focus groups and employee engagement activities
Study and analyse of discussion outcomes and survey input from employees
Summarize and propose observations from the analysis of discussion outcomes and survey input
Participate in discussion with workstream leads on identifying potential solutions and next steps from
Ideate, propose and coordinate training activities and program for target group of employees
Understand and study the external market on offer for training activities and programs in the external market
Based on organization vision on specific target groups, is responsible to ideate and propose training activities based on needs and external market practices
Source training vendors and program providers according to training plans and programs
Support day-to-day HR operational activities
Support the HR Business Partners in daily HR activities if necessary, which includes, HR letter preparation, liaising with Industrial Relations consultations for market information and legal practice, documentation preparation for Performance Management discussions, communications draft for roll out of HR platforms
Requirement
Able to commit a minimum of 6 months internship
Currently pursuing a Degree in Business Administration, Finance, Business Administration, Psychology or any related disciplines
A good team player with high level of maturity and independence
Application Procedure
• Submit your CV, cover letter and school transcripts on our online job portal
• In your application, state clearly your available period, and your expected graduation date
For more information about BASF Internship Program, please click https://on.basf.com/BASF_MY_Internship.
A unique total offer: you@BASF
At BASF you get more than just compensation. Our total offer includes a wide range of elements you need to be your best in every stage of your life. That's what we call you@BASF. Click here to learn more.
A unique total offer: you@BASF
At BASF you get more than just compensation. Our total offer includes a wide range of elements you need to be your best in every stage of your life. That's what we call you@BASF. Click here to learn more.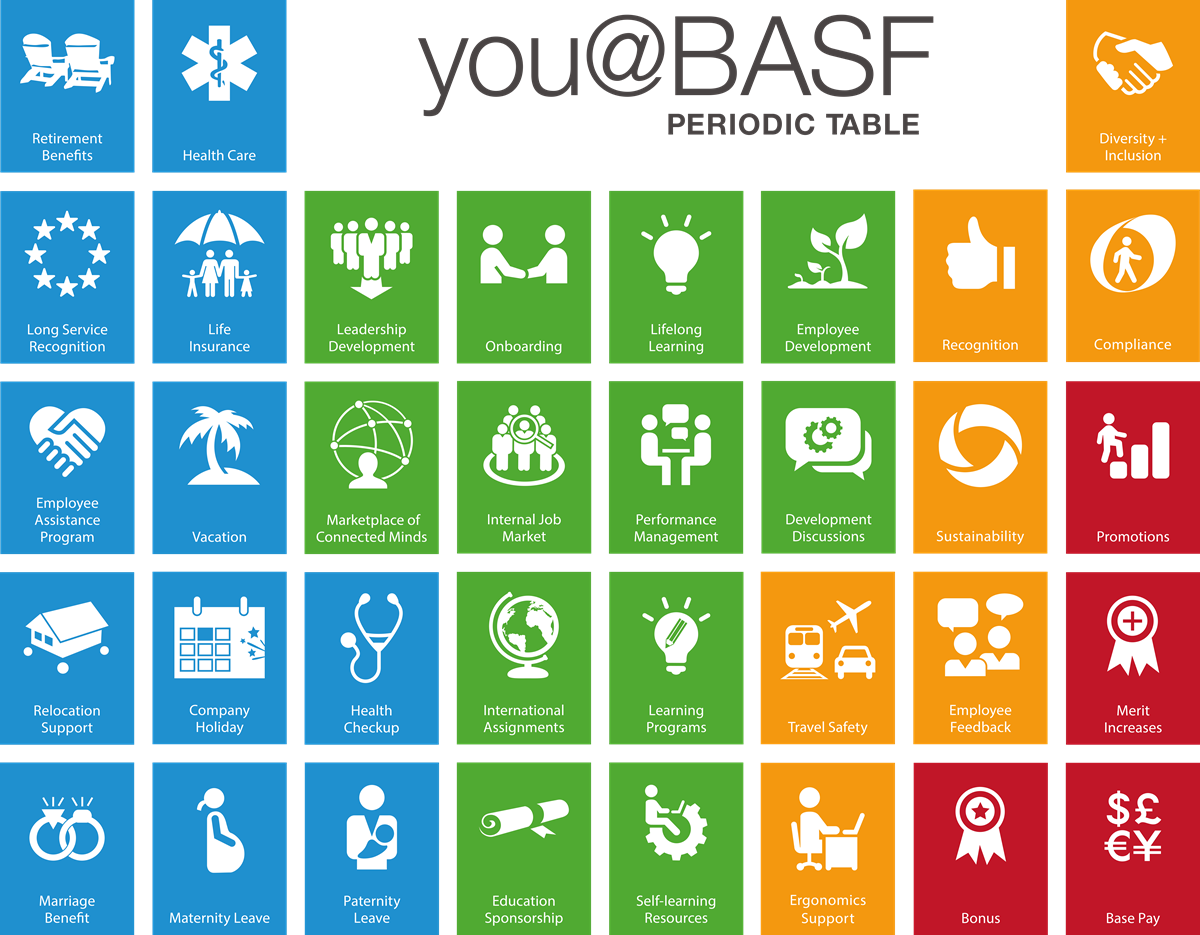 Working at BASF: We connect to create chemistry
We are proud of strong history of innovation, which has helped make us who we are today – the world's leading chemical company. Every day, our global team of over 120,000 individuals work together to turn visions for sustainable solutions into reality by connecting with one another and sharing our knowledge.
The right people are crucial for our sustainable success. We aim to form the best team by bringing together people with unique backgrounds, experiences and points of view. Our differences make us stronger and more vibrant. And an open, creative and supportive work environment inspires us to achieve exceptional results.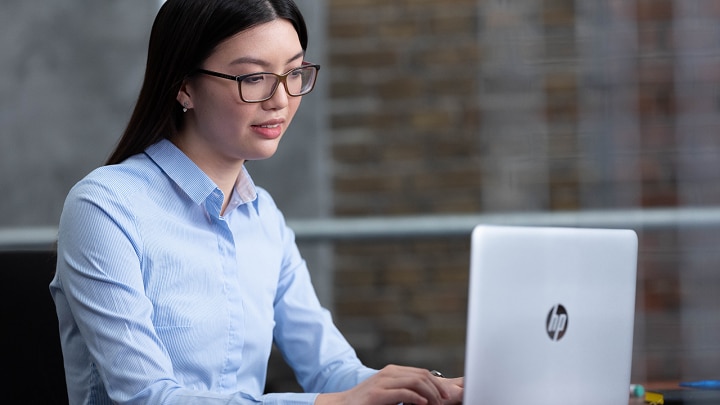 Your application
Here you find anything you need to know about your application and the application process.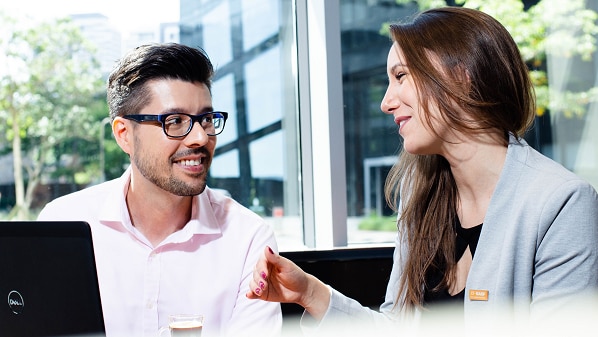 Contact us
You have questions about your application or on how to apply in Europe? The BASF Talent Acquisition Europe team is glad to assist you.
Please note that we do not return paper applications including folders. Please submit copies only and no original documents.