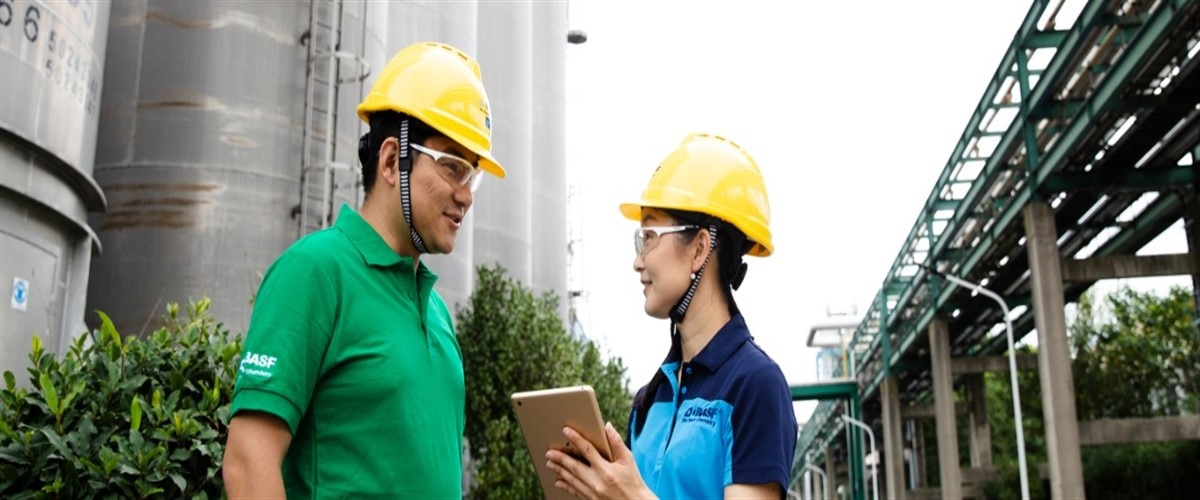 We are an equal opportunity employer and all qualified applicants will receive consideration for employment without regard to race, age, citizenship, color, religion, sex, marital status, national origin, disability status, gender identity or expression, protected veteran status, or any other characteristic protected by law.

Description

At BASF, we create chemistry through the power of connected minds. By balancing economic success with environmental protection and social responsibility, we are building a more sustainable future through chemistry. As the world's leading chemical company, we help our customers in nearly every industry meet the current and future needs of society through science and innovation.

We provide a challenging and rewarding work environment and are always working to form the best team—especially from within, through an emphasis on lifelong learning and development.

And we are constantly striving to become an even better place to work. BASF has been recognized by Forbes Magazine as one of America's Best Employers in 2019. Come join us on our journey to create solutions for a sustainable future!

Instrument Technician – 1903696 – Wyandotte, MI
Where the Chemistry Happens We are seeking an Instrument Technician to work in the Dispersions & Resins (ED) business unit as part of our Wyandotte, MI company site.
The position requires maintaining the instrumentation and controls systems in good working order. The work must be done in a safe and efficient manner, and demands attention to detail, job site cleanliness, and work space orderliness. You will be responsible for repair and maintenance of the Instrument and Electrical equipment encompassing the plant switch-gear, electrical and pneumatic system, PLC controllers and AC and DC drive controls. Interpret electrical schematics, blue prints and computer logic to trouble shoot production problems and resolve them.
The position requires a collaborative approach involving multiple levels of plant operations personnel, and will utilize excellent troubleshooting, communication, and listening skills.

Qualifications - BASF recognizes institutions of Higher Education which are accredited by the Council for Higher Education Accreditation or equivalent

Formula for Success
Use your learned skillsets to install, wire, calibrate, and repair a wide variety of chemical process instrumentation including those for measurement and control of fluid flow, pressure, temperature, level, pH, density, and position. In addition to being able to install control wiring, the ability to work on power wiring up to 480V 3-phase is an advantage. You will also be using your skillsets of being able to calibrate and maintain a wide variety of instrumentation, experience with air / water measurement equipment such as turbidity, conductivity, explosive gas detection is an advantage.
Leveraging your High School Diploma, and perferbally a 2-year degree in related Electronics or Electrical field, you will utilize your ability to develop and revise written documentation related to equipment repair / calibration procedures, preventive maintenance inspection protocols, breakdown / failure analysis reporting. ISA certification, experience with troubleshooting and repair of Allen Bradley and Siemans PLC/DCS and Variable frequency drives will aid your success in this role.
Utilizing your experience with SAP, Profibus Protocol, Microsoft Office (Word, Outlook, Excel) and Windows operating system will be helpful in the role. Additionally, you will be flexible in working under a Production environment requiring support 24-hours / 364-days. You willingness to work overtime, on-call, after hours and weekends as needed, will aid your success.
Support, maintain and improve the Maintenance Process Improvement programs to maintain equipment reliability. In addition to performing routine preventative maintenance inspections. Familiarity with both ANSI and metric standard fasteners and fittings, as well as domestic and European equipment.
Read P&ID's, flow diagrams, single line diagrams, loop diagrams, sequence charts, and interlock tables. You will use manufacturers' technical literature available on-line and communicate regularly with vendors' technical representatives. Additionally, you will work to comply with OSHA and plant-specific safety procedures while exercising the ability to work independently to work collaboratively in a team environment.

Create Your Own Chemistry: What We Offer You Adding value to our customers begins with adding value to you. You@BASF is the suite of benefits, perks, programs and unique opportunities we offer to support you—the whole you—in all stages of your life and career. With you@BASF, you create your own chemistry.
The total rewards that you receive as a BASF employee go way beyond a paycheck. From competitive health and insurance plans, to robust retirement benefits that include company-matching contributions, to making sure you never stop learning, we believe investing in you is investing in our success. Working for a large, global organization, you'll have a chance to grow professionally and personally, expand your network and build a rewarding and dynamic career.
BASF provides interesting and challenging learning and development opportunities to help you make the most of your talents and your job.
A unique total offer: you@BASF
At BASF you get more than just compensation. Our total offer includes a wide range of elements you need to be your best in every stage of your life. That's what we call you@BASF. Click here to learn more.
A unique total offer: you@BASF
At BASF you get more than just compensation. Our total offer includes a wide range of elements you need to be your best in every stage of your life. That's what we call you@BASF. Click here to learn more.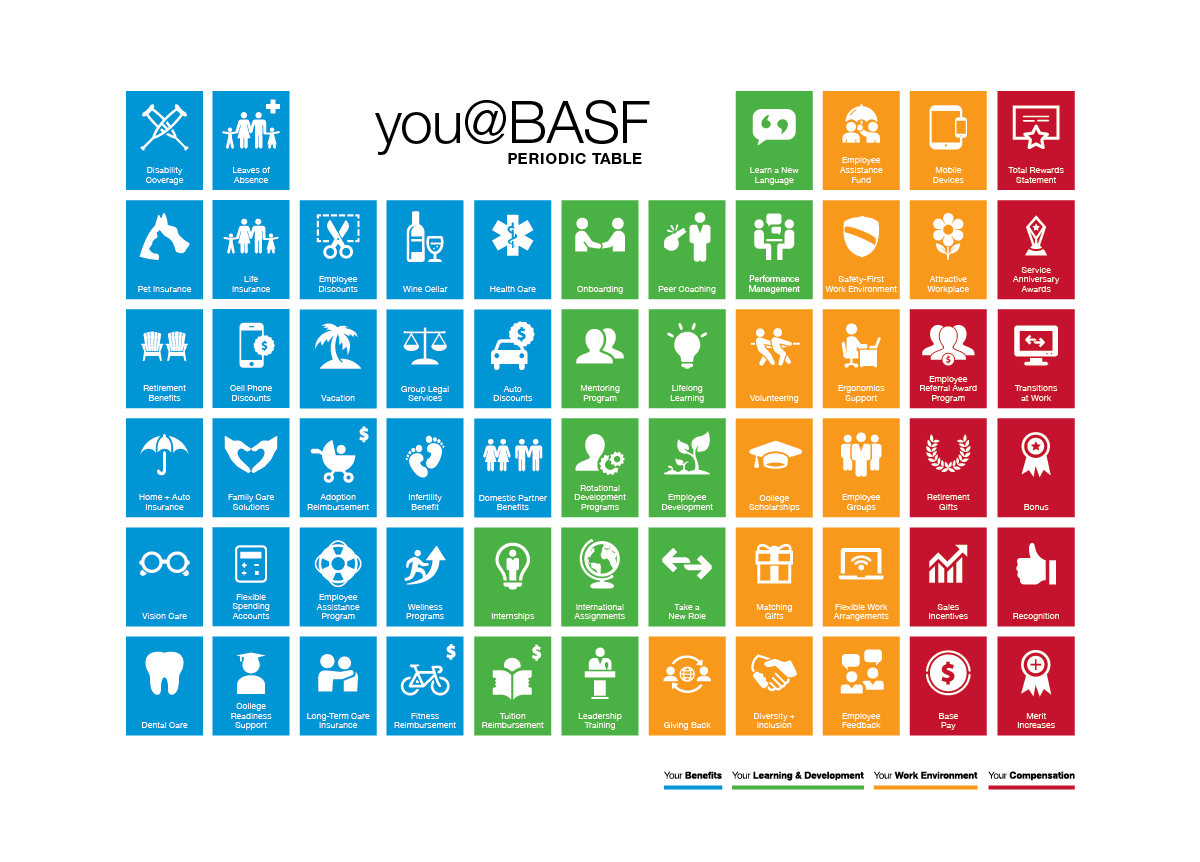 At BASF, we believe that people are the key to our long-term success and that talent is in everyone.
We thrive on giving you the support you need to be your best and fulfil personal ambitions…that's how we create chemistry. #belongatBASF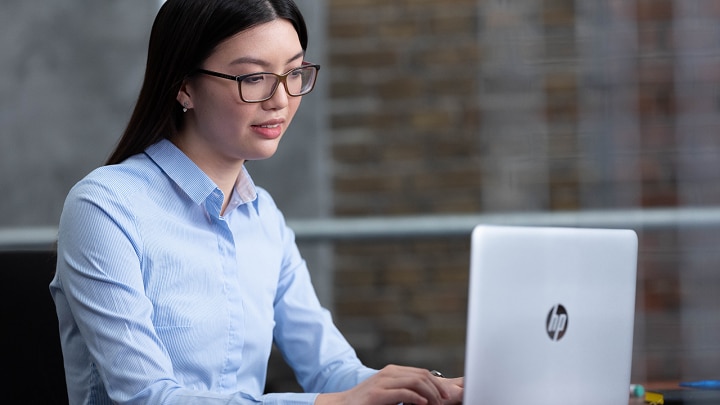 Your application
Here you find anything you need to know about your application and the application process.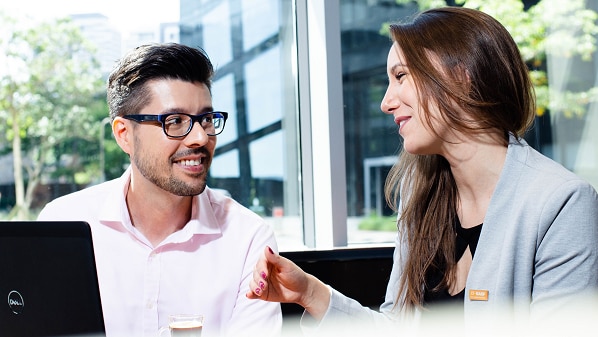 Contact us
You have questions about your application or on how to apply in Europe? The BASF Talent Acquisition Europe team is glad to assist you.
Please note that we do not return paper applications including folders. Please submit copies only and no original documents.
PROD - Production, Maintenance & Technicians

Nearest Major Market: Detroit