Send me alerts every days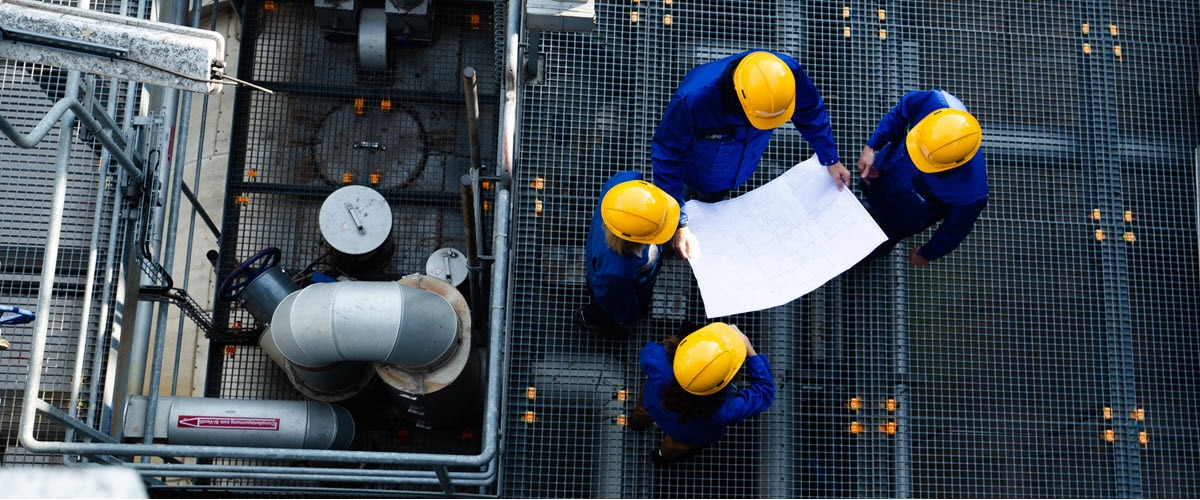 We are an equal opportunity employer and all qualified applicants will receive consideration for employment without regard to race, age, citizenship, color, religion, sex, marital status, national origin, disability status, gender identity or expression, protected veteran status, or any other characteristic protected by law.

Description

At BASF, we create chemistry through the power of connected minds. By balancing economic success with environmental protection and social responsibility, we are building a more sustainable future through chemistry. As the world's leading chemical company, we help our customers in nearly every industry meet the current and future needs of society through science and innovation. We provide a challenging and rewarding work environment and are always working to form the best team—especially from within, through an emphasis on lifelong learning and development. We are constantly striving to become an even better place to work. BASF has been recognized by Forbes Magazine as one of America's Best Employers in 2015. Come join us on our journey to create solutions for a sustainable future!

Where the Chemistry Happens… BASF's Catalysts division is the world's leading supplier of environmental and process catalysts. The group offers exceptional expertise in the development of technologies that protect the air we breathe, produce the fuels that power our world and ensure efficient production of a wide variety of chemicals, plastics and other products, including advanced battery materials. By leveraging our industry-leading R&D platforms, passion for innovation and deep knowledge of precious and base metals, BASF's Catalysts division develops unique, proprietary solutions that drive customer success. Further information on BASF's Catalysts division is available on the Internet at www.catalysts.basf.com. As the TES Manager, you support the overall success of the Catalyst business in North America and are a key member of the Site Leadership Team. You contribute to the overall direction and policy setting at the Seneca site. You impart your leadership, direction, focus and management for all site maintenance, contractors, stores and project engineering activities. You drive continuous improvement, achieving best in class capital project development, execution, maintenance reliability, organizational performance as well as the coordination at the site. You are the primary interface and lead the team in collaboration with regional and global business colleagues including Operations, Technology, Supply Chain, EHS, Quality, Engineering, Maintenance, R&D, HR and Controlling. You will leverage your strong competencies in environmental, health and safety, communication and interpersonal understanding, customer focus, influence/impact, entrepreneurial action, leading employees to success, analytical thinking and change orientation/management.

Qualifications - BASF recognizes institutions of Higher Education which are accredited by the Council for Higher Education Accreditation or equivalent

Formula for Success: Capitalizing on your chemical plant design, procurement, construction and maintenance experience coupled with your strong people and project leadership and your execution of industry recognized best practices for maintenance processes and project management, you will…

Develop a High -Performance Organization within the TES team through your talent development and managementEnsure all activities within the organization are aligned with and supportive of the site's Journey to EHS ExcellenceManage Mechanical Integrity program ensuring corporate and regulatory compliance; lead compliance with all environmental, safety, and health requirements and Process Safety Management processesMaintain alignment between the site, site TES organization and the business unit as to the accomplishment of goals, objectives, strategies and initiativesChampion adherence to Technical Community standards related to compliance and best maintenance practices, continuous work process improvements and capital projectsPartner and consult with business and site leadership, formulating and executing the capital strategy and the forecasting of overall capital spend, and on the maintenance budget, ensuring spending controls, appropriate tracking & forecastingObtain, assign and lead resources executing capital and expense projects and performing routine, extraordinary and turnaround maintenance activitiesStrengthen site infrastructure, ensuring support for existing plant operations and future site growthManage stores ensuring necessary spare parts are on hand and reduce downtime; implement best practices for necessary inventory and financial controls; track all key maintenance KPIs in support of maintaining work processes, plant availability and maintenance costs; review all Project Objective Memorandums (POM) before final approval and perform technical reviews on all projects less than $300K.; ensure proper documentation of files, records, databases and drawings meet regulatory & BASF requirements, and maintain current requirements as to equipment/material specifications and vendor preferences Create Your Own Chemistry: What We Offer You… Adding value to our customers begins with adding value to you. You@BASF is the suite of benefits, perks, programs and unique opportunities we offer to support you—the whole you—in all stages of your life and career. With you@BASF, you create your own chemistry. The total rewards that you receive as a BASF employee go way beyond a paycheck. From competitive health and insurance plans, to robust benefits that include company-matching contributions, to making sure you never stop learning, we believe investing in you is investing in our success. Working for a large, global organization, you'll have a chance to grow professionally and personally, expand your network and build a rewarding and dynamic career.
A unique total offer: you@BASF
At BASF you get more than just compensation. Our total offer includes a wide range of elements you need to be your best in every stage of your life. That's what we call you@BASF. Click here to learn more.
A unique total offer: you@BASF
At BASF you get more than just compensation. Our total offer includes a wide range of elements you need to be your best in every stage of your life. That's what we call you@BASF. Click here to learn more.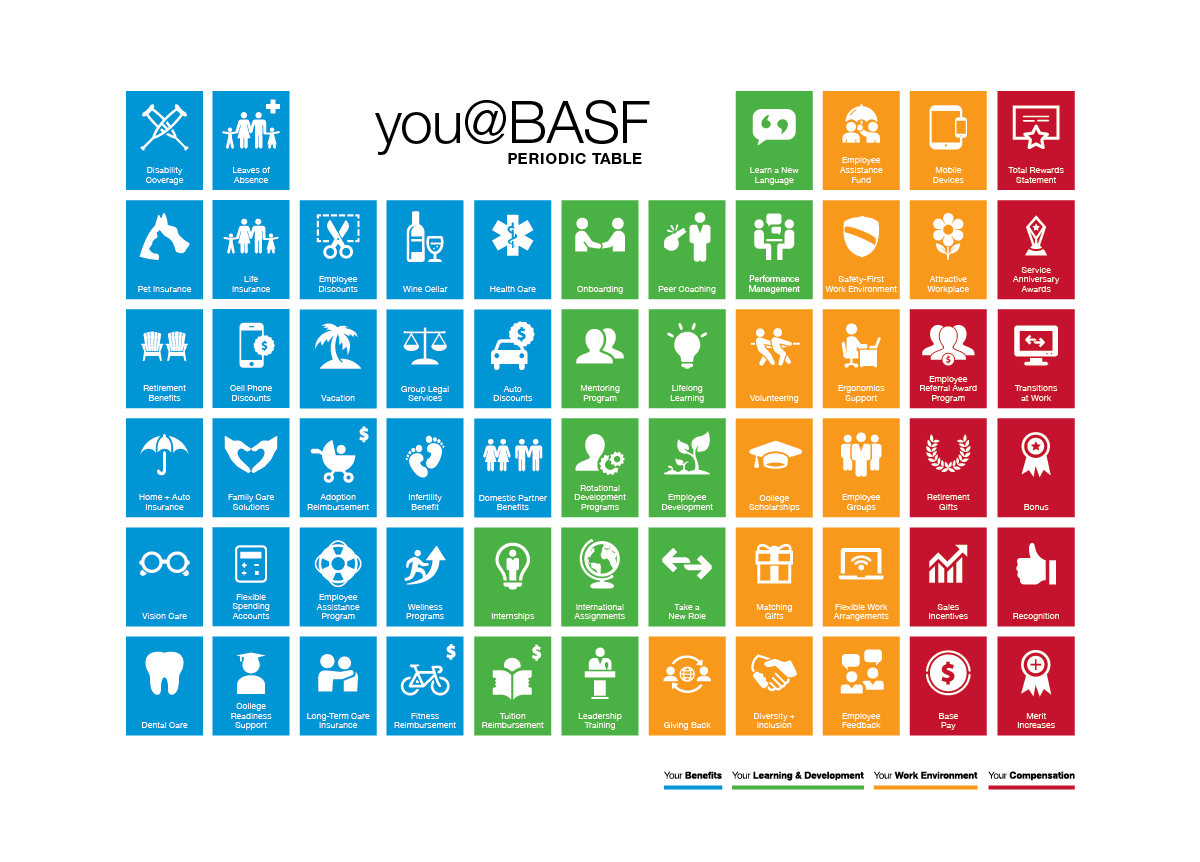 At BASF, we believe that people are the key to our long-term success and that talent is in everyone.
We thrive on giving you the support you need to be your best and fulfil personal ambitions…that's how we create chemistry. #belongatBASF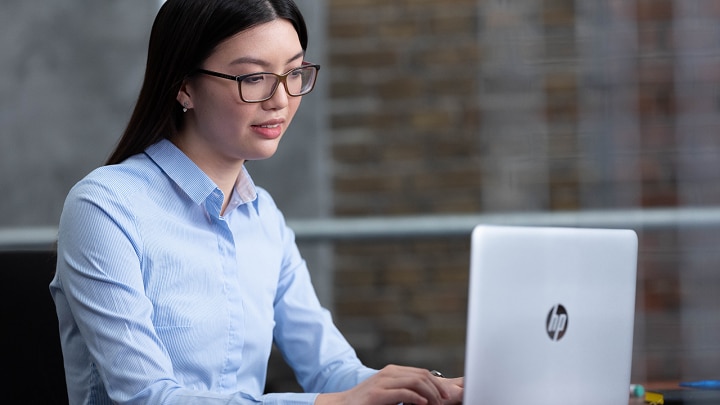 Your application
Here you find anything you need to know about your application and the application process.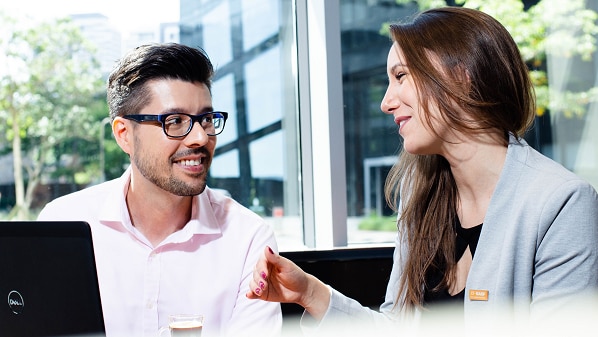 Contact us
You have questions about your application or on how to apply in Europe? The BASF Talent Acquisition Europe team is glad to assist you.
Please note that we do not return paper applications including folders. Please submit copies only and no original documents.
ENGI - Engineering & Technical Service

Nearest Major Market: Greenville
Nearest Secondary Market: South Carolina