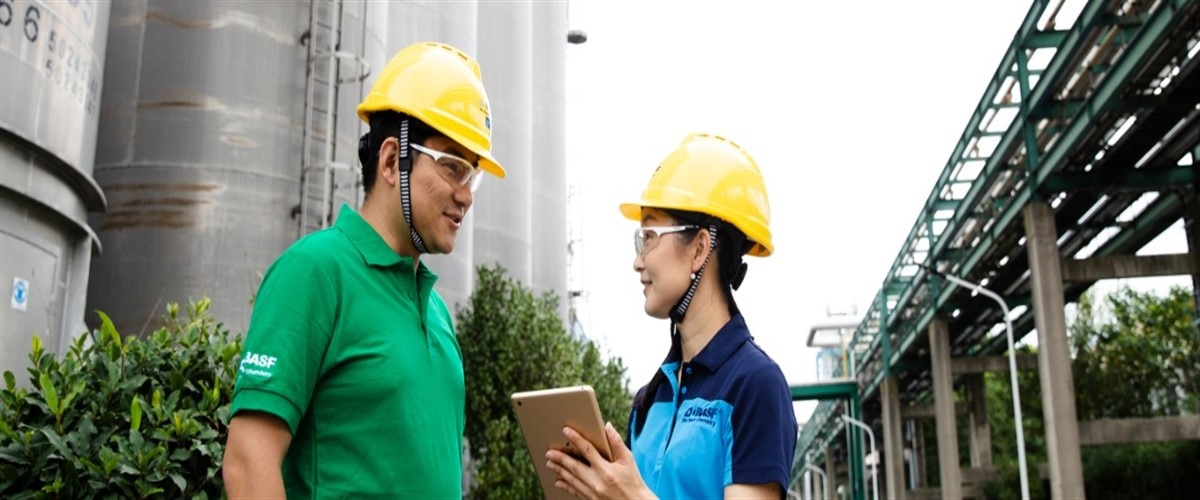 We are an equal opportunity employer and all qualified applicants will receive consideration for employment without regard to race, age, citizenship, color, religion, sex, marital status, national origin, disability status, gender identity or expression, protected veteran status, or any other characteristic protected by law.

Description

At BASF, we create chemistry through the power of connected minds. By balancing economic success with environmental protection and social responsibility, we are building a more sustainable future through chemistry. As the world's leading chemical company, we help our customers in nearly every industry meet the current and future needs of society through science and innovation.

We provide a challenging and rewarding work environment and are always working to form the best team—especially from within, through an emphasis on lifelong learning and development. We are constantly striving to become an even better place to work. BASF has been recognized by Forbes Magazine as one of America's Best Large Employers in 2021. Come join us on our journey to create solutions for a sustainable future! Maintenance Manager – (2103477) – Seneca, SC Where the Chemistry Happens We are seeking a professional like you to be responsible for leading and providing oversight for the maintenance team as assigned. This function is to ensure a safe and efficient execution of plant maintenance, maintain a safe and reliable facility, oversee maintenance contractors to ensure effectiveness, and achieve BASF expectations for best-in-class maintenance performance. You will assure efficient and effective utilization of maintenance manpower, tools, and equipment. Areas of responsibility include administering the maintenance processes and budget compliance. You will be expected to lead and manage all maintenance roles and processes within the Seneca Site. This includes all manufacturing, shipping, and lab equipment, building equipment and infrastructure, rotating, stationary, and instrument and electrical equipment located within plant boundaries. You will be responsible for executing the MPI maintenance process, establishing a reliability focus throughout the area, ensuring a culture of continuous improvement, and safety excellence. Additionally, you will be responsible for driving the strategic long-term vision for maintenance and reliability performance, maintenance process improvements, establishing a reliability focus throughout the plants and ensuring a culture of continuous improvement using LEAN Manufacturing tools.

Qualifications - BASF recognizes institutions of Higher Education which are accredited by the Council for Higher Education Accreditation or equivalent

Formula for Success
Leveraging your education in a technical discipline or your experience in a manufacturing environment, you will lead the development and implementation of the maintenance execution strategy and support reliability programs for the plant.
Demonstrating your supervisory experience in leading a plant maintenance team, you will provide leadership and supervision of maintenance personnel and activities including the planning and scheduling process to maintain job plans and daily schedules.
Your leadership skills with demonstrated excellence in communication and human relations skills will serve you well as you drive the plant Operational Excellence with respect to maintenance & reliability activities. You will also use these skills as you monitor and validate maintenance performance with a focus on early trends to identify and analyze key performance indicators for the plant.
Your proven managerial experience in maintenance financial monitoring, analysis and cost control will be essential as you create and administer the maintenance budgets and ensure compliance. Also, you will rely on this experience as you provide input and support managing the P&E (plants and equipment) budgets.
Your unwavering commitment to workplace health and safety will be evident as you comply with all environmental, safety, and health requirements, and foster an injury-free workplace by establishing high safety and housekeeping standards. Additionally, you will ensure the application and employment of all safety rules and safe working practices by maintenance personnel.
Utilizing your experience leading and working on teams that strive for a culture of integration through goal alignment and cooperative initiatives, you will participate in and implement MOCs (Management of Change), PSSRs (Pre-Startup Safety Review), PHAs (Process Hazard Analysis), SOPs (Standard Operating Procedures), and other regulatory processes as required.
Applying your technical expertise, you will maintain the mechanical integrity audit requirements related to internal and external audits for PSM/RMP, ISO, MIOSHA, cGMP, RC, DEQ and EGLE. You will also use this experience to develop and implement preventive and predictive maintenance programs and best practices for mechanical and E/I equipment.
Your problem-solving and troubleshooting ability will be critical as you drive root cause failure analysis of equipment failures and implement corrective actions. You will also use these abilities to identify continuous improvement opportunities to enhance the overall maintenance process and improve cost efficiency and effectiveness.
Successfully engaging within the organization, you will collaborate and coordinate with production management to minimize business impacts and equipment downtime by working closely with the maintenance planner/scheduler and facility gate keeper to coordinate maintenance activities.
Leading by example, you will foster an environment where diversity of perspectives across organizations results in development of high performing teams.
Create Your Own Chemistry: What We Offer You… Adding value to our customers begins with adding value to you. You@BASF is the suite of benefits, perks, programs, and unique opportunities we offer to support you—the whole you—in all stages of your life and career. With you@BASF, you create your own chemistry. The total rewards that you receive as a BASF employee go way beyond a paycheck. From competitive health and insurance plans, to robust retirement benefits that include company-matching contributions, to making sure you never stop learning, we believe investing in you is investing in our success. Working for a large, global organization, you'll have a chance to grow professionally and personally, expand your network and build a rewarding and dynamic career. BASF provides interesting and challenging learning and development opportunities to help you make the most of your talents and your job.
A unique total offer: you@BASF
At BASF you get more than just compensation. Our total offer includes a wide range of elements you need to be your best in every stage of your life. That's what we call you@BASF. Click here to learn more.
A unique total offer: you@BASF
At BASF you get more than just compensation. Our total offer includes a wide range of elements you need to be your best in every stage of your life. That's what we call you@BASF. Click here to learn more.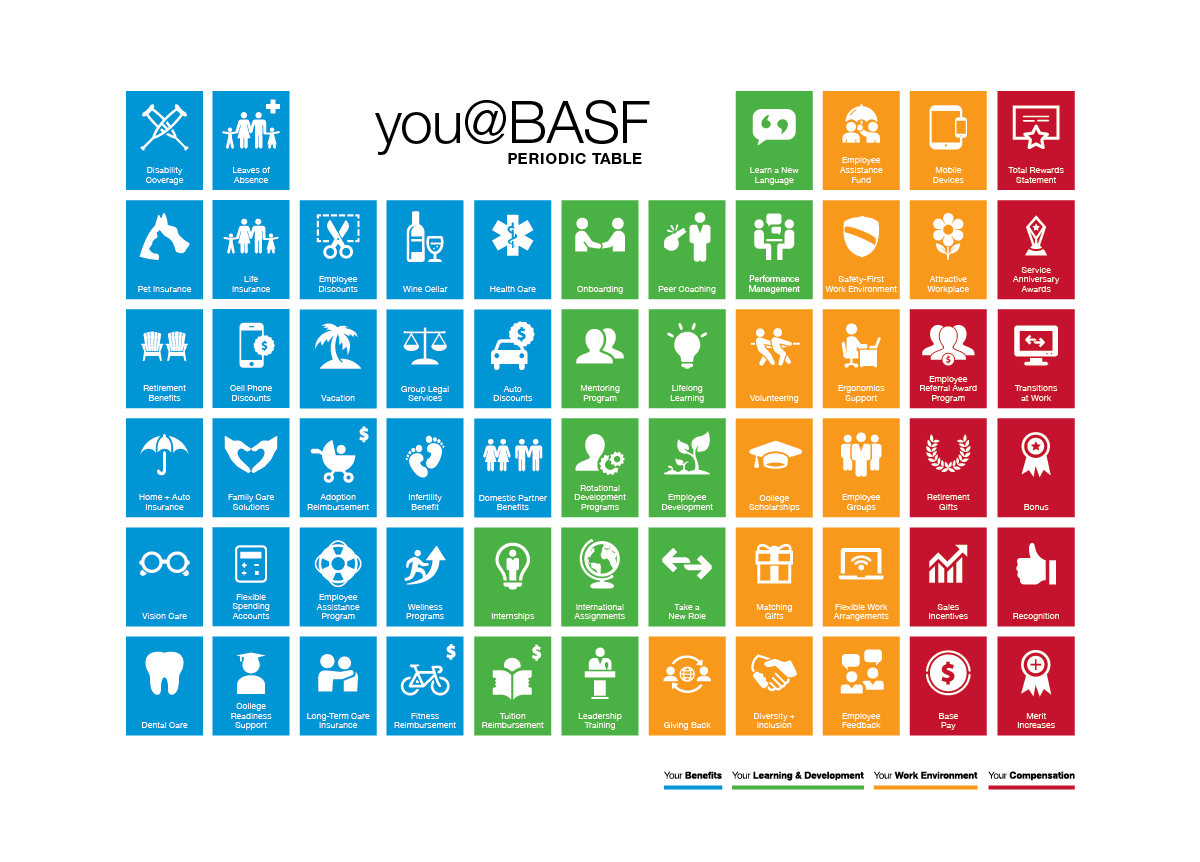 At BASF, we believe that people are the key to our long-term success and that talent is in everyone.
We thrive on giving you the support you need to be your best and fulfil personal ambitions…that's how we create chemistry. #belongatBASF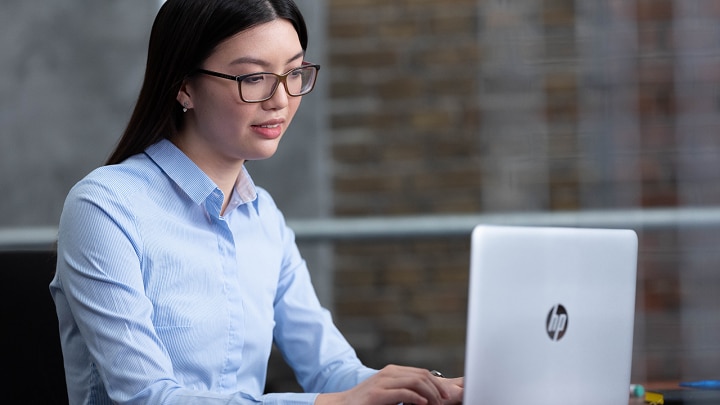 Your application
Here you find anything you need to know about your application and the application process.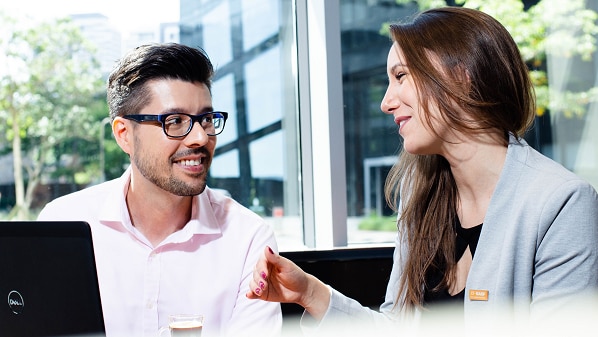 Contact us
You have questions about your application or on how to apply in Europe? The BASF Talent Acquisition Europe team is glad to assist you.
Please note that we do not return paper applications including folders. Please submit copies only and no original documents.
PROD - Production, Maintenance & Technicians

Nearest Major Market: Greenville
Nearest Secondary Market: South Carolina