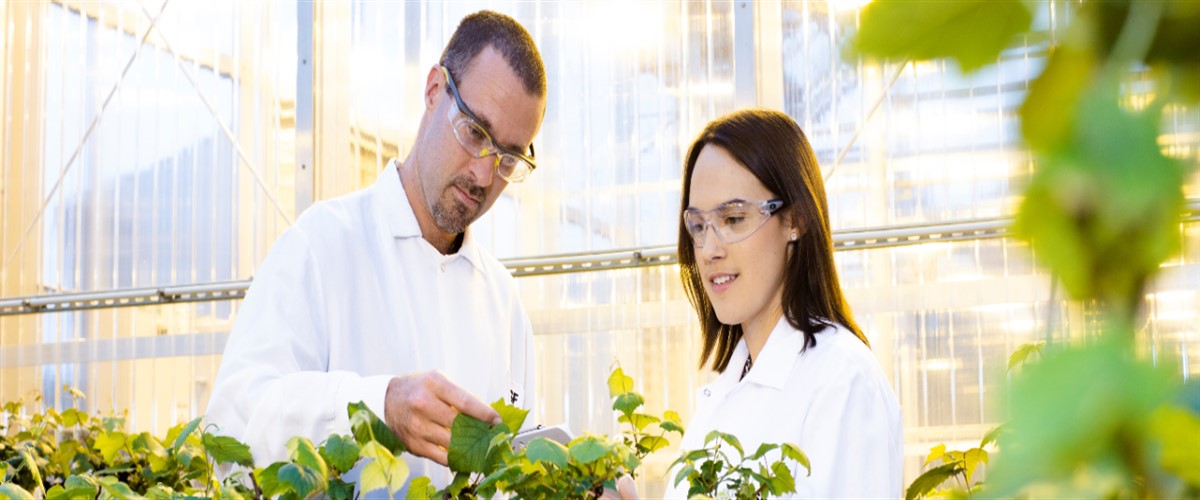 Breeding Agronomist - Napus (Contract)
You can be part of an inclusive team of diverse talent and character. In this diversity lies our greatest strength.

Description

Create Your Own Chemistry: What We Offer You

At BASF, we create chemistry through the power of connected minds. By balancing economic success with environmental protection and social responsibility, we are building a more sustainable future through chemistry. As the world's leading chemical company, we help our customers in nearly every industry meet the current and future needs of society through science and innovation. We provide a challenging and rewarding work environment with a strong emphasis on process safety, as well as the safety of our employees and the communities we operate in and are always working to form the best team—especially from within, through an emphasis on lifelong learning and development. And we are constantly striving to become an even better place to work. BASF has been recognized as one of Canadas Best 100 Employers in 2019. Come join us on our journey to create solutions for a sustainable future! Breeding Agronomist - Napus Accountable to the Breeder responsible for Inbred Development, Nursery and Production, this position is located in Saskatoon, and will be responsible for establishing and maintaining nurseries, production, and breeding trials for the purpose of evaluation, statistical analysis and selection with the goal of developing, and registering hybrids that meet market needs and will provide the highest return to growers. Responsibilities:
You will be involved in field trials for local and global Oilseed Breeding programs with the goal of developing hybrids that provide the highest return to growers.
You will participate in the North American Breeding seed setup to ensure all protocols are completed and ready for spring planting in a timely fashion
You will be responsible for field activities relating to variety development and registration from seeding to harvest including seed set up, land preparation, seeding, pest control, pollination management, plot maintenance, parental development, and harvesting
You will also be involved in crop health diagnosis through daily monitoring of field and research plots, data collection and analysis.
Supervision and coaching of Summer Associates and of casual employees as required.
Depending on the specifics of the role the individual Agronomist may be in charge of data analysis and putting packages together for Parental Development or lower level hybrid advancement.
Perform seed logistics activities and germplasm maintenance of Napus material
Support QA/QMS in activities as required by the breeding program
Responsible for clear communication, interaction and follow-up with Breeder about Status on projects and activities
Qualifications
Ingredients for Success: What We Look for in You…
Degree or Diploma in Agriculture or related discipline
Experience in plant breeding, genetics, canola agronomy, canola botany, pollen flow, genetic purity, conducting research trials using statistical design and analysis are all assets.
Demonstrated problem solving skills and ability to be flexible and modify plans as required to minimize impact on data and production as situations arise.
The ability to work independently as well as in a team either as a member or supervising contract employees is required in fulfilling job responsibilities
A valid class 5 driver's license, heavy trailering endorsement is an asset
Strong computer skills and ability to use database tools
Strong written and verbal communication skills
A unique total offer: you@BASF
At BASF you get more than just compensation. Our total offer includes a wide range of elements you need to be your best in every stage of your life. That's what we call you@BASF. Click here to learn more.
A unique total offer: you@BASF
At BASF you get more than just compensation. Our total offer includes a wide range of elements you need to be your best in every stage of your life. That's what we call you@BASF. Click here to learn more.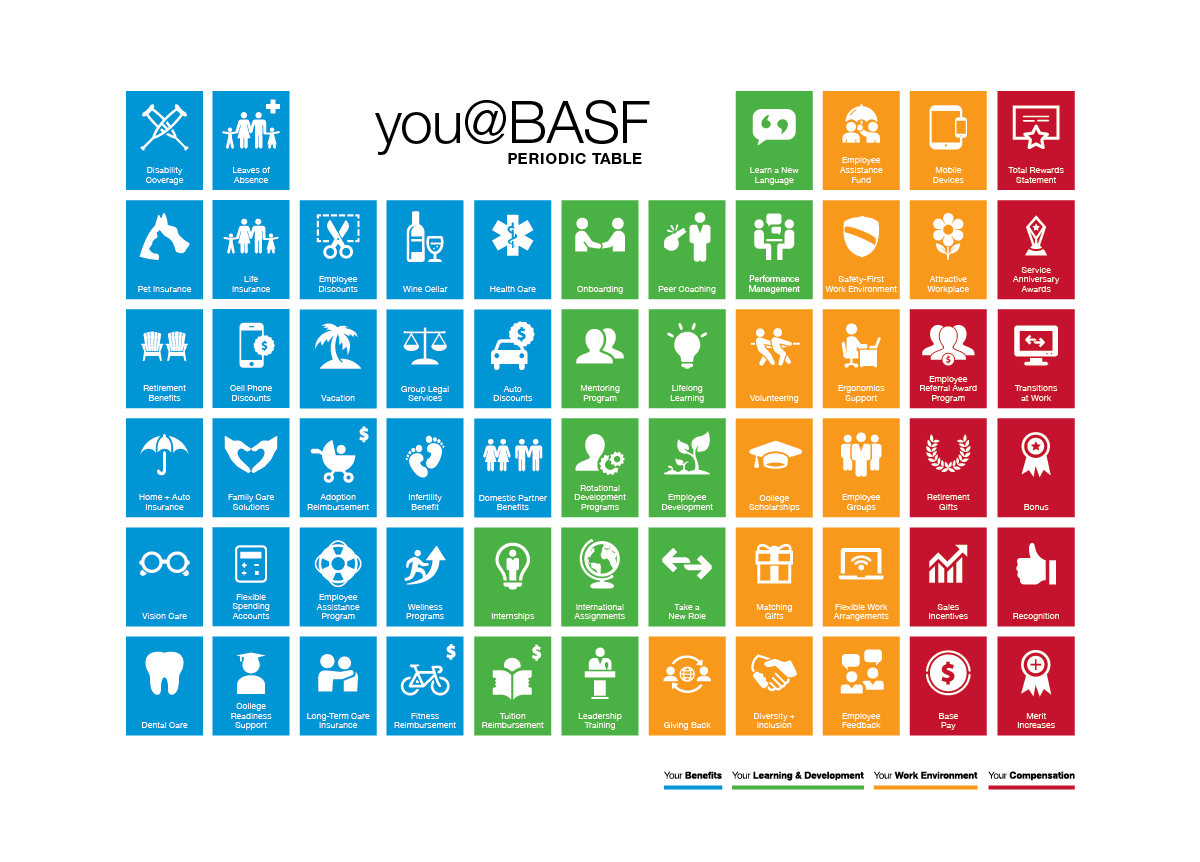 At BASF, we believe that people are the key to our long-term success and that talent is in everyone.
We thrive on giving you the support you need to be your best and fulfil personal ambitions…that's how we create chemistry. #belongatBASF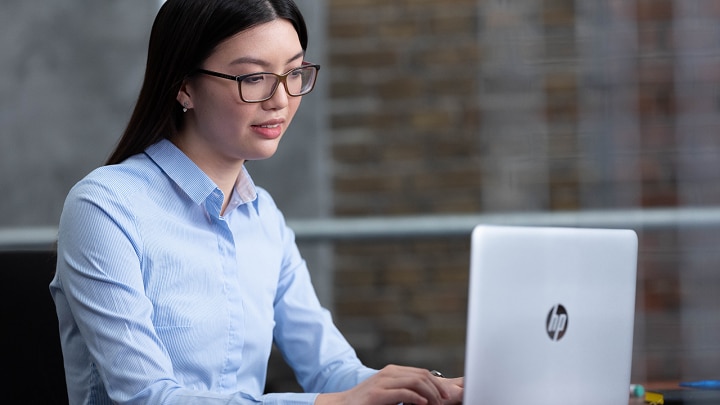 Your application
Here you find anything you need to know about your application and the application process.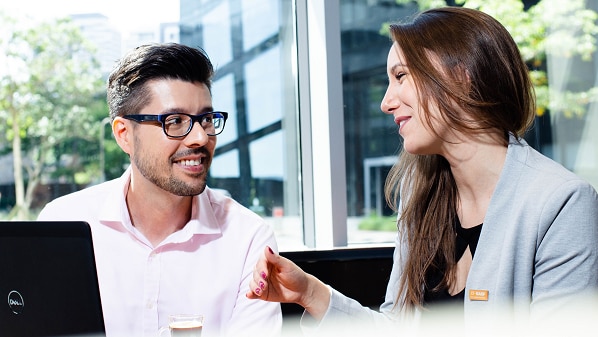 Contact us
You have questions about your application or on how to apply in Europe? The BASF Talent Acquisition Europe team is glad to assist you.
Please note that we do not return paper applications including folders. Please submit copies only and no original documents.
Saskatoon, SK, CA, S7K 3J9
REDE - Research & Development