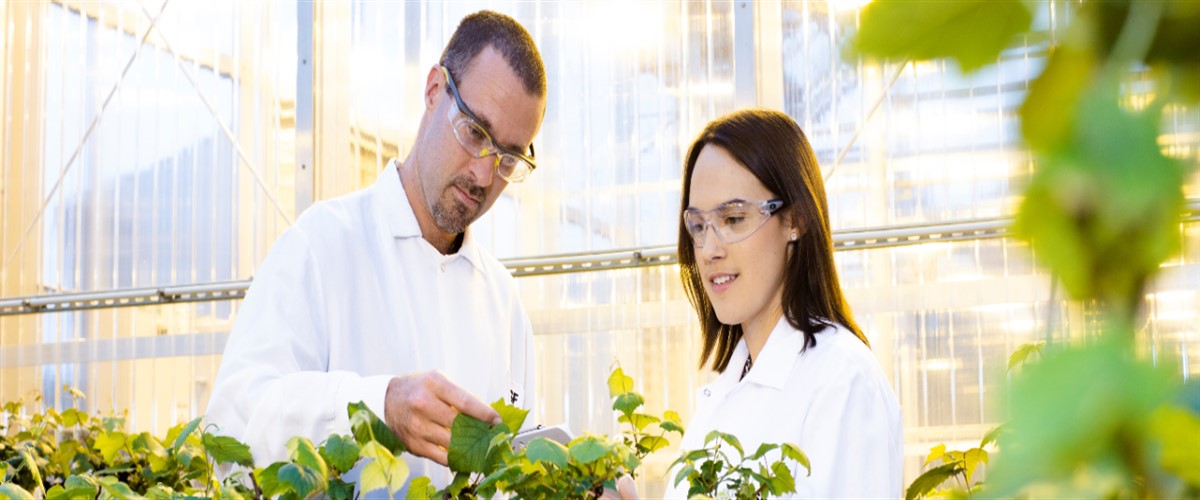 Method Development Scientist-Quality Control - San Diego, CA
We are an equal opportunity employer and all qualified applicants will receive consideration for employment without regard to race, age, citizenship, color, religion, sex, marital status, national origin, disability status, gender identity or expression, protected veteran status, or any other characteristic protected by law.

Description

BASF's Bioscience division prides itself as a unique and innovative piece of the global BASF enterprise. With over 150 years of history, BASF has proven to be a thought-leader and visionary moving forward to create chemistry for a sustainable future.

The Enzymes team, located predominately in San Diego, has an environment and culture that puts employees first, allowing for personal flexibility and offers a benefits program that is robust and rewarding. Couple that with the organization's reputation of continued global growth, and the full total rewards as a BASF employee are hard to be matched. Our research focus is simply stated: We create chemistry for a sustainable future. As a global organization, our employees have a world of opportunity at their fingertips- literally. The pillars of success for BASF Bioscience are as follows:
Connecting people and their passion for bioscience with a structured, engaged, and empowered team while allowing for them to find the work life balance needed to connect with loved ones at home and outside of work priorities/activities. Find yourself in the career you've dreamed of with the balance you require.
Engaging employees to build a high-performance culture that will drive long-term success for themselves and the company, with an open door to many business units and locations around the world. We offer global development opportunities, as well as encourage relationship building across the organization.
Caring about one another, our customers and stakeholders, and our communities and environment. As part of the BASF Bioscience team, it is our duty to ensure we are driving thoughtful and meaningful innovations for the future. In fact, it stretches beyond our duty…it's our passion.
Putting lifelong learning first by offering a wide range of career development opportunities. This will not be like working at your typical R&D or biotech company. We offer numerous training and development courses, tuition reimbursement, and endorsements for our employees to heighten their career aspirations.
Method Development Scientist-Quality Control (2200030) - San Diego, CA Where the Chemistry Happens Under minimal supervision, you will conduct laboratory experiments, including organizing data, analyzing results in a Good Laboratory Practices (GLP) setting. You will design and conduct complex laboratory experiments to develop new methods or improve existing methods for use in testing and characterizing enzyme products. In coordinating technical activities and in independently prioritizing workload, it is imperative that you exercise judgment within defined practices and procedures (guided decision-making) and apply knowledge and implement GLP daily.

Qualifications - BASF recognizes institutions of Higher Education which are accredited by the Council for Higher Education Accreditation or equivalent

Formula for Success
Leveraging your bachelor's or advanced degree and professional experience in Life Sciences or a related field, you will apply a detailed scientific approach to develop, validate, and perform enzymatic assays to meet deadlines.
You will apply your knowledge in assay method development to develop new methods or improve existing methods used for in-process monitoring, product release and Regulatory compliance. Developed resulting methods ensure relevance to the enzyme application performance.
Successfully collaborating within and outside the organization, you will work closely with scientists to perform methodology transfers and training on site and at outside toll manufacturing locations in accordance with safety guidelines.
Your strong written communication skills will be essential as you prepare and revise SOPs and test methods and write technical documents as required.
Demonstrating your solid organizational skills, you will compile records and maintain data on results of analysis and communicate results to investigator and/or supervisor.
Your technical and problem-solving skills will be a valued asset as you conduct necessary maintenance, calibration, and troubleshooting of laboratory instruments, as required.
Create Your Own Chemistry: What We Offer You Adding value to our customers begins with adding value to you. You@BASF is the suite of benefits, perks, programs and unique opportunities we offer to support you—the whole you—in all stages of your life and career. With you@BASF, you create your own chemistry. The total rewards that you receive as a BASF employee go way beyond a paycheck. From competitive health and insurance plans, to robust retirement benefits that include company-matching contributions, to making sure you never stop learning, we believe investing in you is investing in our success. Working for a large, global organization, you'll have a chance to grow professionally and personally, expand your network and build a rewarding and dynamic career. BASF provides interesting and challenging learning and development opportunities to help you make the most of your talents and your job. #IND-NutritionHealth
A unique total offer: you@BASF
At BASF you get more than just compensation. Our total offer includes a wide range of elements you need to be your best in every stage of your life. That's what we call you@BASF. Click here to learn more.
A unique total offer: you@BASF
At BASF you get more than just compensation. Our total offer includes a wide range of elements you need to be your best in every stage of your life. That's what we call you@BASF. Click here to learn more.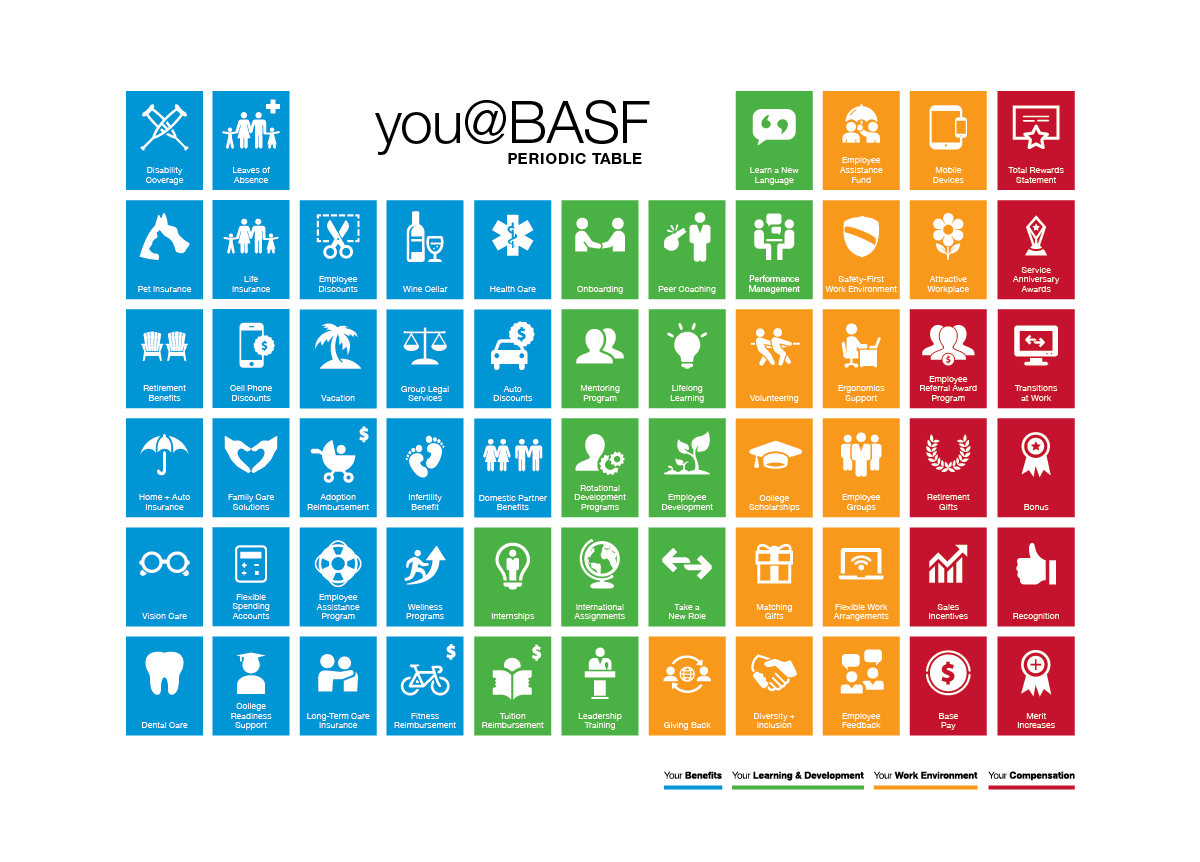 At BASF, we believe that people are the key to our long-term success and that talent is in everyone.
We thrive on giving you the support you need to be your best and fulfil personal ambitions…that's how we create chemistry. #belongatBASF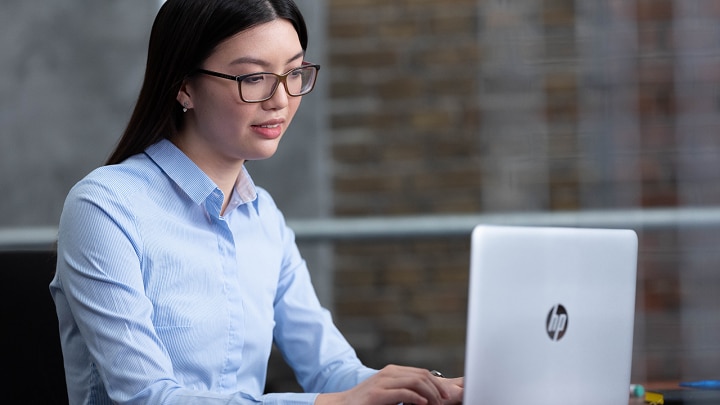 Your application
Here you find anything you need to know about your application and the application process.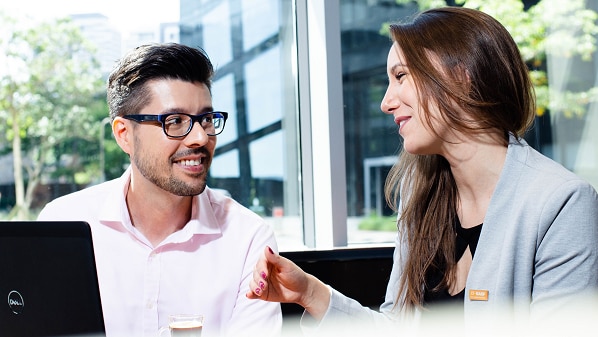 Contact us
You have questions about your application or on how to apply in Europe? The BASF Talent Acquisition Europe team is glad to assist you.
Please note that we do not return paper applications including folders. Please submit copies only and no original documents.
REDE - Research & Development

Nearest Major Market: San Diego