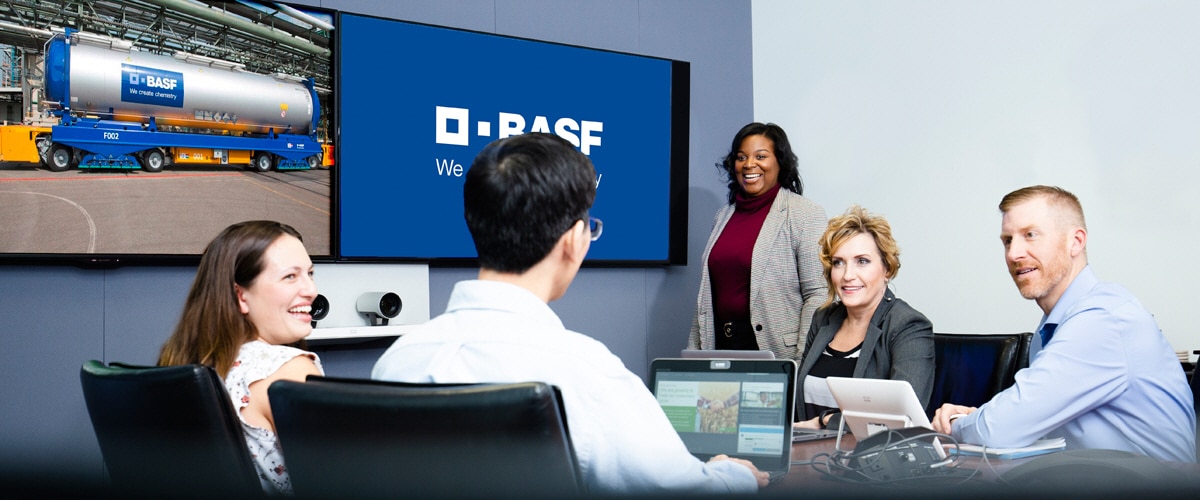 Customer Experience Manager, U.S. Agricultural Solutions - Research Triangle Park, NC
We are an equal opportunity employer and all qualified applicants will receive consideration for employment without regard to race, age, citizenship, color, religion, sex, marital status, national origin, disability status, gender identity or expression, protected veteran status, or any other characteristic protected by law.

Description

At BASF, we create chemistry through the power of connected minds. By balancing economic success with environmental protection and social responsibility, we are building a more sustainable future through chemistry. As the world's leading chemical company, we help our customers in nearly every industry meet the current and future needs of society through science and innovation. We achieve this through our commitment to continuous improvement and operational excellence, which gives us the opportunity to set and deliver on ambitious, long-term goals.

We provide a challenging and rewarding work environment with a strong emphasis on process safety, as well as the safety of our employees and the communities we operate in and are always working to form the best team—especially from within, through an emphasis on lifelong learning and development. This allows for our employees to innovate and generate new ideas, put them into action, and gain insights from them to further advance our collective expertise. And we are constantly striving to become an even better place to work. BASF has been recognized by Forbes Magazine as one of America's Best Employers in 2020. We strongly support the spirit of collaboration through effectively involving team members and colleagues from other relevant units when developing and executing strategies and projects. Come join us on our journey to create solutions for a sustainable future! Customer Experience Manager, U.S. Agricultural Solutions (2100975) – Research Triangle Park, NC Where the Chemistry Happens As the customer experience manager for the U.S. Agricultural Solutions business, you will have a significant impact on refining the customer strategy and implementing the tactics that help BASF continue to exceed customer and partner expectations -- and drive even greater customer loyalty and trust. The Customer Experience U.S. Agricultural Solutions team is responsible for executing the current experience roadmap across the crop protection, seed and seed treatment businesses within the U.S. This includes:
Provide strategic and operational thought leadership on customer strategy and experience Assume responsibility for executing the CX program roadmap, planning and driving key components to completion including operational readiness, monitoring implementation, and measuring adoption and value generated Work cross-functionally to drive an improved experience for customers and partners; continuously facilitate decision making and stakeholder alignment Launch new processes and technology solutions that will enable more personalized experiences to customers and partners, as well as improve the selling and marketing experience Expand voice of customer through the continued implementation of the Net Promoter System, and helping to drive feedback to action in the organization Managing experience improvement projects through voice of customer and voice of employee data Advocate a customer-first mindsight by building empathy for our customers throughout the organization - identify, share and leverage work like journey mapping, analytics and strategic insights to inform business plans and help shape future program development.
Formula for Success A pro at navigating matrixed environments, you will have a demonstrated ability to get things done at large organizations through influence by leveraging your extensive interpersonal and cross-group/function collaboration skills. Based on your background in sales, marketing and/or customer service, you will have experience in project management, can manage multiple tasks and projects simultaneously and working across organizational boundaries to build alignment and drive closure A strong leader and people manager, you have high personal accountability for yourself, your team and your co-workers. With your proven success leading digital, CX or other transformational efforts, you will be able to manage change in a dynamic environment and adapt with the needs of the organization and customers.
Bachelor's Degree, ideally a focus in business or marketing
Minimum of 8 - 10 years of experience in customer oriented commercial or cross functional roles (i.e. sales or marketing) delivering premium customer experience
Minimum of 5 years leading a large direct/indirect teams
Experience leading highly complex, cross functional projects/initiatives
Proven strategic and execution skills
Experience in Journey Mapping and Customer Experience implementation
Customer/Seller strategy development
Prosci change certified or CX certification (Forrester or CCXP) preferred
Strong collaboration, communication, influencing and networking skills
Relevant experience in Agriculture nice but not necessary
Create Your Own Chemistry: What We Offer You Adding value to our customers begins with adding value to you. You@BASF is the suite of benefits, perks, programs and unique opportunities we offer to support you—the whole you—in all stages of your life and career. With you@BASF, you create your own chemistry. The total rewards that you receive as a BASF employee go way beyond a paycheck. From competitive health and insurance plans, to robust retirement benefits that include company-matching contributions, to making sure you never stop learning, we believe investing in you is investing in our success. Working for a large, global organization, you'll have a chance to grow professionally and personally, expand your network and build a rewarding anddynamic career. BASF provides interesting and challenging learning and development opportunities to help you make the most of your talents and your job For further information on BASF Agricultural Solutions, please select: https://vimeo.com/463820820/53a6edd18b

Qualifications - BASF recognizes institutions of Higher Education which are accredited by the Council for Higher Education Accreditation or equivalent
A unique total offer: you@BASF
At BASF you get more than just compensation. Our total offer includes a wide range of elements you need to be your best in every stage of your life. That's what we call you@BASF. Click here to learn more.
A unique total offer: you@BASF
At BASF you get more than just compensation. Our total offer includes a wide range of elements you need to be your best in every stage of your life. That's what we call you@BASF. Click here to learn more.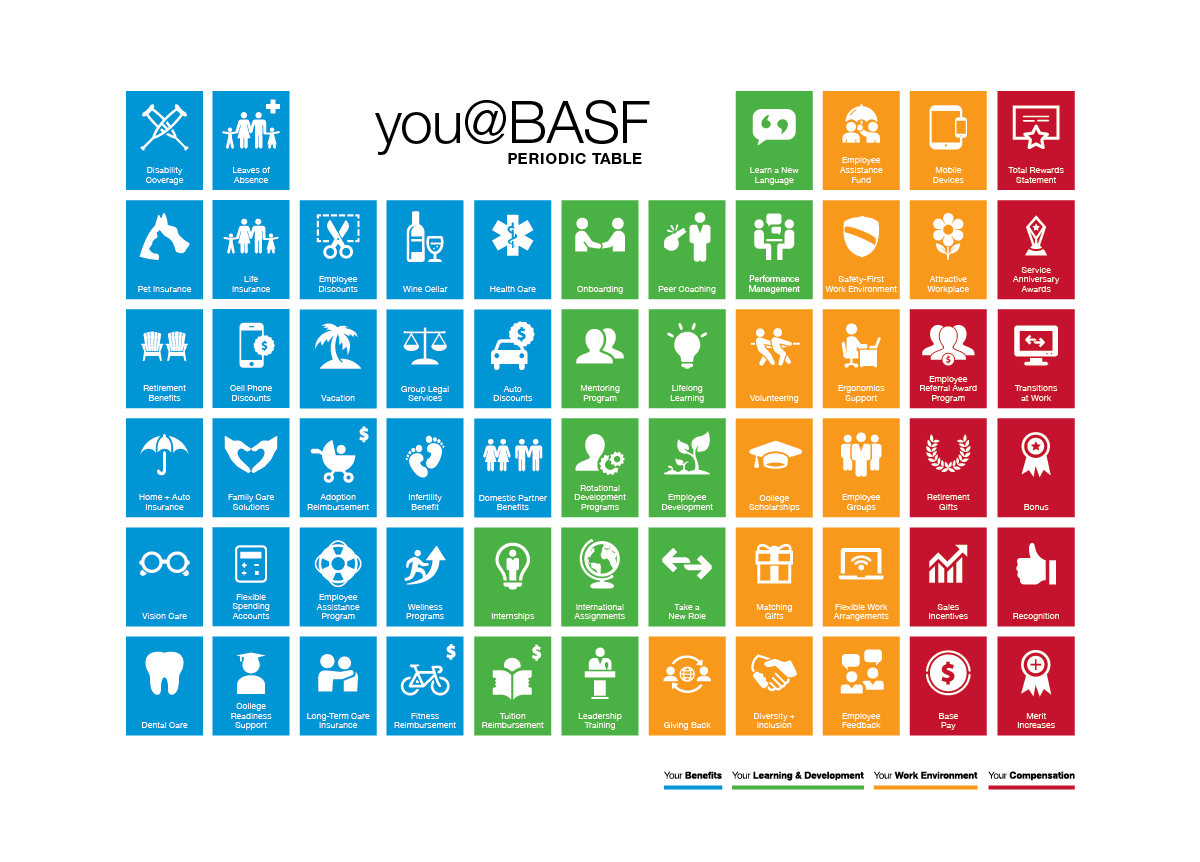 At BASF, we believe that people are the key to our long-term success and that talent is in everyone.
We thrive on giving you the support you need to be your best and fulfil personal ambitions…that's how we create chemistry. #belongatBASF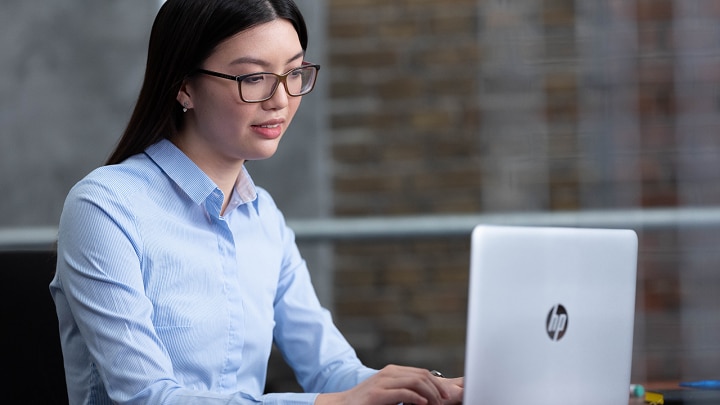 Your application
Here you find anything you need to know about your application and the application process.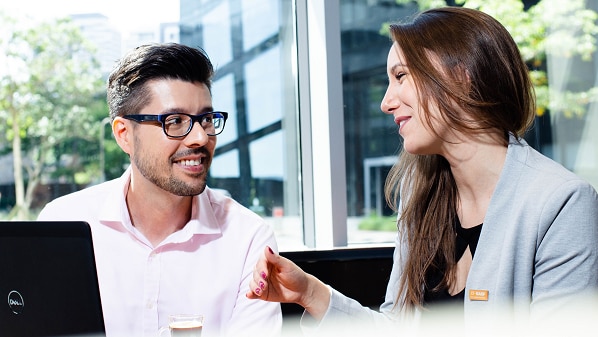 Contact us
You have questions about your application or on how to apply in Europe? The BASF Talent Acquisition Europe team is glad to assist you.
Please note that we do not return paper applications including folders. Please submit copies only and no original documents.
Research Triangle Park, NC, US, 27709

Nearest Major Market: Durham
Nearest Secondary Market: Raleigh