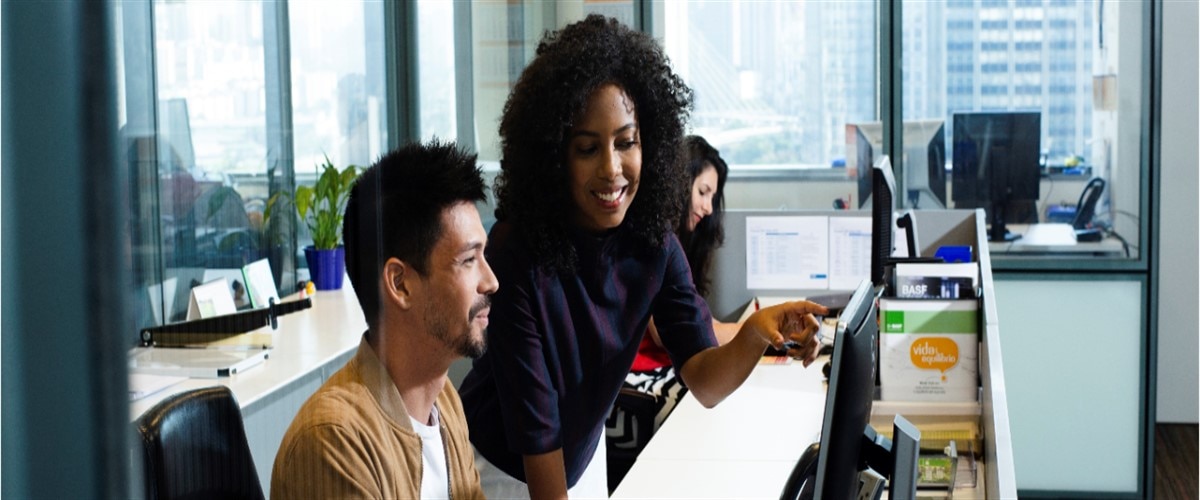 We are an equal opportunity employer and all qualified applicants will receive consideration for employment without regard to race, age, citizenship, color, religion, sex, marital status, national origin, disability status, gender identity or expression, protected veteran status, or any other characteristic protected by law.

Description

At BASF, we create chemistry through the power of connected minds. By balancing economic success with environmental protection and social responsibility, we are building a more sustainable future through chemistry. As the world's leading chemical company, we help our customers in nearly every industry meet the current and future needs of society through science and innovation.

We provide a challenging and rewarding work environment with a strong emphasis on process safety, as well as the safety of our employees and the communities we operate in and are always working to form the best team—especially from within, through an emphasis on lifelong learning and development. And we are constantly striving to become an even better place to work. BASF has been recognized by Forbes Magazine as one of America's Best Large Employers in 2021. Come join us on our journey to create solutions for a sustainable future! Utility Operator - Quincy, FL Where the Chemistry Happens We are seeking a General Laborer to work in the Dispersions & Pigments (ED) business unit as part of our Quincy, FL manufacturing site. #IND-DispersionsResins

Qualifications - BASF recognizes institutions of Higher Education which are accredited by the Council for Higher Education Accreditation or equivalent

Formula for Success
Ability to work rotating shifts and erratic work schedule. Work schedule may require a combination of day, evening, and midnight shift work during same work week or month. No shift is guaranteed and will be based on the plant demand. All General Laborers will be scheduled as needed to support plant operations. Perform housekeeping and cleanup activities in all work areas throughout the plant. Includes High-Vac operation, reject area management, dumpster management, and all other clean up related activities that cannot be performed using the Vacuum truck throughout the plant. Perform all other jobs assigned by Supervisors or Management personnel Support continuous improvement, learning new equipment and processes, training others and sharing operational knowledge is an essential objective of the position. Multi-task, prioritize assignments and job duties, and work in a fast-paced work environment with limited supervision. Operate 3-Dock reclaim system. Includes all processes and equipment between the associated SFG storage bins and the packaged goods stored in the warehouses and around the bagging stations. Operate sweeper truck along the roadways and inside the warehouse areas. Operate the Hi-Vac systems and manage dumpster in different work areas. Operate the bobcat to keep tracks clean. Load dump trucks from truck loadout bins. Operate dump trucks and trailers used to move waste material as assigned by Production supervisors. Operate scissor lift to help clean elevated areas. Ability to operate all Forklifts, Front End Loaders, Rail Car Mover (Shuttlewagon), Sweeper Truck, tractors and bulk dump trucks (if CDL available), mine pumps and other equipment utilized to support Mine Operator job duties Ability to read, write, perform accurate arithmetic calculations, communicate in English, and utilize computers to perform required tasks. Complete all related work instructions.
Ability to safely operate, maintain, perform minor repairs and make proper adjustments on associated equipment in work areas. Ability to maintain a good working relationship with other operators, mechanics and management personnel. Ability to understand and respond to environmental and personnel hazards promptly. Must be able to be complete white belts projects, support 5S activities, and implement any other lean initiatives as assigned by management. Must be able to complete ESLO's (equipment specific lock outs) as needed or assigned by management. Physically fit to lift 50 pounds and able to work in high or elevated areas. Physically fit to walk up and down all plant wide area stairs and ladders multiple times throughout the day, or as needed to maintain production targets Must be able to participate in the respiratory program. Ability to work in hot or cold environments Furnish and maintain hand tools per the required tool list
Create Your Own Chemistry: What We Offer You Adding value to our customers begins with adding value to you. You@BASF is the suite of benefits, perks, programs and unique opportunities we offer to support you—the whole you—in all stages of your life and career. With you@BASF, you create your own chemistry. The total rewards that you receive as a BASF employee go way beyond a paycheck. From competitive health and insurance plans, to robust retirement benefits that include company-matching contributions, to making sure you never stop learning, we believe investing in you is investing in our success. Working for a large, global organization, you'll have a chance to grow professionally and personally, expand your network and build a rewarding and dynamic career. BASF provides interesting and challenging learning and development opportunities to help you make the most of your talents and your job.
A unique total offer: you@BASF
At BASF you get more than just compensation. Our total offer includes a wide range of elements you need to be your best in every stage of your life. That's what we call you@BASF. Click here to learn more.
A unique total offer: you@BASF
At BASF you get more than just compensation. Our total offer includes a wide range of elements you need to be your best in every stage of your life. That's what we call you@BASF. Click here to learn more.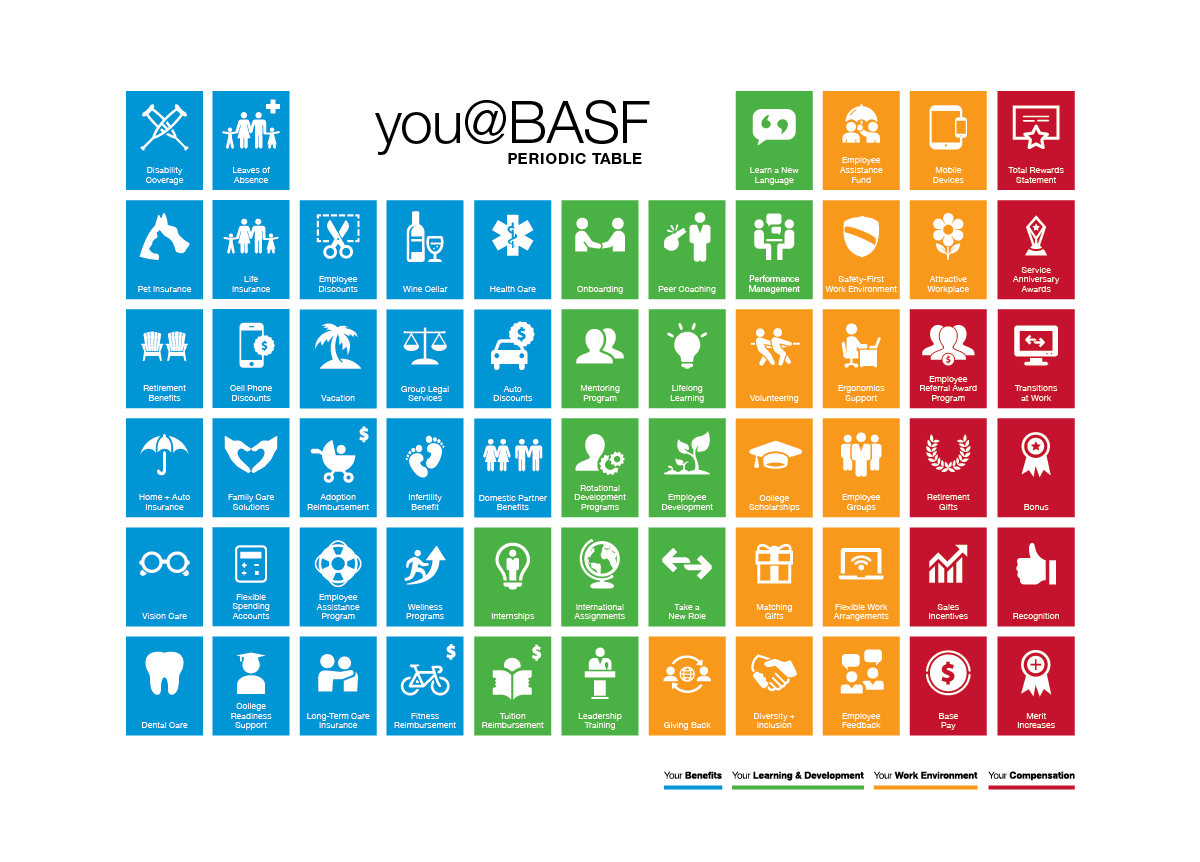 At BASF, we believe that people are the key to our long-term success and that talent is in everyone.
We thrive on giving you the support you need to be your best and fulfil personal ambitions…that's how we create chemistry. #belongatBASF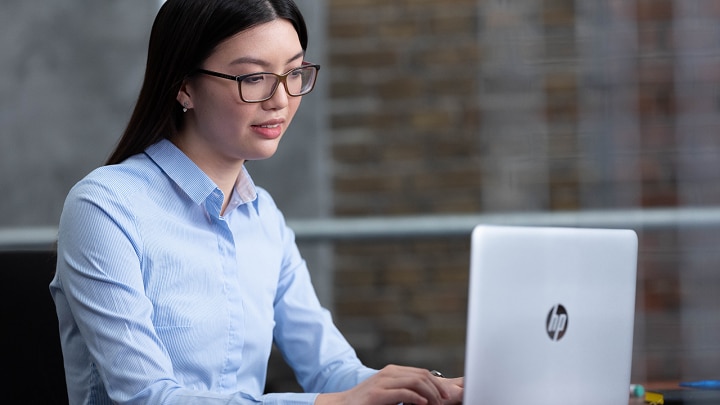 Your application
Here you find anything you need to know about your application and the application process.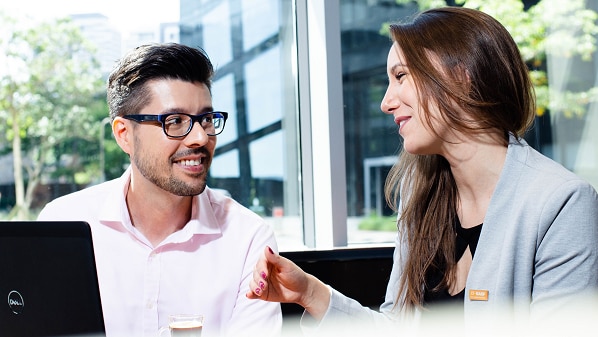 Contact us
You have questions about your application or on how to apply in Europe? The BASF Talent Acquisition Europe team is glad to assist you.
Please note that we do not return paper applications including folders. Please submit copies only and no original documents.
LOSC - Logistics, Supply Chain & Customer Service

Nearest Major Market: Tallahassee