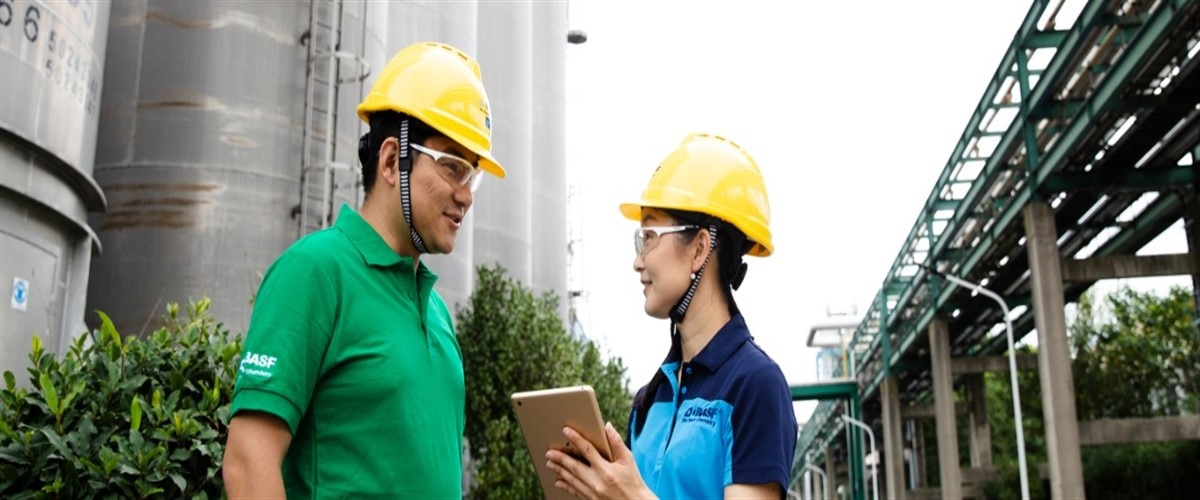 We are an equal opportunity employer and all qualified applicants will receive consideration for employment without regard to race, age, citizenship, color, religion, sex, marital status, national origin, disability status, gender identity or expression, protected veteran status, or any other characteristic protected by law.
Description
Fueled by a passion for color and entrepreneurial spirit, Colors & Effects holds a leading position in the pigments market. The strategic focus on pigments will strengthen as Colors & Effects plans to integrate into the Sun Chemical, a member of the DIC Group in 2020. Colors & Effects fully concentrates on the pigments business and its customers to achieve its goals of growth and cash generation. Based on their chemical expertise in the coatings, plastics, printing, cosmetics and agriculture markets, Colors & Effects experts offer consultative solutions. For our customers and our company: We live colors. We boost effects. For more information about Colors & Effects, visit www.colors-effects.basf.com.
What You'll Be Doing - Support site manufacturing operations by leading process optimization projects, coordinating new product introductions, and implementing innovation projects to achieve site objectives in the most safe, economical and efficient manner.
Support and adhere to the principles of the American Chemistry Council's Responsible Care® by protecting the environment, health, safety and security of our employees, contractors, carriers, distributors, visitors, customers and neighbors. Be knowledgeable of and follow all Environmental, Health and Safety practices including but not limited to: manage waste movements according to satellite and/or 90-day accumulation requirements, inspect air contaminant sources and institute corrective action for out-of-spec conditions, prevent releases into the sewer and/or storm water systems by following BMPs (best management practices), activate BASF emergency response procedures in case of spills or other emergencies. Comply with the requirements of the ISO9001:2015 Quality Management System.
Has the authority to determine the proper disposition of off-spec materials.
Lead process development technician in the lab and Pilot plant feasibility studies and investigations.
Responsible for planning and execution of laboratory and pilot experiments both independently and with the assistance of technicians.
Responsible for scale up and basic engineering assistance.
Support production with technical problem solving, equipment redesign, and implementation of safe and effective working solutions.
Utilize lean manufacturing tools where appropriate. Design data collection plans, lead plant trials, analyze data, and implement improvements. Lead or participate in teams in support of optimizing plant processes for quality, cost, reliability, and productivity.
Coordinate new product introductions, process optimization projects, and process and product changes using a cross-functional team approach that ensures all aspects of the product and process changes have been addressed. Identify, evaluate, and make recommendations regarding new process technologies.
Other duties as directed by Supervision. Housekeeping and 5S sustainability.
Coloring Your World: What We Offer You …

We not only provide value to our customers, but to you as well. Through you@BASF, our total offer, you can discover and take advantage of the benefits, perks and other opportunities that best suit you and your family's needs, no matter where you are in your career. The "Total Rewards" that you receive as an employee of Colors & Effects goes way beyond a paycheck. In addition to your base salary and incentive program, you receive a competitive array of health and insurance benefit choices that typically represent a significant portion of your overall compensation. You also have retirement benefits that include competitive company-matching contributions to help you save for the retirement you've been dreaming of, and much more.


Finally, we know that life is about more than work, which is why we offer flexible work options that can be designed in partnership with your manager to meet the needs of the business and your personal needs.


Come join us on our journey to create solutions for a sustainable future!

Qualifications - BASF recognizes institutions of Higher Education which are accredited by the Council for Higher Education Accreditation or equivalent

Shine With Colors & Effects! Do You Have What It Takes?

Required
B.S. in Chemistry or Chemical Engineering.
Working knowledge of chemical processes both batch and continuous operations.
Functional computer skills (Microsoft Office, SAP).
Minimum 10 years of technical experience in the pigments industry.
Familiarity developing Standard Operating Procedures.
Must be able to work independently, possess excellent written and verbal communication skills and serve as a member of or interface with multi-disciplinary teams.
Ability to keep good laboratory records both in lab notebooks and in electronic databases.
Capability to understand processes and identify unusual results.
Ability to work directly and effectively in the laboratory and/or the pilot plant.
Ability to handle several projects in parallel.
Ability to work and collaborate with cross functional groups.
Strong interpersonal skills and the ability to interact effectively with all levels of personnel in a matrix organization.
Root cause analysis and problem solving.
Planning and prioritizing effectively to meet deadlines.
Taking initiatives; being open to new ideas.
Bonus Points
Do you have a Master's Degree in Chemistry or Chemical Engineering? Great!
Working knowledge of different pigment Milling technologies is a plus.
Do you have working knowledge of technical computer skills (ASPEN, OSI PI, CAD)? We will help you put those skills to work.
Working knowledge of OSHA Process Safety Management (PSM) is preferred.
Working knowledge of GC, HPLC, and other analytical systems is preferred.
A unique total offer: you@BASF
At BASF you get more than just compensation. Our total offer includes a wide range of elements you need to be your best in every stage of your life. That's what we call you@BASF. Click here to learn more.
A unique total offer: you@BASF
At BASF you get more than just compensation. Our total offer includes a wide range of elements you need to be your best in every stage of your life. That's what we call you@BASF. Click here to learn more.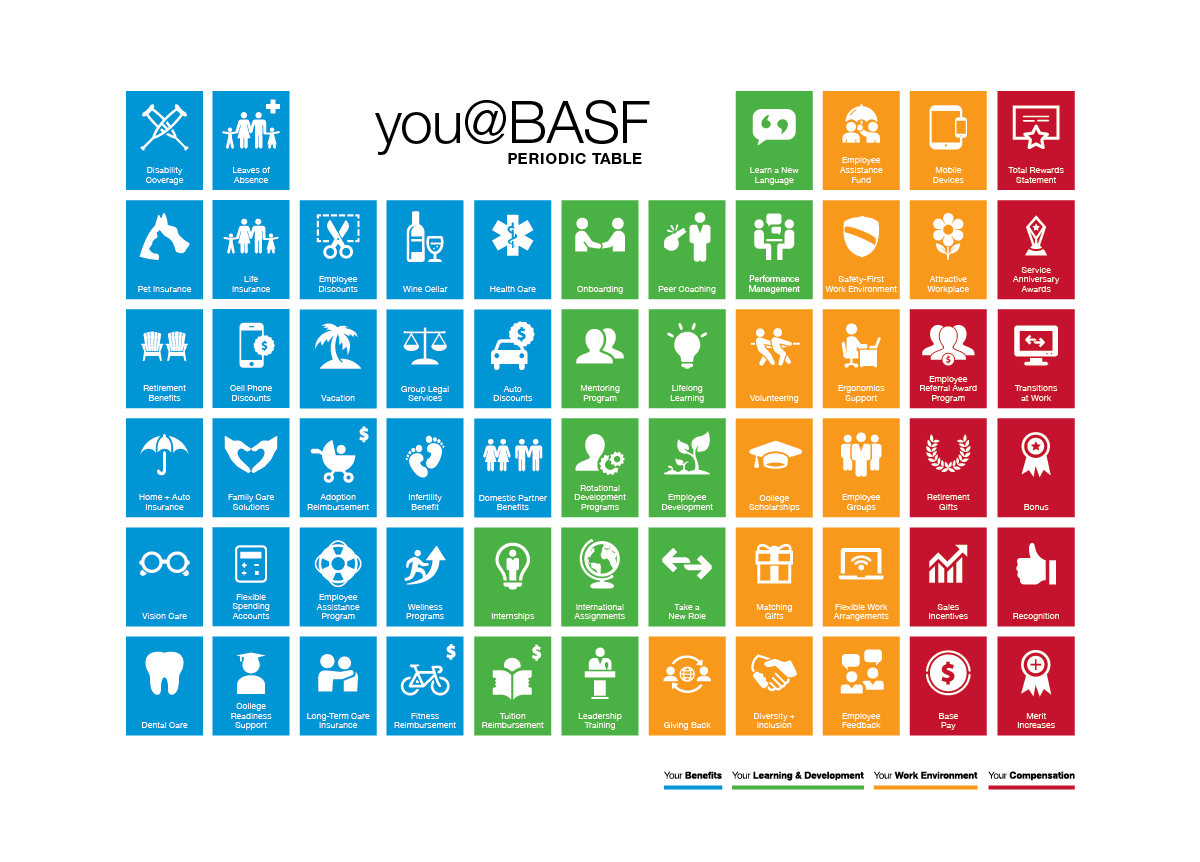 At BASF, we believe that people are the key to our long-term success and that talent is in everyone.
We thrive on giving you the support you need to be your best and fulfil personal ambitions…that's how we create chemistry. #belongatBASF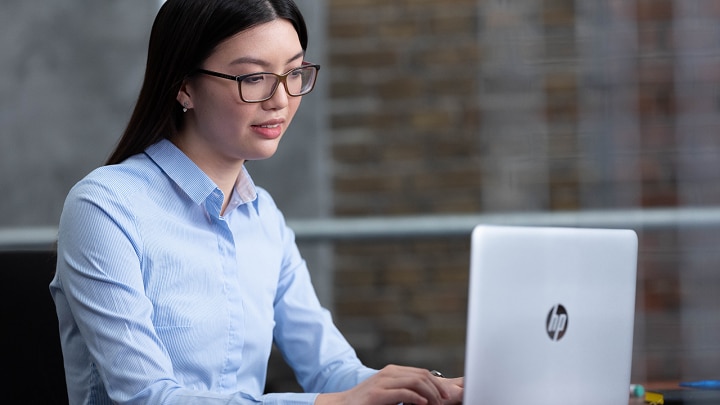 Your application
Here you find anything you need to know about your application and the application process.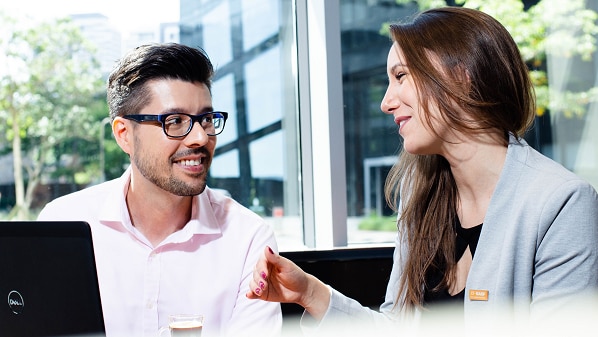 Contact us
You have questions about your application or on how to apply in Europe? The BASF Talent Acquisition Europe team is glad to assist you.
Please note that we do not return paper applications including folders. Please submit copies only and no original documents.
PROD - Production, Maintenance & Technicians

Nearest Major Market: Wilmington
Nearest Secondary Market: Philadelphia