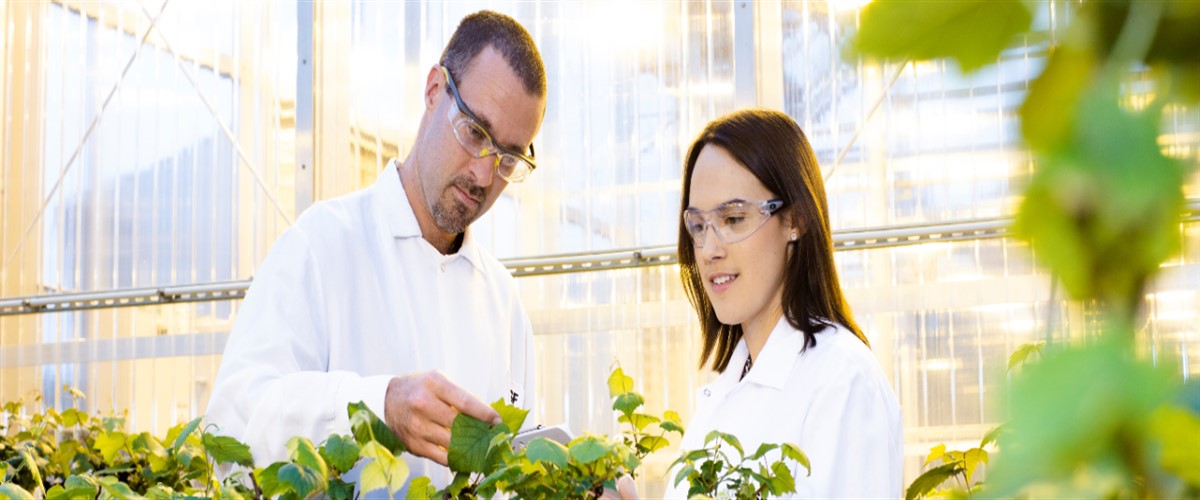 Scientist I - Morrisville, NC
We are an equal opportunity employer and all qualified applicants will receive consideration for employment without regard to race, age, citizenship, color, religion, sex, marital status, national origin, disability status, gender identity or expression, protected veteran status, or any other characteristic protected by law.

Description

At BASF, we create chemistry through the power of connected minds. By balancing economic success with environmental protection and social responsibility, we are building a more sustainable future through chemistry. As the world's leading chemical company, we help our customers in nearly every industry meet the current and future needs of society through science and innovation. We achieve this through our commitment to continuous improvement and operational excellence, which gives us the opportunity to set and deliver on ambitious, long-term goals.

We provide a challenging and rewarding work environment with a strong emphasis on process safety, as well as the safety of our employees and the communities we operate in and are always working to form the best team—especially from within, through an emphasis on lifelong learning and development. This allows for our employees to innovate and generate new ideas, put them into action, and gain insights from them to further advance our collective expertise. And we are constantly striving to become an even better place to work. BASF has been recognized by Forbes Magazine as one of America's Best Large Employers in 2021. We strongly support the spirit of collaboration through effectively involving team members and colleagues from other relevant units when developing and executing strategies and projects. Come join us on our journey to create solutions for a sustainable future! Scientist I (2103550) – Research Triangle Park, NC Where the Chemistry Happens We are seeking a professional like you to join our team. In this role as a Scientist I, you will be part of BASF's Crop Analytics global laboratory network which provides high throughput molecular diagnostics for Quality control and product development purposes to our field crop businesses. This is an excellent opportunity to join a fast-paced laboratory environment and share your technical expertise as you complete routine molecular analysis on behalf of our Cotton and Soybean requestors. A desirable candidate will possess knowledge in DNA extraction, fluorescence-based PCR, Illumina-based sequencing technologies, and laboratory automation.

Qualifications - BASF recognizes institutions of Higher Education which are accredited by the Council for Higher Education Accreditation or equivalent

Formula for Success
Leveraging your Bachelor Degree in Biology, Genetics or Molecular Biology and your 2 or more years' experience with agricultural biotechnology, you will execute diverse high-throughput DNA-based molecular analyses of agricultural samples using fluorescence-based PCR, Illumina-based sequencing technologies, and advanced instrumentation including robotics. Your ability to manage multiple tasks and quickly learn new methods and instrumentation will be essential as you work safely within a dynamic and fast-paced laboratory environment to generate and deliver data analytical packages within a defined timeframe for supervisor approval. Your flexibility will allow you to adapt your daily work routine as needed to effectively organize and complete a variable daily/weekly analytical workload. Your verbal and written communication skills will be instrumental as you follow oral and written instructions, work within the lab independently and with a team of colleagues, review raw and processed analytical data and communicate any issues to supervisors. Utilizing your knowledge and technical understanding of DNA extraction, fluorescence-based PCR and IIlumina-based sequencing you will independently conduct analysis for transgenic and native trait detection and characterization. You will assist senior scientists with the validation of new methods, preparation of control materials and the maintenance of reagents and consumables. As part of our goal for practicing continuous improvement, you will communicate with counterparts to share best practices and participate in local Six Sigma and LEAN projects and assist with knowledge sharing within your area of specialization. Your unwavering commitment to workplace compliance, health and safety will be evident as you follow applicable safety, biosafety, stewardship and QMS guidelines and reference standard documentation including work instructions, protocols, methods and user-instructions in order to maintain the highest standards of traceability and accuracy in your work. Demonstrating your prior experience operating specialized laboratory automation such as real-time PCR systems and liquid handlers, you will work with others to troubleshoot technical issues and complete instrument calibrations as directed.
Your computer proficiency will allow you to understand and operate the Laboratory Information Management System (LIMS), Lab protocol system, Microsoft office applications and instrument-specific software systems.
Create Your Own Chemistry: What We Offer You Adding value to our customers begins with adding value to you. You@BASF is the suite of benefits, perks, programs and unique opportunities we offer to support you—the whole you—in all stages of your life and career. With you@BASF, you create your own chemistry. The total rewards that you receive as a BASF employee go way beyond a paycheck. From competitive health and insurance plans, to robust retirement benefits that include company-matching contributions, to making sure you never stop learning, we believe investing in you is investing in our success. Working for a large, global organization, you'll have a chance to grow professionally and personally, expand your network and build a rewarding and dynamic career. BASF provides interesting and challenging learning and development opportunities to help you make the most of your talents and your job.
A unique total offer: you@BASF
At BASF you get more than just compensation. Our total offer includes a wide range of elements you need to be your best in every stage of your life. That's what we call you@BASF. Click here to learn more.
A unique total offer: you@BASF
At BASF you get more than just compensation. Our total offer includes a wide range of elements you need to be your best in every stage of your life. That's what we call you@BASF. Click here to learn more.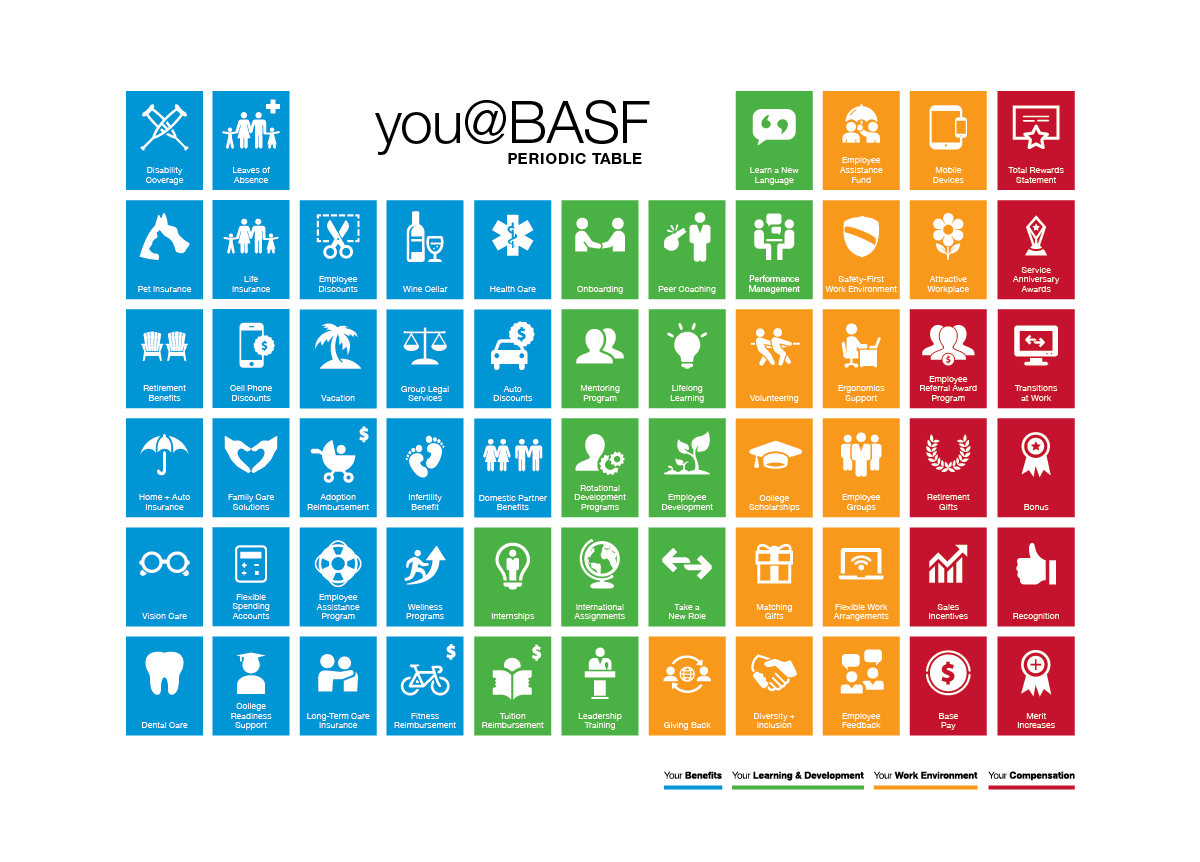 At BASF, we believe that people are the key to our long-term success and that talent is in everyone.
We thrive on giving you the support you need to be your best and fulfil personal ambitions…that's how we create chemistry. #belongatBASF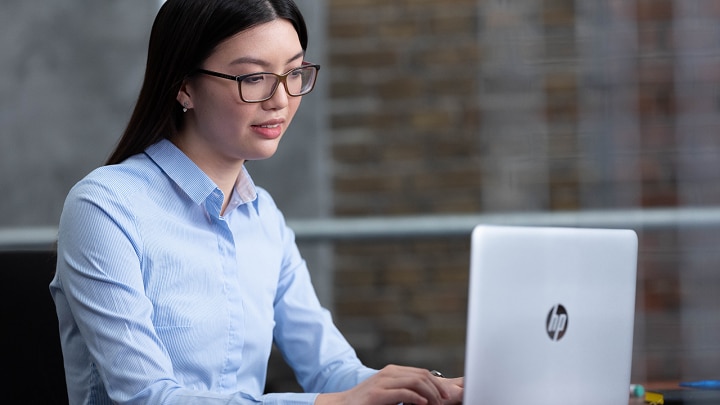 Your application
Here you find anything you need to know about your application and the application process.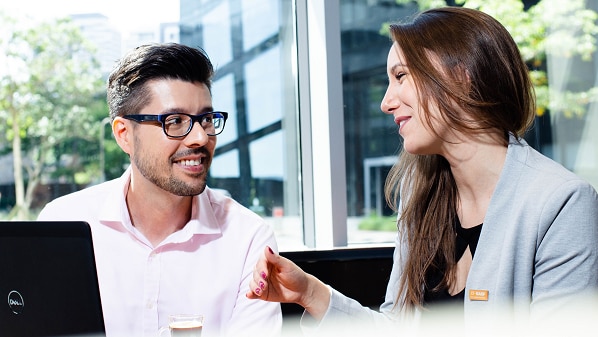 Contact us
You have questions about your application or on how to apply in Europe? The BASF Talent Acquisition Europe team is glad to assist you.
Please note that we do not return paper applications including folders. Please submit copies only and no original documents.
Morrisville, NC, US, 27560
REDE - Research & Development

Nearest Major Market: Raleigh