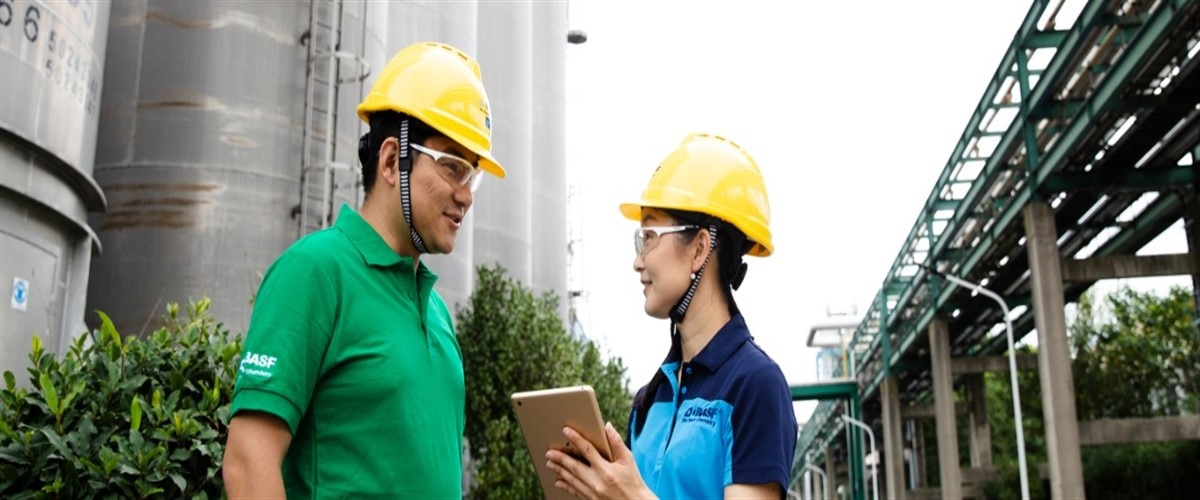 Seeds Process Supervisor I
We are an equal opportunity employer and all qualified applicants will receive consideration for employment without regard to race, age, citizenship, color, religion, sex, marital status, national origin, disability status, gender identity or expression, protected veteran status, or any other characteristic protected by law.

Description

Now Hiring Seeds Process Supervisor I The world needs creative solutions. We need YOU! Works directly with the Site Manager, assisting in the day to day operations of the delinting and packaging plants and shipping and receiving in the warehouse. Supports production, business, and other processes in a team-based manufacturing environment. Performs activities in a variety of cross-functional areas including production planning and control, total quality management, systems, manufacturing, equipment and facilities engineering, material management, and process re-engineering. Will facilitate self-directed work teams, provide training in "core skill" areas to teams and peers, and interact with internal and external customers with respect to product planning, problem resolution, and process improvement. During your hours as a Seeds Process Supervisor I you will… • Oversee day to day operations in packaging and de-linting plant; • Maintain dryer temperatures and the monitoring of de-linting equipment; as well as set and maintain gravity tables and seed cleaners; • Manage the plant monitoring programs and follow standard operating procedures (SOP's) as they apply to the various processes of the facility; • Operate and manage automatic seed samplers to make sure seed counts are accurate; • Manage variety cleans throughout both plants to ensure they meet SOP's; as well as monitor quality of seed (Immatures, Cracks, and Seed Color); • General repairs, baggers, treater, and palletizer during the season and during maintenance off season; • Assist in all inventory counts of chemicals, bags, and raw goods; As well as, 0perate and maintain all safety rules and regulations as set by BASF and plant management • Troubleshoot equipment issues and perform repairs accordingly; and lead team meetings for shift change, cleaning, maintenance, and regulatory topics.

Qualifications - BASF recognizes institutions of Higher Education which are accredited by the Council for Higher Education Accreditation or equivalent

If you…

• Have a High school diploma or equivalent • Own a minimum 1 year experience in seed production, ginning, and seed conditioning or relevant farm/mechanical experience Then… Click below to Belong@BASF! Create Your Own Chemistry when taking advantage of our Total Rewards You@BASF is the suite of benefits, perks, programs, and unique opportunities we offer to support you—the whole you—in all stages of your life and career. We believe investing in you is investing in our success. The total rewards that you receive as a BASF employee go way beyond a paycheck. We offer YOU@BASF Competitive health and insurance plans including long term care Retirement benefits with company-matching contributions Learning & Development opportunities like our Mentorship and PDP programs Maternity & Paternity Leave and family care solutions Flex spending accounts Employee Assistance Programs Tuition Reimbursement Wellness Program & Fitness Reimbursement Pet Insurance Employee Discounts Access to the BASF wine cellar and much more! BASF takes security & data privacy very seriously. Will we never request personal or financial information of any kind via e-mail, private text message or direct message on any social media platform or job board. Furthermore, we will never offer a remote position and send a candidate a check for equipment or request any type of payment during the job application process. If you have experienced any of the above, please contact myhr@basf.com to report fraud.
A unique total offer: you@BASF
At BASF you get more than just compensation. Our total offer includes a wide range of elements you need to be your best in every stage of your life. That's what we call you@BASF. Click here to learn more.
A unique total offer: you@BASF
At BASF you get more than just compensation. Our total offer includes a wide range of elements you need to be your best in every stage of your life. That's what we call you@BASF. Click here to learn more.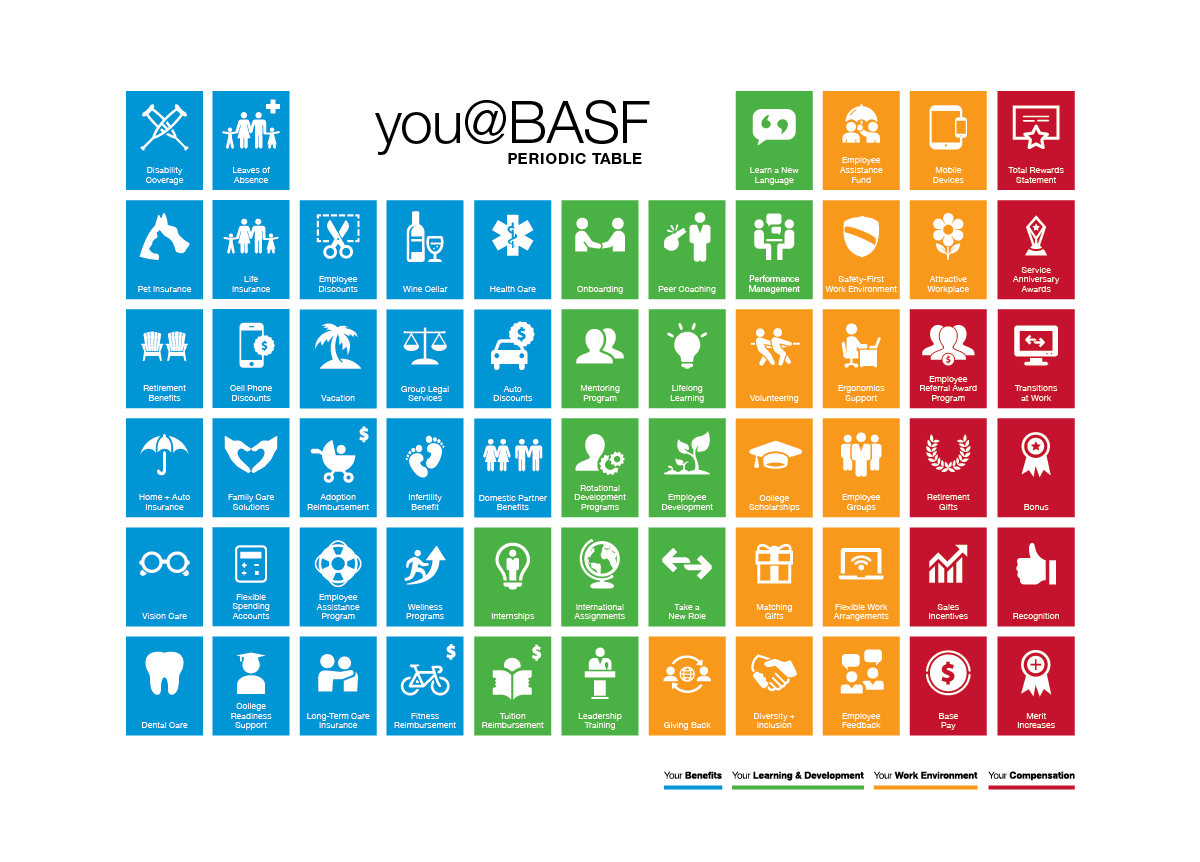 At BASF, we believe that people are the key to our long-term success and that talent is in everyone.
We thrive on giving you the support you need to be your best and fulfil personal ambitions…that's how we create chemistry. #belongatBASF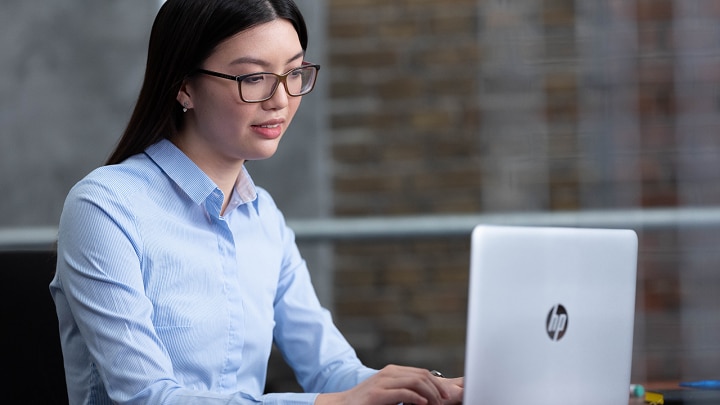 Your application
Here you find anything you need to know about your application and the application process.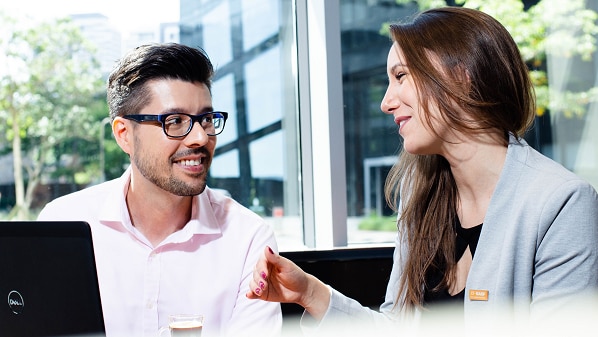 Contact us
You have questions about your application or on how to apply in Europe? The BASF Talent Acquisition Europe team is glad to assist you.
Please note that we do not return paper applications including folders. Please submit copies only and no original documents.
PROD - Production, Maintenance & Technicians

Nearest Major Market: Lubbock