Send me alerts every days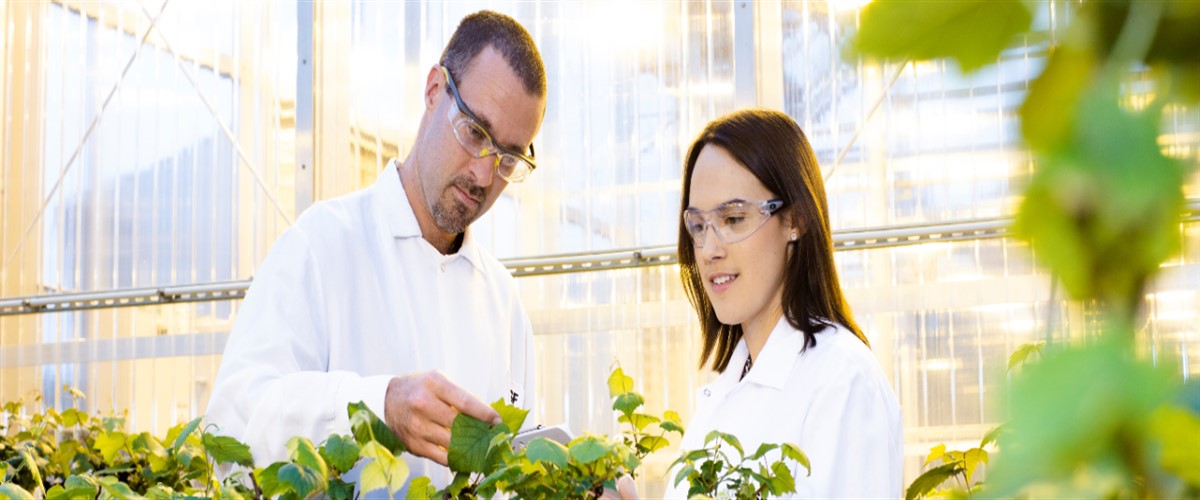 Cotton Breeding Technology Lead - Lubbock, TX
We are an equal opportunity employer and all qualified applicants will receive consideration for employment without regard to race, age, citizenship, color, religion, sex, marital status, national origin, disability status, gender identity or expression, protected veteran status, or any other characteristic protected by law.

Description

At BASF, we create chemistry through the power of connected minds. By balancing economic success with environmental protection and social responsibility, we are building a more sustainable future through chemistry. As the world's leading chemical company, we help our customers in nearly every industry meet the current and future needs of society through science and innovation. We achieve this through our commitment to continuous improvement and operational excellence, which gives us the opportunity to set and deliver on ambitious, long-term goals.

We provide a challenging and rewarding work environment with a strong emphasis on process safety, as well as the safety of our employees and the communities we operate in and are always working to form the best team—especially from within, through an emphasis on lifelong learning and development. This allows for our employees to innovate and generate new ideas, put them into action, and gain insights from them to further advance our collective expertise. And we are constantly striving to become an even better place to work. BASF has been recognized as a 2020 Best Employer for Diversity by Forbes. Come join us on our journey to create solutions for a sustainable future! Cotton Breeding Technology Lead (2001283) – Lubbock, TX Where the Chemistry Happens The Cotton Breeding Technology Lead will lead drone phenotyping, envirotyping and technology advancements in the Cotton Breeding Team. This position will develop and implement a workflow for drone phenotyping critical for advancing early generation and pre-commercial cotton varieties. The Cotton Breeding Technology Lead will be responsible for implementing this technology across the cotton belt for all programs. This position will also develop innovative ways to capture weather and soil data to reduce field error and assist in creating cotton growth models for each region. It will also be imperative that this position support and collaborate with testing managers and breeders to create better varieties for growers. This position will report to the U.S. Cotton Breeding Agronomist Lead. Formula for Success MS with +5 years' relevant experience or BS with 8-10 years' relevent experience in high throughput phenotyping, crop modelling, computer analytics, agronomy, crop physiology, biology or related field. Relevant experience in GIS, crop yield trialing, experimental designs, plant breeding. Strong computer skills including Word, Excel, PowerPoint, PRISM, GIS, ArcGIS and SpotFireSpecialized knowledge of statistical experimental design, field plot technique, statistical data analysis and interpretation, plus reporting is required;Drone pilots license is preferredKnowledge of irrigation modeling, soil characterization, environmental characterization, crop modeling and high throughput phenotypingA high degree of self-motivation and organizational skills, with a process driven mindset.Willing to challenge the status quo to spark improved strategies, methods, and practices that allows others to be efficient and productive in a fast-paced high-performing environmentAbility to work well independently and in teams. Openness to giving and receiving feedback, perspectives, and ideasLeadership strength - develop vision, set direction, and assemble and motivate strong teams to apply their diverse skills and perspectives to accomplish common goals. Foster open dialogue and collaboration. Sound and accurate judgment; accountable for decisions aligned with business strategy made within the scope of responsibility and focused on meeting established short-term goals and long-term objectivesCapacity to manage ambiguity, decide and act without the total picture, and deal comfortably with change, delays or unexpected events with the ability to maintain momentum toward the goalAccountability; act with a clear sense of ownership and ensure that others do the same. Execution skills, able to manage multiple projects simultaneously, with the end results in mind. Highly organized with strong record-keeping, technical writing and project management skills, committed to accuracy with excellent attention to detaKnowledge and understanding of GIS applications and computer analytics.Small plot research in relevant crop area and knowledge of production practices of cotton. For further information on Agricultural Products with BASF, please visit: BASF: Create Chemistry with the Agricultural Products Division Create Your Own Chemistry: What We Offer You Adding value to our customers begins with adding value to you. You@BASF is the suite of benefits, perks, programs and unique opportunities we offer to support you—the whole you—in all stages of your life and career. With you@BASF, you create your own chemistry. The total rewards that you receive as a BASF employee go way beyond a paycheck. From competitive health and insurance plans, to robust retirement benefits that include company-matching contributions, to making sure you never stop learning, we believe investing in you is investing in our success. Working for a large, global organization, you'll have a chance to grow professionally and personally, expand your network and build a rewarding and dynamic career. BASF provides interesting and challenging learning and development opportunities to help you make the most of your talents and your job.
A unique total offer: you@BASF
At BASF you get more than just compensation. Our total offer includes a wide range of elements you need to be your best in every stage of your life. That's what we call you@BASF. Click here to learn more.
A unique total offer: you@BASF
At BASF you get more than just compensation. Our total offer includes a wide range of elements you need to be your best in every stage of your life. That's what we call you@BASF. Click here to learn more.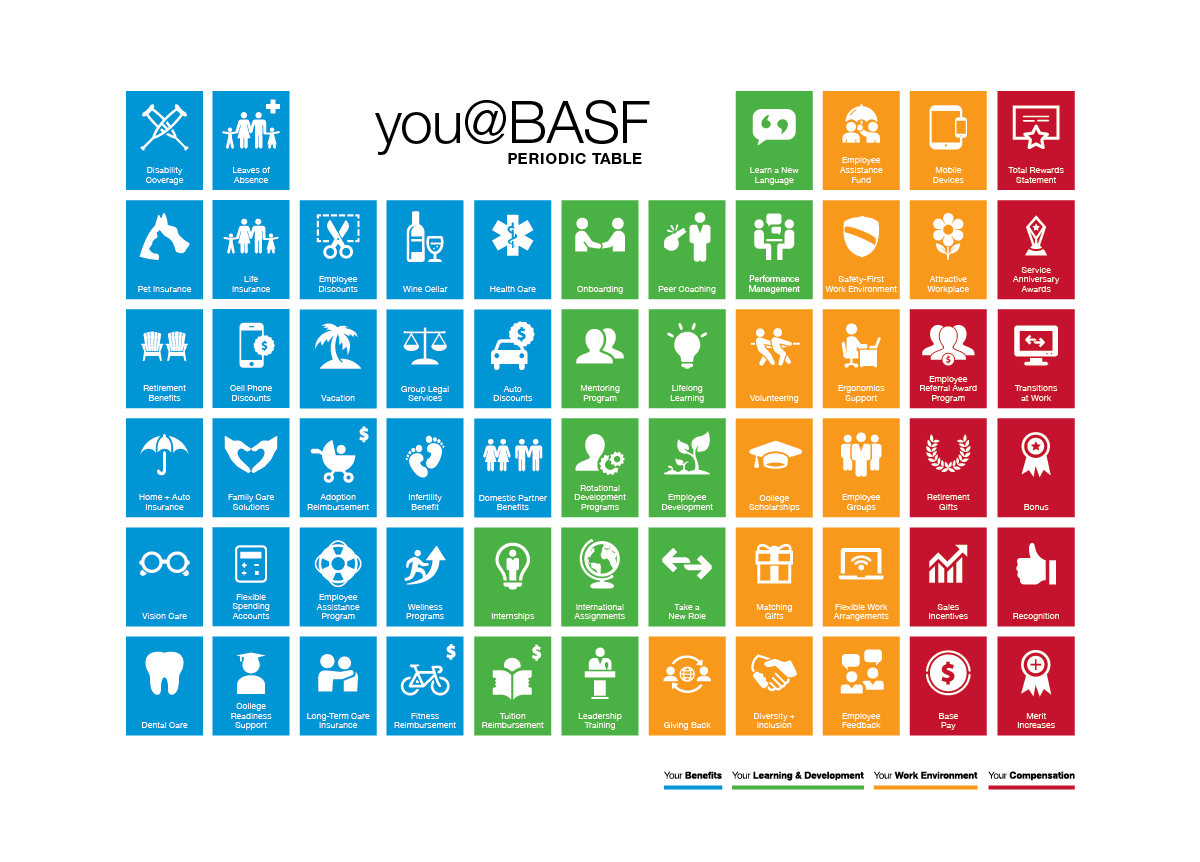 At BASF, we believe that people are the key to our long-term success and that talent is in everyone.
We thrive on giving you the support you need to be your best and fulfil personal ambitions…that's how we create chemistry. #belongatBASF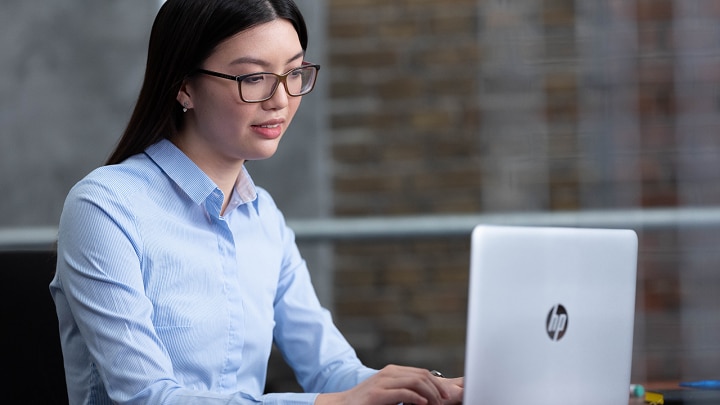 Your application
Here you find anything you need to know about your application and the application process.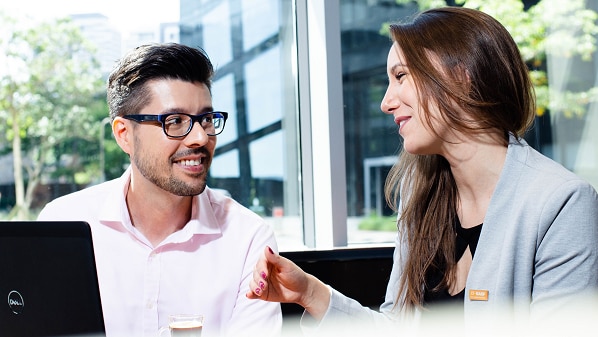 Contact us
You have questions about your application or on how to apply in Europe? The BASF Talent Acquisition Europe team is glad to assist you.
Please note that we do not return paper applications including folders. Please submit copies only and no original documents.
REDE - Research & Development

Nearest Major Market: Lubbock