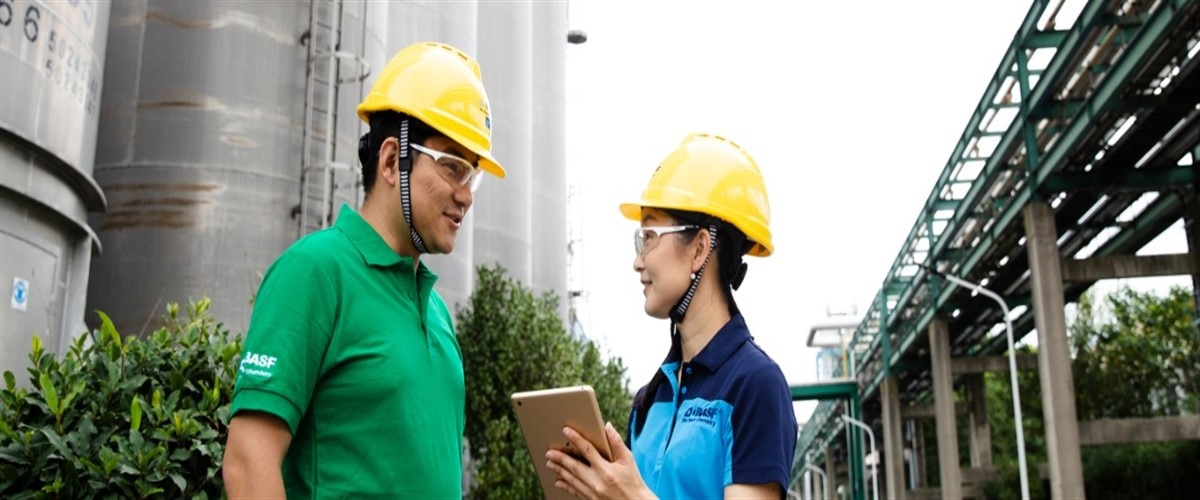 You can be part of an inclusive team of diverse talent and character. In this diversity lies our greatest strength.

Description

At BASF, we create chemistry through the power of connected minds. By balancing economic success with environmental protection and social responsibility, we are building a more sustainable future through chemistry. As the world's leading chemical company, we help our customers in nearly every industry meet the current and future needs of society through science and innovation.

We provide a challenging and rewarding work environment with a strong emphasis on process safety, as well as the safety of our employees and the communities we operate in and are always working to form the best team—especially from within, through an emphasis on lifelong learning and development. And we are constantly striving to become an even better place to work. BASF has been recognized as one of Canada's Best 100 Employers in 2021 and was honored as one of Canada's Safest Employers Award. Come join us on our journey to create solutions for a sustainable future! Warehouse Coordinator (ID: 2102111) Where the Chemistry Happens… The Warehouse Coordinator is accountable to the Warehouse Supervisor to ensure completion of all warehousing activities within the facility including the shipping and receiving of ingredients,packaging and finished product at both plant and offsite warehouses resulting in the timely delivery of seed to the market. The position responsibilities include providing performance coaching and feedback to warehouse forklift operators and overseeing the execution of the Shipping Schedule with Transportation partners to ensure deadlines are met and quality seed is delivered to customers. Formula for Success: You Will…
Supervision and coordination of seasonal employees within the Warehouse function ensuring that they are properly trained and able to complete work effectively and efficiently adhering to all protocols and standards within the facility.
Support and maintain a high level of Safety awareness and responsible care for the Warehouse employees and areas. Attend Joint Health & Safety Committee meetings monthly to support the functional area.
Follow Warehouse Management protocols and train staff with handheld scanners. Ensure bar coding is completed on inbound inventory. Organize the warehouse in bin locations emulating WM set-ups
Daily inventory checks and reconcile to SAP. Enter goods movements into SAP to complete Pick slips and create Bills of Lading for the Carriers.
Record product movement, STO paperwork for goods movement between warehouses
Oversee activities of Forklift Operator(s) and provide coaching and feedback
Physically load & unload trucks using materials handling equipment
Assist in employment relations as it relates to seasonal employees by participating in frontline supervision, training, coaching and performance management of seasonal workforce.
Ensure daily equipment checks are complete and submit work orders for and necessary maintenance for equipment
Qualifications
Ingredients for Success: What We Look for in You…
Post-Secondary Diploma or Degree specializing in Logistics, Warehouse Management or Business Management
Class 5 (or higher) Driver's license
Valid WHMIS and TDG Certificates
Good working knowledge and experience with logistics and warehousing principles;consequent computer assisted operating and software systems used in warehouse environments such as SAP – Warehouse Management Modules
Other software programs used for communication. i.e. MS Office, Outlook, Teams, WebEx
Leading a group of Forklift Operators or similar group of Employees in the principles of shipping and receiving materials
Ability to partner with internal stakeholders and external resources to achieve results.
Forklift Operator Certification and ability to assess & train Operators
Proven track record in leading a group of Forklift Operators or other similar Employees in the principles of shipping and receiving materials.
Knowledge of Scheduling and booking transportation appointments.
Demonstrated ability and skills in place to provide leadership, coaching and feedback to direct reports.
Create Your Own Chemistry: What We Offer You Adding value to our customers begins with adding value to you. You@BASF is the suite of benefits, perks, programs and unique opportunities we offer to support you—the whole you—in all stages of your life and career. With you@BASF, you create your own chemistry. The total rewards that you receive as a BASF employee go way beyond a paycheck. From competitive health and insurance plans, to robust retirement benefits that include company-matching contributions, to making sure you never stop learning, we believe investing in you is investing in our success. Working for a large, global organization, you'll have a chance to grow professionally and personally, expand your network and build a rewarding and dynamic career. BASF provides interesting and challenging learning and development opportunities to help you make the most of your talents and your job.
A unique total offer: you@BASF
At BASF you get more than just compensation. Our total offer includes a wide range of elements you need to be your best in every stage of your life. That's what we call you@BASF. Click here to learn more.
A unique total offer: you@BASF
At BASF you get more than just compensation. Our total offer includes a wide range of elements you need to be your best in every stage of your life. That's what we call you@BASF. Click here to learn more.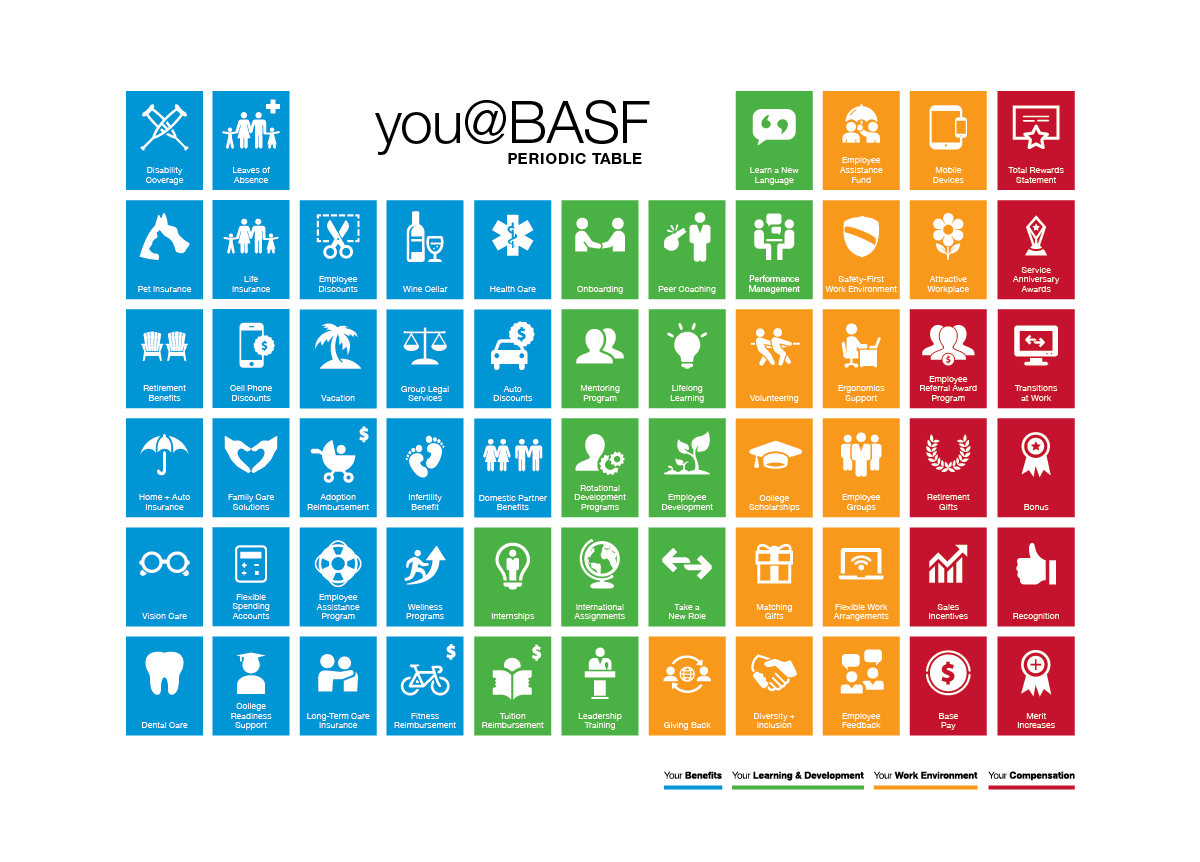 At BASF, we believe that people are the key to our long-term success and that talent is in everyone.
We thrive on giving you the support you need to be your best and fulfil personal ambitions…that's how we create chemistry. #belongatBASF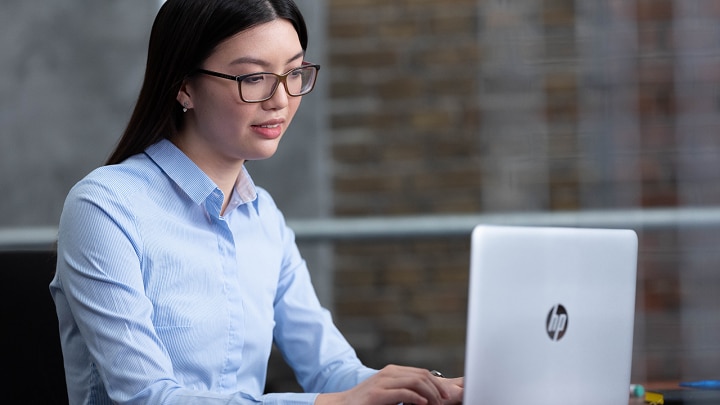 Your application
Here you find anything you need to know about your application and the application process.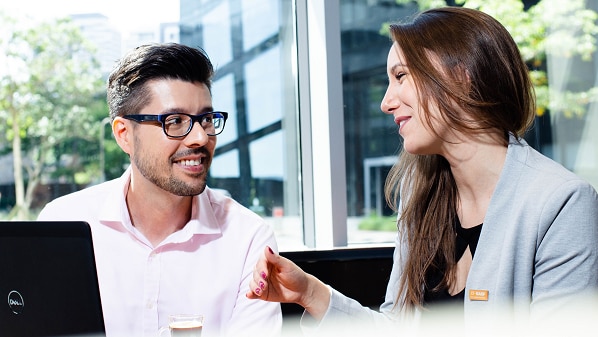 Contact us
You have questions about your application or on how to apply in Europe? The BASF Talent Acquisition Europe team is glad to assist you.
Please note that we do not return paper applications including folders. Please submit copies only and no original documents.
Lethbridge, AB, CA, T1H N6P
PROD - Production, Maintenance & Technicians