Send me alerts every days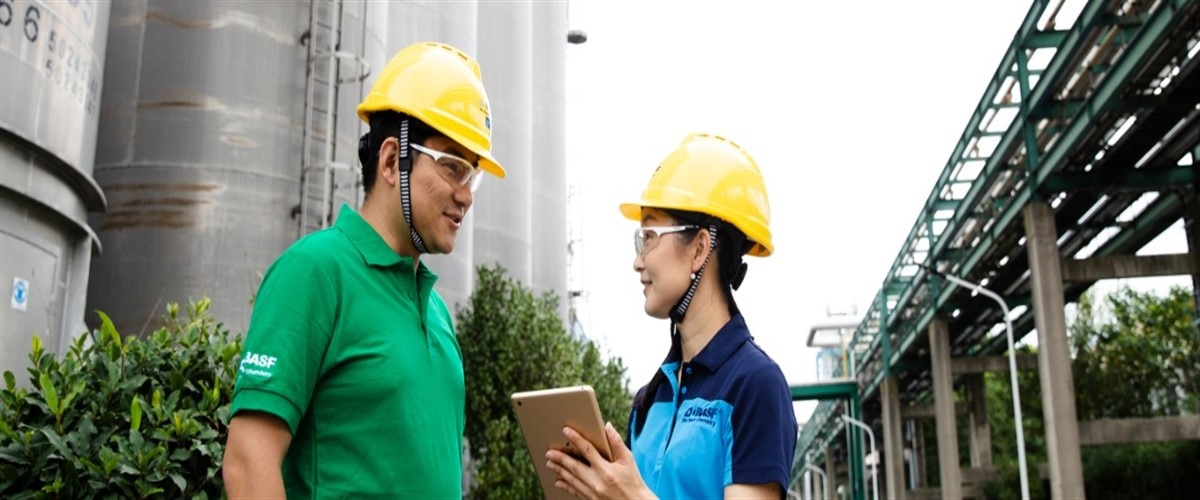 You can be part of an inclusive team of diverse talent and character. In this diversity lies our greatest strength.

Description

Create Your Own Chemistry: What We Offer You

At BASF, we create chemistry through the power of connected minds. By balancing economic success with environmental protection and social responsibility, we are building a more sustainable future through chemistry. As the world's leading chemical company, we help our customers in nearly every industry meet the current and future needs of society through science and innovation. We provide a challenging and rewarding work environment with a strong emphasis on process safety, as well as the safety of our employees and the communities we operate in and are always working to form the best team—especially from within, through an emphasis on lifelong learning and development. And we are constantly striving to become an even better place to work. BASF has been recognized as one of Canadas Best 100 Employers in 2019. Come join us on our journey to create solutions for a sustainable future! Maintenance Technician (ID: 2002403)-Lethbridge,Alberta Where the Chemistry Happens… This position is directly accountable to the Reliability Supervisor of the Lethbridge Canola Seed Processing Facility for leveraging preventive maintenance and repairs of machinery/equipment in Seed Cleaning, Seed Treating & Packaging, Bulk Seed Shipping & Receiving and Warehouse. Incumbent will utilize skilled maintenance experience to learn and apply reliability procedures and principles. Establish a clear understanding mechanically on the use of equipment/machinery in the different processing areas. As experience and competence is gained, assignments become more varied and are performed with more independence. Assist the Reliability Supervisor in KPI success by keeping downtime to a minimum, complete work orders within the established timelines and keep parts inventory audit ready. Seek and evaluate Process Improvements and Lean Manufacturing tools, materials and methods to match specific organizational needs as outlined by Management and adapt them to use in the execution of process improvement projects. Assist in the implementation of a safe, secure, cost effective, quality maintenance program including mechanical installations & repairs for the facility as well as provide process and support equipment for the Lethbridge site. Formula for Success: You Will…
Examine mechanical devices in operation to locate causes of trouble
Utilize the Access database Work Order system to plan, execute and track R&M of all machinery and equipment.
Using lockout/tag out procedures, dismantle devices as needed in order to gain access to remove & repair defective parts
Repair or replace defective parts; initiate purchase order through supervisor if required
Maintain equipment and work area in a clean and orderly manner
Perform required preventative maintenance duties according to prepared procedures, and maintain records in the WO system
Develop reports of overall Continuous Improvement activities including accomplishments, participation, projected activities and anticipated needs
Coordinates with related departments and functions to assure appropriate information flow and understanding of overall process improvement direction
Provide, on a project basis, supervision on outside resources, i.e.contractors and trades people
Review equipment reliability and provide recommendations for improvements
Implement & utilize methods for continuous improvement, as well as other duties as assigned by Reliability Supervisor

Qualifications

Ingredients for Success: What We Look for in You…

Journeyman Electrician or Instrument Technician – Canada Red Seal
Software knowledge – Outlook, Excel, Word, Access, Powerpoint, SAP, RS Logixs
Six Sigma – Green Belt
R&M of seed conveyance equipment, mechanics, drives
Troubleshoot computer controls, PLC, HMI
Able to interpret equipment manuals and work orders
Able to carry out instruction in the English language; written and verbal
Able to complete mathematical and physics calculations
Fork lift License, Hoisting equipment, Confined Space
Create Your Own Chemistry: What We Offer You Adding value to our customers begins with adding value to you. You@BASF is the suite of benefits, perks, programs and unique opportunities we offer to support you—the whole you—in all stages of your life and career. With you@BASF, you create your own chemistry. The total rewards that you receive as a BASF employee go way beyond a paycheck. From competitive health and insurance plans, to robust retirement benefits that include company-matching contributions, to making sure you never stop learning, we believe investing in you is investing in our success. Working for a large, global organization, you'll have a chance to grow professionally and personally, expand your network and build a rewarding and dynamic career. BASF provides interesting and challenging learning and development opportunities to help you make the most of your talents and your job.
A unique total offer: you@BASF
At BASF you get more than just compensation. Our total offer includes a wide range of elements you need to be your best in every stage of your life. That's what we call you@BASF. Click here to learn more.
A unique total offer: you@BASF
At BASF you get more than just compensation. Our total offer includes a wide range of elements you need to be your best in every stage of your life. That's what we call you@BASF. Click here to learn more.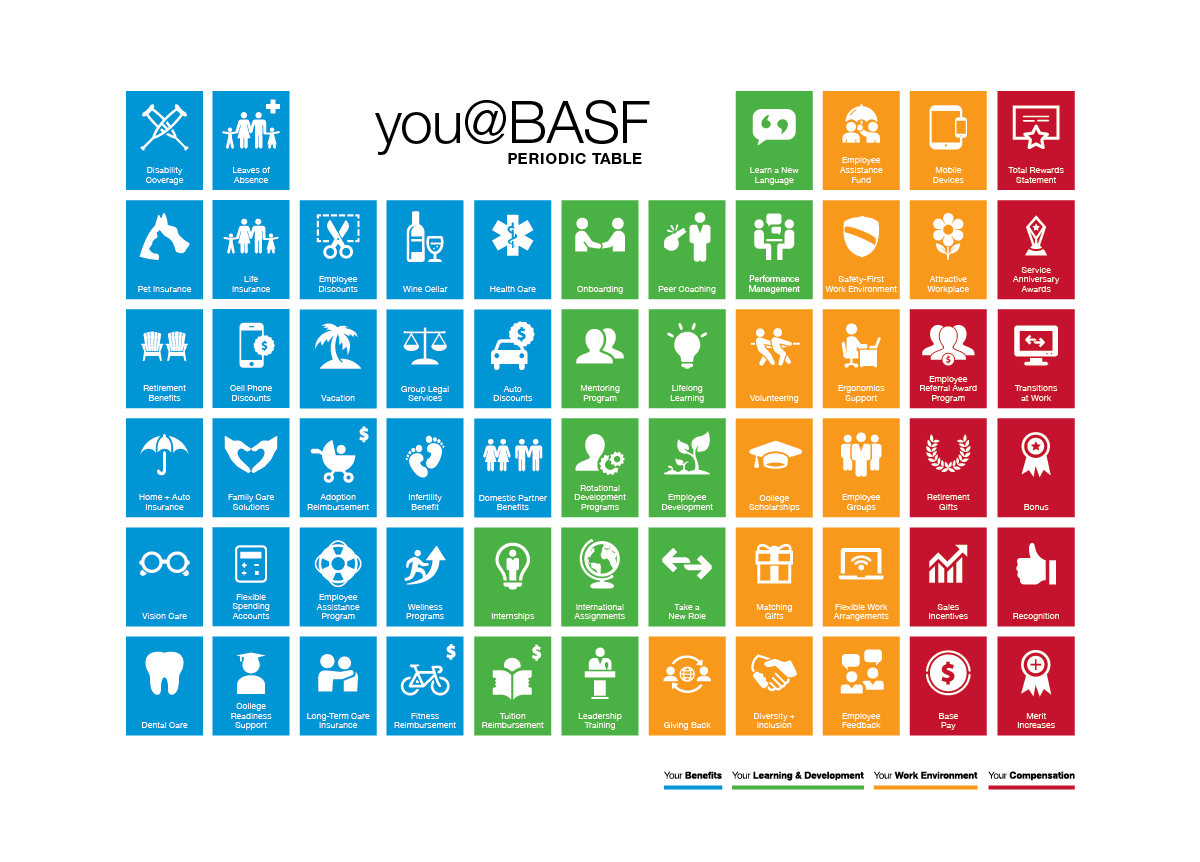 At BASF, we believe that people are the key to our long-term success and that talent is in everyone.
We thrive on giving you the support you need to be your best and fulfil personal ambitions…that's how we create chemistry. #belongatBASF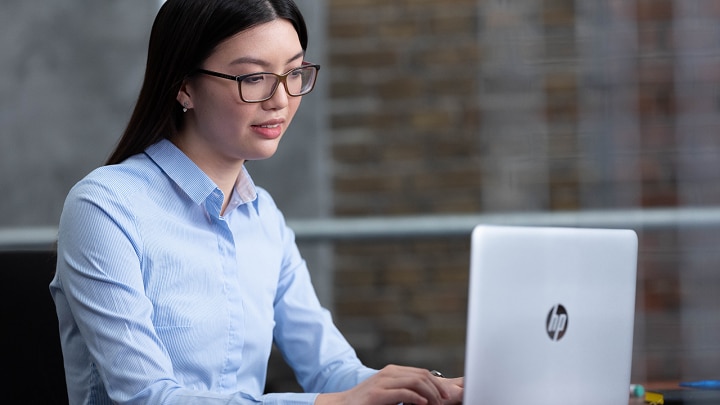 Your application
Here you find anything you need to know about your application and the application process.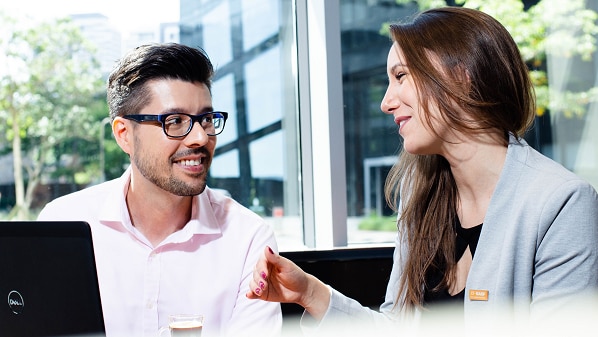 Contact us
You have questions about your application or on how to apply in Europe? The BASF Talent Acquisition Europe team is glad to assist you.
Please note that we do not return paper applications including folders. Please submit copies only and no original documents.
Lethbridge, AB, CA, T1H N6P
PROD - Production, Maintenance & Technicians