Send me alerts every days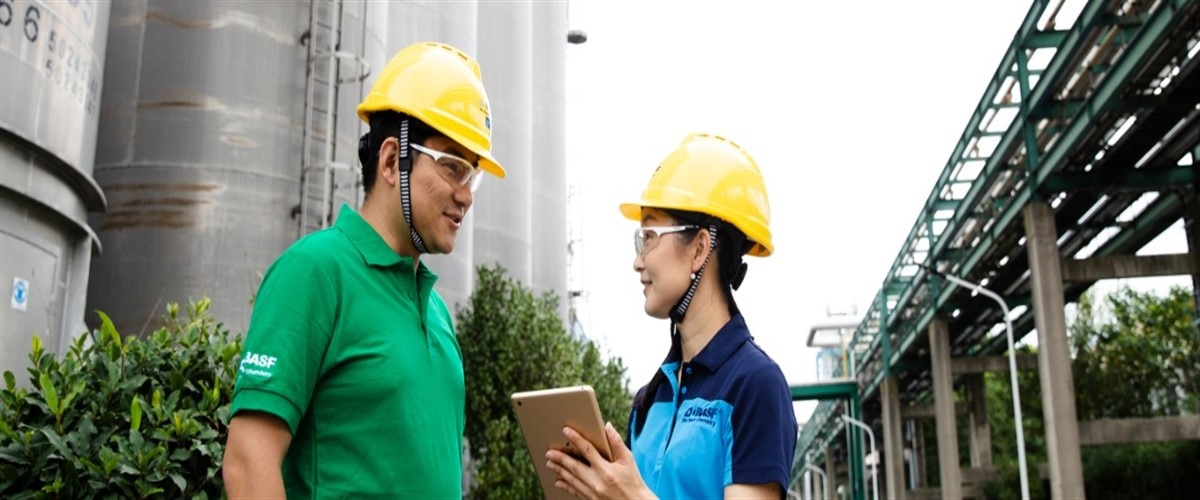 Commercial Seeds Production Agronomist
You can be part of an inclusive team of diverse talent and character. In this diversity lies our greatest strength.

Description

At BASF, we create chemistry through the power of connected minds. By balancing economic success with environmental protection and social responsibility, we are building a more sustainable future through chemistry. As the world's leading chemical company, we help our customers in nearly every industry meet the current and future needs of society through science and innovation.
We provide a challenging and rewarding work environment with a strong emphasis on process safety, as well as the safety of our employees and the communities we operate in, and are always working to form the best team—especially from within, through an emphasis on lifelong learning and development.
And we are constantly striving to become an even better place to work. BASF Canada has been recognized as one of Canada's Top 100 Employers for 2019.
Where the Chemistry Happens…
The Commercial Seed Production Agronomist reports to the Agronomy Manager. This position is responsible for the establishment, coordination and management of a production region(s) and is directly involved in all aspects of the production program from planning to implementation.
Formula for Success: You Will…


Ensure that production goals are met in the region for both yield and quality through production planning and development, grower relations, accurate record keeping and management and agronomy of in season seed to harvest activities such as: planting, spraying, rogueing, certification and crop inspection, pollination, harvest activities and all other required production activities
Manage interactions with growers and pollinators ensuring strong relations and a positive image of BASF in completion of activities such as grower contracting, contract administration, training, grower meetings and providing advice and recommendations consistent with production strategy
Perform and coordinate seed logistics activities to ensure accurate records and movement of seed which involves delivery of parental seed to the grower, the safe storage of seed following harvest, quality sampling of harvested seed, coordination of seed to cleaning locations, accurate record keeping and data entry, coordination with the logistics group to ensure that all required documentation is thoroughly completed on a timely basis allowing for deadlines to be met
Participate in the operation of the Parent Seed facility as required by coordinating activities and resources as well direct involvement in the treating and blending of parental seed
Participate in contra season activities from planning to implementation
Identify and provide recommendations to challenges facing production with the goal of continually improving in all areas – agronomy, location planning, field selection, grower relations, logistics, quality management etc
Ensure all activities are carried out in support of health and safety guidelines, QMS, SOP's, production protocols and other internal and external regulations and practices as well as participation in the development and improvements of all the above processes as required
With this grade the individual must be able to manage and lead multiple projects. The individual will be responsible for mentoring and supervising other Agronomists within his/her team. Continuous interaction with members of his team and other groups is required.


Qualifications

Ingredients for Success: What We Look for in You…

A Bachelor's degree or diploma in Agriculture preferably specializing in Crop Science or related discipline
Extensive experience - 8 to 10 years - in crop production, hybrid canola seed production, canola agronomy seed certification and farm equipment knowledge
Ability to establish relationships with both internal and external partners such as: growers, beekeepers and industry partners is essential
Demonstrated problem solving skills and ability to be flexible and modify plans as required in order to minimize impact on data and production as situations arise
Ability to work independently as well as in a team either as a member or supervising contract employees is required in fulfilling job responsibilities
Ability to become member of the AIA
We welcome and encourage applications from all persons. BASF has a robust policy of accommodating employees who are able to perform the essential duties of the job upon accommodation. In particular, applicants with disabilities are entitled to a recruitment process and accessible materials.
Create Your Own Chemistry: What We Offer You…
Adding value to our customers begins with adding value to you. You@BASF is the suite of benefits, perks, programs and unique opportunities we offer to support you—the whole you—in all stages of your life and career. With you@BASF, you create your own chemistry.
The total rewards that you receive as a BASF employee go way beyond a paycheck. From competitive health and insurance plans, to robust retirement benefits that include company-matching contributions, to making sure you never stop learning, we believe investing in you is investing in our success. Working for a large, global organization, you'll have a chance to grow professionally and personally, expand your network and build a rewarding and dynamic career.

A unique total offer: you@BASF
At BASF you get more than just compensation. Our total offer includes a wide range of elements you need to be your best in every stage of your life. That's what we call you@BASF. Click here to learn more.
A unique total offer: you@BASF
At BASF you get more than just compensation. Our total offer includes a wide range of elements you need to be your best in every stage of your life. That's what we call you@BASF. Click here to learn more.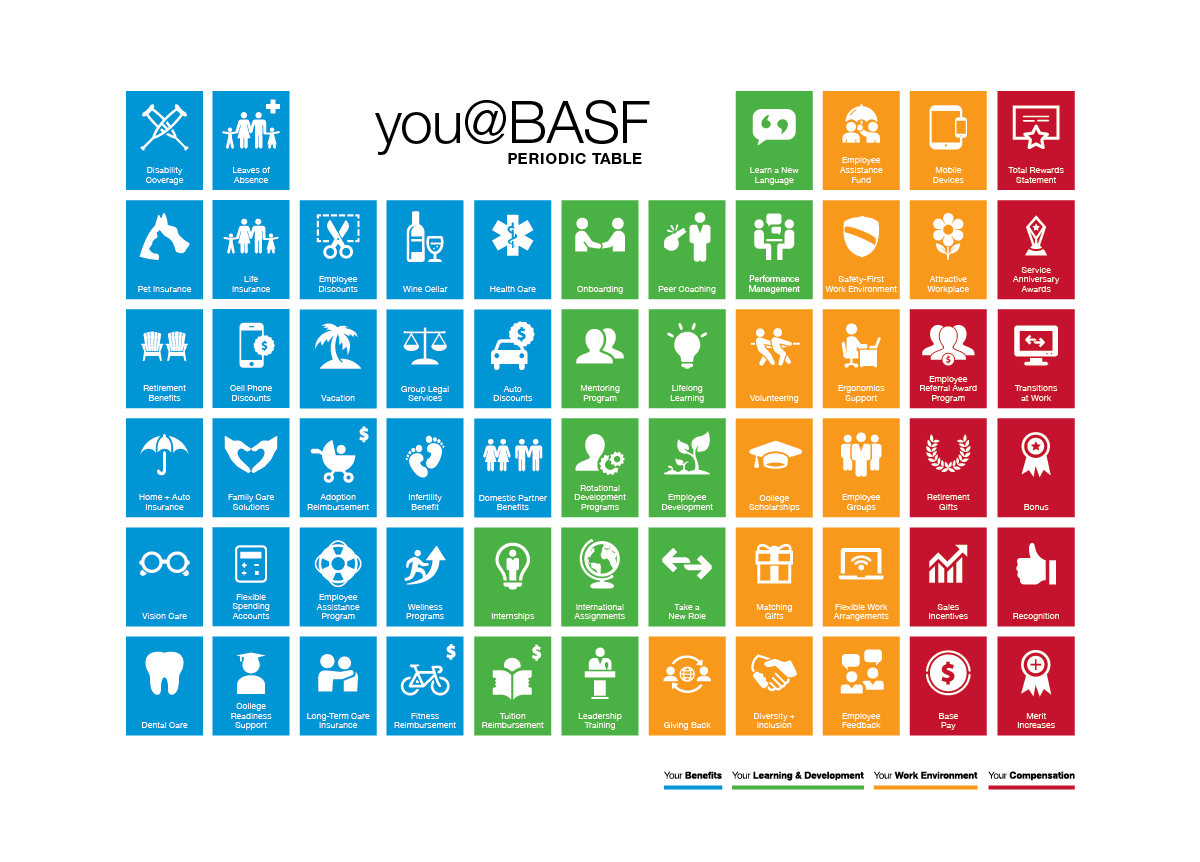 At BASF, we believe that people are the key to our long-term success and that talent is in everyone.
We thrive on giving you the support you need to be your best and fulfil personal ambitions…that's how we create chemistry. #belongatBASF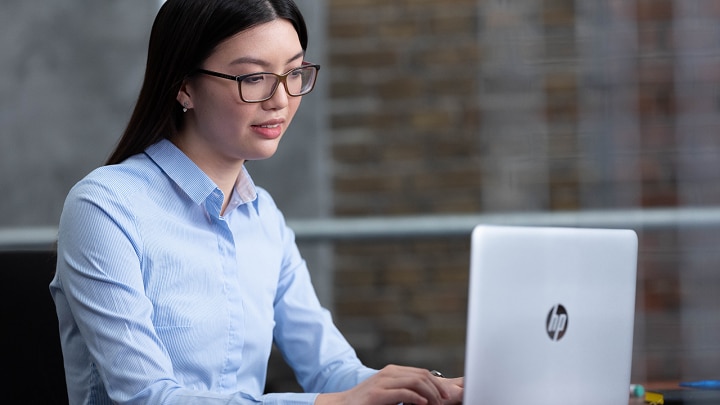 Your application
Here you find anything you need to know about your application and the application process.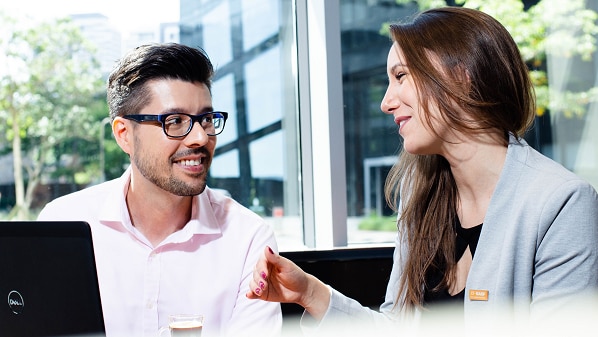 Contact us
You have questions about your application or on how to apply in Europe? The BASF Talent Acquisition Europe team is glad to assist you.
Please note that we do not return paper applications including folders. Please submit copies only and no original documents.
Lethbridge, AB, CA, T1H 5E5
PROD - Production, Maintenance & Technicians