Send me alerts every days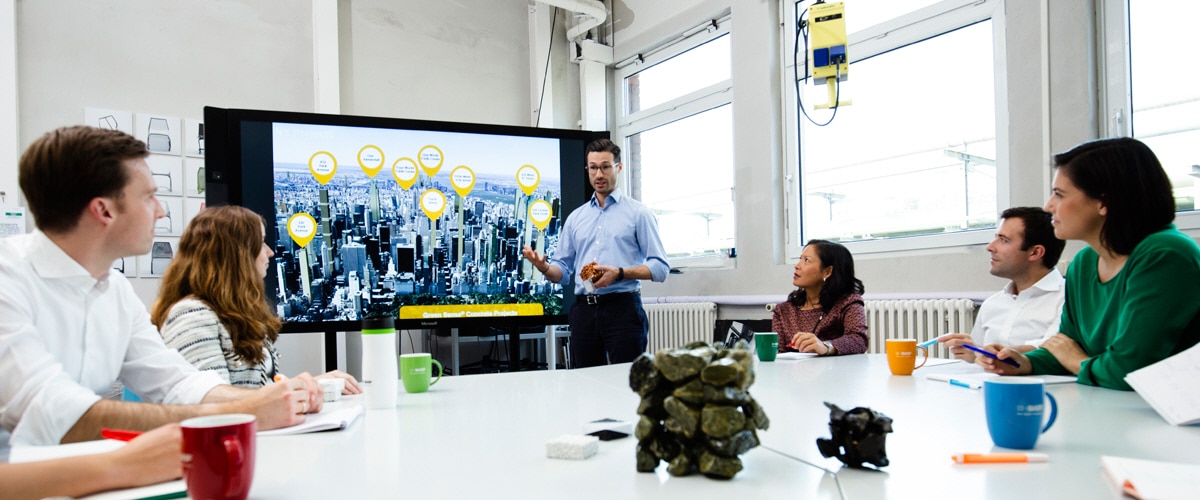 Procurement Counsel - Houston, TX
We are an equal opportunity employer and all qualified applicants will receive consideration for employment without regard to race, age, citizenship, color, religion, sex, marital status, national origin, disability status, gender identity or expression, protected veteran status, or any other characteristic protected by law.

Description

At BASF, we create chemistry through the power of connected minds. By balancing economic success with environmental protection and social responsibility, we are building a more sustainable future through chemistry. As the world's leading chemical company, we help our customers in nearly every industry meet the current and future needs of society through science and innovation.

We provide a challenging and rewarding work environment with a strong emphasis on process safety, as well as the safety of our employees and the communities we operate in and are always working to form the best team—especially from within, through an emphasis on lifelong learning and development. And we are constantly striving to become an even better place to work. BASF has been recognized by Forbes Magazine in 2020 as one of America's Best Employers. Come join us on our journey to create solutions for a sustainable future! Procurement Counsel (2001676) – Houston, TX Where the Chemistry Happens We are seeking a professional like you to serve as Counsel to our Procurement function at our site in Houston, TX. To serve in this role, you need to be admitted to practice in Texas or another U.S jurisdiction with the ability to practice law in-house in Texas. This is an excellent opportunity for you to further your skills and demonstrate your ability to manage adverse workload and work under pressure with tight deadlines. Prior legal experience in technical procurement / engineering services is preferred. This position will report to a Senior Attorney located at the Houston, TX office.

Qualifications - BASF recognizes institutions of Higher Education which are accredited by the Council for Higher Education Accreditation or equivalent

Duties & Responsibilities:
Provide pragmatic, strategic and day-to-day legal and compliance counselling, advice, training and support to executives, business management and operational personnel of BASF Technical Procurement and Engineering with an emphasis on engineering services, capital equipment acquisition, plant turnarounds and facility maintenance and other services; Draft, review and revise a variety of agreements, including procurement and services agreements and other third-party vendor agreements in support of day-to-day transactions; Provide compliance and legal training on relevant BASF policies, procedures and legal issues to meet the above referenced clients' needs; Coordinate with regional legal teams on legal issues that impact their respective region; Lead internal and external negotiations, help structure transactions and draft or review transactional documents ranging from the simple to sophisticated and complex (including EPC transactions); Identify issues requiring input and support of business and functional support units (e.g., intellectual property, tax, litigation, regulatory, and/or compliance counsel, risk management, finance and EH&S) and establish and manage such cross-functional teams to ensure complete and efficient resolution of all matters/transactions; and Manage relations with outside legal counsel.
Qualifications:
J.D. from an accredited U.S. law school required;
At least 3 years of experience working in a law firm and/or practicing as in-house counsel required;
Experience analyzing, preparing and conducting strategic negotiations for a broad array of commercial transactions;
Strong negotiation and communication skills (written and oral), including the ability to pragmatically and concisely communicate complex legal issues to non-lawyers are required;
Demonstrated well-developed, real-world business judgment;
Demonstrated ability to effectively influence, communicate and interact with diverse groups at all levels of the organization as well as with external stakeholders;
A team-oriented, collaborative work style;
Possessing initiative and the ability to work independently and make autonomous decisions;
A demonstrated ability to adapt to a changing environment; and
The ability to manage a diverse workload and work under pressure with tight deadlines.

Create Your Own Chemistry: What We Offer You Adding value to our customers begins with adding value to you. You@BASF is the suite of benefits, perks, programs and unique opportunities we offer to support you—the whole you—in all stages of your life and career. With you@BASF, you create your own chemistry. The total rewards that you receive as a BASF employee go way beyond a paycheck. From competitive health and insurance plans, to robust retirement benefits that include company-matching contributions, to making sure you never stop learning, we believe investing in you is investing in our success. Working for a large, global organization, you'll have a chance to grow professionally and personally, expand your network and build a rewarding and dynamic career. BASF provides interesting and challenging learning and development opportunities to help you make the most of your talents and your job.
A unique total offer: you@BASF
At BASF you get more than just compensation. Our total offer includes a wide range of elements you need to be your best in every stage of your life. That's what we call you@BASF. Click here to learn more.
A unique total offer: you@BASF
At BASF you get more than just compensation. Our total offer includes a wide range of elements you need to be your best in every stage of your life. That's what we call you@BASF. Click here to learn more.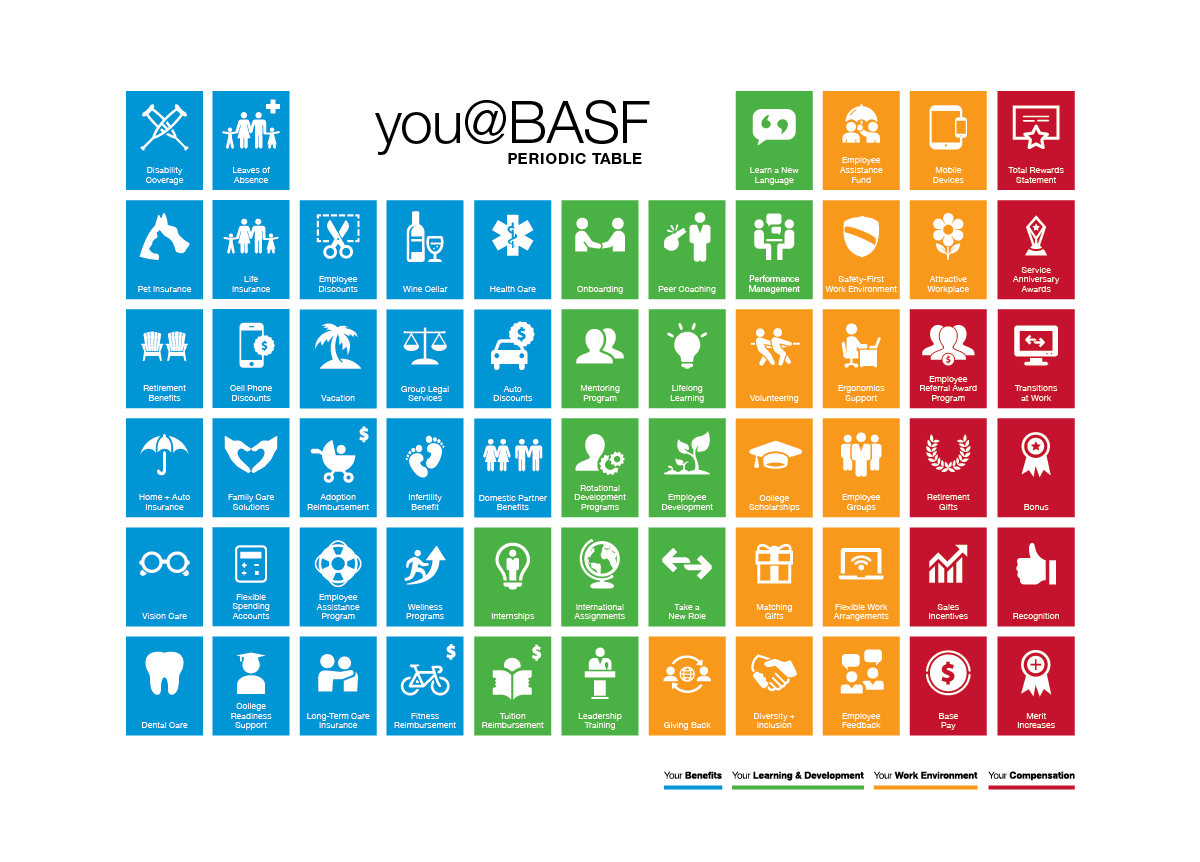 At BASF, we believe that people are the key to our long-term success and that talent is in everyone.
We thrive on giving you the support you need to be your best and fulfil personal ambitions…that's how we create chemistry. #belongatBASF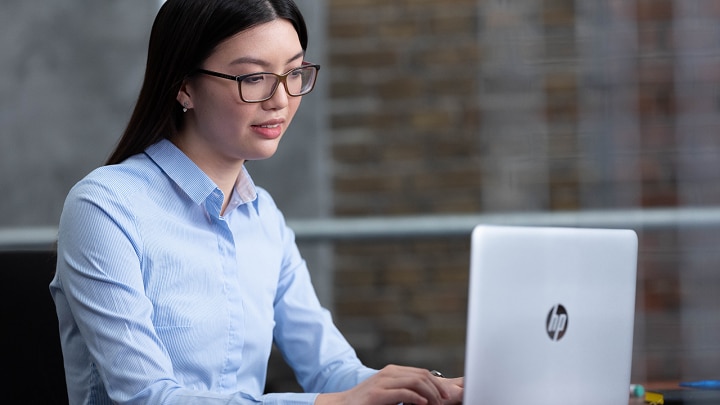 Your application
Here you find anything you need to know about your application and the application process.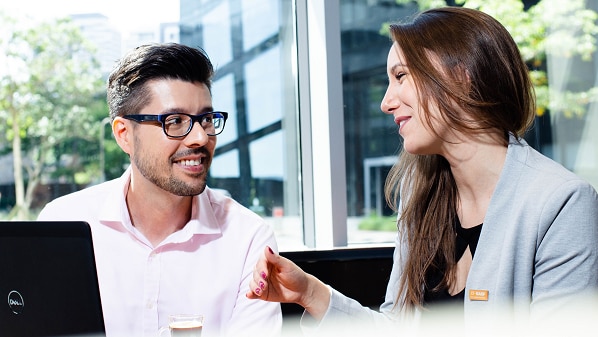 Contact us
You have questions about your application or on how to apply in Europe? The BASF Talent Acquisition Europe team is glad to assist you.
Please note that we do not return paper applications including folders. Please submit copies only and no original documents.

Nearest Major Market: Houston