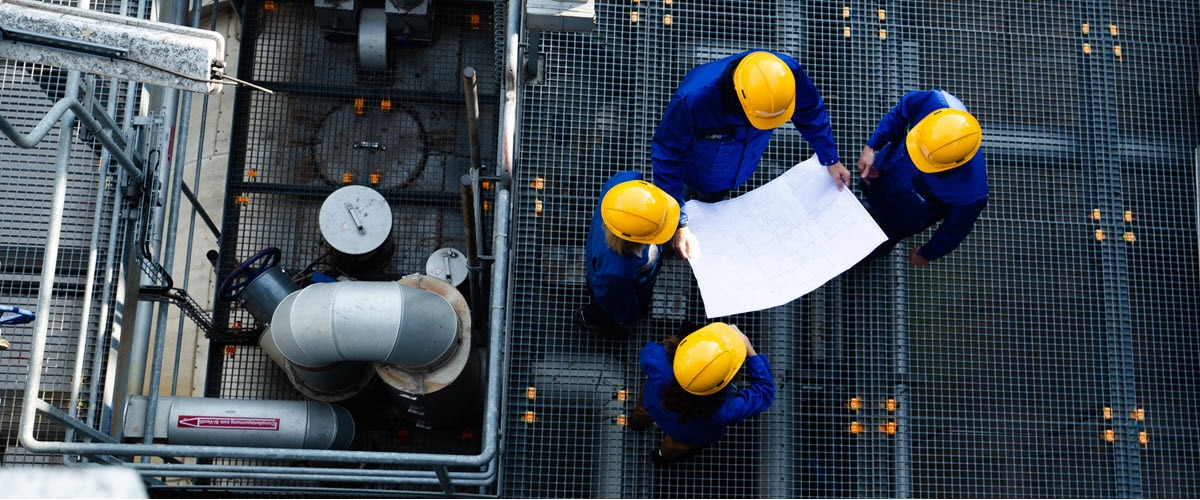 We are an equal opportunity employer and all qualified applicants will receive consideration for employment without regard to race, age, citizenship, color, religion, sex, marital status, national origin, disability status, gender identity or expression, protected veteran status, or any other characteristic protected by law.

Description

At BASF, we create chemistry through the power of connected minds. By balancing economic success with environmental protection and social responsibility, we are building a more sustainable future through chemistry. As the world's leading chemical company, we help our customers in nearly every industry meet the current and future needs of society through science and innovation.

We provide a challenging and rewarding work environment with a strong emphasis on process safety, as well as the safety of our employees and the communities we operate in and are always working to form the best team—especially from within, through an emphasis on lifelong learning and development. And we are constantly striving to become an even better place to work. BASF has been recognized by Forbes Magazine as one of America's Best Large Employers in 2021. Come join us on our journey to create solutions for a sustainable future! Junior Engineer, Semiconductor Processing – 63056892– Hillsboro, OR Where the Chemistry Happens The Junior Engineer, Semiconductor Processing will be part of the Electronic Materials team and will be based in Hillsboro, Oregon, supporting the overall success of the Global Electronic Materials business unit. At BASF Electronic Materials, we uphold a relentless passion to innovate the future of electronics with our customers by equipping them with the essential solutions and technologies to continuously succeed in the competitive electronics industry. BASF has been supplying electronic materials for more than 30 years. The experience we have earned and the chemical expertise we possess enables us to offer outstanding products and solutions to our customers. At BASF, we offer high purity and quality process chemicals and specialized solutions for semiconductors, flat panel displays, lighting such as LED as well as photovoltaics. With our team of passionate, dedicated experts from all facets of the industry fields working closely with our customers worldwide, we are steadfast in our philosophy to deliver the quality excellence, reliable services, and innovative solutions that exceed the highest standards. Reporting to the Lab Manager, the junior engineer will be part of a team managing customer projects. Candidate will be planning and leading activities related to development projects in coordination with global R&D team members.

Qualifications - BASF recognizes institutions of Higher Education which are accredited by the Council for Higher Education Accreditation or equivalent

Formula for Success
Produce chemical formulations for semiconductor processing to meet customer requirements. Design and execute experiments to evaluate the performance of BASF commercial and R&D samples in customer applications.
Serve as a go to person for product sampling and qualification on customer projects. Coordinate activities between US customers and BASF Electronic Material R & D team and other global cross-function team members such as quality and product managements . Facilitate the fulfillment of customer Purchase Orders of samples in coordination with production and logistics.
Work within multidisciplinary project teams which include EH&S, Engineering, Procurement and Logistics to provide contributions to the Hillsboro site operation. Implement EH&S rule based on BASF guideline. Accept personal responsibility to act according to process safety regulations and company directives.
Master's degree in chemical engineering, materials science and engineering, or equivalent is required. Hands-on experience with semiconductor processing and working knowledge on colloidal and surface chemistry are preferred. Expertise at characterization tools such as FIB, SEM, elemental analysis, LSV, 4-point probe thin film measurements etc is a must. Hands-on experience in E-Chem test, CVS, VMS, plasma treatment, ECD single wafer processing etc is preferred.
Possess good interpersonal skills and have an ability to effectively communicate detailed and precise technical requirements, procedures, and results in written and oral format. Candidate should be a team player who is self-motivated with a proactive attitude and a demonstrated commitment to continuous improvement. He/she must be able to coordinate technical activities within a multimilitary team and meet deadlines.
Lab setup and equipment maintenance experience along with the knowledge and experience in synthesizing chemical formulation are required.
Create Your Own Chemistry: What We Offer You Adding value to our customers begins with adding value to you. You@BASF is the suite of benefits, perks, programs and unique opportunities we offer to support you—the whole you—in all stages of your life and career. With you@BASF, you create your own chemistry. The total rewards that you receive as a BASF employee go way beyond a paycheck. From competitive health and insurance plans, to robust retirement benefits that include company-matching contributions, to making sure you never stop learning, we believe investing in you is investing in our success. Working for a large, global organization, you'll have a chance to grow professionally and personally, expand your network and build a rewarding and dynamic career. BASF provides interesting and challenging learning and development opportunities to help you make the most of your talents and your job.
A unique total offer: you@BASF
At BASF you get more than just compensation. Our total offer includes a wide range of elements you need to be your best in every stage of your life. That's what we call you@BASF. Click here to learn more.
A unique total offer: you@BASF
At BASF you get more than just compensation. Our total offer includes a wide range of elements you need to be your best in every stage of your life. That's what we call you@BASF. Click here to learn more.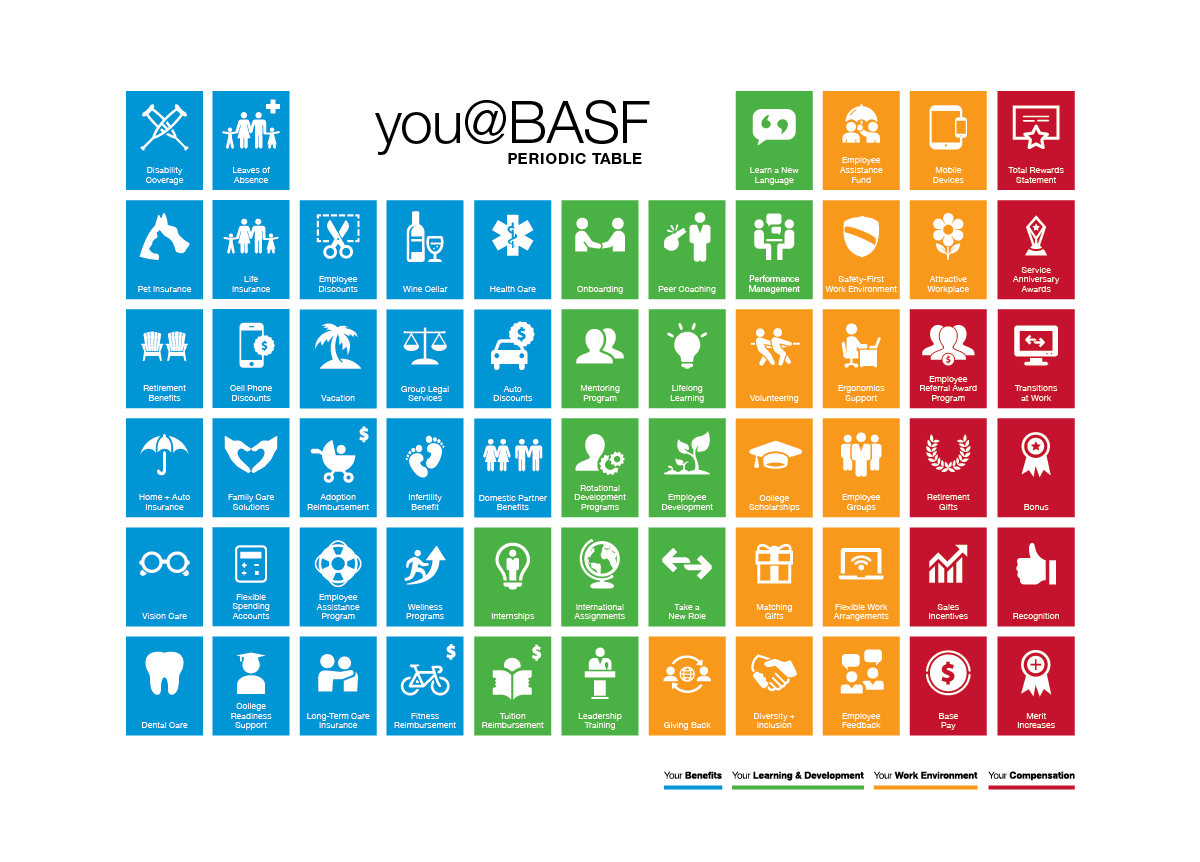 At BASF, we believe that people are the key to our long-term success and that talent is in everyone.
We thrive on giving you the support you need to be your best and fulfil personal ambitions…that's how we create chemistry. #belongatBASF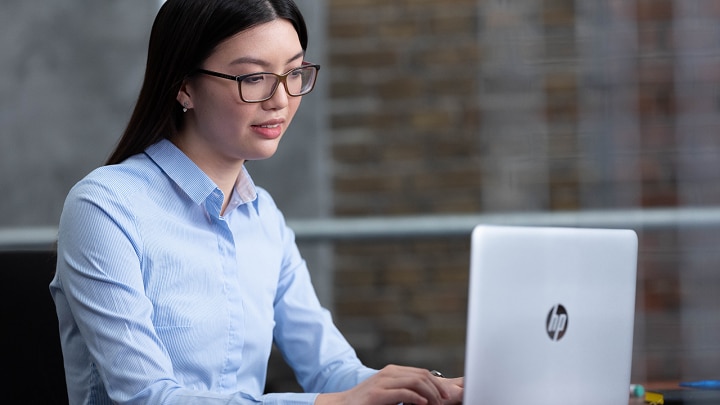 Your application
Here you find anything you need to know about your application and the application process.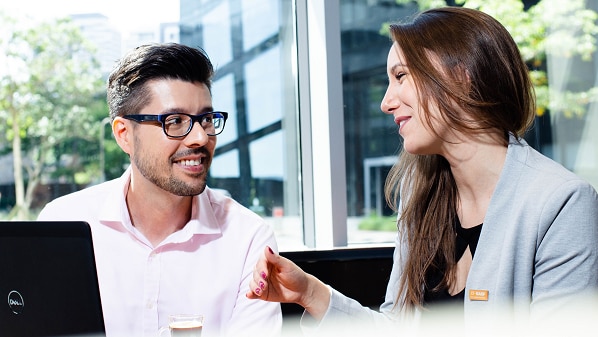 Contact us
You have questions about your application or on how to apply in Europe? The BASF Talent Acquisition Europe team is glad to assist you.
Please note that we do not return paper applications including folders. Please submit copies only and no original documents.
ENGI - Engineering & Technical Service

Nearest Major Market: Portland Oregon