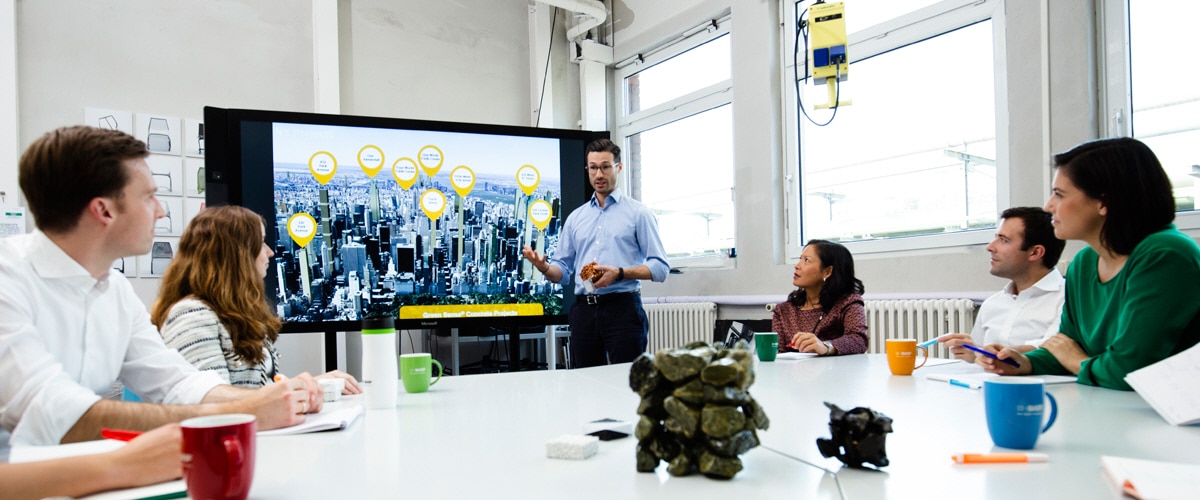 Engineering & Maintenance Manager
We are an equal opportunity employer and all qualified applicants will receive consideration for employment without regard to race, age, citizenship, color, religion, sex, marital status, national origin, disability status, gender identity or expression, protected veteran status, or any other characteristic protected by law.
Description
At BASF, we create chemistry through the power of connected minds. As our Engineering and Maintenance Manager (2100749) at our Greenville, OH location you'll be providing leadership, direction, and focus for the maintenance, facilities, and project engineering organizations at the site.
Qualifications - BASF recognizes institutions of Higher Education which are accredited by the Council for Higher Education Accreditation or equivalent
Formula for Success
You will work collaboratively with the other site leaders to ensure alignment of department goals, activities, and priorities in order to successfully accomplish the site's overall objectives. Your participation and leadership in process safety management compliance programs and activities, including PHAs and other hazard/risk assessment activities, will ensure the sites continued license to operate. Utilizing your strong organizational capabilities, you will ensure proper documentation of files, records, databases, and drawings to meet regulatory and BASF requirements, and maintain current requirements as to equipment/material specifications and vendor preferences. Through your people leadership experience, you will ensure that repairs and preventative maintenance of equipment is accomplished in the right priority in an expeditious and cost-effective manner. You will also establish and track KPIs as required to successfully manage the safety, quality, and efficiency of the maintenance operations. Leveraging your ten or more years of experience with maintenance best practices, you will ensure robust predictive / preventive maintenance programs necessary to support continuous operations. Engaging your previous leadership experience from related roles and through external benchmarking and best practice identification, you will lead the implementation of area goals, monitor effectiveness of actions taken, and make necessary adjustments to achieve committed results. You will drive maintenance efficiencies through effective work identification, planning and scheduling programs and establish a continuous improvement process utilizing plant KPIs to demonstrate annual asset reliability and cost improvements. Additionally, you will control maintenance costs through monitoring spending versus budget and managing embedded support costs. Your mechanical aptitude and prior experience will be critical in verifying first-time repair quality in an efficient and effective manner in addition to ensuring that activities are performed in compliance to corporate standards and regulatory requirements. Drawing upon Bachelor's in an Engineering discipline you will ensure capital projects deliver the required scope, on time and on budget. You will be responsible for all phases of capital project planning, execution and commissioning including resource planning and allocation. Utilizing your strategic planning skills, you will lead the development and implementation of the 5-Year CAPEX Plan and Maintenance & Reliability Roadmap consistent with area requirements as defined by Asset Target Pictures and Strategies created in collaboration with you peers. Through solid interpersonal and management skills, you will be responsible for efficient site and facilities contractor management. Your responsibilities also include coordination of offsite engineering services (both internal and external). Applying your soft skills, you will conduct external benchmarks and identify best practices, to be an effective champion and catalyst for positive change and continuous improvement. Leveraging your previous leadership experience, you will ensure the continuous development of the individuals within the organization through formal and informal training programs, periodic refreshers, individual development plans and one-on-one coaching. You will subsequently hold area personnel accountable for delivery of results and progress towards mutually agreed upon development goals.
By balancing economic success with environmental protection and social responsibility, we are building a more sustainable future through chemistry. As the world's leading chemical company, we help our customers in nearly every industry meet the current and future needs of society through science and innovation. We achieve this through our commitment to continuous improvement and operational excellence, which gives us the opportunity to set and deliver on ambitious, long-term goals. We provide a challenging and rewarding work environment with a strong emphasis on process safety, as well as the safety of our employees and the communities we operate in and are always working to form the best team—especially from within, through an emphasis on lifelong learning and development. This allows for our employees to innovate and generate new ideas, put them into action, and gain insights from them to further advance our collective expertise. And we are constantly striving to become an even better place to work. BASF has been recognized by Forbes Magazine in 2021 as one of America's Best Large Employers. We strongly support the spirit of collaboration through effectively involving team members and colleagues from other relevant units when developing and executing strategies and projects. Come join us on our journey to create solutions for a sustainable future! Create Your Own Chemistry: What We Offer You Adding value to our customers begins with adding value to you. You@BASF is the suite of benefits, perks, programs and unique opportunities we offer to support you—the whole you—in all stages of your life and career. With you@BASF, you create your own chemistry. The total rewards that you receive as a BASF employee go way beyond a paycheck. From competitive health and insurance plans, to robust retirement benefits that include company-matching contributions, to making sure you never stop learning, we believe investing in you is investing in our success. Working for a large, global organization, you'll have a chance to grow professionally and personally, expand your network and build a rewarding and dynamic career. BASF provides interesting and challenging learning and development opportunities to help you make the most of your talents and your job.
A unique total offer: you@BASF
At BASF you get more than just compensation. Our total offer includes a wide range of elements you need to be your best in every stage of your life. That's what we call you@BASF. Click here to learn more.
A unique total offer: you@BASF
At BASF you get more than just compensation. Our total offer includes a wide range of elements you need to be your best in every stage of your life. That's what we call you@BASF. Click here to learn more.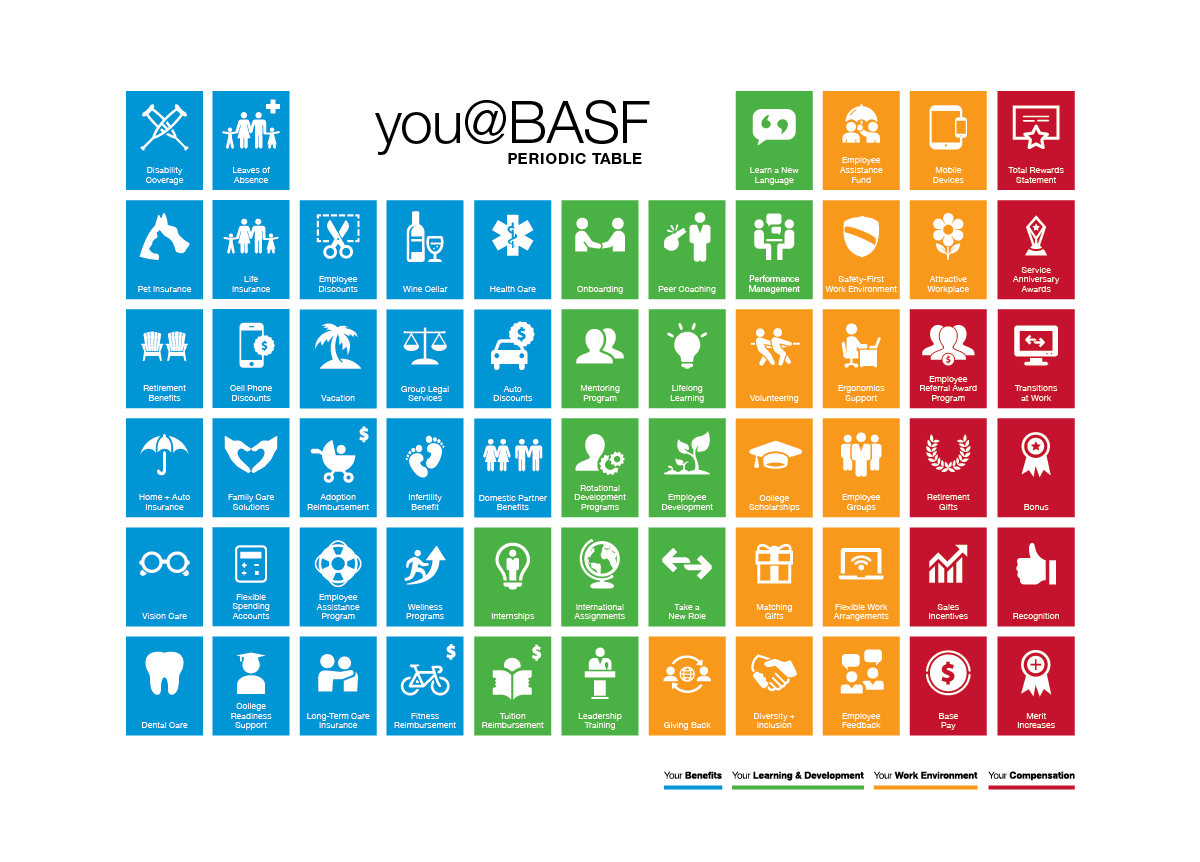 At BASF, we believe that people are the key to our long-term success and that talent is in everyone.
We thrive on giving you the support you need to be your best and fulfil personal ambitions…that's how we create chemistry. #belongatBASF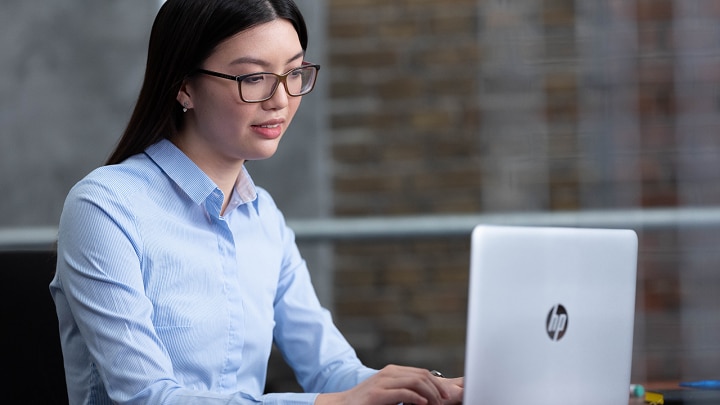 Your application
Here you find anything you need to know about your application and the application process.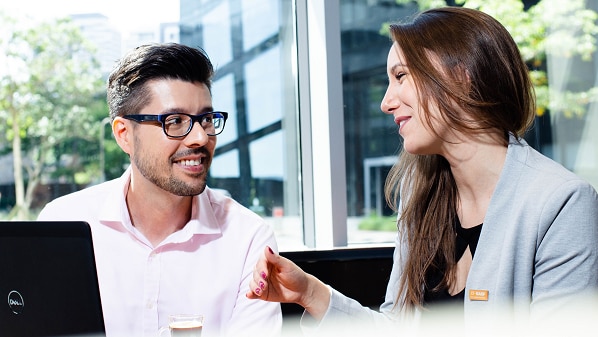 Contact us
You have questions about your application or on how to apply in Europe? The BASF Talent Acquisition Europe team is glad to assist you.
Please note that we do not return paper applications including folders. Please submit copies only and no original documents.
Greenville, OH, US, 45331
GEMA - General Management

Nearest Major Market: Dayton
Nearest Secondary Market: Cincinnati