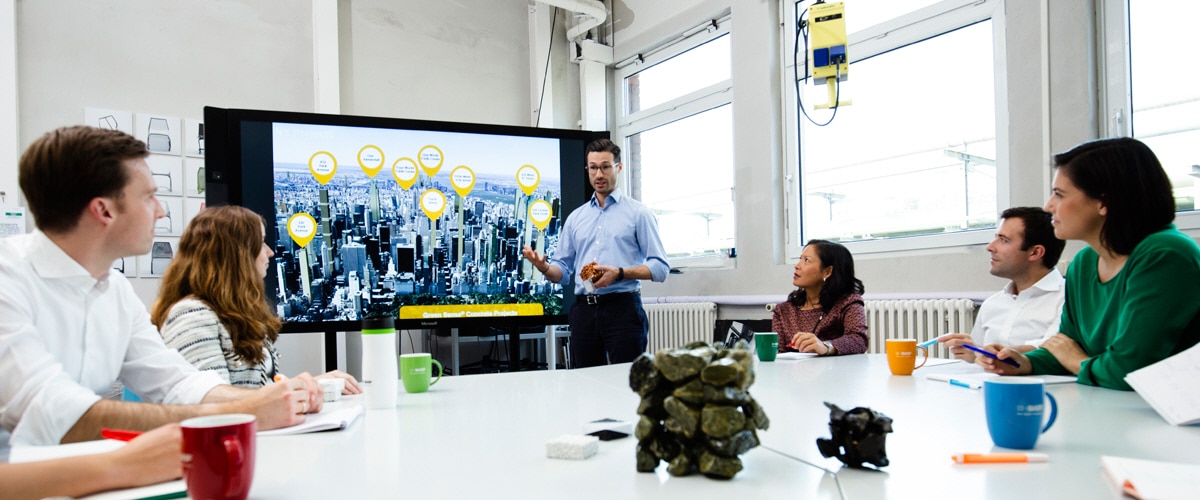 Senior Counsel, Legal, US Agricultural Solutions, Virtual
We are an equal opportunity employer and all qualified applicants will receive consideration for employment without regard to race, age, citizenship, color, religion, sex, marital status, national origin, disability status, gender identity or expression, protected veteran status, or any other characteristic protected by law.

Description

At BASF, we create chemistry through the power of connected minds. By balancing economic success with environmental protection and social responsibility, we are building a more sustainable future through chemistry. As the world's leading chemical company, we help our customers in nearly every industry meet the current and future needs of society through science and innovation.

We provide a challenging and rewarding work environment and are always working to form the best team—especially from within, through an emphasis on lifelong learning and development. We are constantly striving to become an even better place to work. BASF has been recognized by Forbes Magazine as one of America's Best Large Employers in 2021. Come join us on our journey to create solutions for a sustainable future! Senior Counsel -- Legal Position in US for Agricultural Solutions– (2103560) – Florham Park-Park, NJ Where the Chemistry Happens The Product & Trade Regulation group in BASF's Legal Department provides legal advice to BASF's businesses and functions on federal and state laws and regulations concerning BASF products, such as those governing chemicals, pesticides, foods & drugs and products of biotechnology. The group also provides advice concerning laws and regulations governing international movement of goods and technology, such as customs and export control laws. We are seeking a professional like you to join our team and be responsible for providing strategic regulatory advice and guidance to BASF's Agricultural Solutions business concerning its crop protection, seeds and traits products, as well as work with other business and functional units and other members of the Legal Department. This position will report to the Associate General Counsel for Product & Trade Regulation.

Qualifications - BASF recognizes institutions of Higher Education which are accredited by the Council for Higher Education Accreditation or equivalent

Formula for Success
Leveraging your Juris Doctorate degree, an active license to practice law in at least one US state or the District of Columbia, and your demonstrated expertise in US pesticide and plant biotech law, you will provide strategic legal advice and guidance to the Regulatory Affairs and Regulatory Science units within BASF's North American Agricultural Solutions business, in connection with specific product authorizations for both pesticide products and seed and trait products. Relying upon your legal experience in a law firm, corporation, or regulatory authority focused on product regulation, litigation, and compliance matters, you will support the strategic development of sustainability initiatives for BASF's North American Agricultural Solutions business from a legal perspective. Demonstrating your legal expertise in the area of regulating pesticides, endangered species, seeds and traits, biotechnology, chemicals and international trade, and administrative procedure, you will develop and implement a legal license-to-operate (LTO) strategy for BASF's crop protection products in its Agricultural Solutions business in North America, to identify regulatory trends and anticipates potential litigation risks to pesticide product authorizations arising under North American pesticide, endangered species, seeds and traits, and trade law, in alignment with the global LTO strategy for BASF's Agricultural Solutions business. Your willingness and ability to acquire a working knowledge of unfamiliar subject matter areas within the scope of product regulation will serve you well, as you develop a thorough understanding and familiarity with the company's businesses, people, products, markets, facilities, customers, and competitors, to identify trends and formulate strategies accordingly. Combining your vision for change and impact, and your ability to both identify problems and present creative alternatives and solutions, you will advise, integrate, and support BASF's corporate litigation group in managing litigation over crop protection LTO and seeds and trait related challenges and disputes, as well as provide early alerts and train functional and business unit personnel with respect to regulatory legal and compliance issues. Your deep understanding of the US agricultural industry and agricultural solutions business, as to both pesticides and seed traits, will be essential, as you stay current and provide advice on compliance with legal requirements governing the company's portfolio of conventional pesticides, agricultural seed treatments, microbial pesticides and inoculants, and seeds with biotech traits, among others, as well as potentially chemical products marketed outside the agricultural space, subject to a wide variety of US laws, in support of obtaining new product approvals, addressing operational incidents, asserting confidentiality claims, conducting investigations and voluntary disclosures of potential regulatory deviations, and defending the company against civil/or civil administrative enforcement claims. Seed and traits subject matter expertise is required with regard to applicable US, Canada, and Mexico law, regulations, and practices. Utilizing your exceptional and effective written and oral communications skills, you may participate as appropriate on law committees of product regulatory-related trade associations, as well as proactively collaborate in the global regulatory legal group to support BASF's global agricultural solutions business and its strategic positioning in the US and in other regions. As a talented networker with excellent ability to teamwork and collaborations skills, you will facilitate implementation of the LTO strategy by other Product & Trade Regulation attorneys in their work in connection with BASF North American crop protection/seeds & traits projects and products. Applying your outstanding strategic thinking and analytical abilities, you will perform special assignments or projects as determined by Legal Department management, as well as review and comment on advertising material for agricultural solutions products to ensure compliance with applicable regulatory requirements and industry standards Your highly developed issue management and organizational skills will be a valued asset, as you review and revise product regulatory provisions in transactional documents, including stock and asset purchase and sale agreements, agreements for the purchase or sale of goods or services, confidentiality agreements, and material transfer agreements.
Create Your Own Chemistry: What We Offer You… Adding value to our customers begins with adding value to you. You@BASF is the suite of benefits, perks, programs, and unique opportunities we offer to support you—the whole you—in all stages of your life and career. With you@BASF, you create your own chemistry. The total rewards that you receive as a BASF employee go way beyond a paycheck. From competitive health and insurance plans, to robust retirement benefits that include company-matching contributions, to making sure you never stop learning, we believe investing in you is investing in our success. Working for a large, global organization, you'll have a chance to grow professionally and personally, expand your network and build a rewarding and dynamic career. BASF provides interesting and challenging learning and development opportunities to help you make the most of your talents and your job.
A unique total offer: you@BASF
At BASF you get more than just compensation. Our total offer includes a wide range of elements you need to be your best in every stage of your life. That's what we call you@BASF. Click here to learn more.
A unique total offer: you@BASF
At BASF you get more than just compensation. Our total offer includes a wide range of elements you need to be your best in every stage of your life. That's what we call you@BASF. Click here to learn more.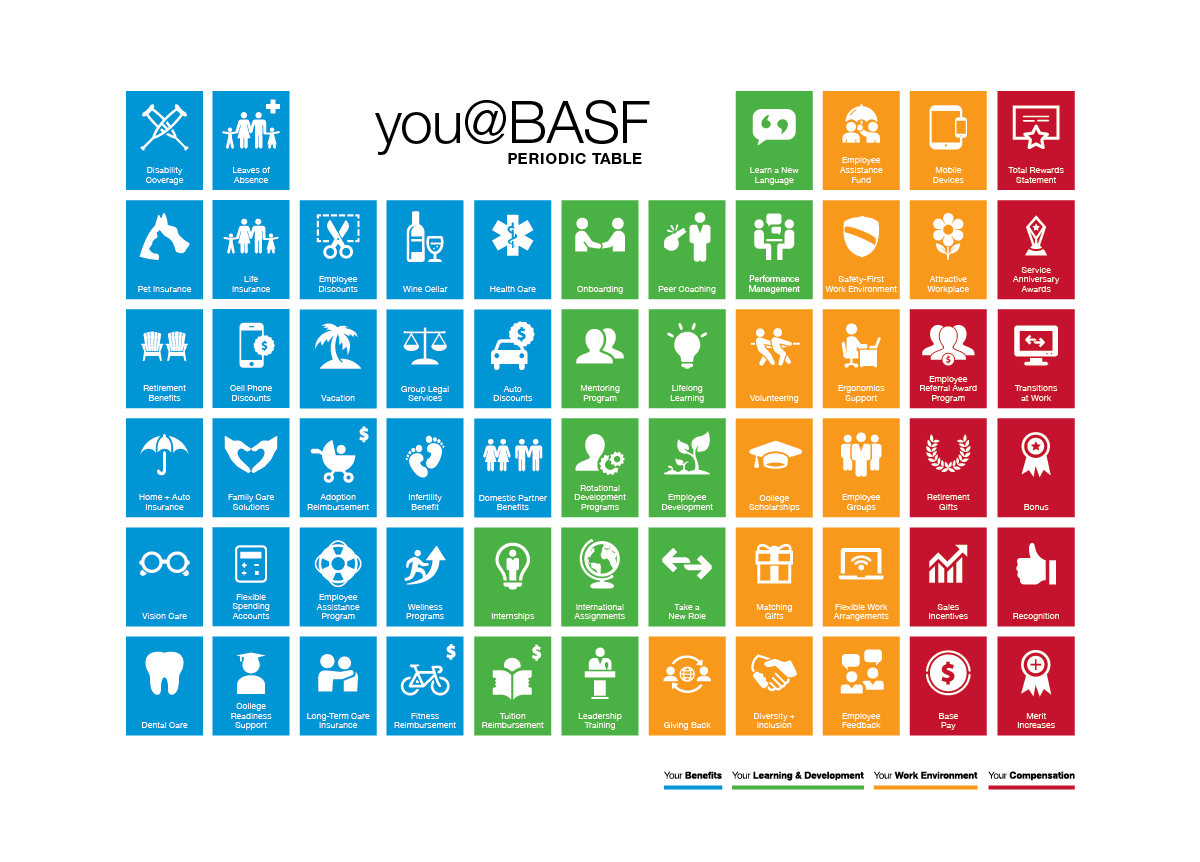 At BASF, we believe that people are the key to our long-term success and that talent is in everyone.
We thrive on giving you the support you need to be your best and fulfil personal ambitions…that's how we create chemistry. #belongatBASF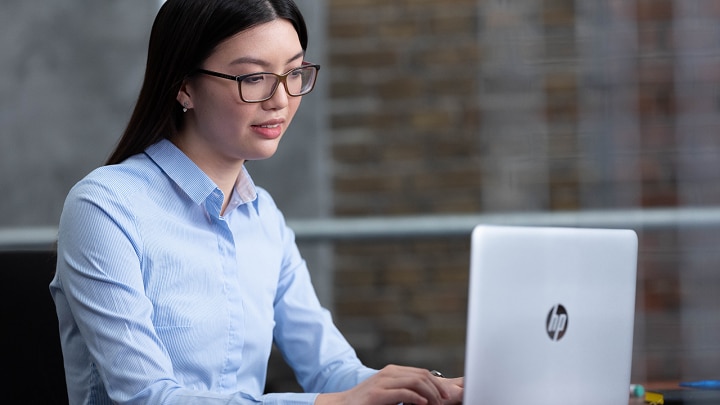 Your application
Here you find anything you need to know about your application and the application process.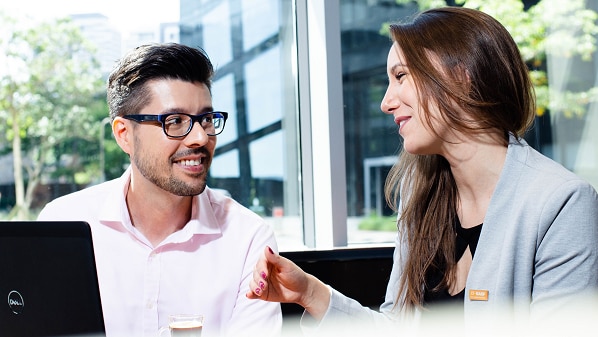 Contact us
You have questions about your application or on how to apply in Europe? The BASF Talent Acquisition Europe team is glad to assist you.
Please note that we do not return paper applications including folders. Please submit copies only and no original documents.
Florham Park, NJ, US, 07932

Nearest Major Market: New Jersey