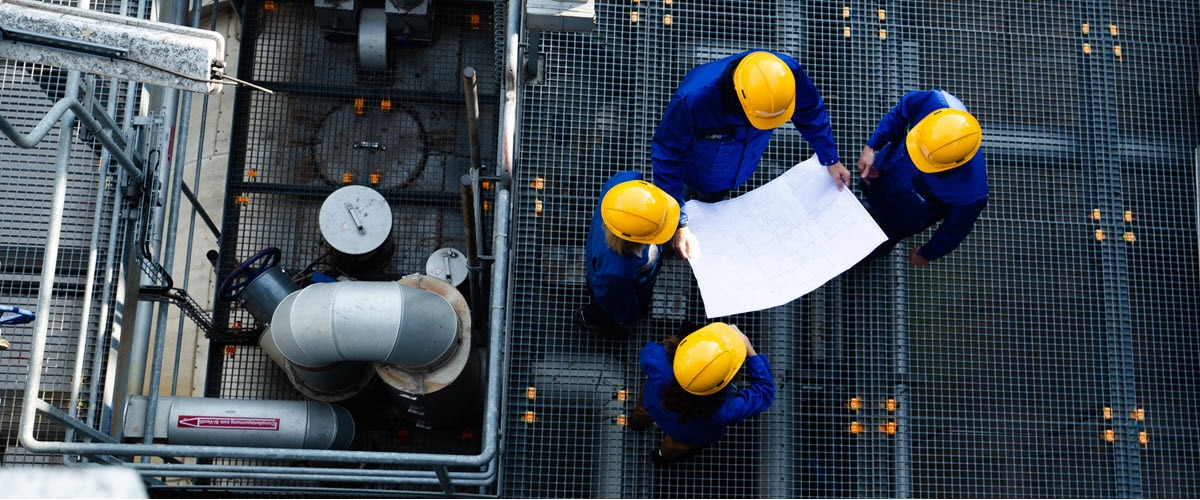 Professional Development Program (PDP) -  Environmental Engineering Internship - Summer 2022
We are an equal opportunity employer and all qualified applicants will receive consideration for employment without regard to race, age, citizenship, color, religion, sex, marital status, national origin, disability status, gender identity or expression, protected veteran status, or any other characteristic protected by law.

Description

At BASF, we create chemistry through the power of connected minds. By balancing economic success with environmental protection and social responsibility, we are building a more sustainable future through chemistry. As the world's leading chemical company, we help our customers in nearly every industry meet the current and future needs of society through science and innovation.


We provide a challenging and rewarding work environment with a strong emphasis on process safety, as well as the safety of our employees and the communities we operate in and are always working to form the best team—especially from within, through an emphasis on lifelong learning and development.
We are constantly striving to become an even better place to work. BASF has been recognized by Forbes Magazine as one of America's Best Large Employers in 2021 and for the ninth consecutive year, BASF was named one of the Top 50 Companies for Diversity by DiversityInc, moving up two places from 14 in 2020 to 12 in 2021. BASF was also recognized as a Top Company for Environmental, Social & Governance (ESG) for its corporate social responsibility and philanthropic programs, practices and investments. Come join us on our journey to create solutions for a sustainable future!
Professional Development Program (PDP) Internship – Environmental Engineering Summer 2022
Where the Chemistry Happens…
From designing to running a major production facility - the field of engineering and production at BASF is where true professionals with excellent technical and scientific expertise can apply their knowledge in challenging environments. Especially when it comes to plant engineering and construction on the large scale, many challenges must be overcome. Always in focus: securing our leading position in the industry while holding fast to our high safety and environmental standards.

Program Summary:
As a highly motivated undergraduate student, you will participate in a summer internship program at one of BASF's North American sites
Utilizing your experience in your area of study, you will help complete various Engineering projects which will provide the opportunity to further develop both technical and professional skills
Create Your Own Chemistry: What We Offer You… We offer students the opportunity to spend a summer working at a North American BASF site within the U.S. to apply their education and background to challenging assignments that build both technical and professional skills. Our PDP internship is a precursor to our rotational programs, which combine hands-on experience with unparalleled networking and development opportunities designed to accelerate your career at BASF.
Enhanced career and leadership development and the opportunity to explore possible career tracks within the company
Development of your expertise and the ability to network at senior levels throughout BASF and establish mentoring relationships that could span across your whole career
The opportunity for consideration of future opportunities within the organization including the full-time Engineering Professional Development Program
Qualifications - BASF recognizes institutions of Higher Education which are accredited by the Council for Higher Education Accreditation or equivalent
Formula for Success:
Undergraduate students majoring in Environmental Engineering
Grad Dates Accepted (APRIL 2023 - JULY 2023)
Demonstrated academic achievement (Minimum GPA 3.2)
Commitment to relocate anywhere in the U.S.
Authorization to work in the U.S. now and in the future without restrictions or need for future sponsorship
Excellent written and oral communication skills
Outstanding work ethic and leadership potential
Active participation in extracurricular activities and on-campus organizations
Bilingual skills are a plus
Previous internship/co-op experience is a plus
To watch a video and learn more about the Engineering PDP, please visit www.basf.com/universitycareers.
A unique total offer: you@BASF
At BASF you get more than just compensation. Our total offer includes a wide range of elements you need to be your best in every stage of your life. That's what we call you@BASF. Click here to learn more.
A unique total offer: you@BASF
At BASF you get more than just compensation. Our total offer includes a wide range of elements you need to be your best in every stage of your life. That's what we call you@BASF. Click here to learn more.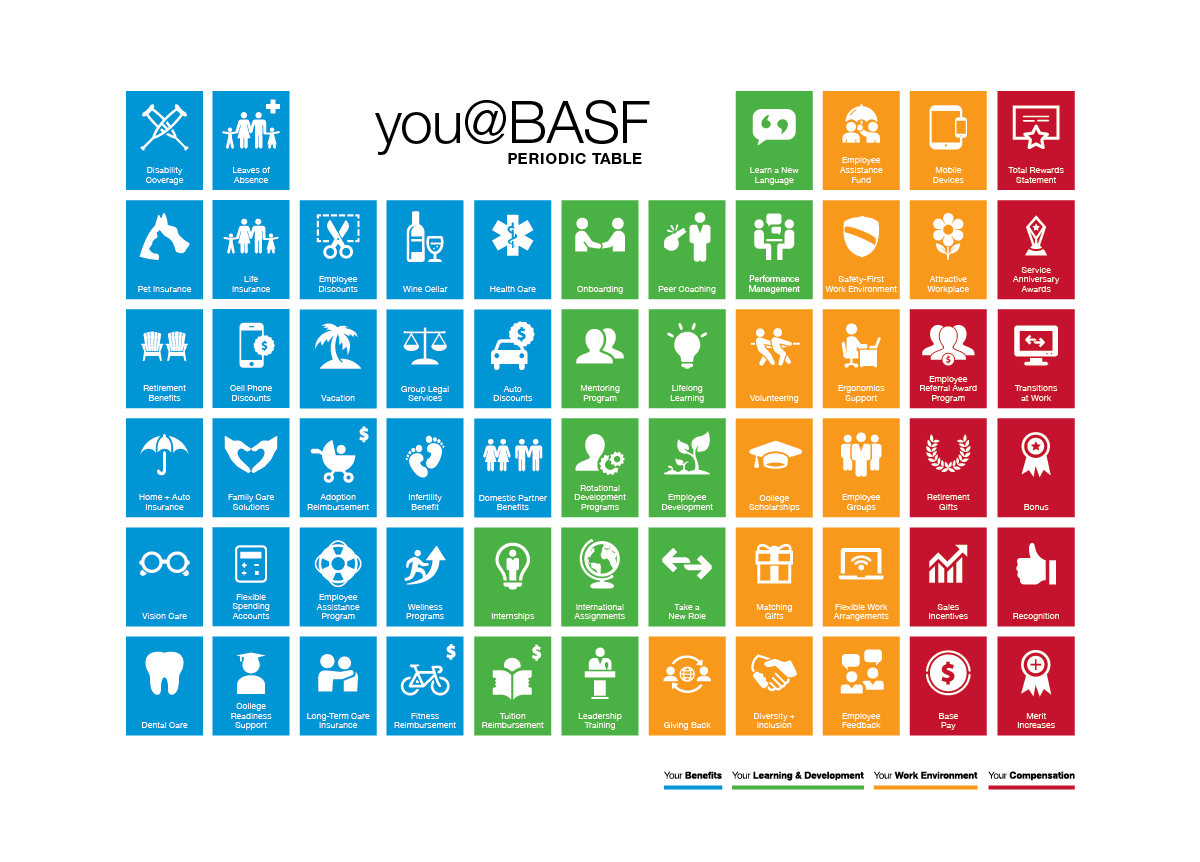 At BASF, we believe that people are the key to our long-term success and that talent is in everyone.
We thrive on giving you the support you need to be your best and fulfil personal ambitions…that's how we create chemistry. #belongatBASF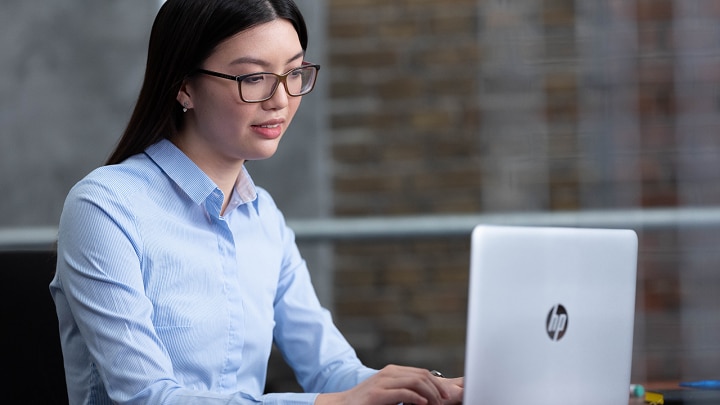 Your application
Here you find anything you need to know about your application and the application process.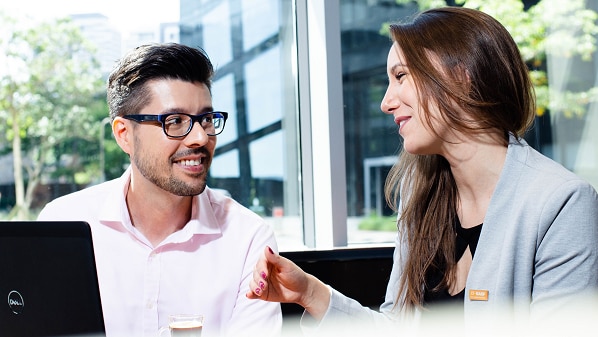 Contact us
You have questions about your application or on how to apply in Europe? The BASF Talent Acquisition Europe team is glad to assist you.
Please note that we do not return paper applications including folders. Please submit copies only and no original documents.
Florham Park, NJ, US, 07932
ENGI - Engineering & Technical Service

Nearest Major Market: New Jersey