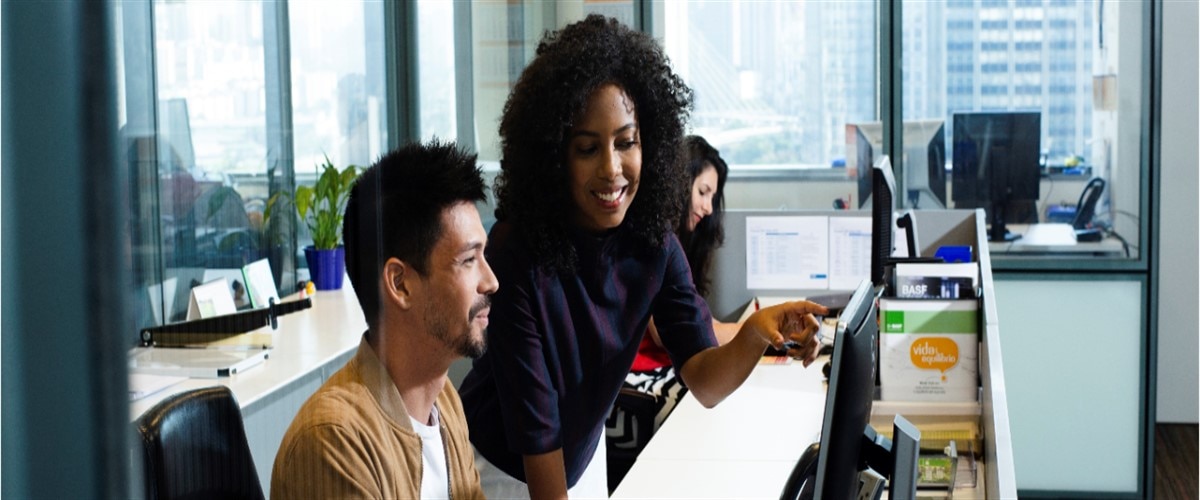 IT Solution Architect - Research Triangle Park, NC or Remote
We are an equal opportunity employer and all qualified applicants will receive consideration for employment without regard to race, age, citizenship, color, religion, sex, marital status, national origin, disability status, gender identity or expression, protected veteran status, or any other characteristic protected by law.

Description

At BASF, we create chemistry through the power of connected minds. By balancing economic success with environmental protection and social responsibility, we are building a more sustainable future through chemistry. As the world's leading chemical company, we help our customers in nearly every industry meet the current and future needs of society through science and innovation.

We provide a challenging and rewarding work environment with a strong emphasis on process safety, as well as the safety of our employees and the communities we operate in and are always working to form the best team—especially from within, through an emphasis on lifelong learning and development. And we are constantly striving to become an even better place to work. BASF has been recognized by Forbes Magazine as one of America's Best Large Employers in 2021. Come join us on our journey to create solutions for a sustainable future! IT Solution Architect (2201198)- Research Triangle Park, NC or Remote Where the Chemistry Happens We are seeking a professional like you with a strong technical background, to lead IT technical team, implement and support enterprise-grade IT solutions for BASF Agricultural Solutions in North America. Formula for Success As a Solution Architect you will:
Work with business partners & digital product owners to understand specific requirements that drive the need for IT solutions
Formulate project-based IT solution designs and plan roadmaps that factor technology investments and risks, while providing value to the company by supporting the improvements of business process and eliminating unnecessary complexities
Collaborate closely with global enterprise architects, to steer and plan IT architectural design into working solutions, ensuring overall consistency of Agricultural Solutions division digital backbone system landscape
Lead and orchestrate IT solutioning process in design phases, working closely with internal and external stakeholders (e.g., digital Product Owners, Product Family Managers, Digital Transformation, Data Engineers, Delivery Leads, …), ensuring overall IT delivery unit and business partner satisfaction and success
Collaborate with IT delivery leads to implement IT solutions according to agreed project timeline and in budget, and provide ongoing support beyond project phase
Qualifications - BASF recognizes institutions of Higher Education which are accredited by the Council for Higher Education Accreditation or equivalent
Ingredients for Success:
Bachelor's Degree in Computer Science/Computer Engineering/Information Technology or business-technology related discipline Min. 5-8 years of professional experience in IT and / or IT Consulting; 5 years of experience in Big Data or Data Warehousing technologies, processing large data sets in business intelligence systems and working with functional teams such as database, network, storage and security; 5-8 years of experience with Enterprise Architecture & Distributed Computing frameworks implementation Proven track record of architecting, estimating, and leading projects end-to-end while meeting customer expectations, with a solid solution design experience, business expertise, and IT knowledge Highly proficient in hybrid cloud, microservices implementation in devops mindset, able to deliver continuous integration and continuous delivery pipelines (inc. build, test, release, deploy, validate) Highly proficient in modular enterprise & data architecture design spanning multiple platforms, scale data models for platform implementation, and enterprise data management practices (technical security, data governance and compliance practices) Highly proficient in enterprise architecture & distributed computing frameworks e.g. Apache Hive, Kafka Highly proficient in data processing technologies, provisioning data services using Microsoft data management-related products, Azure cloud infrastructure (e.g. DataBricks, SQL, data analysis tools) and Azure Data Factory (2nd gen onwards) Preferred experience in agile & scrum methodology, has done either a 'product owner' or 'developer' role before Preferred experience in strong working experience in MNCs setup, with cross-collaboration between multi-disciplinary teams virtually across multiple time zones Preferred experience in the agriculture / agronomics industry (i.e. sales operations, digital farming with drones, precision farming, agronomics data platform) or, other B2C business Familiar in full stack development (e.g. HTML, CSS, JavaScript, Python), use of serverless technologies, containers, automated deployment tools, code repository / testing tools like GitHub or Microsoft DevOps Toolset Additionally preferred: Cloud certification e.g. Azure cloud components, Agile / Scrum certifications
Soft-skill required:
Digitally-savvy, innovative, highly passionate on new technology offerings, highly perceptive of what's new in the technology space and its relevance to bring business value Strong analytical skill to steer engineering requirements and can drive high code standards Strong communication & team building skills, combined with an ability to manage and resolve conflict, change management skill in matrixed and virtual teams Enthusiastic, confident, entrepreneurial with sound business judgement within the given broad guidelines Demonstrate entrepreneurial drive with high customer-oriented focus; highly developed sense of responsibility with ability to think analytically and strategically
Demonstrate a high discipline to complete tasks within project team timelines
Create Your Own Chemistry: What We Offer You Adding value to our customers begins with adding value to you. You@BASF is the suite of benefits, perks, programs and unique opportunities we offer to support you—the whole you—in all stages of your life and career. With you@BASF, you create your own chemistry. The total rewards that you receive as a BASF employee go way beyond a paycheck. From competitive health and insurance plans, to robust retirement benefits that include company-matching contributions, to making sure you never stop learning, we believe investing in you is investing in our success. Working for a large, global organization, you'll have a chance to grow professionally and personally, expand your network and build a rewarding and dynamic career. BASF provides interesting and challenging learning and development opportunities to help you make the most of your talents and your job. #IND-AgSolutions
A unique total offer: you@BASF
At BASF you get more than just compensation. Our total offer includes a wide range of elements you need to be your best in every stage of your life. That's what we call you@BASF. Click here to learn more.
A unique total offer: you@BASF
At BASF you get more than just compensation. Our total offer includes a wide range of elements you need to be your best in every stage of your life. That's what we call you@BASF. Click here to learn more.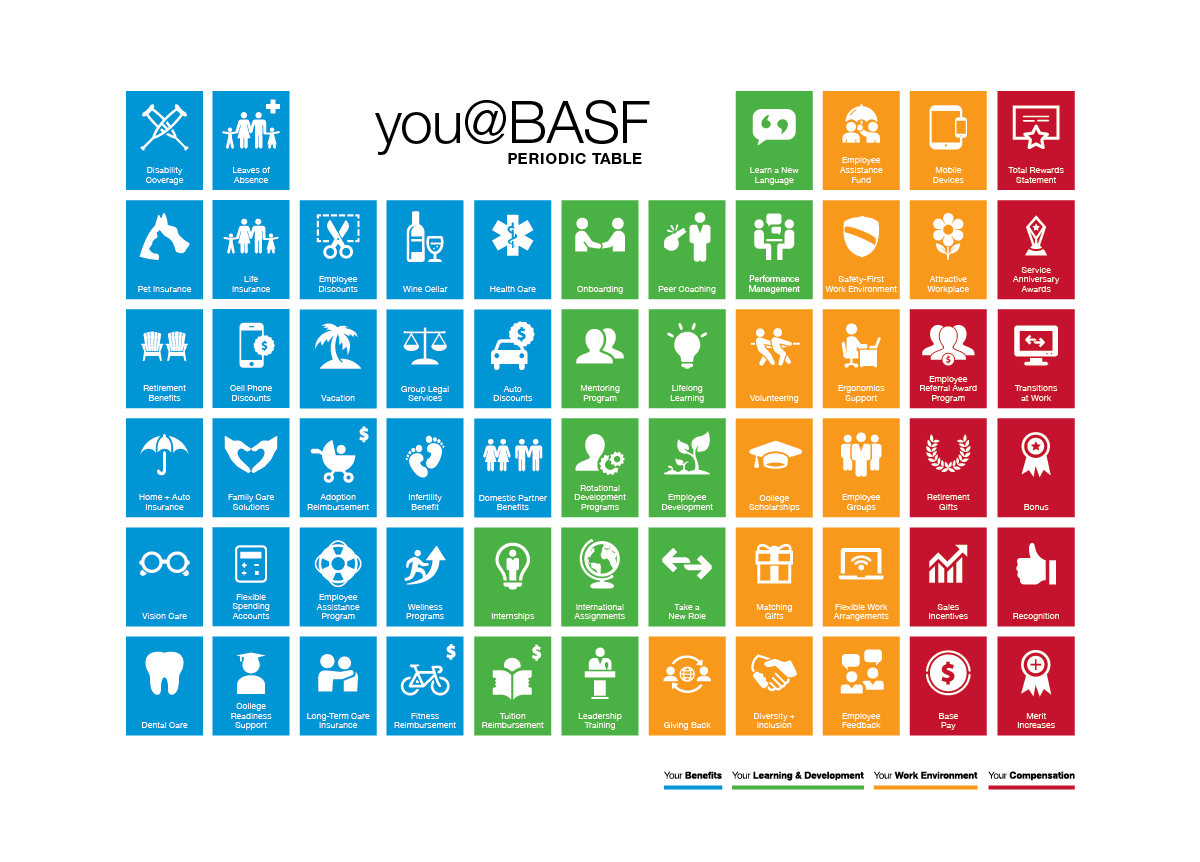 At BASF, we believe that people are the key to our long-term success and that talent is in everyone.
We thrive on giving you the support you need to be your best and fulfil personal ambitions…that's how we create chemistry. #belongatBASF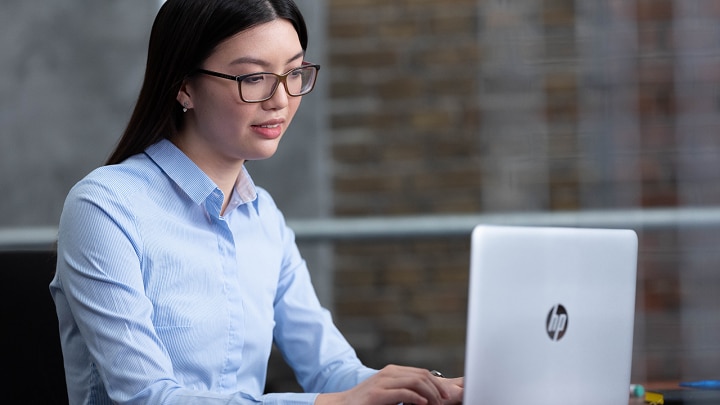 Your application
Here you find anything you need to know about your application and the application process.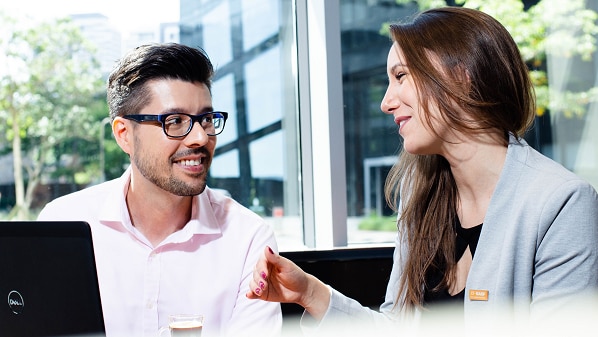 Contact us
You have questions about your application or on how to apply in Europe? The BASF Talent Acquisition Europe team is glad to assist you.
Please note that we do not return paper applications including folders. Please submit copies only and no original documents.
ITSE - Information Technology & Services

Nearest Major Market: Durham
Nearest Secondary Market: Raleigh