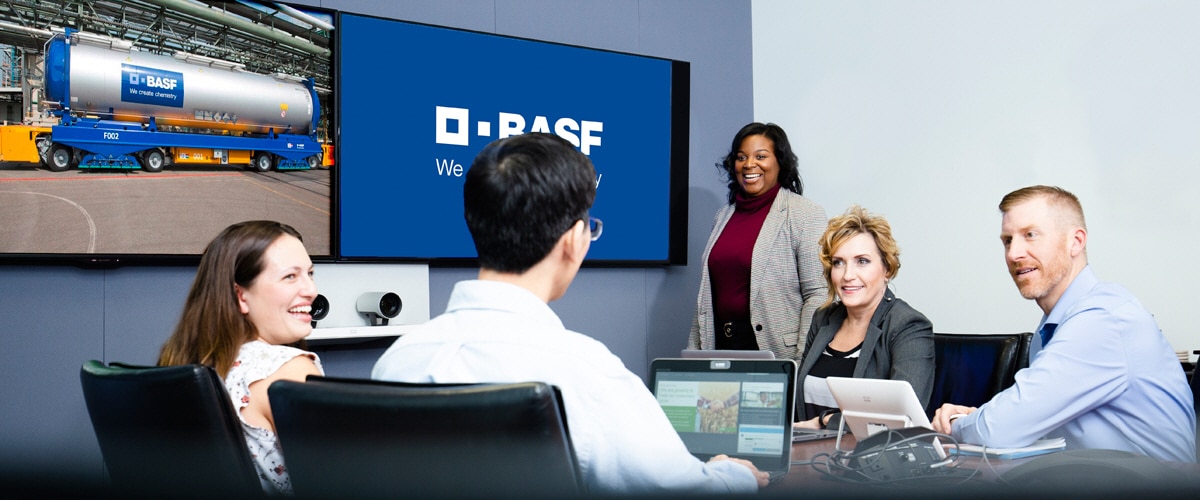 Commercial Manager - Agriculture Digitilization
You can be part of an inclusive team of diverse talent and character. In this diversity lies our greatest strength.

Description

At BASF, we create chemistry through the power of connected minds. By balancing economic success with environmental protection and social responsibility, we are building a more sustainable future through chemistry. As the world's leading chemical company, we help our customers in nearly every industry meet the current and future needs of society through science and innovation.

We provide a challenging and rewarding work environment with a strong emphasis on process safety, as well as the safety of our employees and the communities we operate in and are always working to form the best team—especially from within, through an emphasis on lifelong learning and development. And we are constantly striving to become an even better place to work. BASF has been recognized as one of Canadas Best 100 Employers in 2019. Come join us on our journey to create solutions for a sustainable future! Xarvio Commercial Manager - Canada Lead (ID: 2101125) Where the Chemistry Happens… Lead and co-ordinate local Digital Farming offer development and product launches including processing and channel positioning. Support to establish a community of best practice for Digital Farming in the local Canadian community. Lead the Canadian Xarvio team to success. Major responsibilities:
Lead the local Digital Farming Commercial team e.g. customer support, including leading all people management functions including performance management, development, planning and coordination of efforts in interaction with the broader Canadian AP organization and global Digital Farming team
Identify global and local offering components (agronomic and commercial offer elements)
Realize the local business plan and KPI's
Validate offer value with growers in key crops and give input to global development process
Coordinate local offer development and establish community of practice for Digital Farming
Lead the implementation and realization of local go to market, front end support and order to cash.
Coordinate local market communication
Support new product development e.g. outcome based solution - healthy fields
Manage the 3rd party coordination for digital products together with BASF AP commercial team
Qualifications
Ingredients for Success: What We Look for in You…
Best suited candidates will hold a MSc or PhD degree in Agriculture and a minimum of 3 years of agriculture industry experience in Business Development, with an affinity for IT.
Proven analytical, leadership, communication, interrelation and decision-making skills
Ability to manage and solve problems cross-functionally
Strategic thinker who takes delight in tapping into new fields without established routines and processes
Ability to work highly independent with an entrepreneurial mindset
Fluency in English is mandatory
Collaboration and influencing skills, high level experience with management team interaction.
Ability to communicate with individuals at all levels and to engage stakeholders from across the organization.
Able to competently present concepts/ideas/projects clearly to gain engagement and commitment.
Competency in basic change management
Passionate about making a difference in the agriculture industry.
Create Your Own Chemistry: What We Offer You Adding value to our customers begins with adding value to you. You@BASF is the suite of benefits, perks, programs and unique opportunities we offer to support you—the whole you—in all stages of your life and career. With you@BASF, you create your own chemistry. The total rewards that you receive as a BASF employee go way beyond a paycheck. From competitive health and insurance plans, to robust retirement benefits that include company-matching contributions, to making sure you never stop learning, we believe investing in you is investing in our success. Working for a large, global organization, you'll have a chance to grow professionally and personally, expand your network and build a rewarding and dynamic career. BASF provides interesting and challenging learning and development opportunities to help you make the most of your talents and your job.
A unique total offer: you@BASF
At BASF you get more than just compensation. Our total offer includes a wide range of elements you need to be your best in every stage of your life. That's what we call you@BASF. Click here to learn more.
A unique total offer: you@BASF
At BASF you get more than just compensation. Our total offer includes a wide range of elements you need to be your best in every stage of your life. That's what we call you@BASF. Click here to learn more.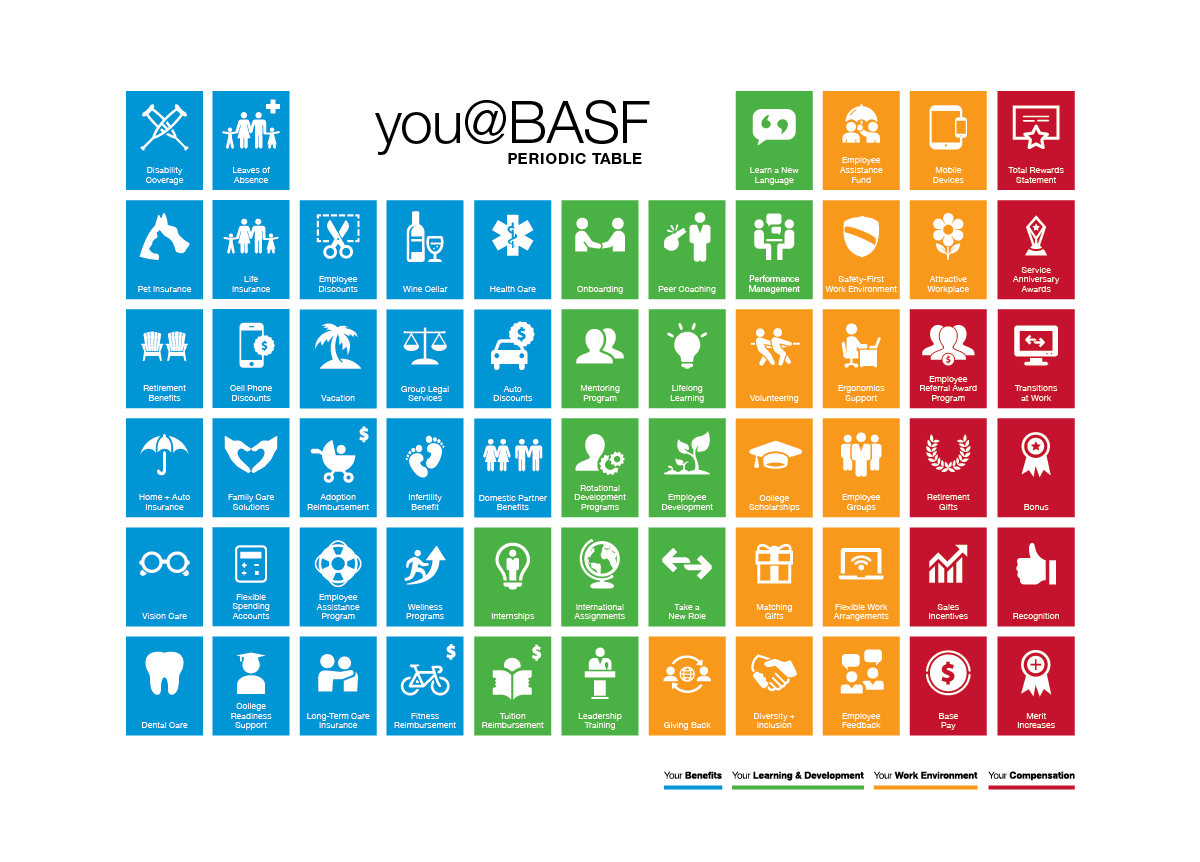 At BASF, we believe that people are the key to our long-term success and that talent is in everyone.
We thrive on giving you the support you need to be your best and fulfil personal ambitions…that's how we create chemistry. #belongatBASF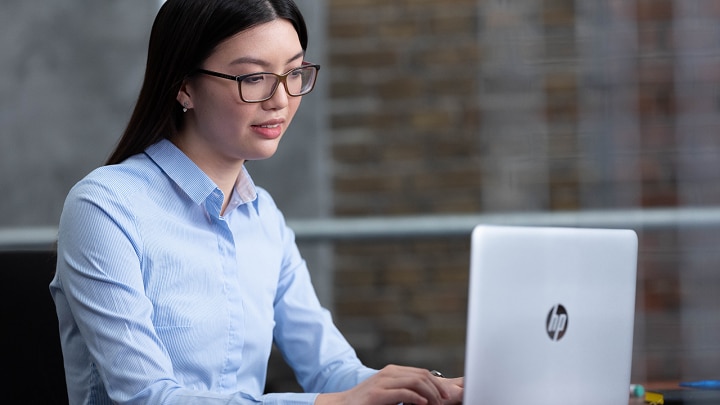 Your application
Here you find anything you need to know about your application and the application process.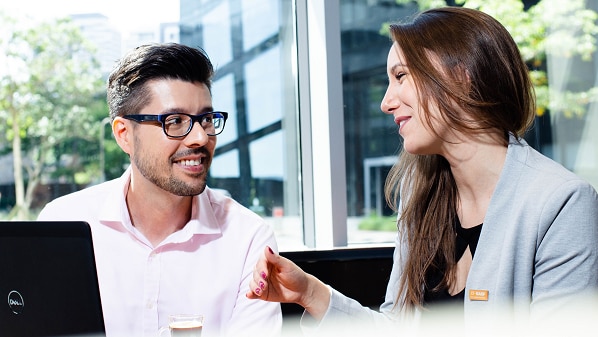 Contact us
You have questions about your application or on how to apply in Europe? The BASF Talent Acquisition Europe team is glad to assist you.
Please note that we do not return paper applications including folders. Please submit copies only and no original documents.