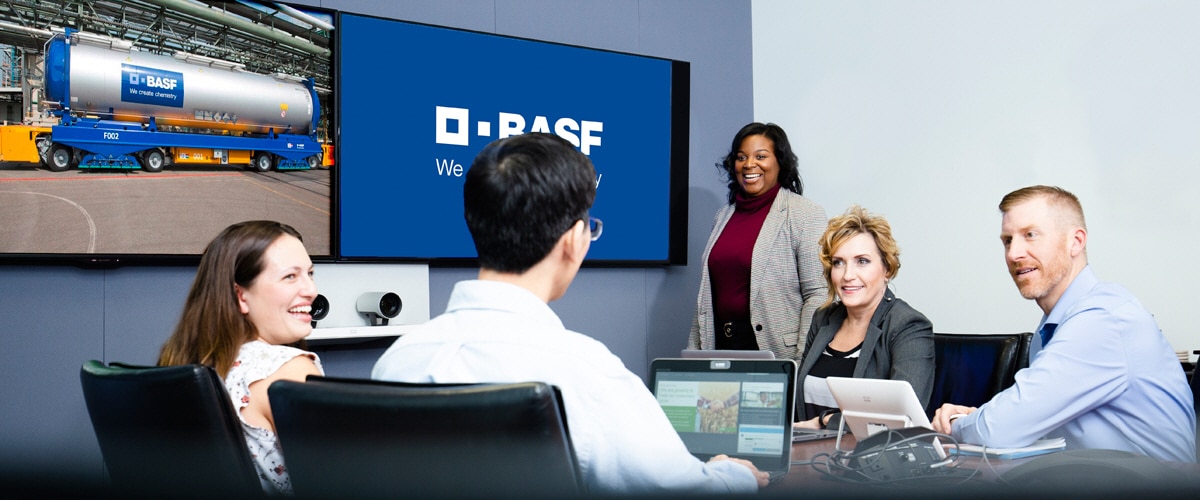 We are an equal opportunity employer and all qualified applicants will receive consideration for employment without regard to race, age, citizenship, color, religion, sex, marital status, national origin, disability status, gender identity or expression, protected veteran status, or any other characteristic protected by law.
Description
Hiring Now – Account Manager, Battery Materials!
Remote / Annual Bonus
Where the Chemistry Happens
As a global division of BASF SE, Ludwigshafen, Germany, the Catalysts division is the world's leading supplier of environmental and process catalysts and a leading supplier of battery materials and battery recycling services. The group employs more than 8,000, with over 30 manufacturing sites worldwide.
We develop and produce mobile emissions catalysts as well as process catalysts and technologies for a broad range of customers worldwide. The Catalysts division also provides precious metals procurement, sales and related services. We continue to expand our leading role in catalyst technology through continuous process and product innovation. BASF is also a leading cathode active material (CAM) and recycling service supplier to battery producers for electrified vehicles around the world. Check out the Catalysts fact sheet for more information.
We are looking for a professional like you to join our team!
You will be responsible to capture business for the assigned customer(s) in conjunction he/she will develop and execute approved sales & technology strategy for specific account(s) to achieve sales and marketing objectives for the account(s) as part of North America & Global objectives.
As an Account Manager for Battery Materials you create chemistry by…
Developing and executing approved sales & technology strategy to achieve annual and long-term objectives & budget for assigned customer(s).
Creating and capturing business opportunity in conjunction with global technical services & the counterparts from different regions including transplants.
Understanding customers Research and Development pipeline and transport voice of customers into BASF's organization.
Being accountable for sales of cathode materials to automotive and consumer electronics end application and to build a sustainable growth business for the business unit.
Identifying or creating the demand for BASF's proprietary cathode materials through formulating and executing commercial and technology strategies in concert with CCB's global strategy.
Coordinating necessary resources including but not limit to R&D and Technical Sales to execute technology strategy and manage competition in schedules.
Implementing pricing strategy and negotiate commercial supply contracts.
Cultivating and enhancing relationship with customers in both Global & local levels; penetrate customers organization both horizontally and vertically.
Budgeting & sales forecast developing and monitoring.
Supporting functional unit within Division and Country organization with information on battery / battery materials market and key players' activities and strategies.
Qualifications - BASF recognizes institutions of Higher Education which are accredited by the Council for Higher Education Accreditation or equivalent
Your formula for success…
Bachelor's Degree or Master´s Degree (preferred) in Chemical or related field.
Minimum 5 years sales/marketing or business development experiences with diverse customer relationships in the field of LIB industry. Comprehensive exposure in multi-cultural working environment and handling international and local accounts are necessary. Demonstrate track record for sales/revenue growth and new business development.
Thorough understanding of business development especially in highly technical industries.
Proven ability to identify new business opportunities and to develop appropriate strategies and relationship that deliver future sales.
Demonstrate strategic thinking ability and demonstrate the ability to implement business plans.
Availability to travel 50% of the time.

You @ BASF
At BASF you get more than just compensation, Medical & Dental. Our total offer includes a wide range of elements you need to be your best in every stage of your life. That's what we call you@BASF. Our Periodic Table of Benefits includes some additional perks below for starters…
Flexible Work Arrangements whenever possible
Retirement Benefits
Maternity/Paternity Leave, Infertility & Adoption reimbursement
Mentoring & Development Programs
Employee Discounts
Pet insurance
Matching Donations to your favorite cause
Access to our BASF Wine Cellar

What are you waiting for? Click Apply now to BELONG@BASF!!
BASF takes security & data privacy very seriously. Will we never request personal or financial information of any kind via e-mail, private text message or direct message on any social media platform or job board. Furthermore, we will never offer a remote position and send a candidate a check for equipment or request any type of payment during the job application process. If you have experienced any of the above, please contact myhrATbasf.com to report fraud. BASF is committed to pay transparency practices. The competitive Pay Range for this role is $127,000 - $159,600. Actual pay will be determine based on education, certifications, experience, and other job-related factor permitted by law.
A unique total offer: you@BASF
At BASF you get more than just compensation. Our total offer includes a wide range of elements you need to be your best in every stage of your life. That's what we call you@BASF. Click here to learn more.
A unique total offer: you@BASF
At BASF you get more than just compensation. Our total offer includes a wide range of elements you need to be your best in every stage of your life. That's what we call you@BASF. Click here to learn more.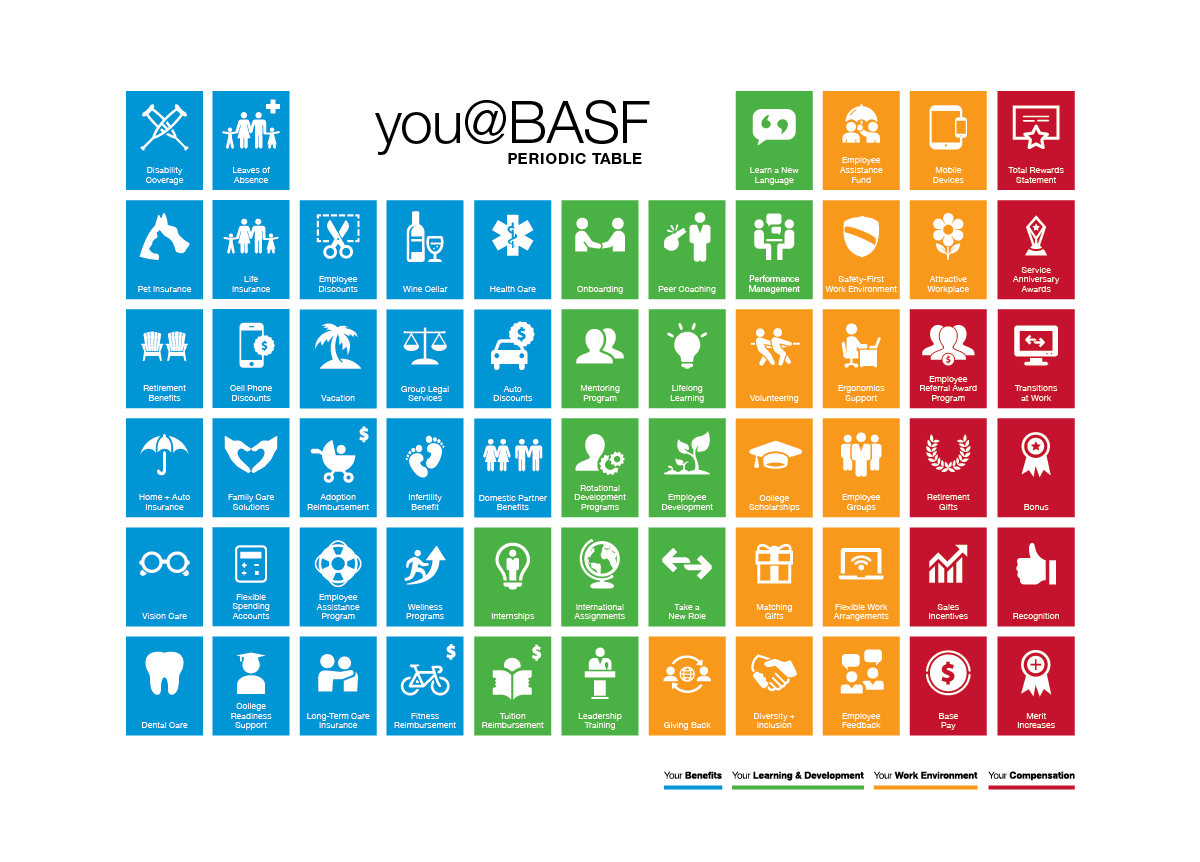 At BASF, we believe that people are the key to our long-term success and that talent is in everyone.
We thrive on giving you the support you need to be your best and fulfil personal ambitions…that's how we create chemistry. #belongatBASF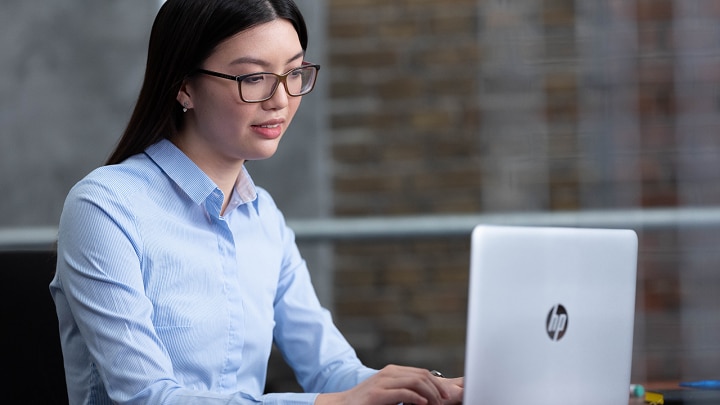 Your application
Here you find anything you need to know about your application and the application process.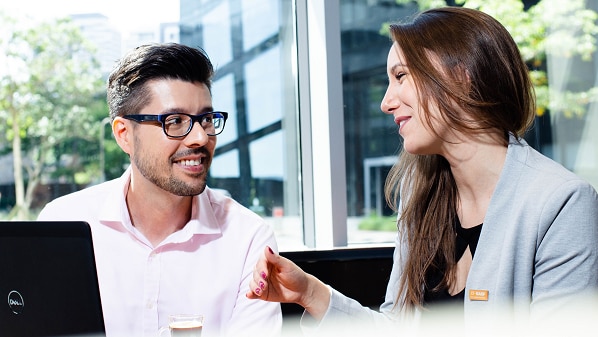 Contact us
You have questions about your application or on how to apply in Europe? The BASF Talent Acquisition Europe team is glad to assist you.
Please note that we do not return paper applications including folders. Please submit copies only and no original documents.