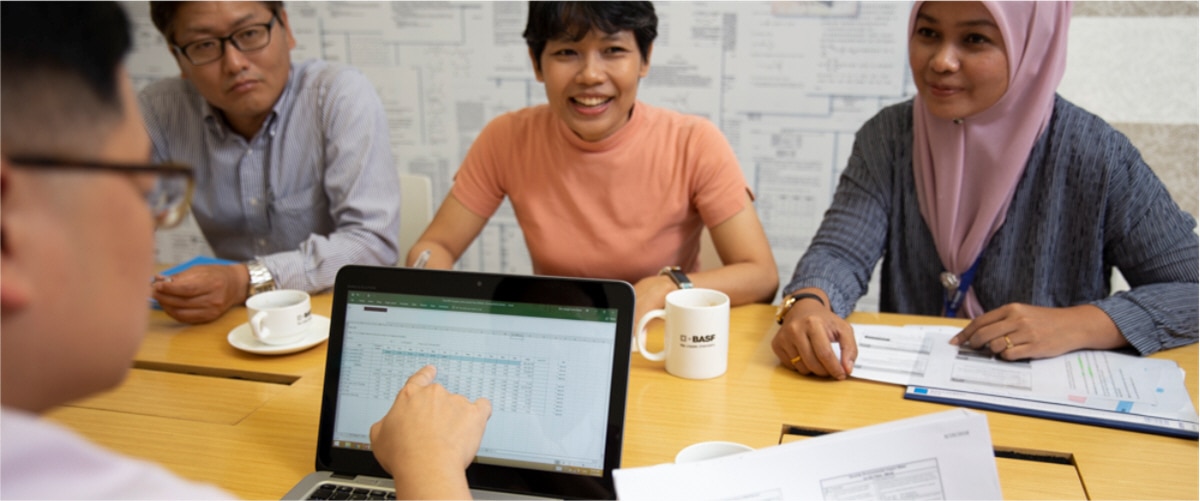 Manager, Bulk Parcel Tanker Site
We are a leading chemical company, with the best teams developing intelligent solutions for our customers and for a sustainable future. Our success as a company relies on the engagement of our employees. We encourage our employees to develop their strengths, and we recognize their achievements. For you, this means a wide variety of job roles, and exciting opportunities for learning and career development.
Description
BASF has been a committed partner to Greater China since 1885. With large production sites in Shanghai, Nanjing and Chongqing, BASF is a major foreign investor in the country's chemical industry, and operates the Innovation Campus Shanghai, a global and regional research and development hub. BASF posted sales of over €7.3 billion in 2019 to customers in Greater China and employed 9,230 people as of the end of that year. For further information, please visit www.basf.com/cn/en
BASF is currently building a new Verbund site in Zhanjiang, Guangdong province. Announced in July 2018 and officially commenced in November 2019, BASF Guangdong Verbund site project would be BASF's largest investment with up to US$10 billion upon completion and would be operated under the sole responsibility of BASF. The site would ultimately be the third-largest BASF site worldwide, and will be built into a role model for smart manufacturing and sustainable production by utilizing the latest digital technologies and applying the highest safety standards.
Objectives:
With an investment of up to US$10 billion the new integrated site in Guangdong will be BASF's largest investment and ultimately BASF's third-largest site worldwide, operated under sole responsibility of BASF. BASF will install a steam cracker with a planned capacity of 1 million metric tons/year of ethylene and more than 40 process plants, which produce innovative and consumer-oriented downstream products.
A strong bulk parcel tanker operational management setup is strategically important for the success of the new Verbund site given that the major cracker feedstock supply will be transported via bulk parcel shipments and a portion of OMP sales will be handled via bulk parcel tankers. Unlike standard liner shipping, the management of parcel tanker operations are unique from the perspective of planning, vessel nomination & fixtures right up to post fixtures operations. This position will be responsible for the management of shipment planning, vessel selection, vessel sourcing (where needed) and execution of bulk shipping services covering both Outbound and Inbound shipments. It includes active volume bundling to optimize freight and increase service reliability. The service is closely linked to bulk terminal operations, customer order management, import and export services as well as foreign trade management. High standard services aim for on-time delivery, seamless operations, compliance and safety are key objectives of this position.
Main Tasks:
Until Q4/2021 at Shanghai and Zhanjiang:
Complete on-board training with guidance from GBPO KL team;
Streamline BIG bulk parcel tank operation process framework and role & responsibility split between local BIG parcel
team and GBPO (Global Bulk Parcel Operation) hub team in KL;
Supporting Project EURUS activities;
Start to screen & recruit right talent for parcel tanker team;
As of Jan/2022 at Zhanjiang: Bulk Parcel Tanker Operation
Ensure smooth bulk parcel tanker operation for the whole site which in line with the targets of BIG via:
Acting as extended GBPO at BIG for parcel tanker operation;
Manage Bulk Parcel Planning: The service usually involves compiling Parcel Tanker shipment demands (actual and forecasted) from Business Units, reviewing and matching demands against vessel positions (vessel supply) for identification of prospective vessels that is to be nominated to fulfil shipping needs.
Vessel Nomination & Fixtures: The service usually involves all chartering activities covering both Contract and Spot fixtures. Service entails shortlisting potential vessels (including vessel vetting and where required, last cargo vetting) for nomination to Business Units. This includes optimizing all shipment bundling opportunities and close coordination with Business Units and/or Customer Service Officers (CSO), brokers and ship owners in the execution and fixture of vessels.
Post Fixtures: The service usually involves close monitoring and tracking of vessels including the provision of daily vessel itinerary updates to stakeholders and highlighting any potential itinerary or operational related issues. Additionally, this service covers leading and driving berthing prioritization, coordination of loading and discharging plans (loading or discharging advice issuance), cargo surveyor coordination and the coordination with all relevant parties on the creation, confirmation, issuance and release of Bills of Lading.
Freight Cost & Performance Management: The service usually involves bulk parcel freight management and settlement, SAP TM Shipment administration, demurrage computation and management, reporting and KPI tabulation, non-conformance management and other administrative supporting activities and functions.
Establish service level agreement as well as charging scheme with ODs, and conduct service dialogue with ODs at least twice a year. Define, execute and monitor proper operational service KPIs as well as Process Performance Indicators;
Bring in required service visibilities & transparency (eg. Track and Trace) with needed smart solutions, tools and reporting dashboard to internal & external customer;
Respond to and manage external & internal audit activities related to parcel tanker operation. Provide requested information for compliance check and inquiries.
In charge of local organizational and employee development;
Provide required coaching and training resources & supports for the team upon proper alignment with GBPO KL team;
In charge of team budgeting and costs control;
Interface Management
Act as key at site interface and BIG competence center for bulk parcel shipments operation;
The team functional report to GBPO KL team and disciplinary report to BIG supply chain management workstream lead
Safety and Compliance
Follow BASF global response care guidance and ensure the parcel tanker operation services are always in compliance with BASF internal control polices and local country regulations, as well as international regulations (if applicable);
Projects Management
Provide local supports on bulk parcel project;
Continuously optimal BIG bulk parcel operation together GBPO to achieve highest operation excellence and cost
effective for BIG;
Closely involved in the smart solutions scouting, design & execution in relevant to bulk parcel operation;
Requirements:
University Marine Management relevant or above
8+ years broad working experience with shipping companies or chemical industries on handling bulk parcel or coaster ship operations with at least 3 years handling international bulk parcel shipping and preferable with 5+ years in a leadership role.
Profound knowledge for bulk parcel and coaster ship operations;
Good skills to handle trouble shooting and driving continuous improvement process
Good capabilities in written and verbal English and Mandarin
Strong management capabilities in interacting with governmental authorities and shipping companies.
A unique total offer: you@BASF
At BASF you get more than just compensation. Our total offer includes a wide range of elements you need to be your best in every stage of your life. That's what we call you@BASF. Click here to learn more.
A unique total offer: you@BASF
At BASF you get more than just compensation. Our total offer includes a wide range of elements you need to be your best in every stage of your life. That's what we call you@BASF. Click here to learn more.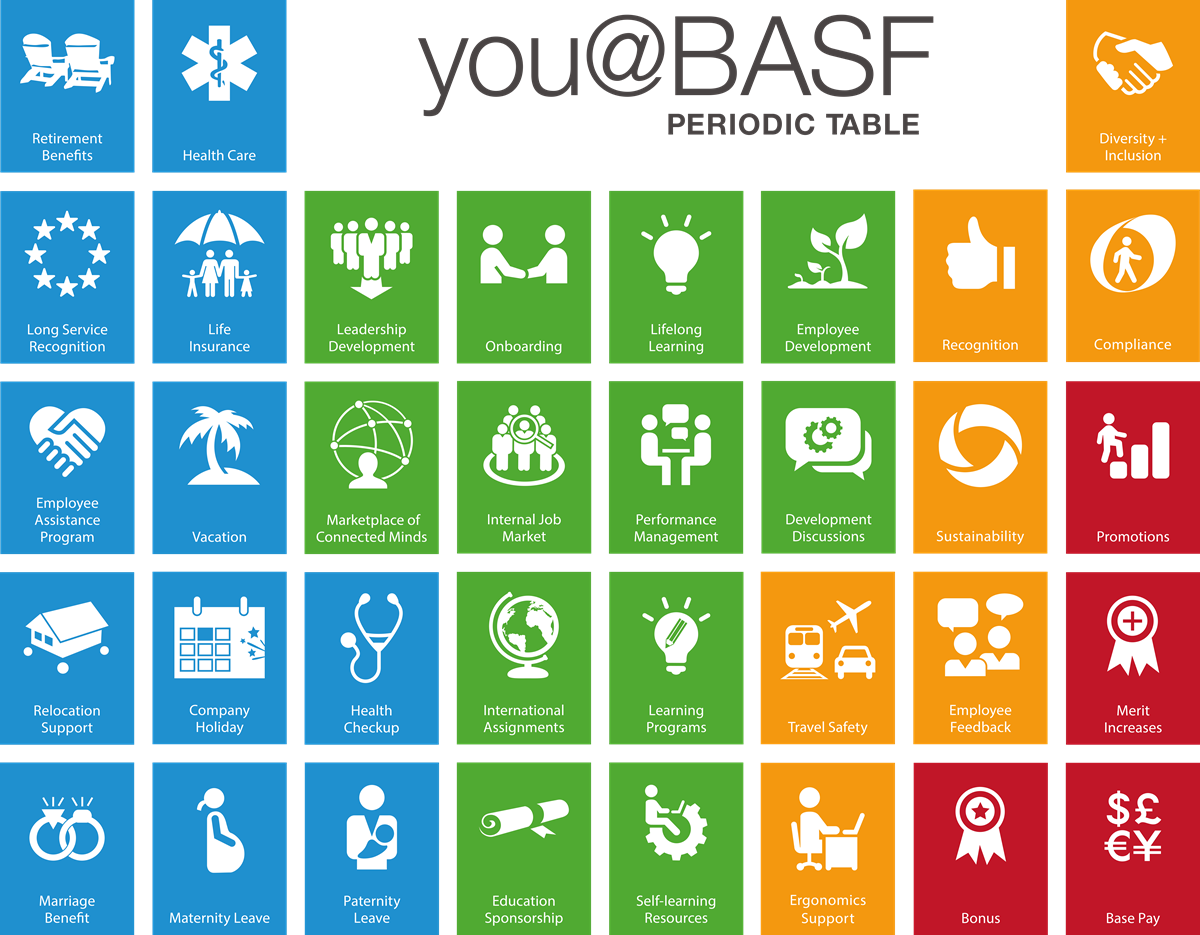 Working at BASF: We connect to create chemistry
We are proud of strong history of innovation, which has helped make us who we are today – the world's leading chemical company. Every day, our global team of over 117,000 individuals work together to turn visions for sustainable solutions into reality by connecting with one another and sharing our knowledge.
The right people are crucial for our sustainable success. We aim to form the best team by bringing together people with unique backgrounds, experiences and points of view. Our differences make us stronger and more vibrant. And an open, creative and supportive work environment inspires us to achieve exceptional results.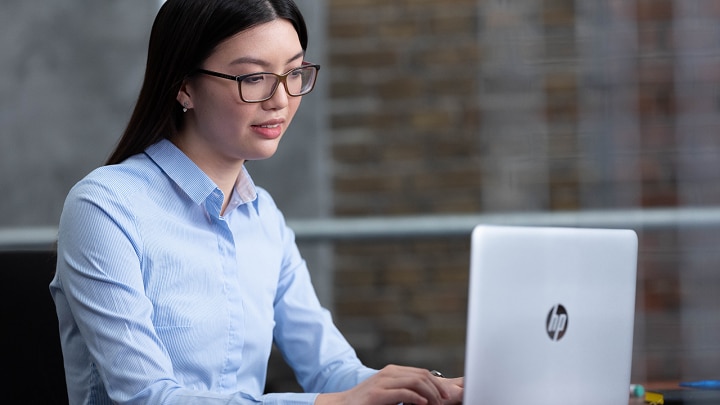 Your application
Here you find anything you need to know about your application and the application process.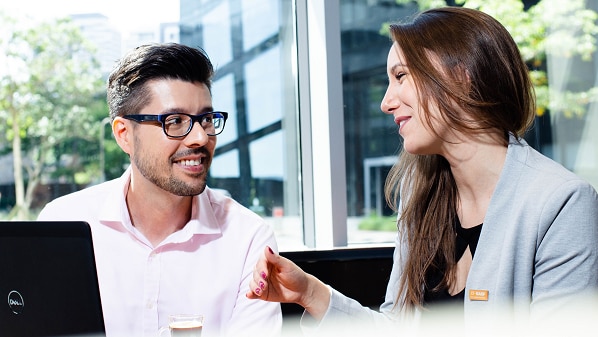 Contact us
You have questions about your application or on how to apply in Europe? The BASF Talent Acquisition Europe team is glad to assist you.
Please note that we do not return paper applications including folders. Please submit copies only and no original documents.
Site / Plant / Operation Management