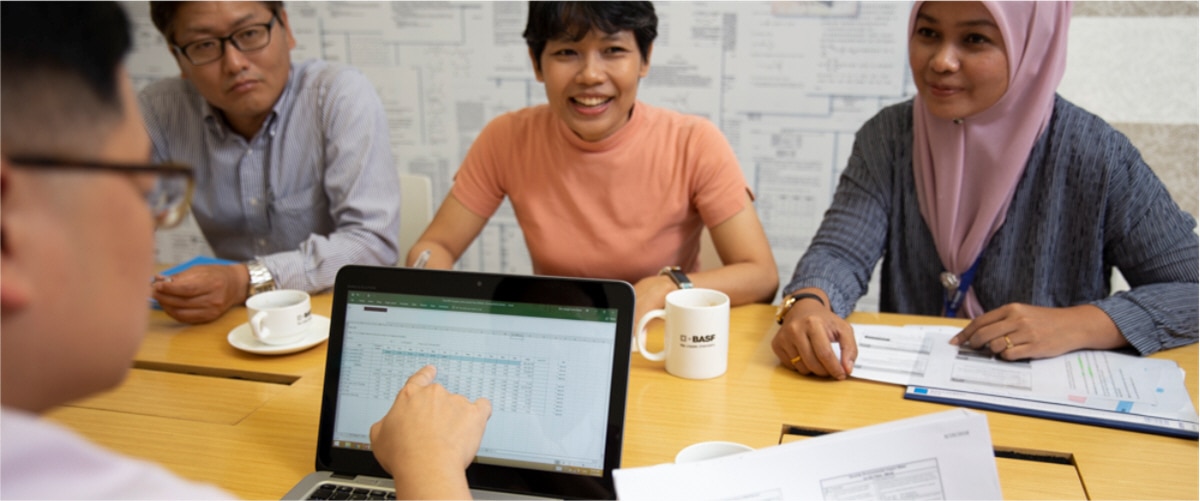 Controlling Assistant Manager
We are a leading chemical company, with the best teams developing intelligent solutions for our customers and for a sustainable future. Our success as a company relies on the engagement of our employees. We encourage our employees to develop their strengths, and we recognize their achievements. For you, this means a wide variety of job roles, and exciting opportunities for learning and career development.
Description
BASF has been a committed partner to Greater China since 1885. With large production sites in Shanghai, Nanjing and Chongqing, as well as a global and regional research and development hub in Shanghai, BASF is a major foreign investor in the country's chemical industry. BASF posted sales of approximately €8.5 billion in 2020 to customers in Greater China and employed 8,948 people as of the end of the year. For further information, please visit www.basf.com/cn/en.
Objectives:
Drive Global and Regional Risk Reporting and Management
Support business case calculations for regional and global projects
Drive Digitalization and Automation to simplify operational tasks and make it easier to get things done. Finance Reporting focusing on continuous improvement of data management.
Controlling and Finance business partner offering the financial support and supervision to key business partners: Sales, marketing, operations, communication, HR, R&D. Deliver accurate and timely service to reporting line and partners
Role as the business partners with
Main Tasks:
Finance & Controlling Business Partner in Asia Pacific and for global topics:
Global and regional risk reporting and management
Deep dive on financial relevant items and find out the best financial solutions together with the business Partners
Review and analyze the cCM1 result, support sales and marketing for margin improvement measures, coordinate with AP and Global controllers to figure out the broken chain and abnormal cases.
Support inventory management, Account receivables, Account payables, including provide the reports and communication with relevant business pears. Ensure the booking of provisions is accurate.
Work closely with the local Management, Controlling, Shared Service Centers, Finance & Accounting teams to ensure that the Headquarters/regional requirements in financial statements, FRC, reports, audits and budgets are met correctly and consistently.
Further improve core processes
Perform miscellaneous tasks assigned by supervisor
Budgeting and forecasting:
Support the budget process, Data collection and consolidation from Global and AP point of view.
Act as focal point for business related questions from colleagues (such as sales, supply chain and local finance) in China, Japan, and Korea.
Project management in AP and Global
Support special project and strategic projects in AP and Global
Drive Digitalization and Automation to simplify operational tasks.
Involve in the cash management and improvements
Requirements:
Education: BA or MA in Accounting, Controlling, Finance, Economics or Management
Working Experience: Minimum 3 years' relevant experiences in the accounting, FP&A, or internal control
Technical & Professional Knowledge:

Profound knowledge of controlling tools and accounting required
Good business sense
Enough skill for Microsoft Office, e.g. Excel, PowerPoint is a must; power BI is a plus
Good disciplinary knowledge and experiences for SAP
Good written & oral communication skills in English
Lead continuous improvement imitative
A unique total offer: you@BASF
At BASF you get more than just compensation. Our total offer includes a wide range of elements you need to be your best in every stage of your life. That's what we call you@BASF. Click here to learn more.
A unique total offer: you@BASF
At BASF you get more than just compensation. Our total offer includes a wide range of elements you need to be your best in every stage of your life. That's what we call you@BASF. Click here to learn more.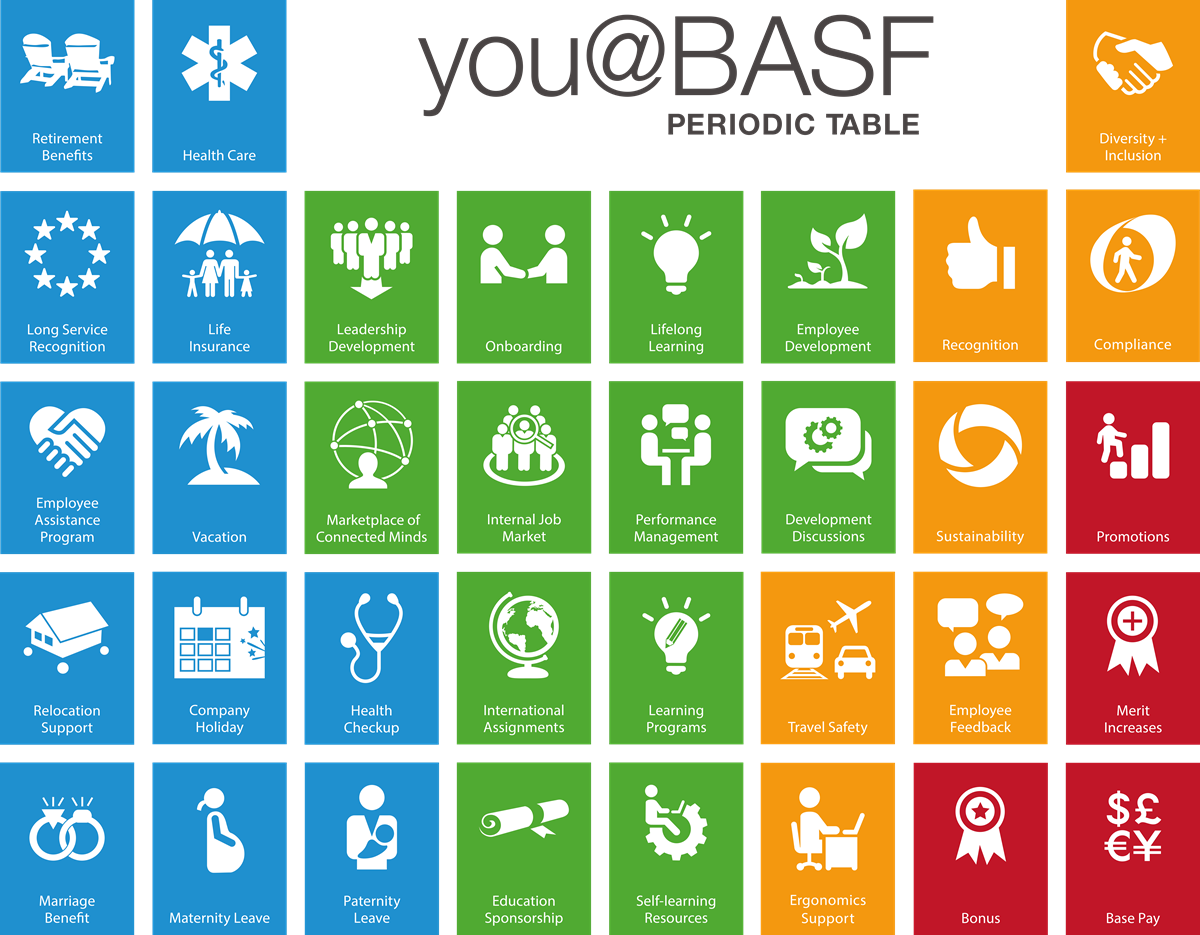 Working at BASF: We connect to create chemistry
We are proud of strong history of innovation, which has helped make us who we are today – the world's leading chemical company. Every day, our global team of over 117,000 individuals work together to turn visions for sustainable solutions into reality by connecting with one another and sharing our knowledge.
The right people are crucial for our sustainable success. We aim to form the best team by bringing together people with unique backgrounds, experiences and points of view. Our differences make us stronger and more vibrant. And an open, creative and supportive work environment inspires us to achieve exceptional results.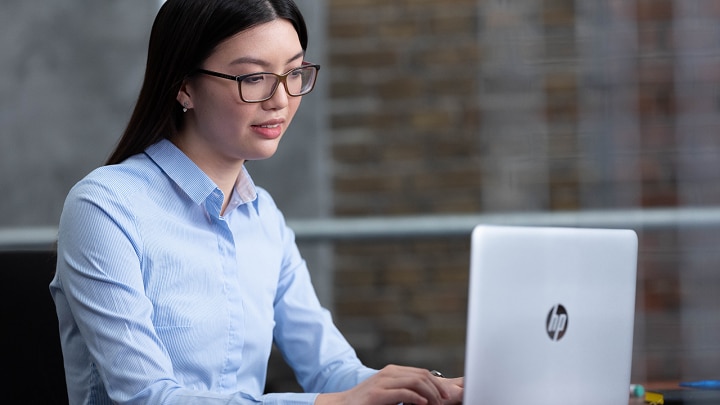 Your application
Here you find anything you need to know about your application and the application process.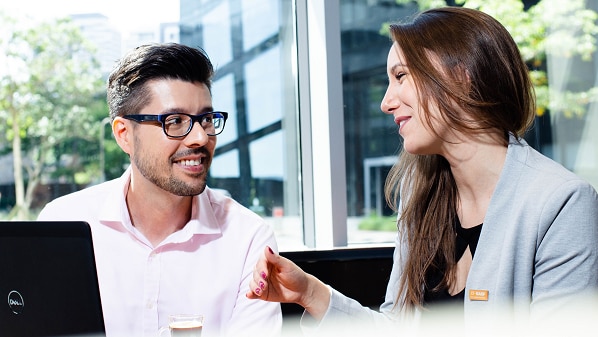 Contact us
You have questions about your application or on how to apply in Europe? The BASF Talent Acquisition Europe team is glad to assist you.
Please note that we do not return paper applications including folders. Please submit copies only and no original documents.
Finance/Accounting/Controlling/Audit