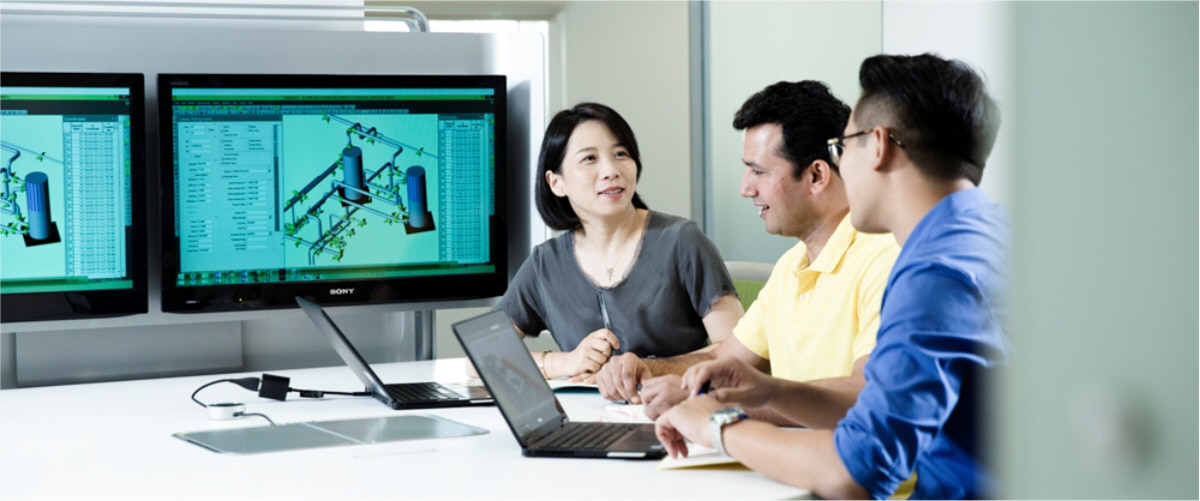 We are a leading chemical company, with the best teams developing intelligent solutions for our customers and for a sustainable future. Our success as a company relies on the engagement of our employees. We encourage our employees to develop their strengths, and we recognize their achievements. For you, this means a wide variety of job roles, and exciting opportunities for learning and career development.
Description
BASF has been a committed partner to Greater China since 1885. With large production sites in Shanghai, Nanjing and Chongqing, as well as a global and regional research and development hub in Shanghai, BASF is a major foreign investor in the country's chemical industry. BASF posted sales of approximately €8.5 billion in 2020 to customers in Greater China and employed 8,948 people as of the end of the year. For further information, please visit www.basf.com/cn/en.
Objectives:
Ensure appropriate volume in resources needed for upcoming and ongoing projects
Ensuring sufficient LIMS service capacities for our internal partners in R&D and operation
Enhancement of LIMS capabilities and competencies in APAC
Main Tasks:
You will be part of different DevOps teams that develop LIMS solutions for chemists in R&D and in close interaction with external suppliers
You support and advise our partners on complex IT application issues as well as on the digitization and automation of laboratory processes.
You will actively participate in the development, support and maintenance of LIMS applications for our R&D partners and solution landscape.
As a solution engineer, you will support and expand highly efficient Laboratory Data Management System (LIMS) implementations with a focus on system configurations as well as the creation of interfaces for cross system communication
You analyze business requirements outlined in functional requirement documents and design, implement & develop solution in LIMS product frameworks (preferable LABVANTAGE or LABWARE)
Requirements
You have at least 3 years of practical experience in the support of IT systems in the laboratory area. In particular, Laboratory Data Management Systems (LIMS) e.g. LabVantage, LabWare, or equivalent
Knowledge of working in Java/jsp, and database understanding (Oracle or SQL Server).
You are strong in understanding of application server (e.g. JBOSS), experience of working with Linux or Windows-based software packages and tools.
Good presentation and/or communication skills
You are experienced in documentation of application design, web services, workflows.
You value user satisfaction driven by excellent user experience.
You feel comfortable talking to end users and empathizing with their needs.
You have a growth mindset with a curiosity to learn and improve to foster a positive and energized culture.
You thrive working as part of a remote and international team.
Your English communication skills, both spoken and written are very good.
Nice to Have:
Experience in supporting laboratory processes and/or measuring device and instrument connection (e.g., RS232, Ethernet, Modbus protocols).
Experience in Labeling and Reporting Tools e.g., Bartender or Jasper Reports.
A knowledge of working in regulated environments (e.g., GLP, GMP, ISO, CNAS)
Project management experience
BASF Asia-Pacific Service Center is based in Malaysia, we may reach you via Malaysia phone number.
A unique total offer: you@BASF
At BASF you get more than just compensation. Our total offer includes a wide range of elements you need to be your best in every stage of your life. That's what we call you@BASF. Click here to learn more.
A unique total offer: you@BASF
At BASF you get more than just compensation. Our total offer includes a wide range of elements you need to be your best in every stage of your life. That's what we call you@BASF. Click here to learn more.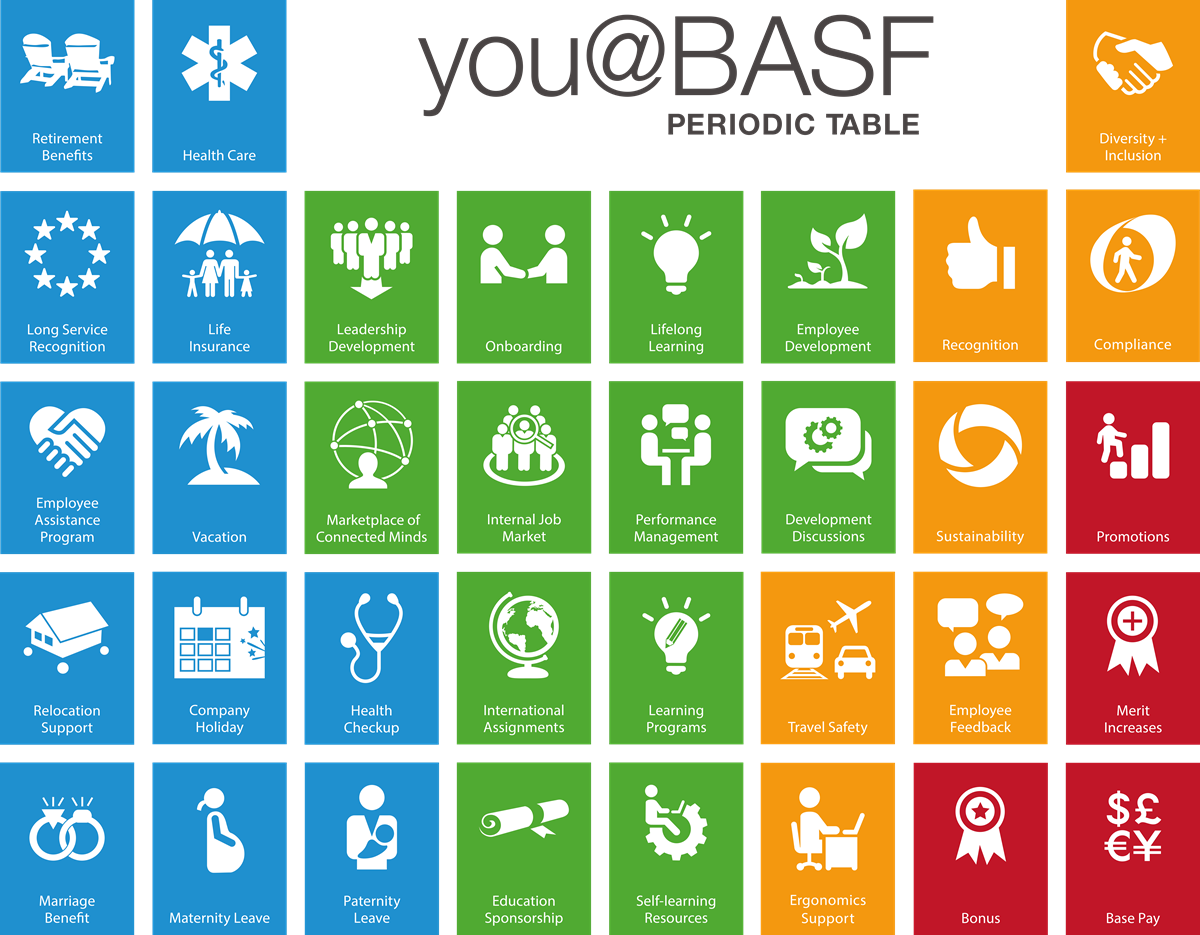 Working at BASF: We connect to create chemistry
We are proud of strong history of innovation, which has helped make us who we are today – the world's leading chemical company. Every day, our global team of over 117,000 individuals work together to turn visions for sustainable solutions into reality by connecting with one another and sharing our knowledge.
The right people are crucial for our sustainable success. We aim to form the best team by bringing together people with unique backgrounds, experiences and points of view. Our differences make us stronger and more vibrant. And an open, creative and supportive work environment inspires us to achieve exceptional results.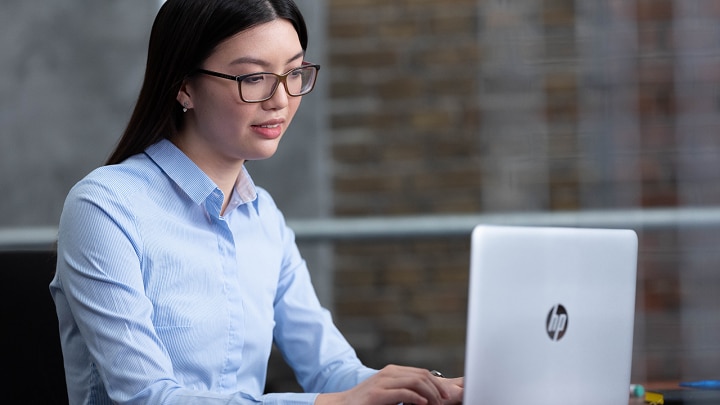 Your application
Here you find anything you need to know about your application and the application process.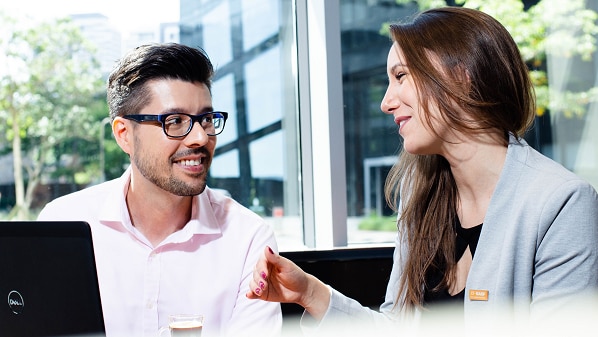 Contact us
You have questions about your application or on how to apply in Europe? The BASF Talent Acquisition Europe team is glad to assist you.
Please note that we do not return paper applications including folders. Please submit copies only and no original documents.
Information Technology/Service