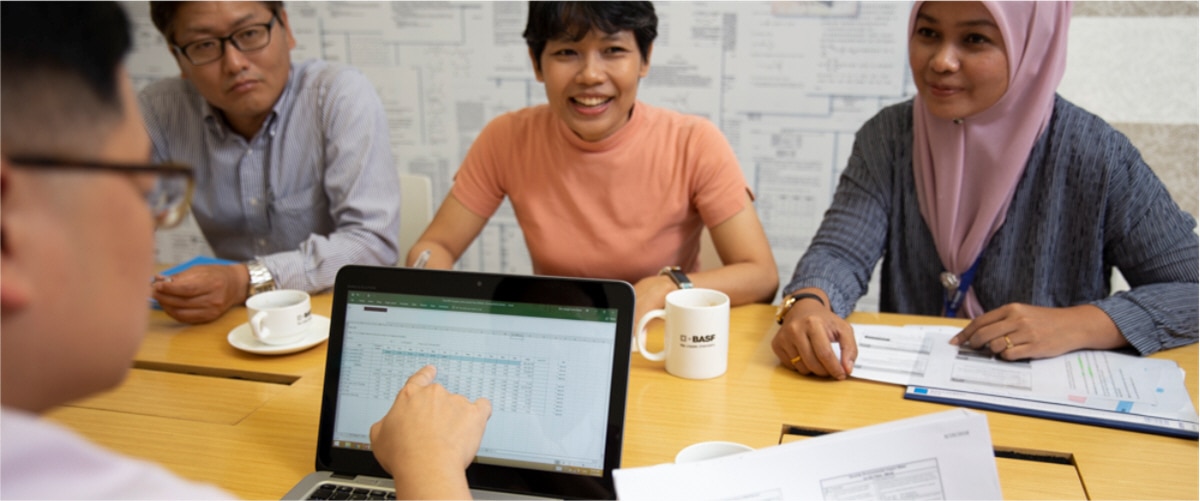 Finance and Controlling Specialist
In the Philippines, BASF has been supporting manufacturers from various industries since 1963. Today, BASF is a leading supplier of chemicals for industries, including Construction and Coatings, Automotive, Nutrition & Health, Home & Personal Care, and Agriculture. BASF also operates an Agricultural Research Station in the country which conducts research, laboratory studies and field testing of novel technologies. In 2021, BASF posted sales to customers in the Philippines of approximately €105 million and employed 87 people as of the end of the year. Further information is available at www.basf.com/ph.
Objectives of the Position         
To manage credit risk management functions, governance and business controlling tasks.

To support industry team in cost optimization across value chains, pricing analysis, business margin optimization and business process improvements.

To ensure constant improvements of all related reports, systems, and processes.
Main Areas of Responsibilities and Key Activities:
1.   Credit Risk Management:
Implement rules to ensure that Asia Pacific credit risk management guidelines are followed including customer risk assessment, master data maintenance and overdue accounts monitoring.

Ensure company's compliance to all reporting requirements of regional credit risk management.

Maintain up-to-date functional approval matrix and ensure approval rules are followed for credit limits and credit blocked sales orders.

Support and provide guidance to BASF Group companies located in the country to which the credit risk management guidelines apply.

Monitor and manage aging of Accounts Receivables to meet or exceed Days of Sales Outstanding (DSO) target and Overdue Quota (OQ).
2.   Controlling:
Understand and analyze weekly and monthly performance reports using SAP, COBUS, COINS and OCEAN to support industry teams in improving profitability, and managing cost and business performance. These reports include Open Orders, Sales Performance, consolidated Contribution Margin (cCM1)/consolidated Gross Margin (cGM), Fixed Costs and Country Contributions.

Assist in the annual operational planning process by preparing planning templates, consolidating all data needed for target setting and profitability analysis.
3.   Treasury Support/Employee Payment:
Prepare bank documentary requirements (e.g., bank loans, netting, forex forward transactions, etc.) in close coordination with Regional Treasury to ensure effective and efficient use of company funds.

Coordinate with the banks' Relationship Manager for any local company treasury concerns and requirements.

Prepare and support Chrome River employee reimbursements, cash advances, travel requests and liquidations to ensure that all Accounts Payable (AP) related activities are handled in an efficient manner.
Job Requirements
Education: Bachelor's Degree in Accounting. Preferably a Certified Public Accountant (CPA) or graduate of an overseas university.

Working Experience: At least 3 years of work experience in Finance and Accounting, working with a lean team preferably in a multi-national company or large local companies. Experience in SAP Finance modules preferred.

Knowledgeable of accounting, treasury, taxation and credit management concepts and principles.

With high achievement-orientation as well as strong analytical thinking skills.

Have good organizational skills, and ability to multitask and prioritize work.

Possess excellent communication skills and team player ability; with high level of proficiency in written and spoken English.

With high degree of motivation, adaptability, professionalism, and integrity at work.

Proficient in Windows and MS Office applications with advanced skills in MS Excel. Proficiency in MS PowerPoint and PowerBI is an advantage.
A unique total offer: you@BASF
At BASF you get more than just compensation. Our total offer includes a wide range of elements you need to be your best in every stage of your life. That's what we call you@BASF. Click here to learn more.
A unique total offer: you@BASF
At BASF you get more than just compensation. Our total offer includes a wide range of elements you need to be your best in every stage of your life. That's what we call you@BASF. Click here to learn more.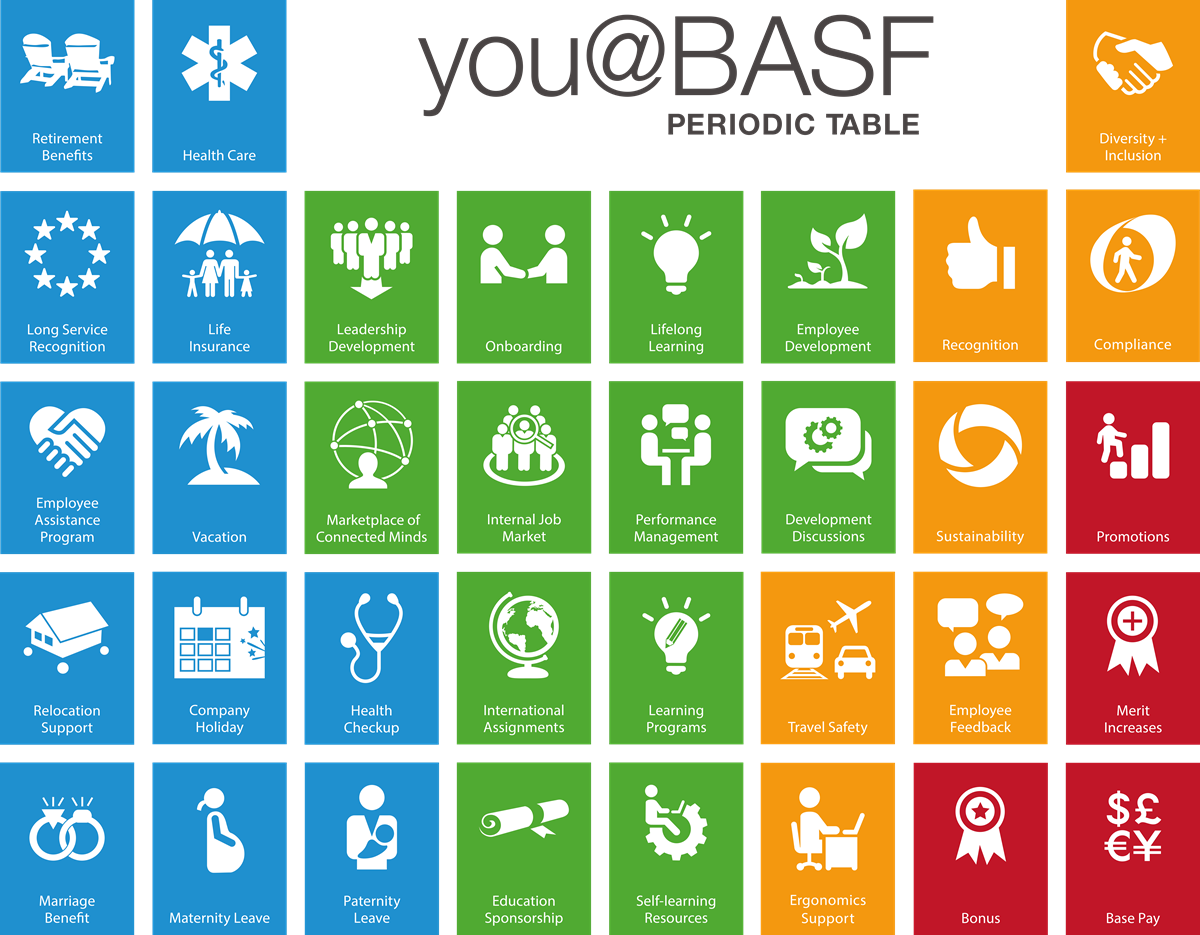 Working at BASF: We connect to create chemistry
We are proud of strong history of innovation, which has helped make us who we are today – the world's leading chemical company. Every day, our global team of over 117,000 individuals work together to turn visions for sustainable solutions into reality by connecting with one another and sharing our knowledge.
The right people are crucial for our sustainable success. We aim to form the best team by bringing together people with unique backgrounds, experiences and points of view. Our differences make us stronger and more vibrant. And an open, creative and supportive work environment inspires us to achieve exceptional results.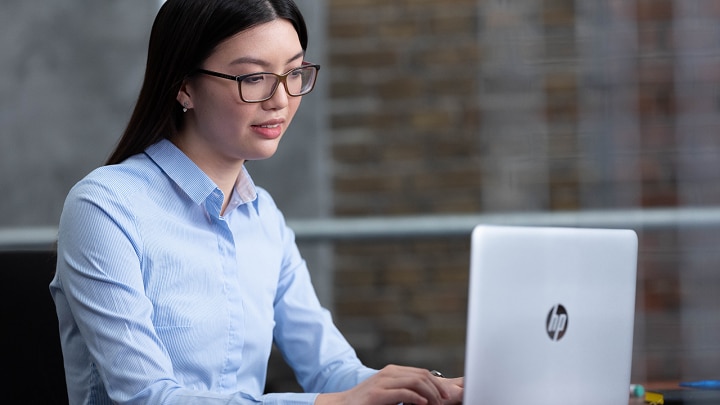 Your application
Here you find anything you need to know about your application and the application process.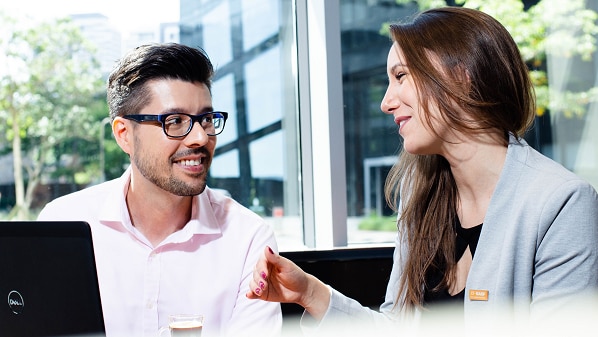 Contact us
You have questions about your application or on how to apply in Europe? The BASF Talent Acquisition Europe team is glad to assist you.
Please note that we do not return paper applications including folders. Please submit copies only and no original documents.
Finance, Controlling & Audit