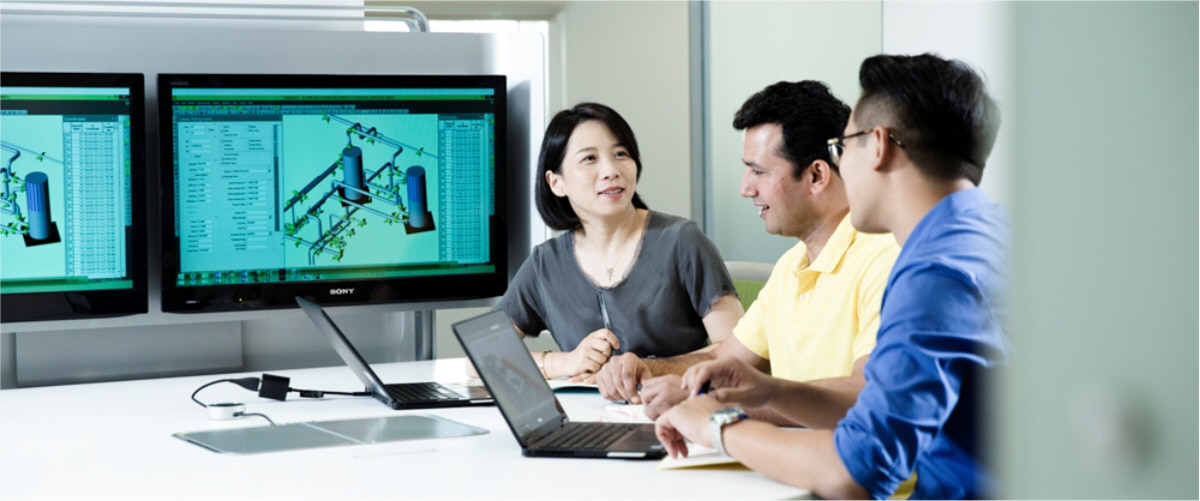 Turnaround Planner - Contract
We are a leading chemical company, with the best teams developing intelligent solutions for our customers and for a sustainable future. Our success as a company relies on the engagement of our employees. We encourage our employees to develop their strengths, and we recognize their achievements. For you, this means a wide variety of job roles, and exciting opportunities for learning and career development.
Description
This position is based at BASF PETRONAS Chemicals' Sdn Bhd, a RM3.4 billion joint venture that combines the innovative strengths and capabilities of two well-established Fortune 500 companies, BASF SE (60%), the world's leading chemical company and PETRONAS (40%), Malaysia's fully integrated energy company with a wide network of operations around the world. Established since 1997, BASF PETRONAS Chemicals' 'verbund' (integrated) chemical production facility is sited in Gebeng, Kuantan, Pahang Darul Makmur. With the current growth in our downstream portfolio, we are integrating the most powerful minds and talented high achievers to drive our outstanding performance as a global leader in the chemical industry.
OBJECTIVES
Responsible for production and updating of the turnaround schedules
MAIN TASKS
Produce turnaround planning, preparation and execution schedule showing key activities and duration early and late start dates, early finish and late finish dates, total and free float and the critical path of the turnaround.
Compile all the planning data, assessment of man-hours, validate and agree the turnaround schedule with respective Turnaround Planners.
Attend the daily preparation meeting, highlighting work progress relating to expanded man-hours and job completion and action plans on areas of concerns.
Monitor the planning of progress and keep the Turnaround Manager and Area Planners updated with developments.
Set up the planning update systems and monitor the progress against the plan. Produce monthly 'S' curves to monitor the same.
Communicate with Projects department (i.e. Engineering Services, Operations, Technical Services, Engineering) with regards to project duration and interface works.
Ensure the Area Coordinator / contractor provides actual status of all work progress.
Establish and report daily updates on progress of work in 'S' curve format during execution of the shutdown.
Report on effectiveness of manpower utilization during the execution of the shutdown.
Monitor the extra/additional work so as not to delay total duration of the turnaround and report any concerns to the Turnaround Manager.
Produce report on the schedule achievements on completion of the turnaround and compile all relevant planning documentation for archive.
Requirement
Degree in Mechanical or Electrical Engineering from recognized institutions.
Minimum 5 years turnaround experience in process plant
Good communication, analytical and interpersonal skills and a team player.
Ability to work independently with minimal supervision
Ability to work under pressure in meeting deadlines
Able to plan and control all related works as required
Proficiency in computer software especially Microsoft Office, Word, Excel, Power Point and SAP
A unique total offer: you@BASF
At BASF you get more than just compensation. Our total offer includes a wide range of elements you need to be your best in every stage of your life. That's what we call you@BASF. Click here to learn more.
A unique total offer: you@BASF
At BASF you get more than just compensation. Our total offer includes a wide range of elements you need to be your best in every stage of your life. That's what we call you@BASF. Click here to learn more.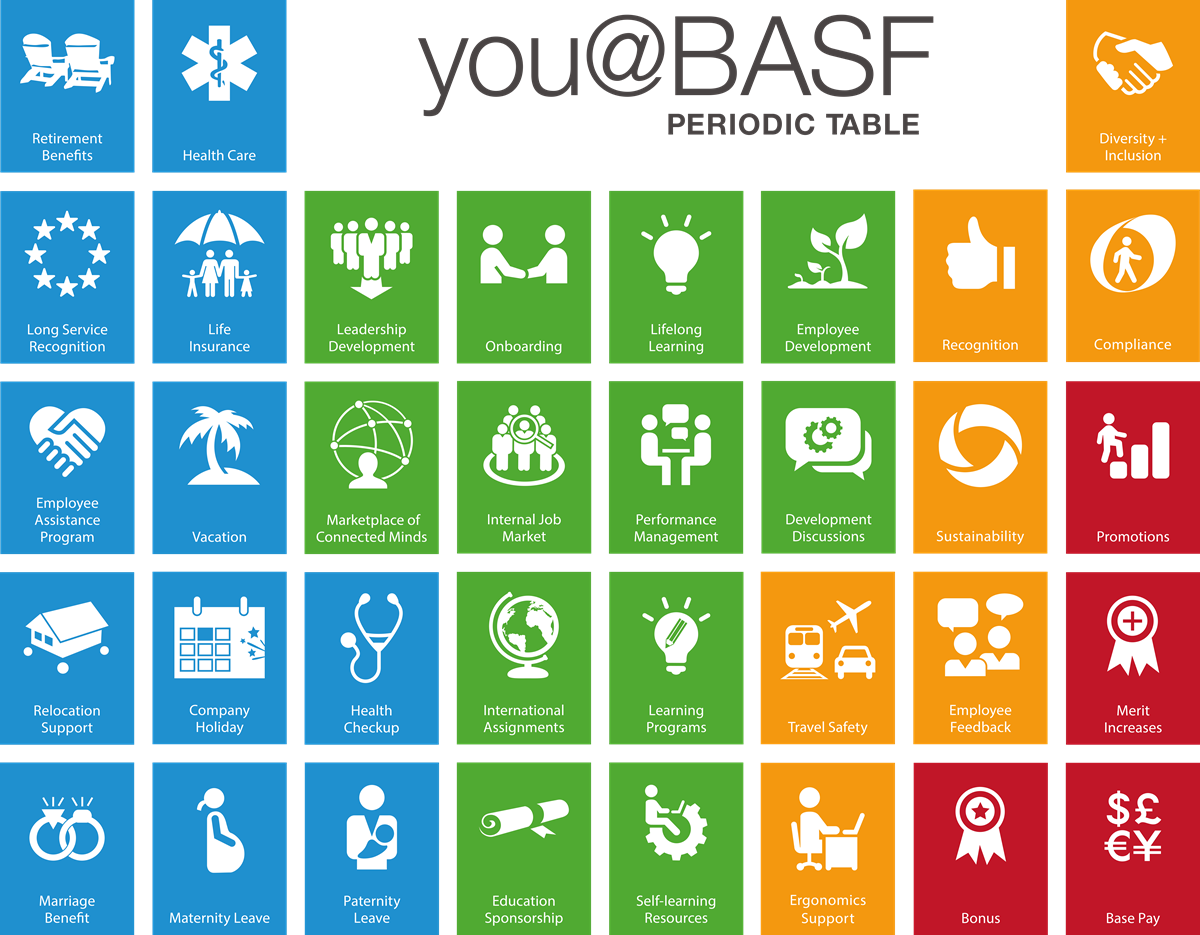 Working at BASF: We connect to create chemistry
We are proud of strong history of innovation, which has helped make us who we are today – the world's leading chemical company. Every day, our global team of over 120,000 individuals work together to turn visions for sustainable solutions into reality by connecting with one another and sharing our knowledge.
The right people are crucial for our sustainable success. We aim to form the best team by bringing together people with unique backgrounds, experiences and points of view. Our differences make us stronger and more vibrant. And an open, creative and supportive work environment inspires us to achieve exceptional results.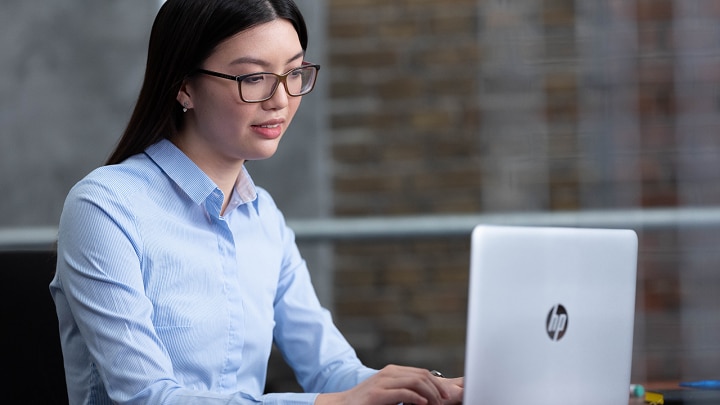 Your application
Here you find anything you need to know about your application and the application process.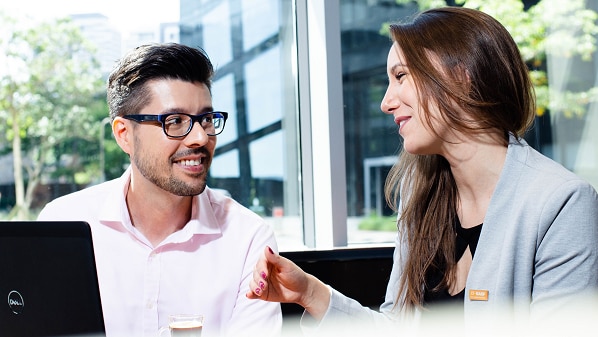 Contact us
You have questions about your application or on how to apply in Europe? The BASF Talent Acquisition Europe team is glad to assist you.
Please note that we do not return paper applications including folders. Please submit copies only and no original documents.
Technical Service / Support