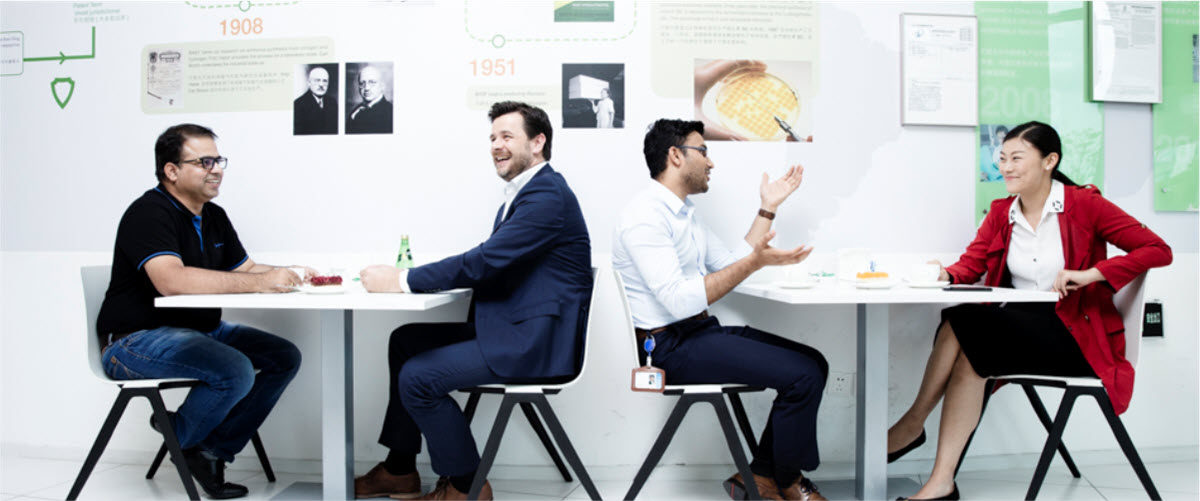 Do you want to work with passionate teams, providing excellent business and digital services to the Asia Pacific region?
Do you want an open, supportive, and caring working environment?
Do you view your development needs seriously as we do?
If YES, then take your career to the #NextLevel with BASF !
Objectives of the Position
Develops and optimizes processes of own unit in the sense of an "end

‐

to

‐

end orientation". Concepts solutions to technical problems and finds possibilities for technical implementation. Encourages the introduction of technical solutions. Seeks "Best practice solutions" within and outside of your own unit and examines the application in your own area of expertise.

Effectively support the Finance Services in delivery of services to BASF group companies. Ensuring that services are delivered in accordance with established process and work procedures and in compliance with BASF policies, FRC requirements and country's legal and statutory requirements.

Initiates projects for the professional development of the unit. takes over the technical project management. Works on technical tasks in the framework of cross

‐

unit and cross

‐

company projects.

Increase own expertise and therefore contribute to continuity of company available expertise. Exchange expertise, especially in expert communities.
Main Tasks
Including but not limited to:
Manage projects and implement solutions in line with the Global Standard Operation Procedures, Global Business Services and BASF strategy.

Manage the development, implementation and harmonization of new business practices and processes in compliance with BASF Group requirements.

Manage process enhancement, innovation and challenge status quo of current and existing processes in Order

‐

to

‐

Cash or local companies.

Provide process and systems support to the Order

‐

to

‐

Cash team by monitoring the processes, ensuring quality in terms of accuracy, completeness and timeliness.

Be an expert within the team, providing process knowledge and support to colleagues and troubleshoot when required.

Support delivery teams in solving technical complication issues/queries on an exceptional basis in liaison with local stakeholders, Global B2R Process and Solutions Group, Regional and global counterparts.

Support Order

‐

to

‐

Cash team through sharing of resources, knowledge, experience and best practices.

Develop working relationships with local stakeholders, Global B2R Process and Solutions Group, Regional and global counterparts, project owners and Finance delivery team including cross unit to ensure that project solutions are adopted, implemented, and maintained appropriately.

Contribute in Global B2R Process and Solutions Group initiatives in Order

‐

to

‐

Cash across Asia Pacific region.
Stakeholder Management
Develop and maintain working relationships with customers to ensure that solutions are adopted, implemented and maintained appropriately.
Frequent cooperation within BASF Group and/or Service Hub KL
Report to, update, support and assist Order

‐

to

‐

Cash management team

Regional Treasury, local stakeholders and global counterparts

Internal, external auditors and consultant
Quality & Continuous Improvement
Execute work in accordance with the GB Service Catalogue by providing timely and accurate customer service.

Identify, recommend and develop solutions in consultation with Senior Experts for continuous improvement opportunities internal BASF or external. Ensure successful implementation across the team and in the local companies

Establish a knowledge database of work problems encountered and steps for resolution to facilitate continuous learning, development and cross sharing of knowledge throughout Order

‐

to

‐

Cash team

Support Regional and Global projects including Global B2R Process and Solutions Group as and when required.

Understand and follow local regulation and statutory requirements

Ensure new process adaptation in compliance with BASF requirements and FRC controls
Resource Management
Allocate resources and responsibilities across project team members to deliver business result

Hold regular team meetings, staff briefing sessions and individual reviews to ensure group and/or individual's issues are recognized and resolved in a timely and orderly manner in the context of new process and project

Continuously coach, develop and motivate team to meet service standards expected through structured training and on the job coaching thereby achieving the expected delivery service quality
Planning & Controlling
Plan and manage costs within budget expenditure assigned for projects or Order

‐

to

‐

Cash function and guidelines
Leadership, Cooperation & Supervision
Professional guidance / multiple reporting lines
Provide guidance and support to the designated Assistant Manager of Order

‐

to

‐

Cash in project management context
Degree of Supervision Required in the job
Independent and work with minimal supervision
Requirements
Education
University degree in accounting or business administration

Preferably Chartered or Certified Professional Accountant or Member of MIA
Working Experience     
More than 7 years' experience in accounts receivable, treasury or other accounting function including 2 to 3 years' experience supervising team members.

Experience working in project management for Finance processes.
Technical & Professional Knowledge
In

‐

depth knowledge and understanding of SAP (or other ERP system) and all the finance services applications and systems.

Order

‐

to

‐

cash and other accounting functions.

SAP system or other ERP system

Knowledge and experience of MS office tools

Communications skills are important to develop and establish cooperation and rapport with users at working levels and of different nationalities

Proficiency in English with good communication skills
Desired
External experience in a shared service or business process outsourcing engagement will be an added advantage

Experience working in a MNC or Malaysian Public listed company
BASF Asia-Pacific Service Centre was established in 2005. Located in Kuala Lumpur, the regional service hub has approximately 1,100 employees and growing. Focused on being a competency and digitalization driven hub, it also provides quality functional and know-how services in the areas of finance, controlling, human resources, real estate and facilities management, communications, environmental, health and safety, procurement, import-export order management, and information services to BASF companies and affiliates in the Asia Pacific region. BASF also has two other regional hubs located in Berlin, Germany, and Montevideo, Uruguay that cover the Europe and Americas regions.
At BASF, we create chemistry for a sustainable future. We combine economic success with environmental protection and social responsibility. Around 111,000 employees in the BASF Group contribute to the success of our customers in nearly all sectors and almost every country in the world. Our portfolio comprises six segments: Chemicals, Materials, Industrial Solutions, Surface Technologies, Nutrition & Care and Agricultural Solutions. BASF generated sales of €87.3 billion in 2022. BASF shares are traded on the stock exchange in Frankfurt (BAS) and as American Depositary Receipts (BASFY) in the U.S. Further information at www.basf.com. 
A unique total offer: you@BASF
At BASF you get more than just compensation. Our total offer includes a wide range of elements you need to be your best in every stage of your life. That's what we call you@BASF. Click here to learn more.
A unique total offer: you@BASF
At BASF you get more than just compensation. Our total offer includes a wide range of elements you need to be your best in every stage of your life. That's what we call you@BASF. Click here to learn more.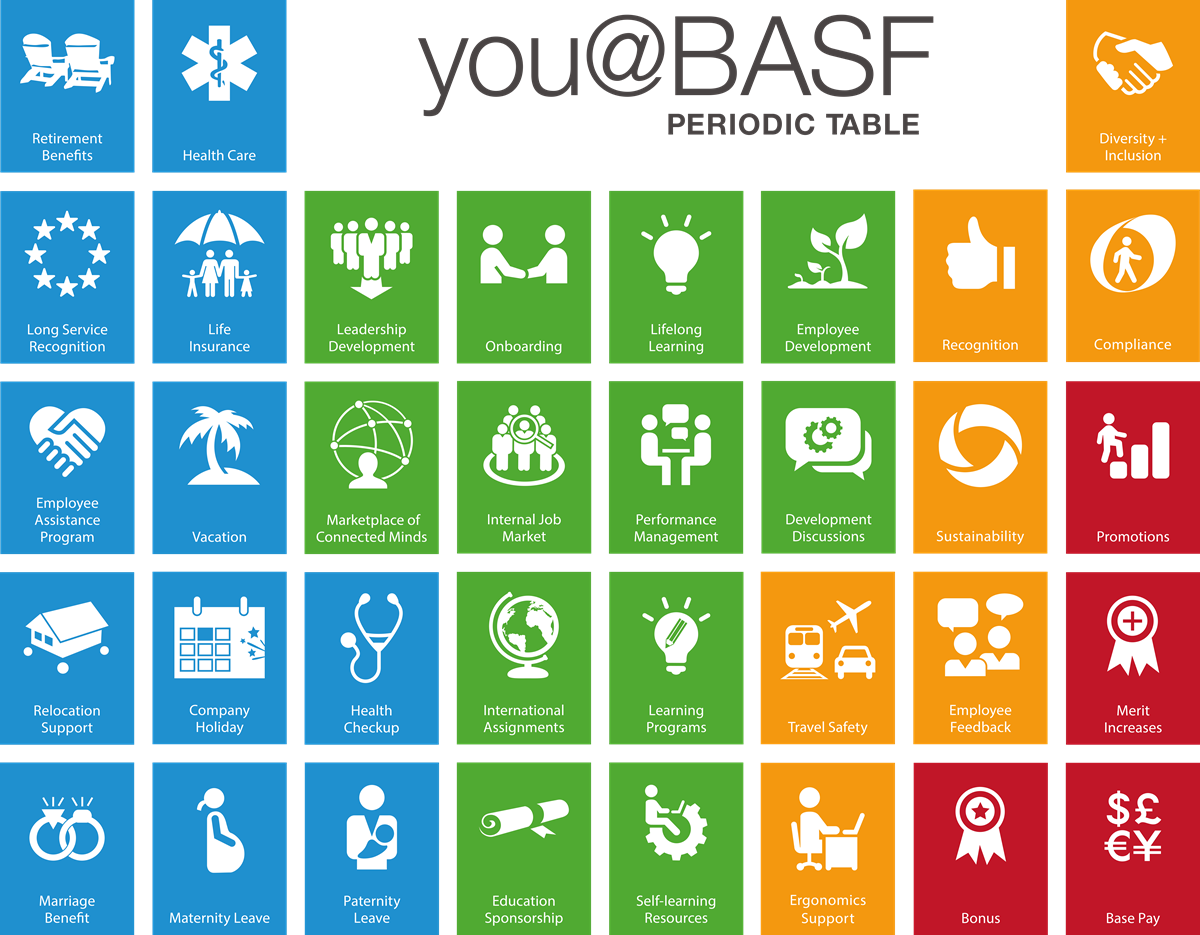 Working at BASF: We connect to create chemistry
We are proud of strong history of innovation, which has helped make us who we are today – the world's leading chemical company. Every day, our global team of over 117,000 individuals work together to turn visions for sustainable solutions into reality by connecting with one another and sharing our knowledge.
The right people are crucial for our sustainable success. We aim to form the best team by bringing together people with unique backgrounds, experiences and points of view. Our differences make us stronger and more vibrant. And an open, creative and supportive work environment inspires us to achieve exceptional results.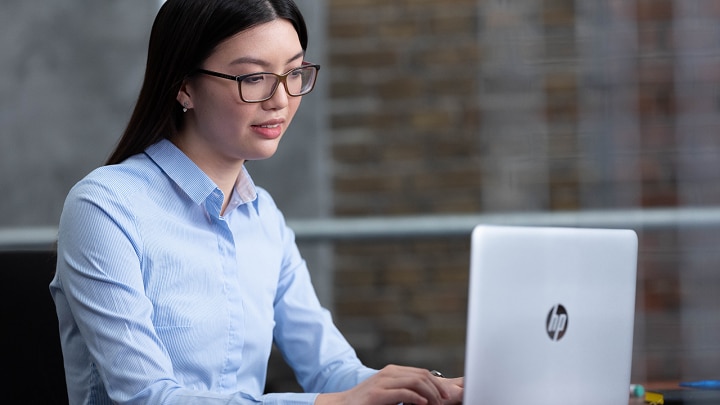 Your application
Here you find anything you need to know about your application and the application process.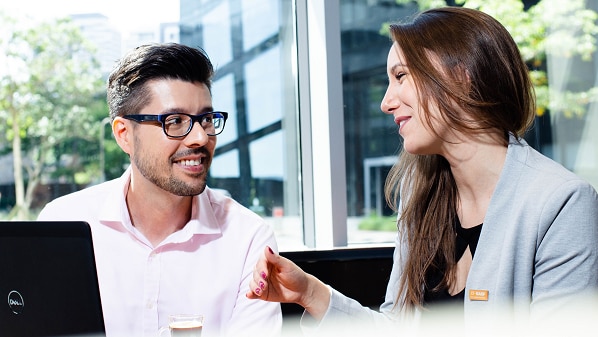 Contact us
You have questions about your application or on how to apply in Europe? The BASF Talent Acquisition Europe team is glad to assist you.
Please note that we do not return paper applications including folders. Please submit copies only and no original documents.
BASF Asia-Pacific Service Centre Sdn. Bhd.
Finance, Controlling & Audit