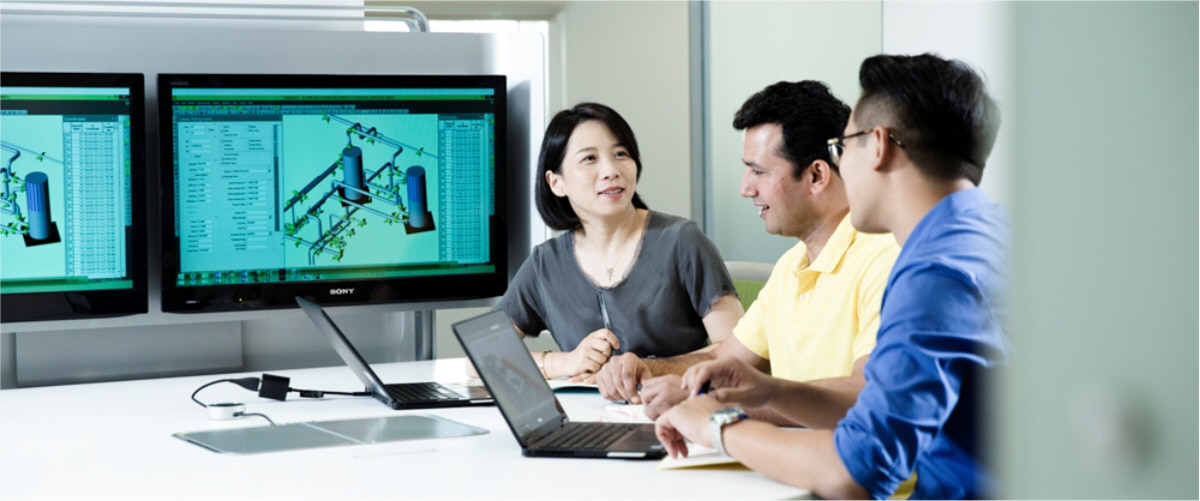 DevOps Engineer (Supply Chain Planning)
We are a leading chemical company, with the best teams developing intelligent solutions for our customers and for a sustainable future. Our success as a company relies on the engagement of our employees. We encourage our employees to develop their strengths, and we recognize their achievements. For you, this means a wide variety of job roles, and exciting opportunities for learning and career development.
Description
Digital Hub Kuala Lumpur attracts, grows, and develops passionate people who will meaningfully impact the digital future of BASF. Come join us and be a part of our digitalization journey.
Objectives of the Position
In this role, you will:
Development and Support (DevOps) of Product "Detailed Planning and Scheduling
Understand and challenge the functional requirement and implement it within SAP APO PP/DS
Working in an agile way within a virtual global team
Working on user stories, actively pull and take over tasks and work self-organized
Main Tasks
Act as a Global / Regional representative of BASF Digital community, supporting BASF Digital roadmap, helping GDS to identify, execute and implement customer-centric digital solutions in an actionable and measurable way.
Digitization / innovation
Self-organized work in an agile team and quickly buildup knowledge of specific BASF processes in the planning environment such as KM2, IDT and existing BASF template solutions in the APO environment after joining APO Production Planning and Detailed Scheduling (PPDS) Squad;
Conduct technical analysis of tickets raised from Supply Chain Planning users.
Reproduction of examples in the application, debugging, clarification of details with the users, working out solutions;
Support the current APO PPDS project implementation projects as APO PPDS Squad team members.
Creation of solution designs as part of the template processes
Continuous improvement of the existing applications through adjusting, optimizing and redesigning existing programs
Transfer the current supply chain management development within module SAP APO PP/DS into SAP S/4 ePP/DS
Align with SAP to move BASF customer development within a possible partnership back to SAP standard, advising internal customers on changes to the existing solutions/templates pplications through adjusting, optimizing and redesigning existinRequirements
Requirements
Education and work experience
A university degree in Computer Science, informatics, business informatics or in a comparable field
Minimum 1~3 years' supply chain planning related working experience
Excellent communication skill in English with customers/Internal business partners
Debugging Experience
Technical & Professional Knowledge (mandatory)
In-depth knowledge of supply chain planning related solutions
Process knowledge of supply chain planning in areas of SAP APO PPDS
Experiencing Agile way of working or agile implementation approach
Strong Digital mindset to accelerate BASF Digitalization transformation journey
Openness to new trends and innovative solutions
Ability to work in a multicultural team spread across the global
Technical affinity
Technical & Professional Knowledge (additional)
Familiarity with Digital technology - e.g.: RPA / automation, Power Platform, Machine leaning / artificial intelligence, etc
Automated Testing
JAVA
ERP knowledge in the area of manufacturing
Agile Certification from Scrum Alliance, or SAFe (or others)
Experience with LeanUX, Design Thinking
Knowledge of Atlassian Tools such as JIRA, Confluence
Programming Language: SAP ABAP
SAP ABAP Unit Testing
Pair Programming
SAP Fiori Development
As one of the world's largest chemical companies, BASF is on a mission to create chemistry with a sustainable future. The Digital Hub Kuala Lumpur, alongside four other Digital Hubs across the globe, are part of the Global Digital Services team, which is the technology powerhouse driving our vision. As an integrated hub focused on digital growth and innovative business solutions, you will find many opportunities to create an impact here.
Whether you want to streamline processes with robotics automation, deep-dive into emerging technologies, or help tell the story of BASF – we have you covered. By investing in best-in-class tools and encouraging cross-functional collaboration, we empower our people to be curious and pursue any area of the business that interests them. The bottom line? We want you to bring your differences and spark positive evolutions in BASF.
Further Information BASF Digital Hub Kuala Lumpur
A unique total offer: you@BASF
At BASF you get more than just compensation. Our total offer includes a wide range of elements you need to be your best in every stage of your life. That's what we call you@BASF. Click here to learn more.
A unique total offer: you@BASF
At BASF you get more than just compensation. Our total offer includes a wide range of elements you need to be your best in every stage of your life. That's what we call you@BASF. Click here to learn more.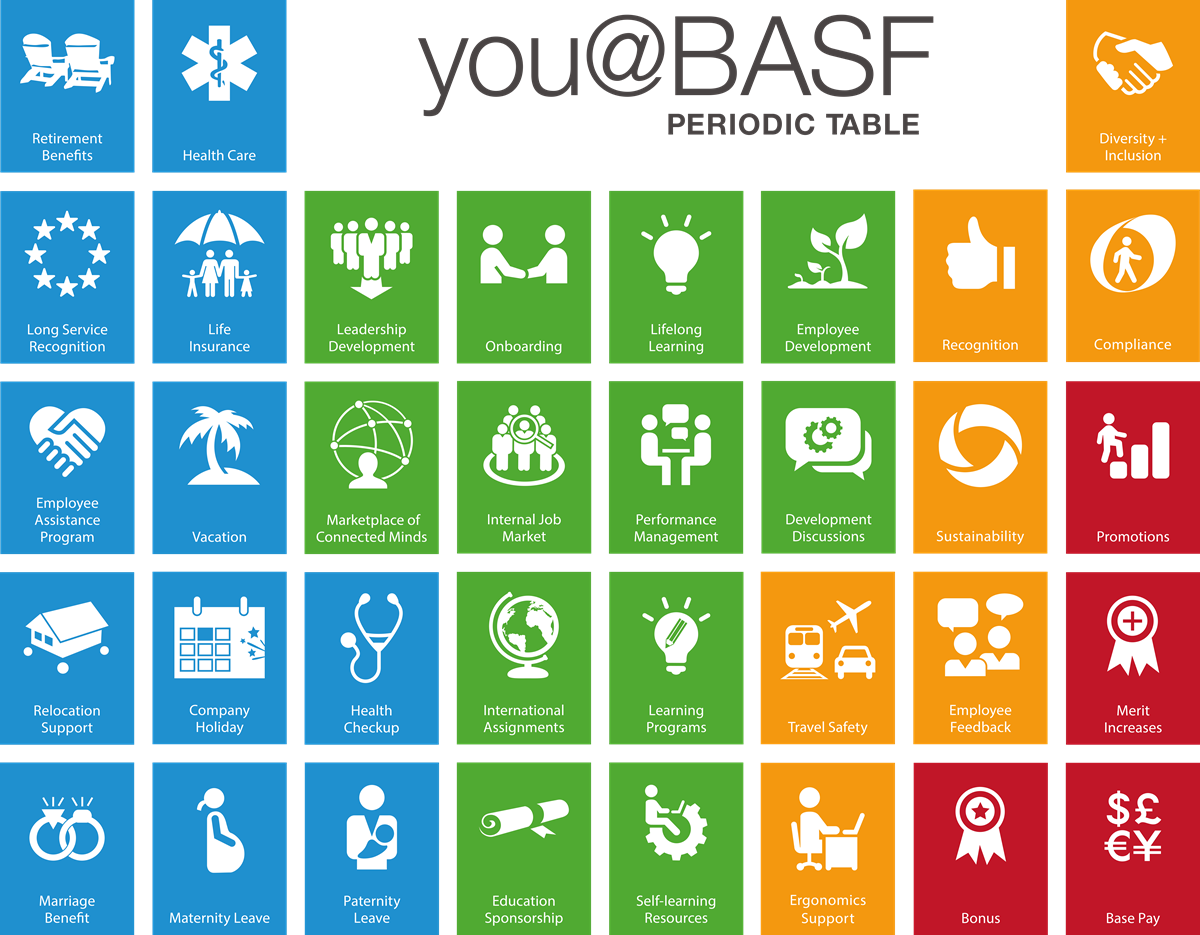 Working at BASF: We connect to create chemistry
We are proud of strong history of innovation, which has helped make us who we are today – the world's leading chemical company. Every day, our global team of over 117,000 individuals work together to turn visions for sustainable solutions into reality by connecting with one another and sharing our knowledge.
The right people are crucial for our sustainable success. We aim to form the best team by bringing together people with unique backgrounds, experiences and points of view. Our differences make us stronger and more vibrant. And an open, creative and supportive work environment inspires us to achieve exceptional results.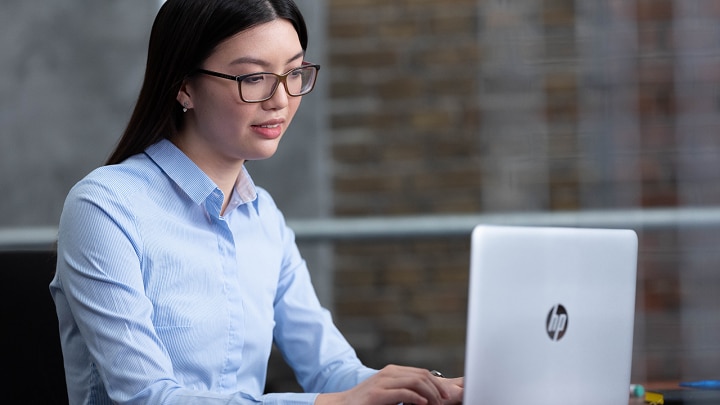 Your application
Here you find anything you need to know about your application and the application process.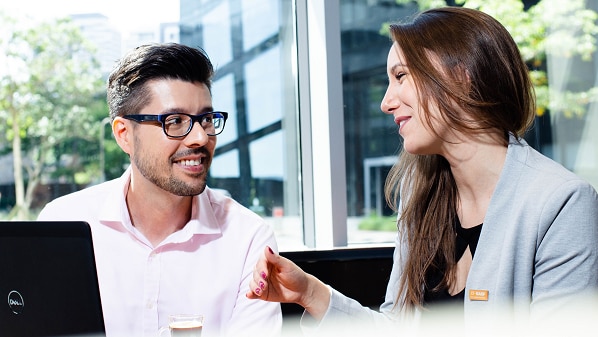 Contact us
You have questions about your application or on how to apply in Europe? The BASF Talent Acquisition Europe team is glad to assist you.
Please note that we do not return paper applications including folders. Please submit copies only and no original documents.
Information Technology/Service