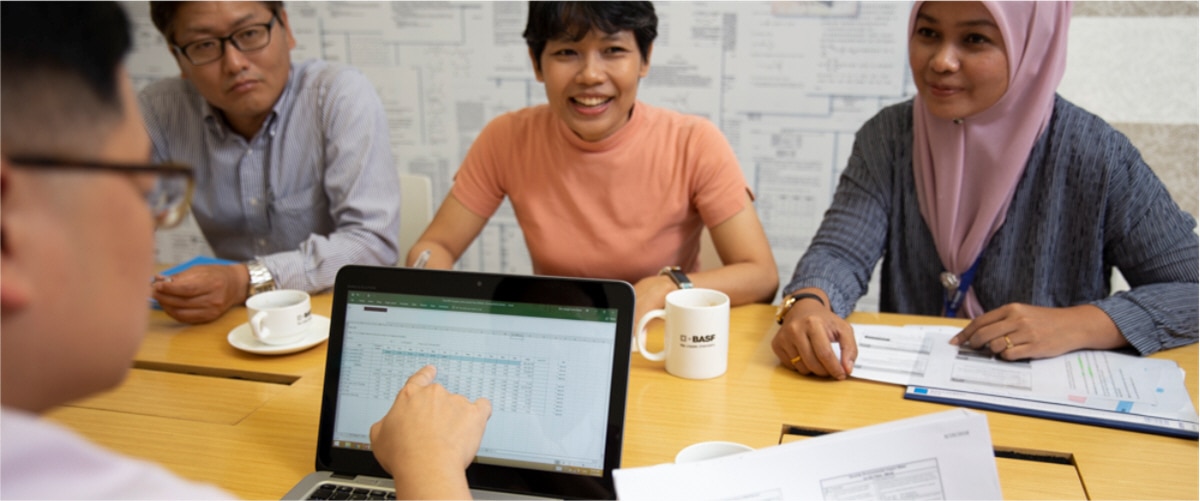 We are a leading chemical company, with the best teams developing intelligent solutions for our customers and for a sustainable future. Our success as a company relies on the engagement of our employees. We encourage our employees to develop their strengths, and we recognize their achievements. For you, this means a wide variety of job roles, and exciting opportunities for learning and career development.
Description
About the Function
Corporate Audit supports the BASF Board of Executive Directors in its responsibility to perform supervisory, steering and control activities. It is an integral part of BASF's internal control and risk management system. It has teams spread over 4 continents of the globe. This position will be a part of the Asia-Pacific hub of the global Corporate Audit function.
Role Summary
Candidate is expected to:
Perform audits in accordance with COA (Corporate Audit) rules and guidelines.
Diligently assess the effectiveness and efficiency of internal controls in daily processes as well as compliance with national laws and corporate guidelines during audits.
Actively communicate / collaborate with both regional and global layer audits.
Be regional subject matter expert for specific audit topic / risk aspect, subject to area of interest / expertise.
Main Tasks
1. Audit Preparation:
Develop the audit plan and define its scope, objective and duration.
Inform relevant persons and then secure appropriate authorization if necessary.
To undertake pre-field work with required background research and analysis including download & analysis of the correct data (where applicable requesting support with SDA, Structured Data Analysis), scheduling interviews with the relevant persons and seeking the relevant guidelines, policies / procedures required for the audit scope / objectives.
2. Fieldwork Review:
Assess if internal controls in daily processes and systems are effective and efficient so that they achieve their goals
Assess that daily processes comply with relevant BASF group guidelines and national regulations
Provide constructive and innovative recommendation
Conduct ad hoc projects and reviews
Properly document audit findings and maintain quality work papers for reference
Keep relevant persons informed of the audit status
Prepare a report of audit findings and review all audit points with relevant persons prior to final wrap-up
Share and advise Lead auditor and/or Head of Corporate Audit Asia Pacific hub on issues observed during fieldwork for discussion and on-the-job training
3. Reporting
Conduct wrap up meetings and inform management of audit findings
Express clear opinions on the state of internal controls to relevant levels of management
Prepare reports for review and coordinate report distribution with Head of Corporate Audit (Asia) and submit to COA for finalization.
Ensure follow-up and concluding the audit program: To ensure proactive follow-up on recommendations before the due date and closing out the audit in Auto-audit.
Minimum Educational Qualification and Experience
QUALIFICATION
Mandatory criteria: Professional certification – CIA (at least part 2) and Chartered Accountant (MIA, ACCA, CPA, CA, CICPA)
Preferable criteria: Professional Certifications like CRMA (Certification in Risk Management), CFE (Certified Fraud Examiner) etc
WORK EXPERIENCE
5-7 years Internal Audit experience
Experience in working on international assignment and working in diverse culture of team members.
Exposure to industries that are manufacturing based is preferred
TECHNICAL KNOWLEDGE
ERP experience (SAP preferred)
Knowledge of audit tools and systems. Ideally, capable of using data analytics to gain insight into transactions
TRAVEL
Audit fieldwork requires travel up to 3 – 4 weeks at sites / locations.
Travel requirement would be ~60%, approx. 6 to 7 audits per annum with fieldwork for each audit ~3 to 4 weeks
OTHERS
Fluent in spoken and written English is a must. Mandarin spoken and written is an added advantage.
Excellent communication skills possess the right confidence and competence to communicate effectively with senior management.
Abreast of leading practices in internal audit.
Strong analytical skills and willingness to learn new concepts and methods.
Reliable when working independently with sound judgement for when to escalate issues.
A unique total offer: you@BASF
At BASF you get more than just compensation. Our total offer includes a wide range of elements you need to be your best in every stage of your life. That's what we call you@BASF. Click here to learn more.
A unique total offer: you@BASF
At BASF you get more than just compensation. Our total offer includes a wide range of elements you need to be your best in every stage of your life. That's what we call you@BASF. Click here to learn more.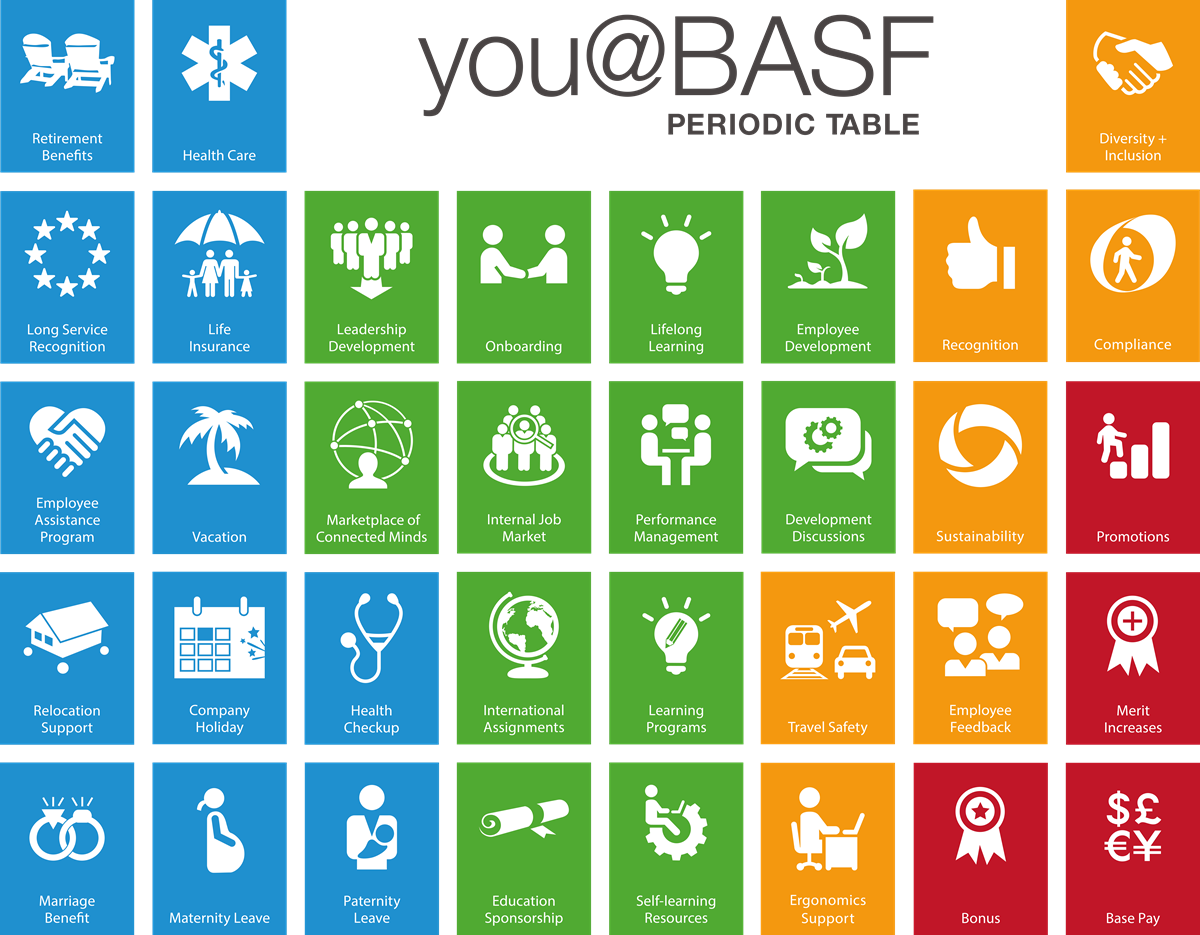 Working at BASF: We connect to create chemistry
We are proud of strong history of innovation, which has helped make us who we are today – the world's leading chemical company. Every day, our global team of over 117,000 individuals work together to turn visions for sustainable solutions into reality by connecting with one another and sharing our knowledge.
The right people are crucial for our sustainable success. We aim to form the best team by bringing together people with unique backgrounds, experiences and points of view. Our differences make us stronger and more vibrant. And an open, creative and supportive work environment inspires us to achieve exceptional results.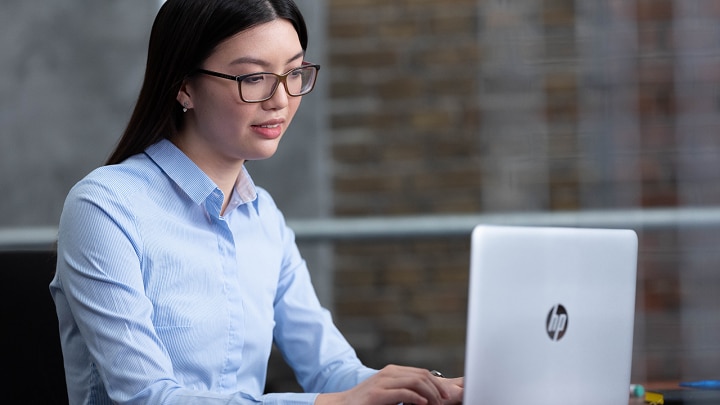 Your application
Here you find anything you need to know about your application and the application process.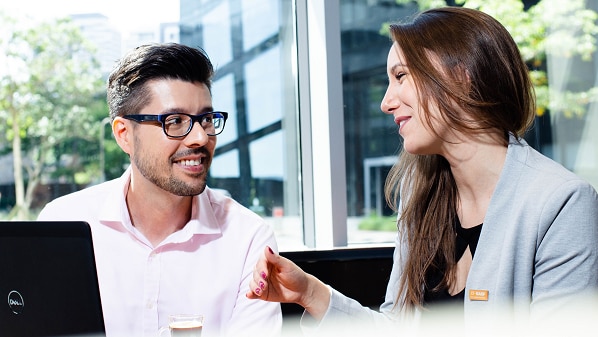 Contact us
You have questions about your application or on how to apply in Europe? The BASF Talent Acquisition Europe team is glad to assist you.
Please note that we do not return paper applications including folders. Please submit copies only and no original documents.
Finance/Accounting/Controlling/Audit