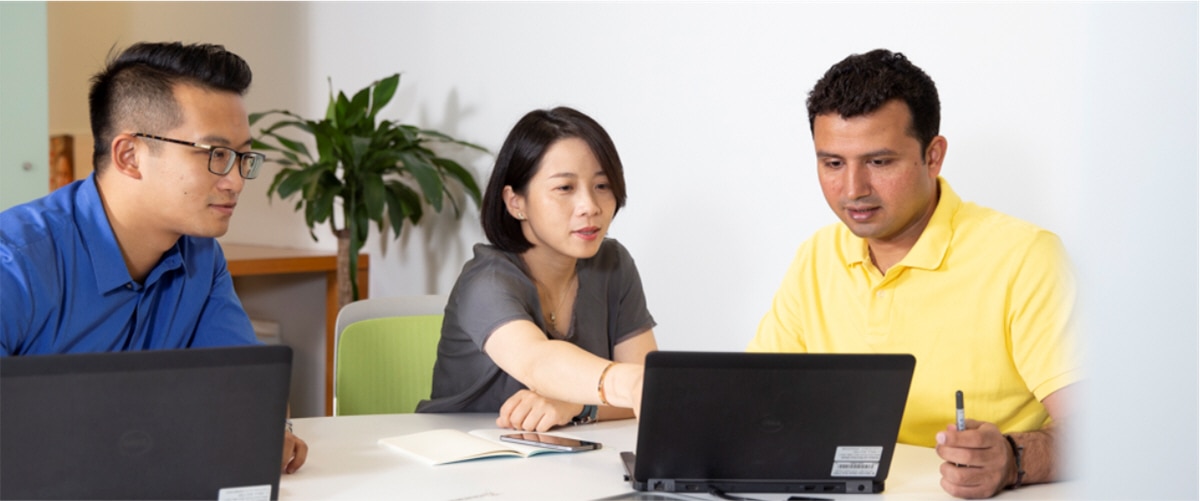 Intern, Management Consulting
We are a leading chemical company, with the best teams developing intelligent solutions for our customers and for a sustainable future. Our success as a company relies on the engagement of our employees. We encourage our employees to develop their strengths, and we recognize their achievements. For you, this means a wide variety of job roles, and exciting opportunities for learning and career development.
Description
At BASF, we create chemistry for a sustainable future. We combine economic success with environmental protection and social responsibility. Our portfolio is organized into six segments: Chemicals, Materials, Industrial Solutions, Surface Technologies, Nutrition & Care and Agricultural Solutions. BASF's Asia Pacific regional headquarters is located in Hong Kong and had 467 employees by the end of 2019.
BASF Management Consulting is the internal management consultancy of the BASF Group located in Ludwigshafen, Monheim (near Düsseldorf), Hong Kong, Singapore and Florham Park (USA). They advise their clients – the BASF top management – globally in various commercial, organizational, post-merger integration, carve-out, and change projects.
Objectives of the Position
As part of the Management Consulting team, you will be reporting to the Head of Management Consulting Asia Pacific and support the team in the preparation, coordination and implementation of management consulting projects for the Asia Pacific region. You will learn how to collect, analyze, structure and visually present complex input with the objective to realize organizational or commercial changes.
Main Tasks
Understand BASF organization, management consulting and work processes

Support project teams on desktop research from internal resources, data analysis, consolidation of findings and visual presentation for the assigned management consulting project(s)

Prepare, coordinate, and support conducting workshops with client organization
Requirements
Student of Master's Degree in Business Administration (MBA), Business Management, Consulting or related disciplines

Commitment to at least 4-month full-time internship from February 2021

High proficiency in oral and written English is a must. Proficiency in one Asian language, preferably Chinese, is considered as beneficial

Ability to solve complex issues and being hypothesis driven

Being a team player and contribute with thoughts and ideas to client solutions

Able to communicate complex topics in a concise and structured manner

Excellent analytical skills, willing to learn and develop new skills

Previous job experience in consulting, finance, marketing, chemicals or related topics is a plus point
Application Procedure
Submit your CV, cover letter and school transcripts on our online job portal

In your application, state clearly your available period, and your expected graduation date
For more information about BASF Internship Program, please visit https://on.basf.com/BASF_HK_Internship
https://strategic-planning-and-controlling.basf.net/portal/basf/en/dt.jsp
https://www.basf.com/en/company/career/my-career/students/management-consulting.html
A unique total offer: you@BASF
At BASF you get more than just compensation. Our total offer includes a wide range of elements you need to be your best in every stage of your life. That's what we call you@BASF. Click here to learn more.
A unique total offer: you@BASF
At BASF you get more than just compensation. Our total offer includes a wide range of elements you need to be your best in every stage of your life. That's what we call you@BASF. Click here to learn more.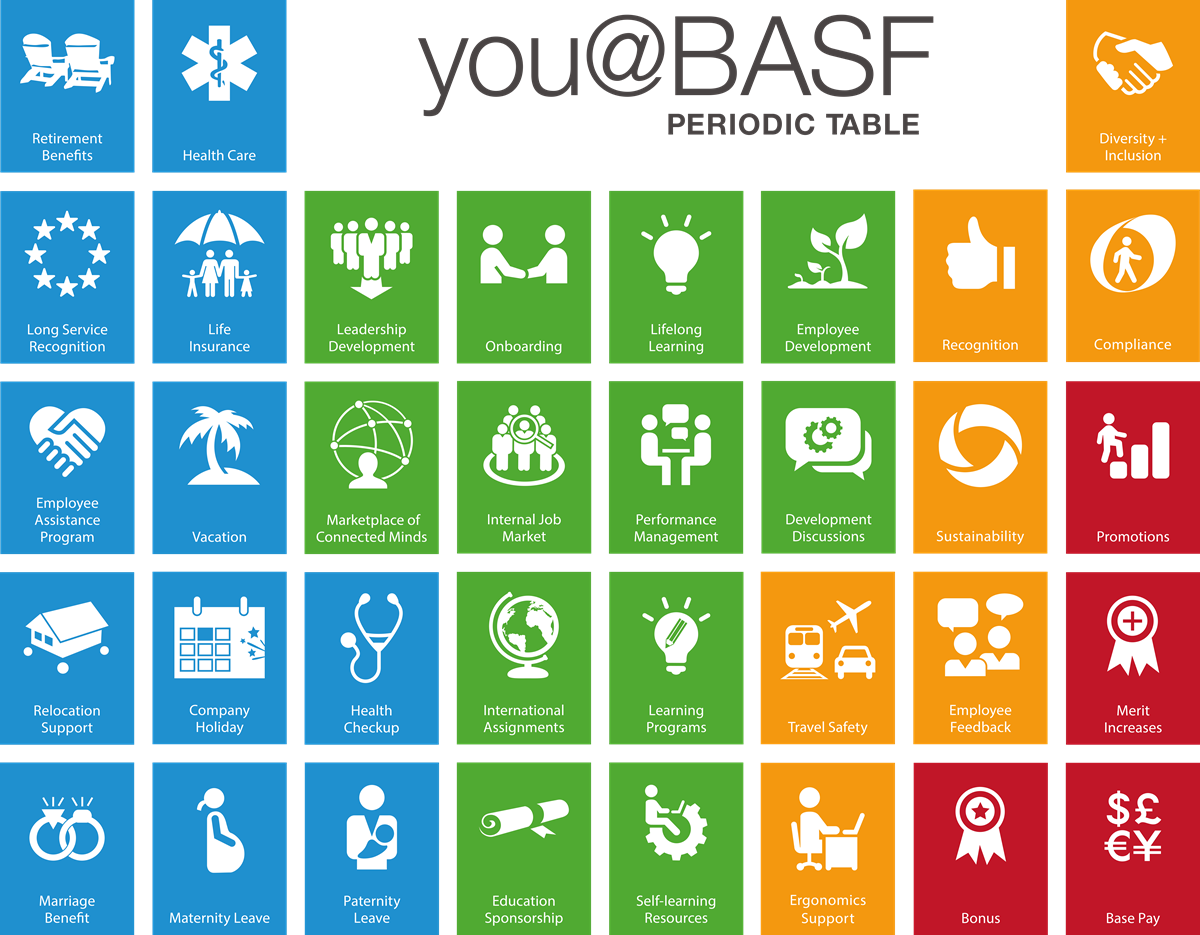 Working at BASF: We connect to create chemistry
We are proud of strong history of innovation, which has helped make us who we are today – the world's leading chemical company. Every day, our global team of over 117,000 individuals work together to turn visions for sustainable solutions into reality by connecting with one another and sharing our knowledge.
The right people are crucial for our sustainable success. We aim to form the best team by bringing together people with unique backgrounds, experiences and points of view. Our differences make us stronger and more vibrant. And an open, creative and supportive work environment inspires us to achieve exceptional results.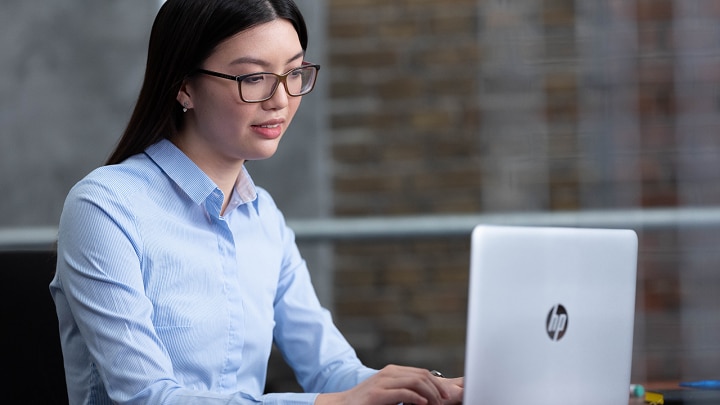 Your application
Here you find anything you need to know about your application and the application process.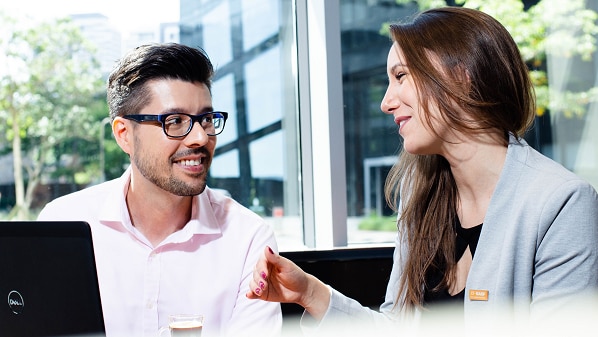 Contact us
You have questions about your application or on how to apply in Europe? The BASF Talent Acquisition Europe team is glad to assist you.
Please note that we do not return paper applications including folders. Please submit copies only and no original documents.