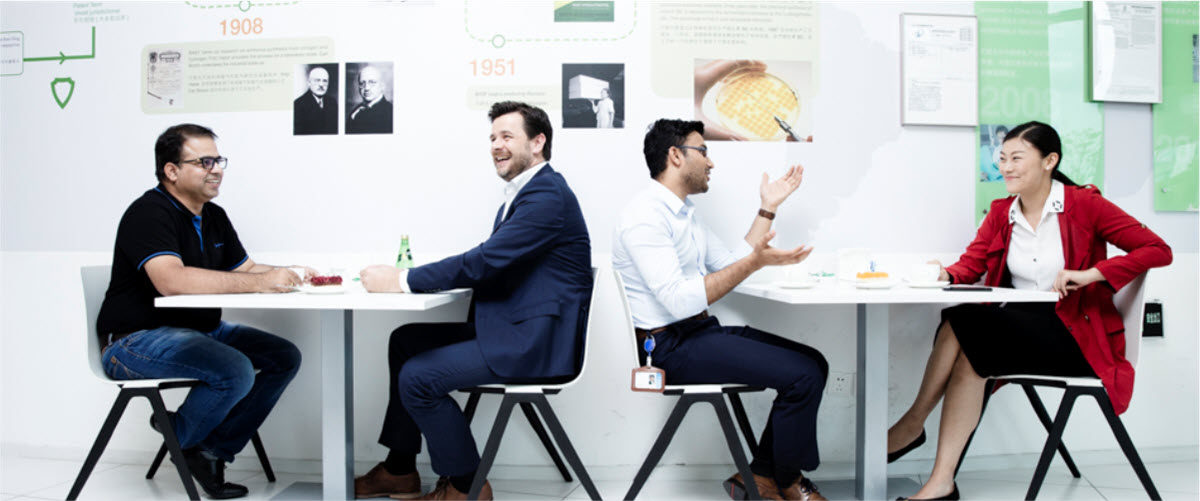 Regional Category Lead Buyer, Surface Transportation & Warehousing
Objectives of the Position         
Be accountable to ensure logistics procurement service excellence at optimized cost and terms based on sound procurement strategies in alignment with strategic needs of internal Business Partners (iBPs) in Japan in accordance with internal and external regulations. The Logistics Categories covered are Packaged/Bulk Transportation, Warehouse, Forwarding Service, Customs breakage, and Value Added service.
Main Areas of Responsibilities and Key Activities
Plan to Strategy (P2S)
Co-develop and implement procurement strategies for logistics services, to achieve operational excellence, optimal cost and terms, for internal Business Partners, including production and logistics sites in the Country.
Included activities:
Work closely with the other Regional Category Buyer and  Head of Logistics Procurement, to develop procurement strategies for logistics services, and ensure that specific needs and circumstances of internal Business Partners in the country are incorporated in hub, regional and global strategies.

Develop a thorough understanding of the business objectives and needs of the internal Business Partners with regards to logistics services.

Build up insights and expertise in the domestic market for logistics services and understand developments and trends.

Regularly analyze procurement conditions for logistics services and initiate sourcing activities for supply alternatives to ensure optimized pricing and reduce risks.

Implement strategies, if applicable in close alignment with the Head of Logistics Procurement, by defining strategic measures, regularly monitoring the implementation status, and taking corrective actions or updating the strategy if necessary.

Support Supply Chain Management in the development of logistics concepts, e.g. for new production sites or businesses, by providing information on supply markets for logistics services and estimates for commercial terms

Review best practices in other regions or hubs and proactively initiate projects in the Country to create value for BASF including but not limited to sustainability and value chain projects
Source to Contract (S2C)
Independently prepare and conduct negotiations with suppliers of logistics services in Country, according to the defined strategies, and in accordance with procurement guidelines, to achieve optimal terms at the required level of supply security for local production and logistics sites.
Included activities:
Regularly communicate with the internal Business Partners, regional and local BU Account Managers and other relevant parties to ensure that demand forecasts and business needs are up to date

Work with internal Business Partners to harmonize specifications and decrease complexity.

Prepare and execute tenders and negotiations in close cooperation with the RCM and internal Business Partners

Involve relevant departments like Supply Chain Management, EHS/TDS, Legal, Finance etc. in an early stage to achieve alignment on desired results.

Implement local contracts by informing all stakeholders of the negotiation result, monitoring adherence to contract terms and taking corrective actions if necessary.

Ensure that required information is updated in all relevant information systems (e.g. ERP, contract database, savings database, etc.)
Operational Procurement (P2P)
Support Supply Chain Management / Logistics to ensure that logistics services are provided timely and with the expected quality and to achieve operational excellence by working closely with internal Business Partners, the Procurement Service Platform (PSP), suppliers and other relevant internal and external parties.
 Included activities:
Ensure that relevant systems are updated with required information regarding logistics services.

Drive operational excellence with the support of the PSP by making use of procurement automation tools like outline agreements to minimize manual work.

Support Supply Chain Management / Logistics in the handling of issues and claims with suppliers and affected internal Business Partners, escalate issues if required, and ensure that the performance of suppliers is considered during future negotiations and tenders.
Supplier Relationship Management
Actively manage the portfolio of suppliers for logistics services in Country, strengthen partnership with key suppliers, and continuously manage supplier performance.
Included activities:
Manage approval of new suppliers based on general and country-specific requirements by aligning with internal Business Partners, EHS, Supply Chain and other relevant internal and external parties

Pro-actively build up new suppliers in line with relevant category strategies to enable them to meet BASF's standards and requirements (e.g. WSA, RSA) in future, ensure reliable supply at competitive prices and manage supply and price risks

Address sustainability topics to protect BASF's reputation and reduce business risks from non-compliance with environmental, social or governance (ESG) standards

Regularly evaluate or support Supply Chain Management / Logistics, respectively, in the evaluation of the supplier performance based on suitable KPIs for delivery, quality and compliance to internal and external regulations based on available information sources (NCM, feedback from internal Business Partners, etc.), document the results of the performance evaluation and implement countermeasures if necessary

Delist suppliers after alignment with Head of Logistic Procurement, internal Business Partners and other relevant internal or external parties if the supplier performance is unsatisfactory and an improvement is unlikely
Compliance and Processes
Ensure that all procurement activities are in compliance with relevant policies and procedures and documented properly to achieve excellent and consistent quality of work results, avoid compliance issues, and allow for traceability of actions.
Included activities:
Familiarize with all relevant policies and procedures (e.g. Procurement Guideline BASF Group, company procedures, BASF Code of Conduct, trade controls, etc.) and ensure that all procurement activities are executed accordingly.

Document relevant steps in accordance with applicable guidelines.

Actively seek opportunities for continuous improvement to increase operational excellence and improve documentation of processes.

Support the optimum use of procurement tools and systems.
Minimum Education and Qualification required for the Position
Minimum Bachelor Degree or above, majored in business administration, logistics / supply chain management or related subjects.

Minimum 3-5 years work experience in procurement of logistics services, supply chain management or similar areas

Fluent in English

, Japanese

and other languages will be advantage.

Expertise in procurement methodologies and processes as well as negotiation tactics.

Excellent stakeholder management, communication & presentation skills.

Excellent knowledge of supply chain concepts.

Good knowledge of business and finance concepts.

Knowledge of environmental, health & safety aspect (EHS), transportation & distribution safety (TDS) and global trade control is beneficial.

Hands on competencies in computer applications, especially MS Excel and MS PowerPoint; knowledge of SAP TM of advantage

Experience in the chemical industry of advantage
A unique total offer: you@BASF
At BASF you get more than just compensation. Our total offer includes a wide range of elements you need to be your best in every stage of your life. That's what we call you@BASF. Click here to learn more.
A unique total offer: you@BASF
At BASF you get more than just compensation. Our total offer includes a wide range of elements you need to be your best in every stage of your life. That's what we call you@BASF. Click here to learn more.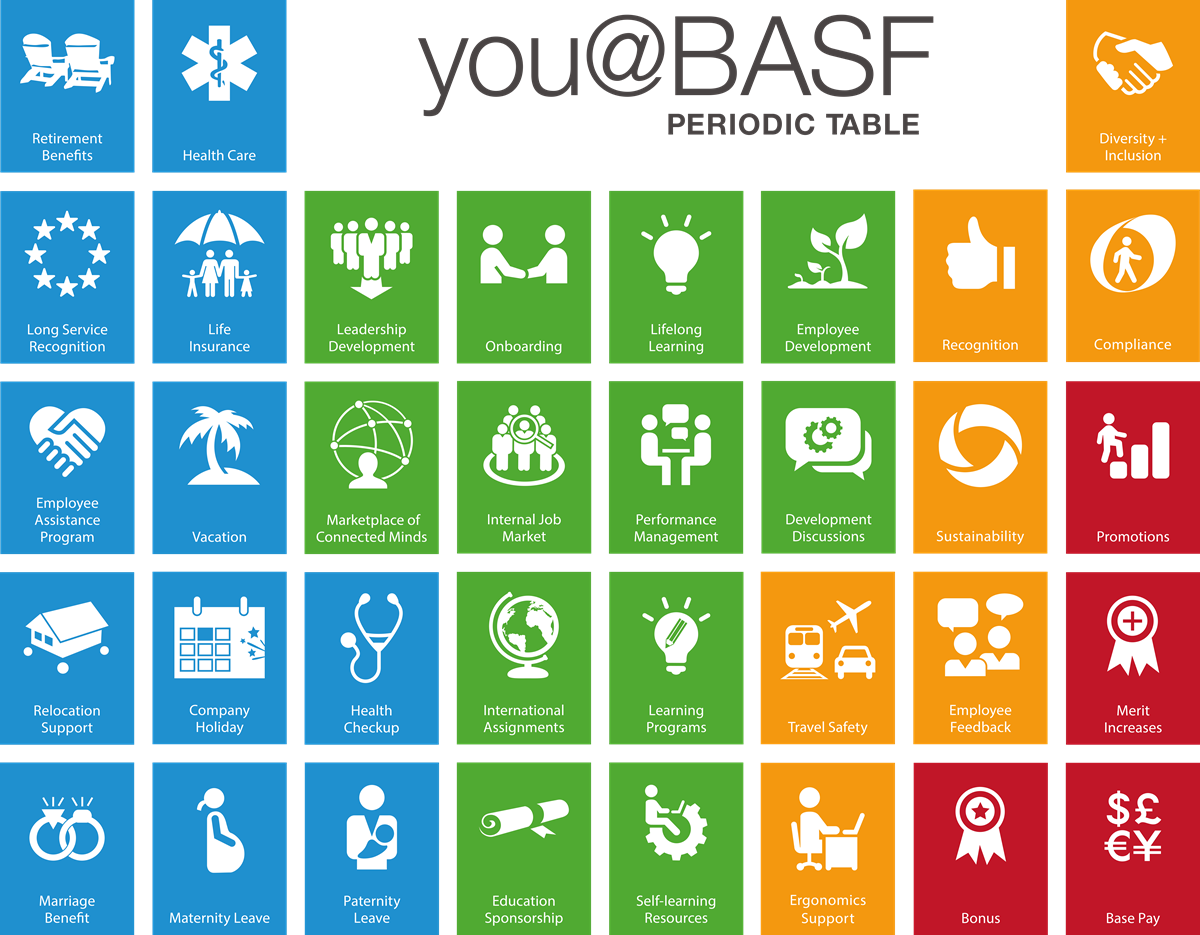 Working at BASF: We connect to create chemistry
We are proud of strong history of innovation, which has helped make us who we are today – the world's leading chemical company. Every day, our global team of over 120,000 individuals work together to turn visions for sustainable solutions into reality by connecting with one another and sharing our knowledge.
The right people are crucial for our sustainable success. We aim to form the best team by bringing together people with unique backgrounds, experiences and points of view. Our differences make us stronger and more vibrant. And an open, creative and supportive work environment inspires us to achieve exceptional results.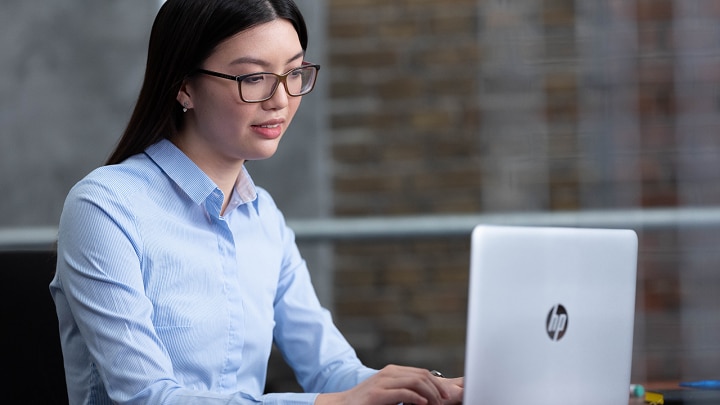 Your application
Here you find anything you need to know about your application and the application process.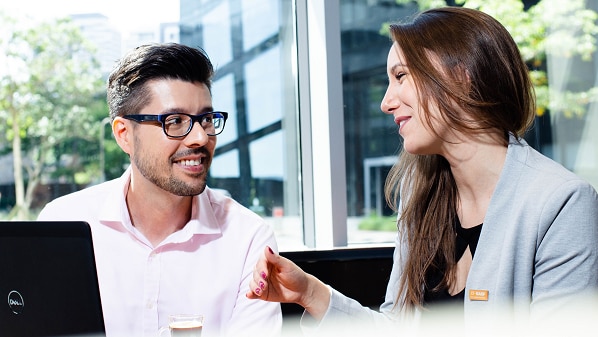 Contact us
You have questions about your application or on how to apply in Europe? The BASF Talent Acquisition Europe team is glad to assist you.
Please note that we do not return paper applications including folders. Please submit copies only and no original documents.