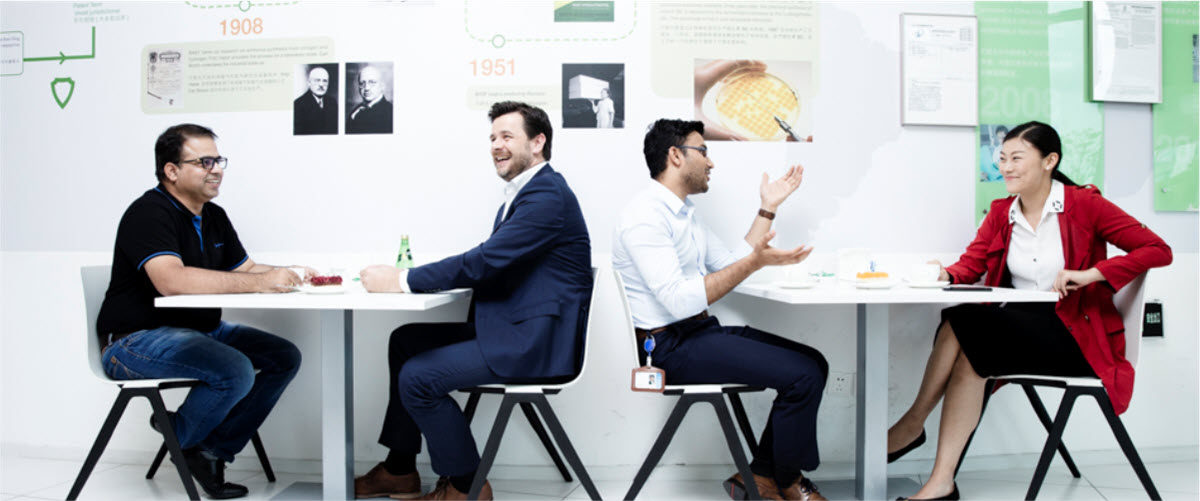 Digital Hub Kuala Lumpur attracts, grows, and develops passionate people who will meaningfully impact the digital future of BASF. Come join us and be a part of our digitalization journey. 
Objectives of the Position
In our product team Connectivity Platform APAC you will be responsible for our end-to-end Wide Area Network (WAN), Local Area Network (LAN) and Wireless Local Area Network (WLAN) products throughout the whole lifecycle.
In this role, you will contribute to a globally stable and secure network which enables digitalization for our business partners.
Main Tasks
You will be the central contact for the Digitalization organization in APAC regarding topics related to the Connectivity WAN, LAN and WLAN products.

You will be responsible to validate and steer the implementation of technical solutions in complex and highly complex requests as well as in projects.

You will manage business communication regarding product standardization, product quality and in case of outages and disruptions.

In addition, you will drive the continuous improvement processes in a close co-operation with our Product Owners and our supplier.

You will take a leading role in steering the suppliers in case of major incidents and escalations.

You will ensure the quality of our suppliers based on our ITIL processes.
Requirements
Education
Bachelor or Master of business administration or comparable completed education with many years career experience in various assignments
Working Experience
5+ years IT experience with an understanding of end-to-end delivery
Technical & Professional Knowledge (Mandatory)
Very good knowledge in network technology with the focus on WAN technologies (SD-WAN, MPLS, IPsec, Routing Protocols, Cloud Connectivity)

Good knowledge of Internet Routing, Registries, and IP address

Good knowledge of LAN and WLAN network technologies

Knowledge of Cisco Identity Services Engine (ISE), RADIUS, NAC and authentication mechanisms is an advantage

Good knowledge and practical experience in usage of project management methods (like PM2) and ITIL processes

Comprehension of complex (project) delivery scenarios and ability to consult internal organizations and projects

Good communication and interpersonal skills in an international team and thus acquired fluent English skills

Strong presentation and visualization skills

Good negotiation skills as well as good planning-, organization-, and follow-through abilities combined with a highly developed awareness for the organization
As one of the world's largest chemical companies, BASF is on a mission to create chemistry with a sustainable future. The Digital Hub Kuala Lumpur, alongside four other Digital Hubs across the globe, are part of the Global Digital Services team, which is the technology powerhouse driving our vision. As an integrated hub focused on digital growth and innovative business solutions, you will find many opportunities to create an impact here.  
Whether you want to streamline processes with robotics automation, deep-dive into emerging technologies, or help tell the story of BASF – we have you covered. By investing in best-in-class tools and encouraging cross-functional collaboration, we empower our people to be curious and pursue any area of the business that interests them. The bottom line? We want you to bring your differences and spark positive evolutions in BASF. 
Further Information BASF Digital Hub Kuala Lumpur 
A unique total offer: you@BASF
At BASF you get more than just compensation. Our total offer includes a wide range of elements you need to be your best in every stage of your life. That's what we call you@BASF. Click here to learn more.
A unique total offer: you@BASF
At BASF you get more than just compensation. Our total offer includes a wide range of elements you need to be your best in every stage of your life. That's what we call you@BASF. Click here to learn more.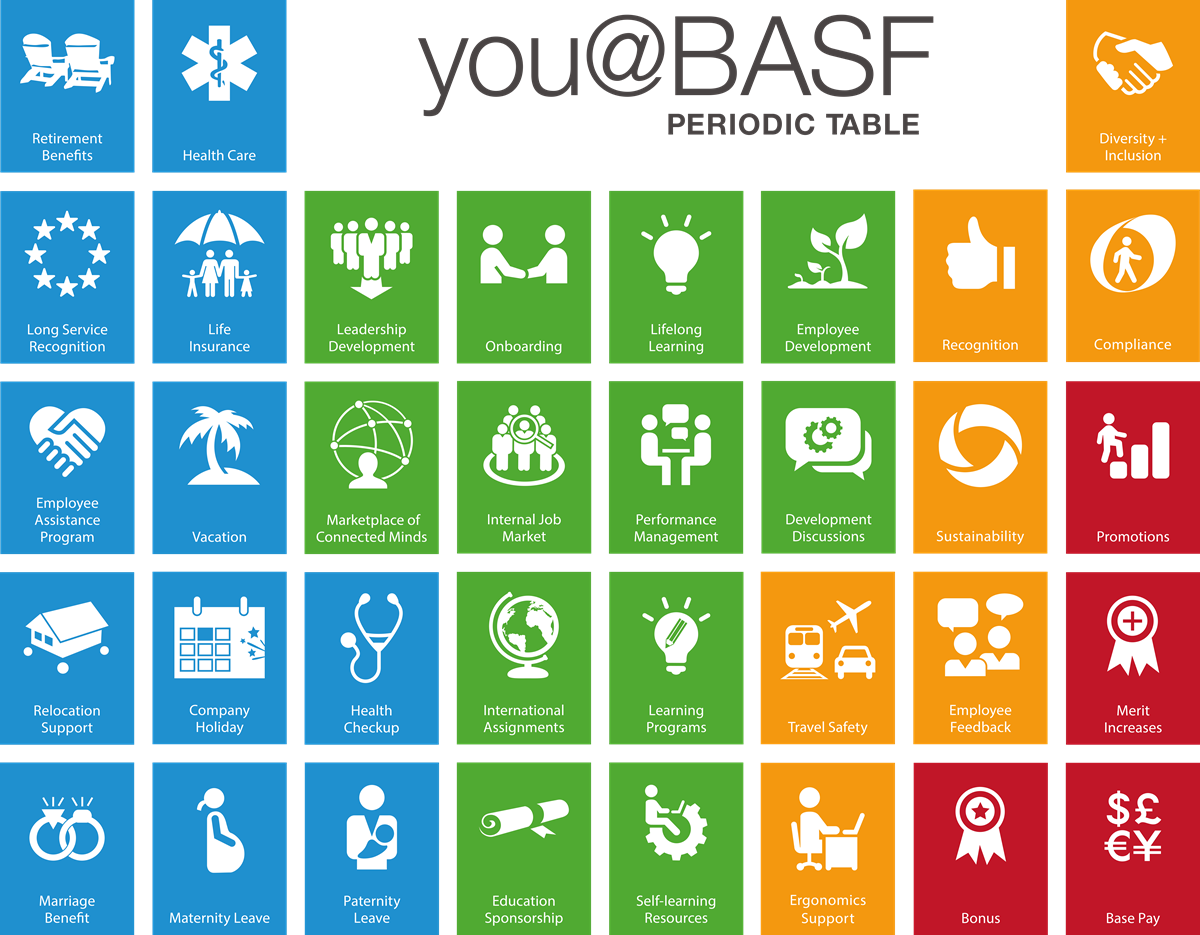 Working at BASF: We connect to create chemistry
We are proud of strong history of innovation, which has helped make us who we are today – the world's leading chemical company. Every day, our global team of over 120,000 individuals work together to turn visions for sustainable solutions into reality by connecting with one another and sharing our knowledge.
The right people are crucial for our sustainable success. We aim to form the best team by bringing together people with unique backgrounds, experiences and points of view. Our differences make us stronger and more vibrant. And an open, creative and supportive work environment inspires us to achieve exceptional results.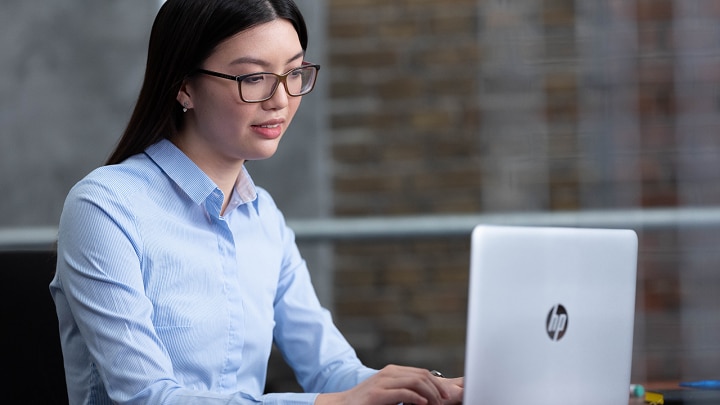 Your application
Here you find anything you need to know about your application and the application process.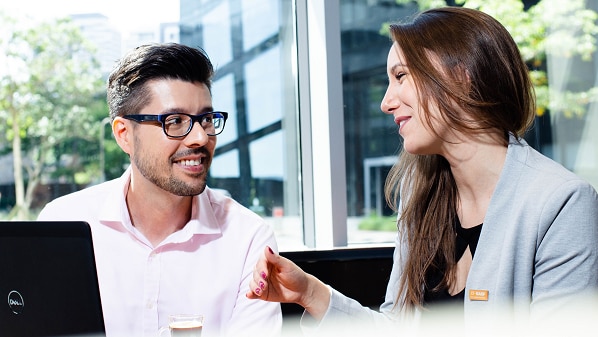 Contact us
You have questions about your application or on how to apply in Europe? The BASF Talent Acquisition Europe team is glad to assist you.
Please note that we do not return paper applications including folders. Please submit copies only and no original documents.
Kuala lumpur, Kuala Lumpur, MY, 50672
7300-BASF Asia-Pacific Service Centre Sdn. Bhd.
Information Technology & Services