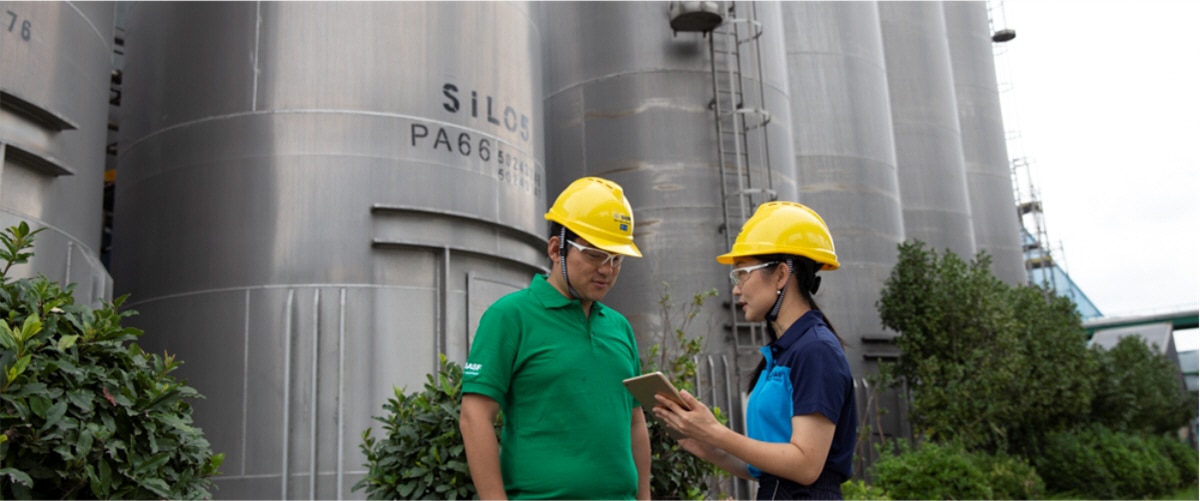 Assistant Manager, Regional Supply Chain
We are a leading chemical company, with the best teams developing intelligent solutions for our customers and for a sustainable future. Our success as a company relies on the engagement of our employees. We encourage our employees to develop their strengths, and we recognize their achievements. For you, this means a wide variety of job roles, and exciting opportunities for learning and career development.
Description
Objective:
Regional role as key representative from business in ensuring the efficient and smooth operations of finished goods & raw material planning Strategic Business Unit, inventory management and purchasing for plants in Asia Pacific.
Frequent interaction and collaboration with global counterparts i.e., HK, Europe, US as well as other regions and business units to assure effective operations throughout the supply chain.
Strengthen and support Regional Business Unit to achieve Supply Chain (SC) performance KPIs and manage supply chain process in planning, sourcing, production, delivering at the most efficient way.
Responsibilities:
Master Production Planning for BASF (including FOC)
Tally overall Polybutylene terephthalate - PBT & Fiber Optic Cable - FOC beginning inventory.
Collect consumption figures from plants. Plan replenishment.
Review Advance Planning Optimizer - APO demand forecast and make clarification with sales.
Collect, aggregate, and prioritize demand requirement from ASEAN customers and plants.
Make production plan according to demand, TBPR production capacities and inventory level on – monthly basis according to predefined planning calendar
Provide 6 months rolling forecast to Procurement for FOC.
Coordinate with production plant planner on production schedule to meet customers- requirements.
Manage PBT supply constraint due to BASF planned & unplanned shutdown, vessel delays, external – supplier shortages.
Monitor vessel schedules for plants, adjust production schedule or outsource whenever necessary.
Make weekly distribution plan for 3rd party sales & own compounding plants.
Monitor production/product availability and alert supply chain/marketing/sales in case of – shortages/bottlenecks.
Attend to customer's enquiries on the material availability check
Perform yearly Operational planning.
BASF Collection Planning
Prepare collection plan base on production campaign and allocation.
Liaise with internal department to create Purchase Order according to collection plan.
Liaise with Global Business Logistics Team for collection & delivery.
Perform Good Receipt (GR) for bulk export.
Monitor GR by GB Logistics Team, tally actual production volume & ensure collection completed.
Handle Non-Conformance Management (NCM) if any.
Order Management
PBT (Internal sourcing) - Plan replenishment and create Purchase order for plants.
Other Raw Materials (Internal sourcing) - Create Purchase order for plants
For relocations - Create Relocation orders for plants.
Support Campus on sourcing their material requirement for production trials.
Monitor shipment and follow-up missing documents if any.
Coordinate with Global/Regional suppliers & service providers to ensure the requirement is met.
Liaise with local logistics team for urgent shipments and actual arrivals of cargo for immediate – customs clearance; coordinate the Cash on Delivery (COD) if necessary
Handle NCM if any.
Raw Material Forecast
Collect Glass Fiber & intercompany raw material forecast from each plant.
Consolidate, review and submit 6 months rolling raw material forecast to supplier.
Balance offtake against contract volume & OP figures for PBT and Glass Fiber.
Coordinate with plants on adjustment where necessary.
Support yearly Operational planning.
Inventory Management
Initiate and coordinate raw material relocations between Asia Pacific plants to reduce aging or excessive stocks.
During shortage / supply constraint, maintain inventory balance sheet for an overview on business unit inventory level.
Perform allocation to mitigate shortage.
Identify supply gaps, work with Product Management to mitigate shortage (qualify alternative, airfreight).
Return / NCM Management
Act as coordinator between plants & suppliers on product quality or logistics complaints.
Manage return process and settlement due to NCM.
Others
Prepare slides and participate in monthly Supply review and Pre-S&OP meeting
Backup on business unit planning & order management
Maintain inventory balance sheet for Ansan & KBI
Create PR for Polyoxymethylene (POM) contracts with service providers
Tolling with Avient Singapore (external sources)
Maintained inventory balance sheet of plants.
Plan replenishment volume & submit forecast to Avient SG.
Relay Avient SG raw material forecast to suppliers.
Arrange raw material to Avient SG - 9A & BP880.
Glass Fiber Distribution
Prioritize supplier's allocation among plants.
Work with business unit on plant planners to switch volumes to other sources.
Golden Island – many trials and relocation requests
Convert plant's PR to PO, check material availability with suppliers & shipment schedule.
Coordinate on system setup & maintenance
Support in contacting suppliers for documents e.g., Material Safety Data Sheet (MSDS), Technical data sheet, certificates etc.
Requirement:
Bachelor's degree or Diploma in SC & Logistics management
Min 3 years' experience in Supply Chain Management
SAP Material Master/MM & SD Module, Int' trading
Highly proficient in Microsoft Office (Word, Excel, PowerPoint).
Knowledge in Power-BI and Power Automate would be an added advantage
A unique total offer: you@BASF
At BASF you get more than just compensation. Our total offer includes a wide range of elements you need to be your best in every stage of your life. That's what we call you@BASF. Click here to learn more.
A unique total offer: you@BASF
At BASF you get more than just compensation. Our total offer includes a wide range of elements you need to be your best in every stage of your life. That's what we call you@BASF. Click here to learn more.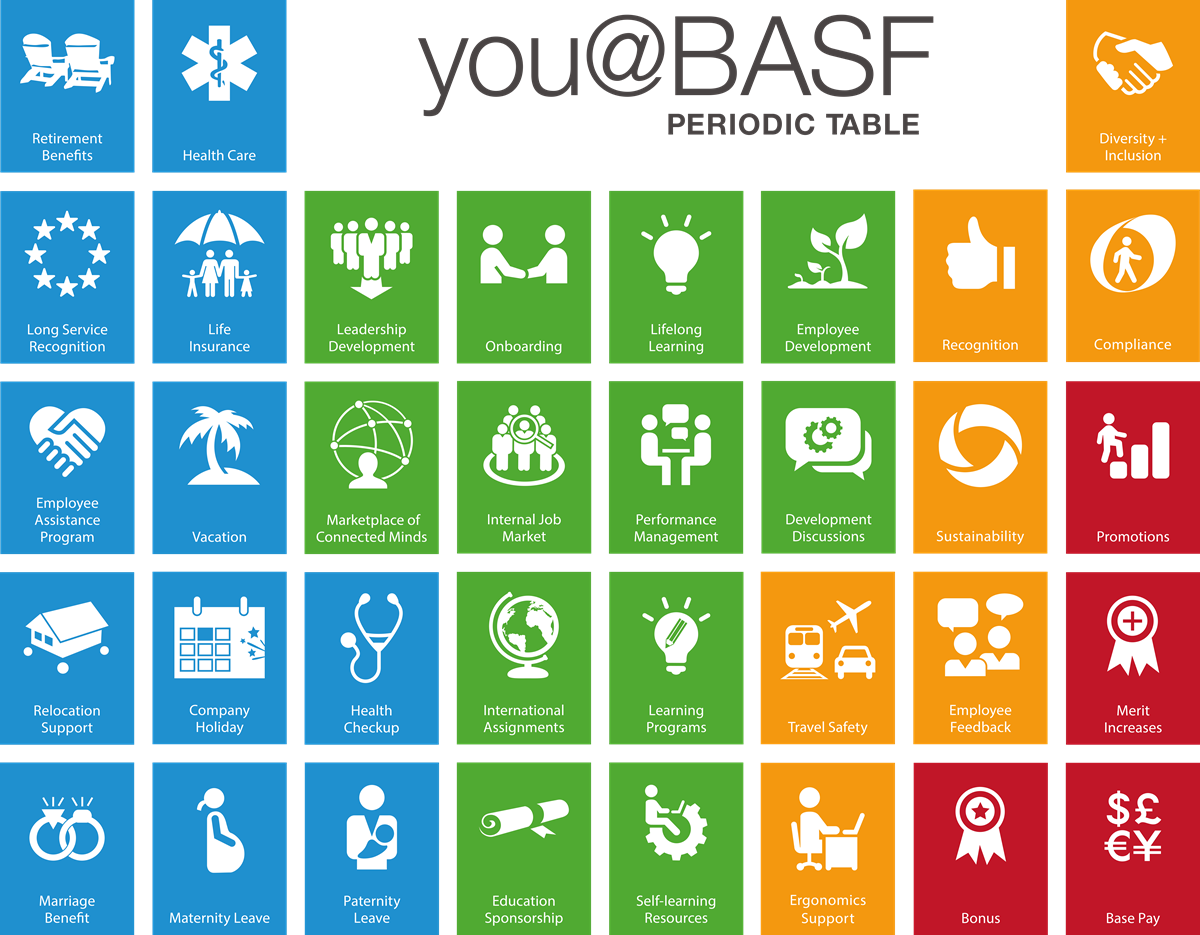 Working at BASF: We connect to create chemistry
We are proud of strong history of innovation, which has helped make us who we are today – the world's leading chemical company. Every day, our global team of over 117,000 individuals work together to turn visions for sustainable solutions into reality by connecting with one another and sharing our knowledge.
The right people are crucial for our sustainable success. We aim to form the best team by bringing together people with unique backgrounds, experiences and points of view. Our differences make us stronger and more vibrant. And an open, creative and supportive work environment inspires us to achieve exceptional results.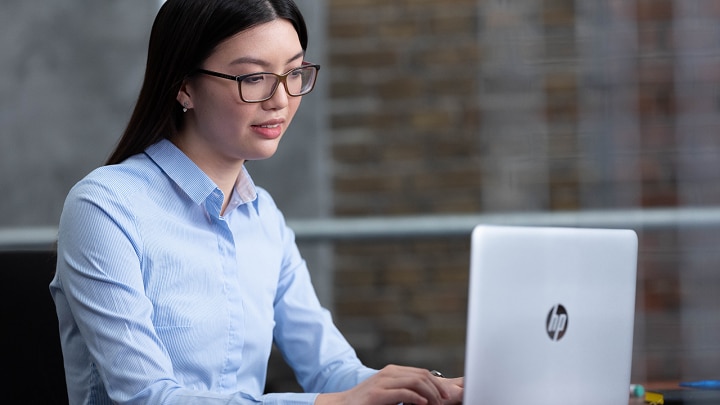 Your application
Here you find anything you need to know about your application and the application process.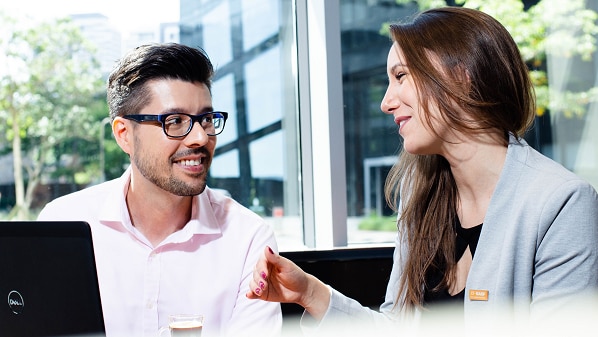 Contact us
You have questions about your application or on how to apply in Europe? The BASF Talent Acquisition Europe team is glad to assist you.
Please note that we do not return paper applications including folders. Please submit copies only and no original documents.
Logistics/Supply Chain Management