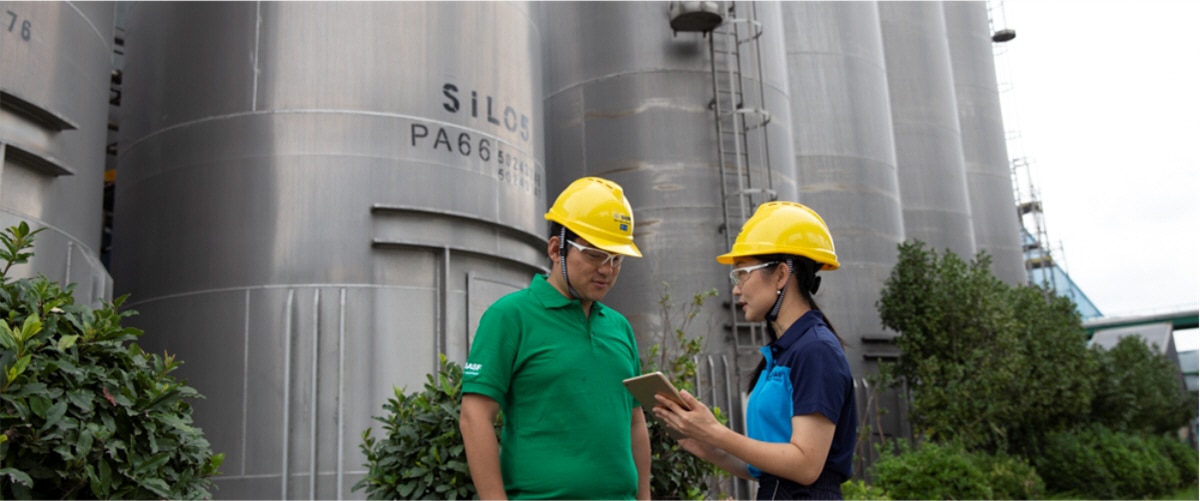 Senior Planner, Supply Chain
We are a leading chemical company, with the best teams developing intelligent solutions for our customers and for a sustainable future. Our success as a company relies on the engagement of our employees. We encourage our employees to develop their strengths, and we recognize their achievements. For you, this means a wide variety of job roles, and exciting opportunities for learning and career development.
Description
BASF has been a committed partner to Greater China since 1885. With large production sites in Shanghai, Nanjing and Chongqing, as well as a global and regional research and development hub in Shanghai, BASF is a major foreign investor in the country's chemical industry. BASF posted sales of approximately €8.5 billion in 2020 to customers in Greater China and employed 8,948 people as of the end of the year. For further information, please visit www.basf.com/cn/en.
Objectives:
The role owner creates the plan and schedule for manufactured and tolled finished goods at a detailed level on the short-term horizon.
The role owner directly influences working capital though inventories and supports sales growth through improved material availability. Typically, the role owner works in SAP R3 or SAP APO PPDS and collaborates closely with production, site operations and customer service.
Key Performance Indicators: Days of Inventory Valued, Delivery Reliability, Process
Performance Indicators: Supply Plan Adherence
Main Tasks:
Maintain a rolling demand and detailed schedule for sites and tollers. Pro-actively take actions to avoid delays and shortages. Monitor and manage alerts.
Optimize WH utilization, reduce related cos.
Schedule finitely planned process orders and optimize under consideration of various constraints such as asset utilization, inventory targets, material availability dates and costs.
Monitor, review and drive improvements in production plan reliability and supply accuracy
Coordinate CIQ/IMI and related issue with platform team and BU technical team, reduce the lead-time of Customs Clearance.
Label inventory management to fulfill customer's special requirement.
Escalate short term supply issues to the Business. Ensure the short-term plan is revised accordingly
Provide support to the Supply Review meeting for S&OP and Operational Planning reviews
Maintain pro-active alignment with other parties involved (e.g. manufacturing, site operations, order desk)
Pro-actively monitor, analysis and eliminate dysfunctional inventory
Requirements:
Education: Bachelor's degree or above
Working Experience: 5 years above
Recognize Supply Chain as linking the entire value chain from customer to source through material and information flow. Explain core knowledge and theory concepts and recognize these in a real world environment.
Use the transactions associated with Material Management and Planning within SAP R/3 & APO. Understand the importance of, and relationships between, planning relevant master data. Identify planning relevant master data and its impact on end-to-end Supply Chain process; know how to query, review, challenge, and maintain this data.
Release the rough cut MPS to the short-term planning and scheduling horizon within either APO PP/DS or SAP R/3; understand the relation between MPS and Material Requirements Planning.
Relate to BU strategy and objectives; understand markets, customers, and products; assess and apply appropriate SC practices.
A unique total offer: you@BASF
At BASF you get more than just compensation. Our total offer includes a wide range of elements you need to be your best in every stage of your life. That's what we call you@BASF. Click here to learn more.
A unique total offer: you@BASF
At BASF you get more than just compensation. Our total offer includes a wide range of elements you need to be your best in every stage of your life. That's what we call you@BASF. Click here to learn more.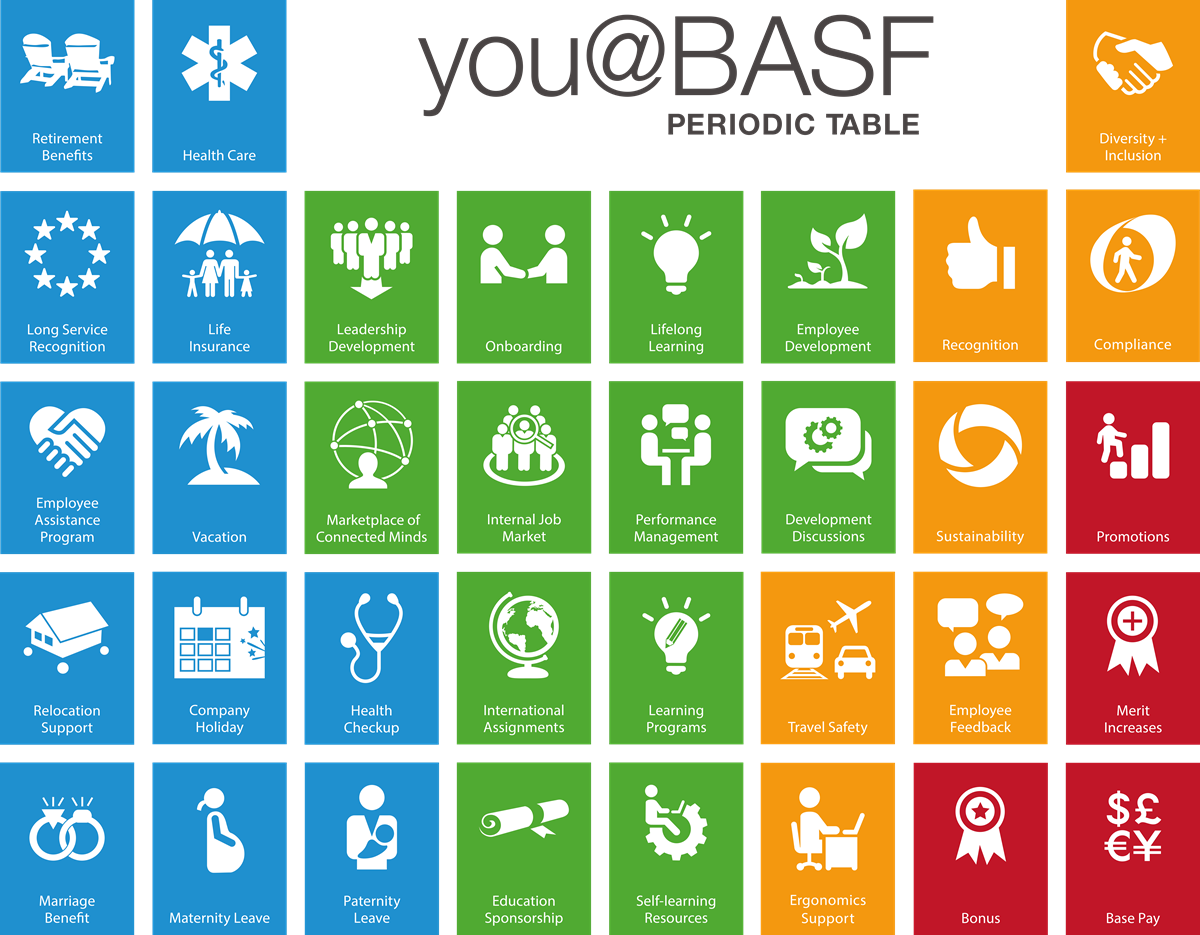 Working at BASF: We connect to create chemistry
We are proud of strong history of innovation, which has helped make us who we are today – the world's leading chemical company. Every day, our global team of over 117,000 individuals work together to turn visions for sustainable solutions into reality by connecting with one another and sharing our knowledge.
The right people are crucial for our sustainable success. We aim to form the best team by bringing together people with unique backgrounds, experiences and points of view. Our differences make us stronger and more vibrant. And an open, creative and supportive work environment inspires us to achieve exceptional results.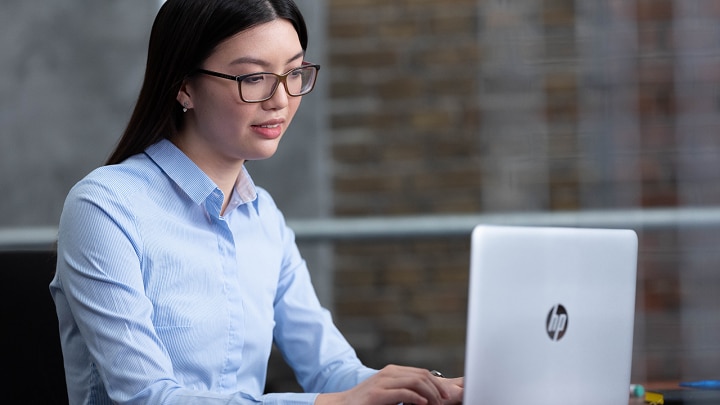 Your application
Here you find anything you need to know about your application and the application process.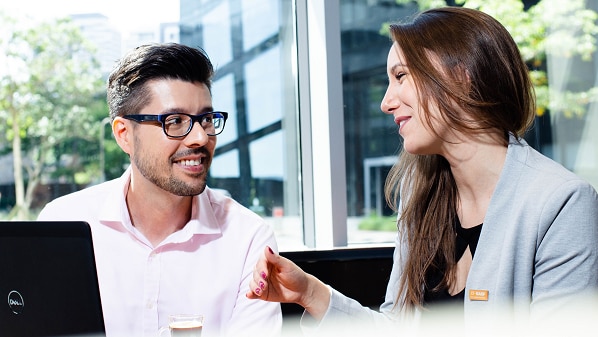 Contact us
You have questions about your application or on how to apply in Europe? The BASF Talent Acquisition Europe team is glad to assist you.
Please note that we do not return paper applications including folders. Please submit copies only and no original documents.
Logistics/Supply Chain Management